NEW BLOG
HERE
!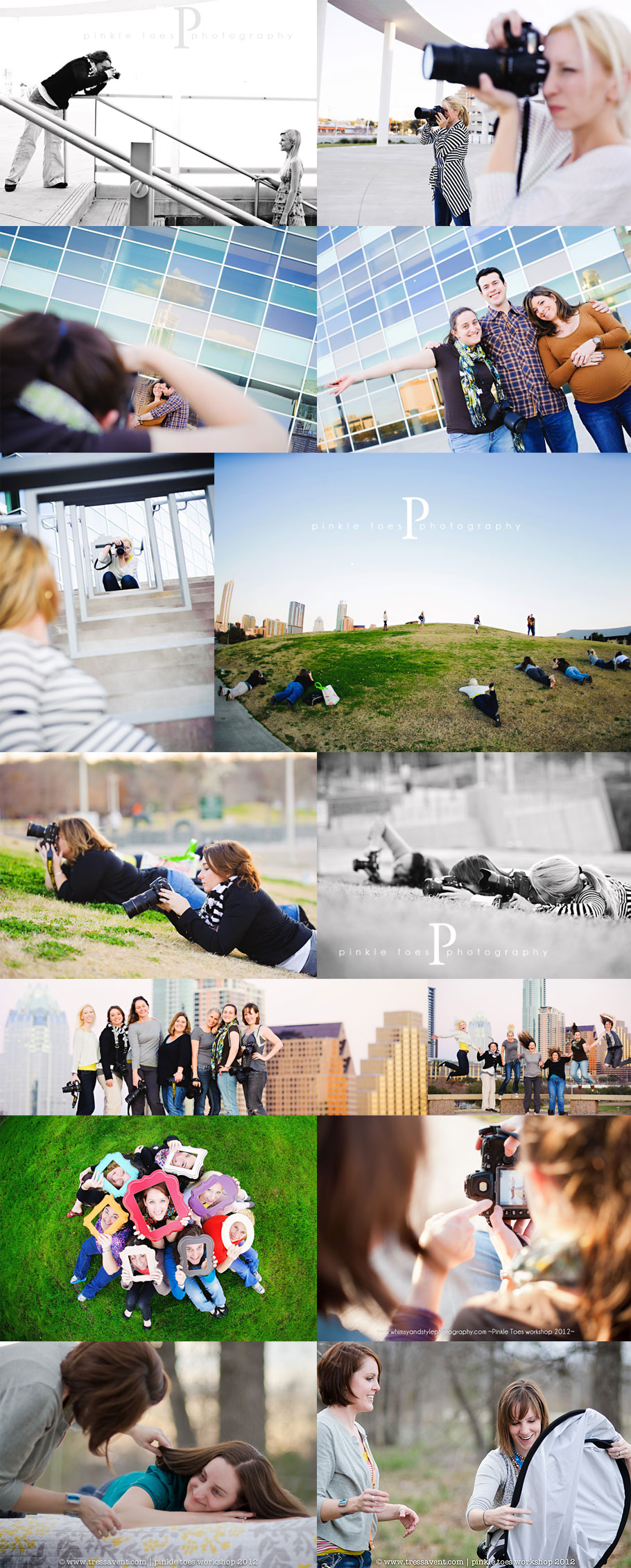 AMAZING! The weather was spectacular, the ladies were kind and intelligent and creative and talented, the food was incredible, and the clients/models were outstanding. Everything operated like a well-oiled machine and I wouldn't have changed a thing about it. (The girls are probably going to kill me for the butt shot up there, but I couldn't resist ;-)
Day one was lots of chatting and headshots...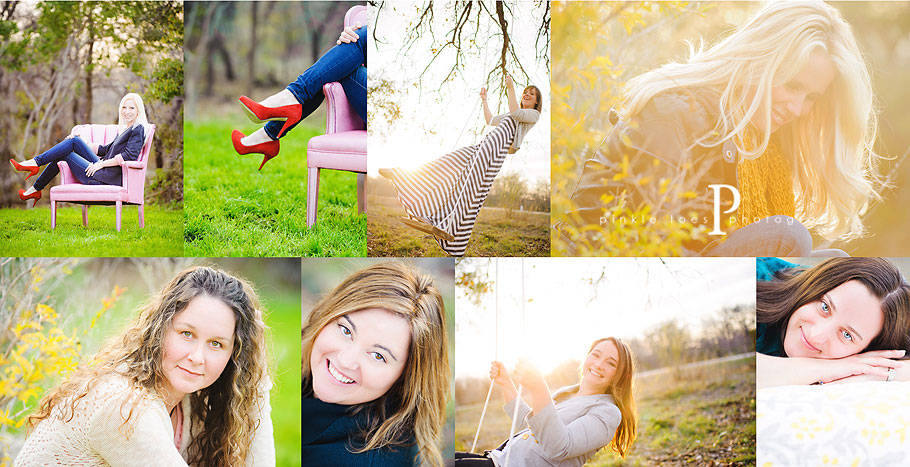 Pretty group, huh?
Day two was PACKED full of events including our in-home family newborn photo session demonstration for the amazing photographer,
Scott
, and his sweet baby girl: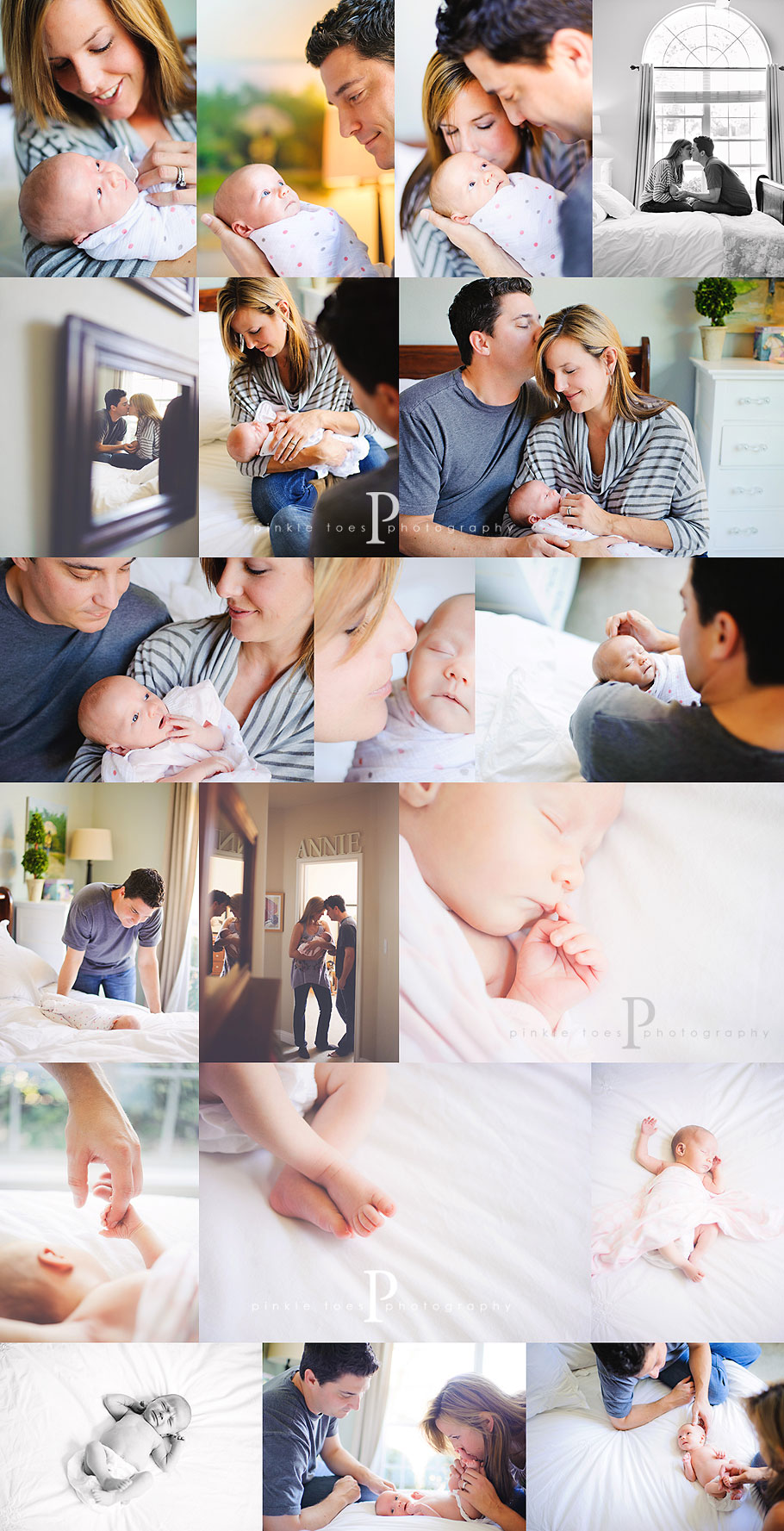 Behind the scenes....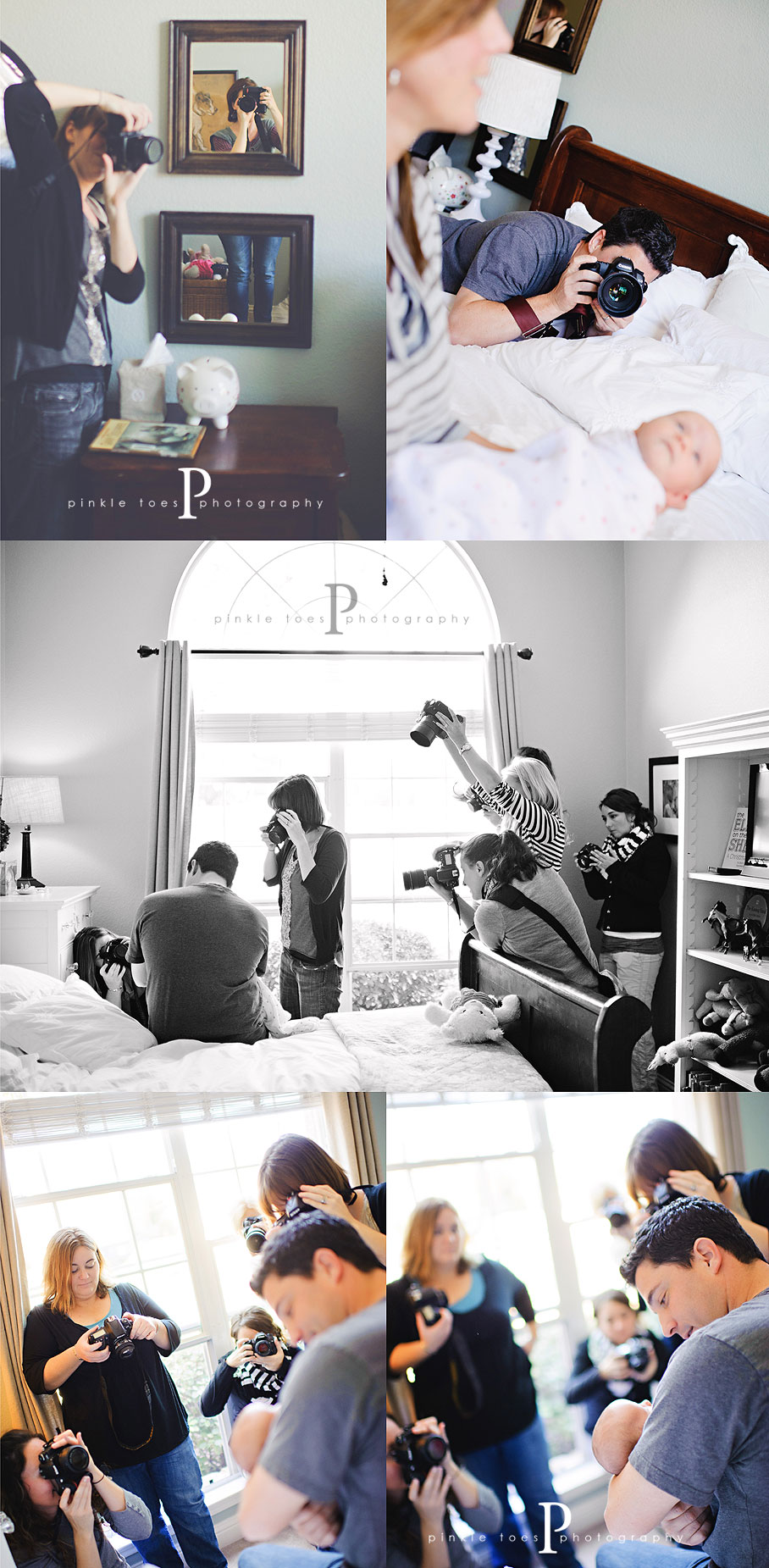 Followed by an in-home family photo session demonstration for a dear client/friend: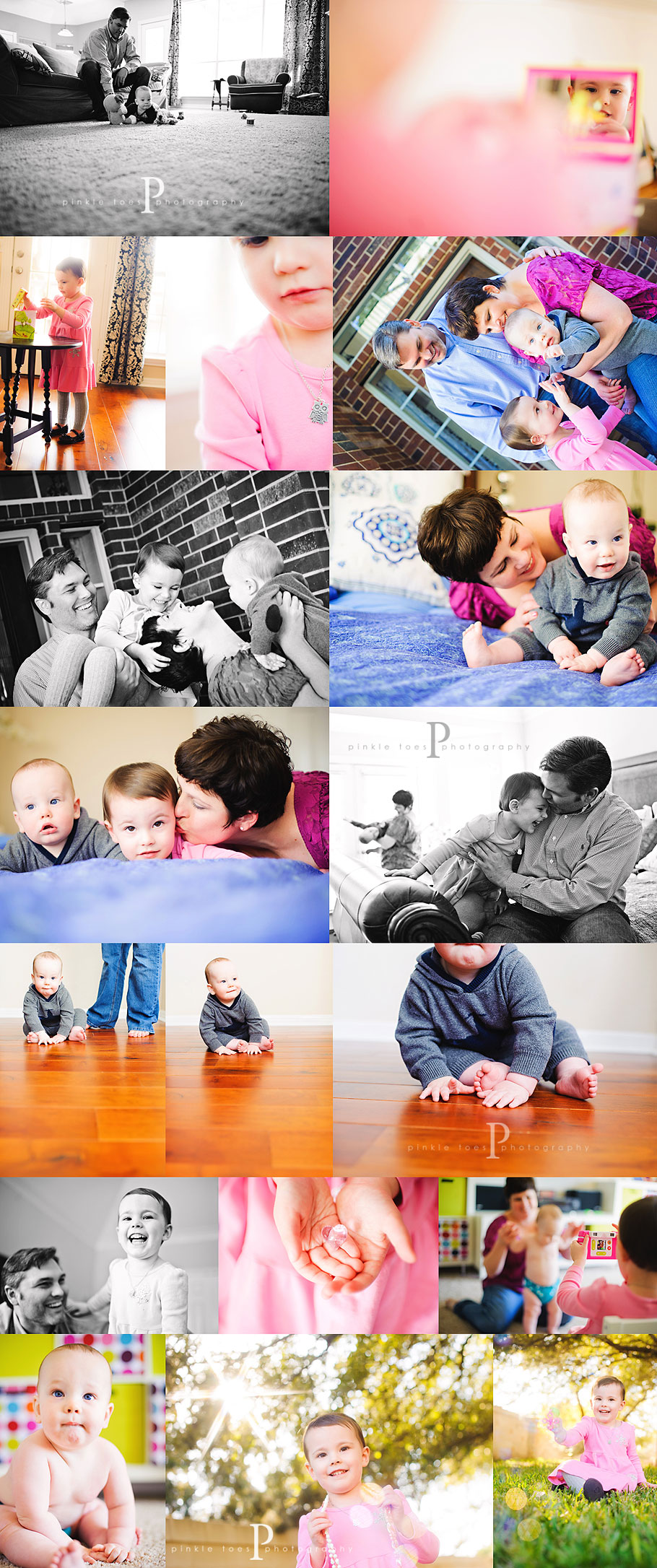 Behind the scenes...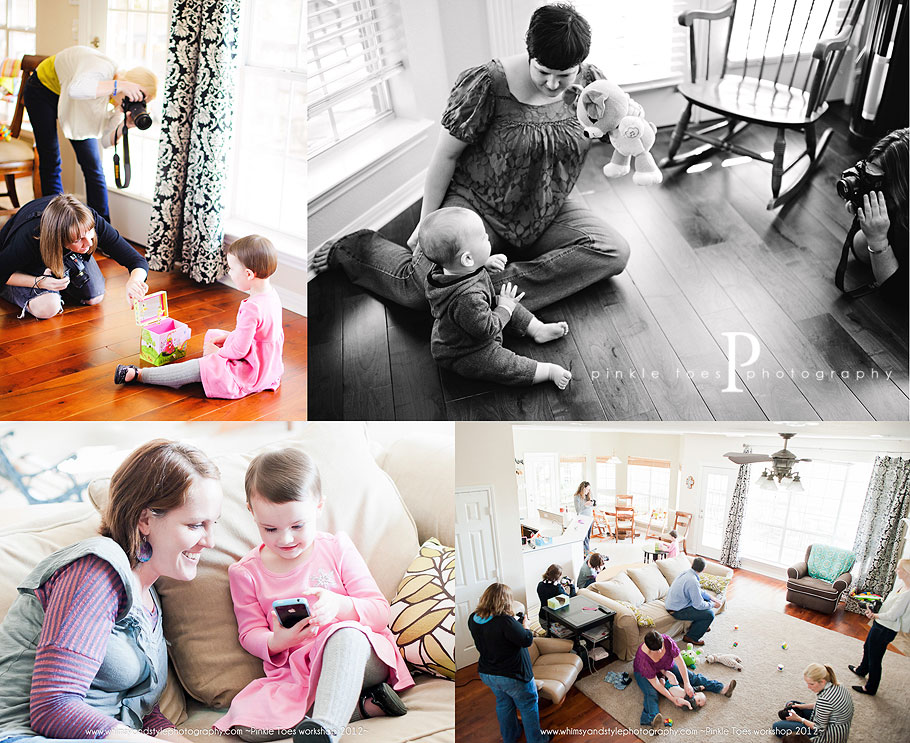 (Why yes, this would be where I made my "unlawful entry" as referenced today on
Facebook
;-) Forgot to mention that I also thought I had locked my keys in the car and we all spent about 15 minutes looking for them only to find them in my camera bag where I had deliberately placed them. Must have been getting a bit loopy by then.)
Day two is not over yet...now it was time for the ladies to practice some of their new techniques...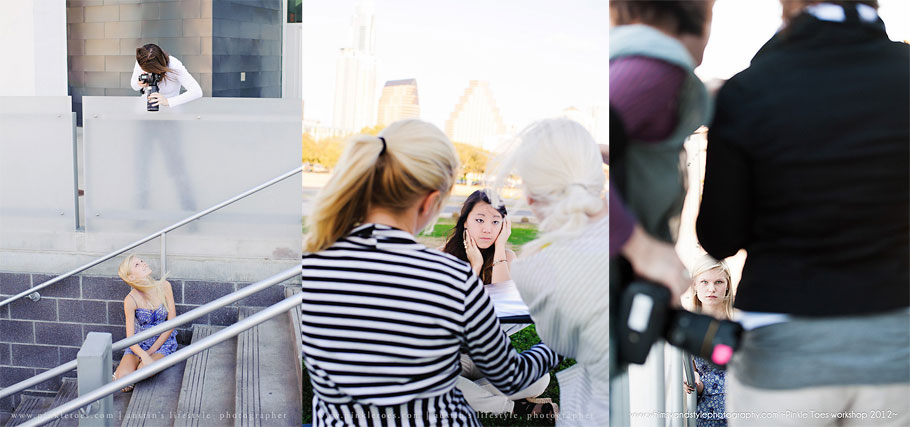 (Families and models: I'm going to start sending out your pics soon...hang in there ;-)
See? I told you Day 2 was a monster, but dinner that evening was simply wonderful and we all got rested up for our last day of proofing and wrapping up.
The workshops are equally exhausting and rewarding for all of us, I think. I love that we become such a close-knit group and stay in touch long after the workshop is over. I love the surprise of seeing the images the attendees create in my e-mail inbox--their work was absolutely amazing, by the way...so impressed with what they're able to do under a bit of a pressure situation. I love that we've actually organized a reunion/charity project for the Pinkle Toes "Class of 2011" and I can't wait to tell you all about that after the event! (Ladies of 2012...keep that in mind.)
Members of Pinkle Toes 4 Photographers: there are only TWO openings left for workshops in 2012. That's it. I'm currently not planning to offer any more workshops this year or next. Please visit
this page
for details.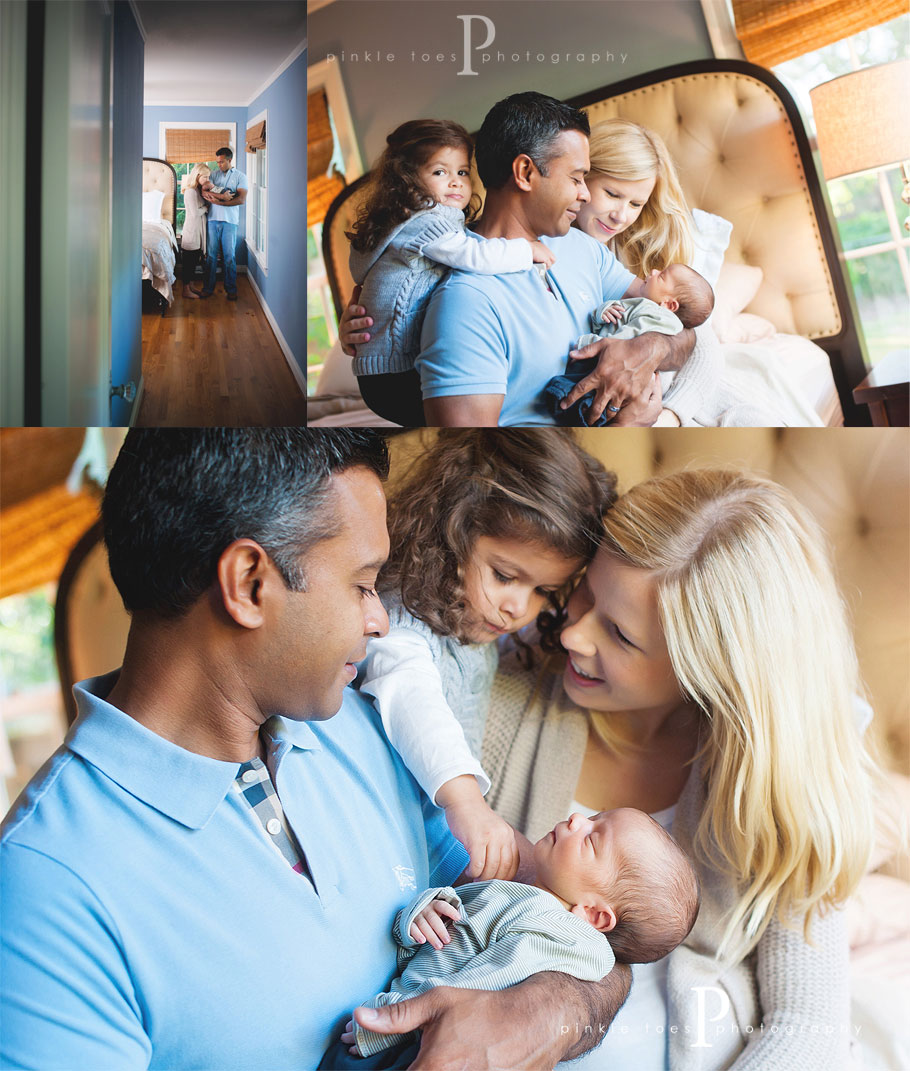 I know photographers pray to have sleepy newborns at photo sessions, but this was a bit much. We tried everything we could to get this little snuggle bug to wake up for at least a few images for his photographic debut, but he would not oblige. He was just too content...
I have to say, I feel pretty special that I'm often one of the first people to know when my clients are expecting. Quite literally the day of the
first session
I had with her beautiful family, she whispered to me that she might be needing me again this past November. And sure enough, we did and he was a delight!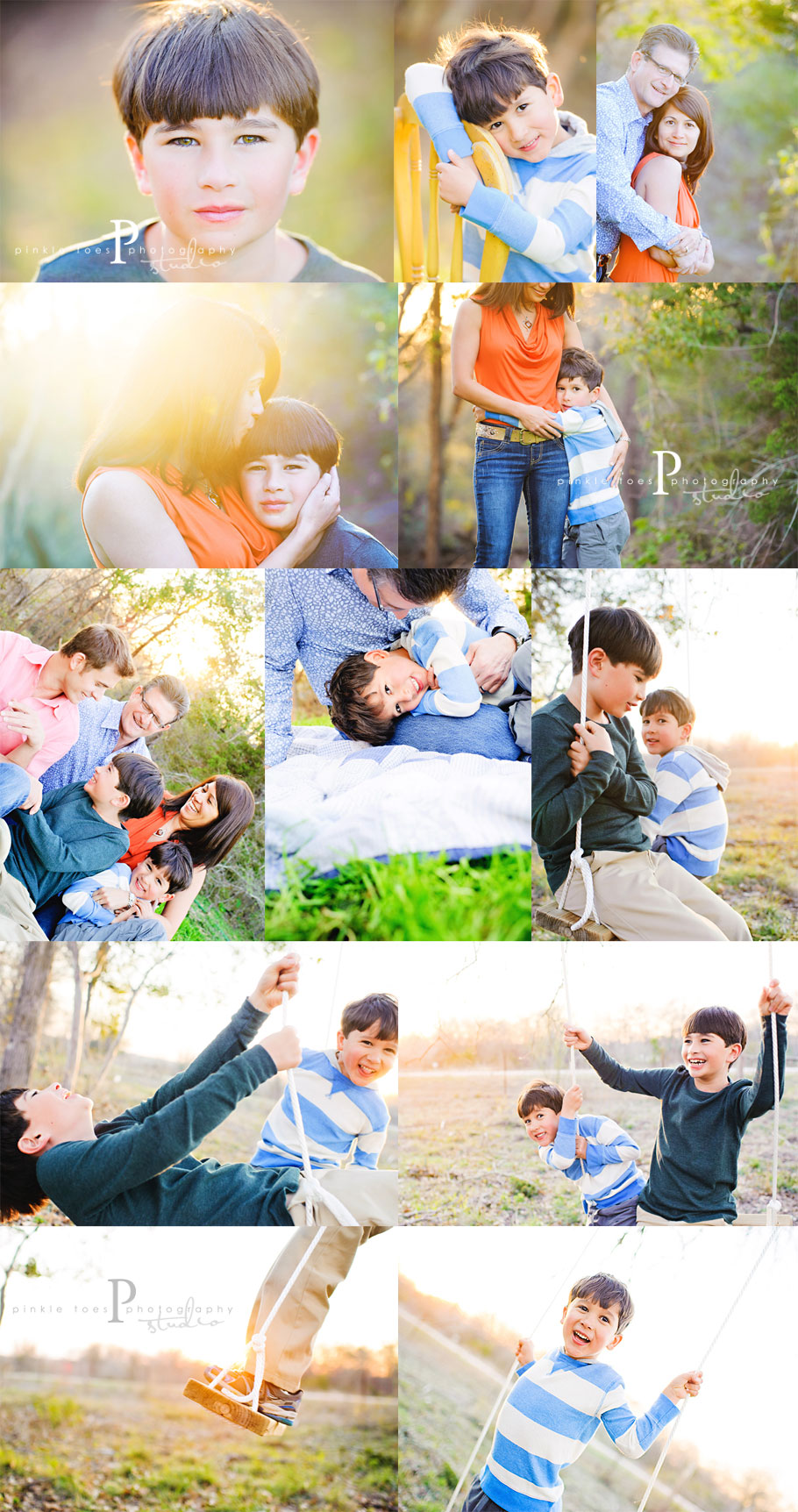 I first spoke of my friend Michelle (my sister in Virgo-hood)
several years ago
on my blog. I have longed for the opportunity to do something for her and I was thrilled when I finally got the chance to photograph her stunning family. She and the rest of the
Heartsong
family have given me and my kiddos and many, many other families in the Austin area the precious gift of music...together (did you see her on the
news
???). It is a gift which has extended beyond the classroom at Heartsong for me and has even allowed my mother and I the opportunity to sing together in the Women of Heartsong Choir. I am eternally grateful for that.
Michelle was gifted with not only a beautiful voice and the talent to play the guitar (did you ever hear her song, "Welcome Baby" featured on
this birth slideshow
?), but she is magical when it comes to working with children...and their parents. Not surprisingly...she is also magical when it comes to her own family. It was a beautiful evening and I hope you love these images as much as I do, Michelle.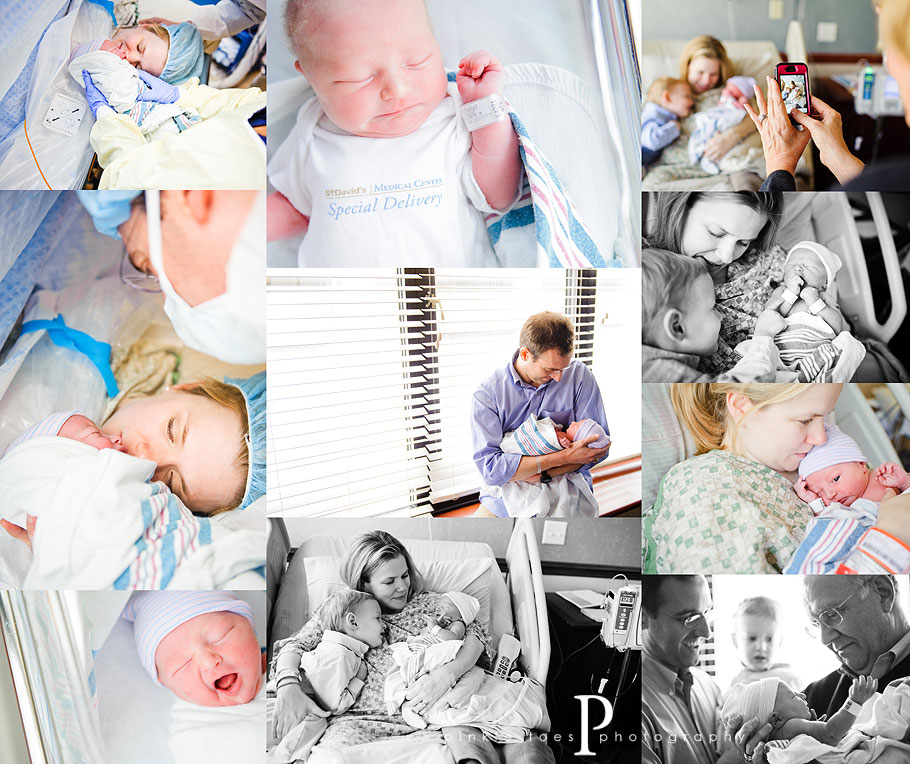 ...is still just as sweet.
Let me just tell you that I'm glad I decided to go to bed at 11 last night instead of staying up to proof pics because that 2 a.m. call this morning wasn't quite in my plans, LOL. This little man surprised us all just a bit as we were planning to meet him on Monday. It was absolutely incredible to get to be there with this family again (I was there the day their first son was born) and wow, were we all impressed with how big brother *immediately* took to his new sidekick. It was beautiful!
Speaking of beautiful...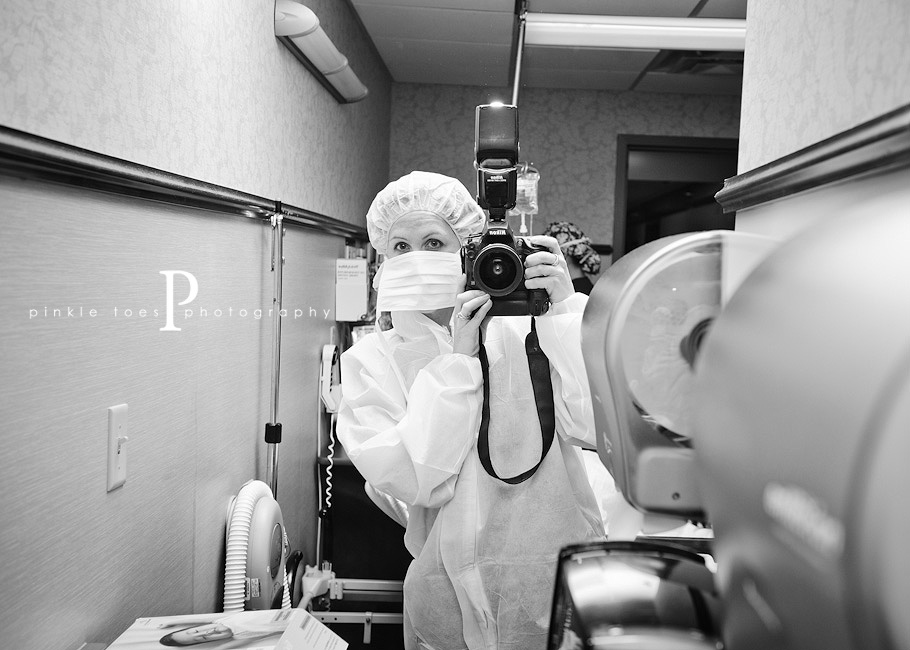 ....I know. I know. I should just make this the fashion!
It was an exhausting (I haven't pulled a double header in a long time ;-) but ULTRA JOYOUS day! Gosh, I had to pinch myself periodically--is this really my life...my job??? I absolutely adore this family and it was such an honor to get to document his birth. Congratulations again, you guys (guess I'll find out his name at his newborn session, LOL?). You make beautiful babies!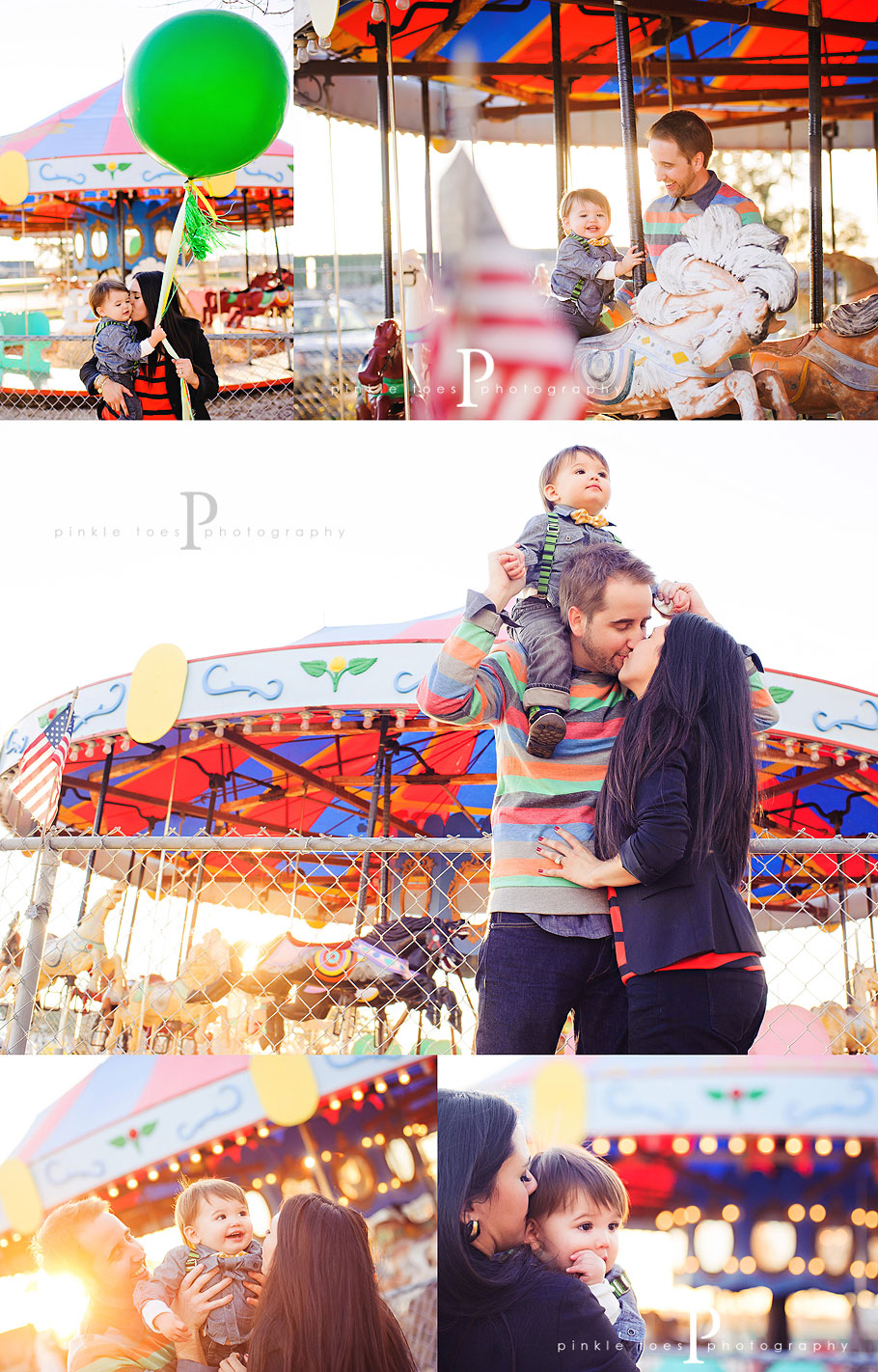 But of course, then look at his parents! We were delayed a bit for one reason after another, but we finally got to celebrate his one year birthday at tad late. We definitely did it in style:
I always get emotional at newborn sessions, but recently, I've started getting choked up at the 1 year sessions. I guess it's just the shock of greeting a family and all of a sudden, their little baby is walking (or in his case, running) all around. He's not a baby...he's a toddler...and then next thing you know, he's going to be a teenager. Okay...a big leap, I know, but it just seems so in-my-face lately how kids (read: my kids) are going to keep growing up and I'm kind of stuck in this time vacuum. Does that make any sense? Probably not. But it sure does fill me with a strange mix of joy and longing. I mean...I photographed that beautiful couple when they hadn't yet become parents...and then I saw them again during one of the
most joyful
and yet vulnerable times of their lives as parents of a newborn. And now I see them again and how gracefully they've embraced parenthood and how this little guy is thriving and it just overwhelms me.
I'm a mess. I'm a big ol' mess tonight. But that's good. It means that I don't take this responsibility lightly. I'm honored. Truly.