NEW BLOG
HERE
!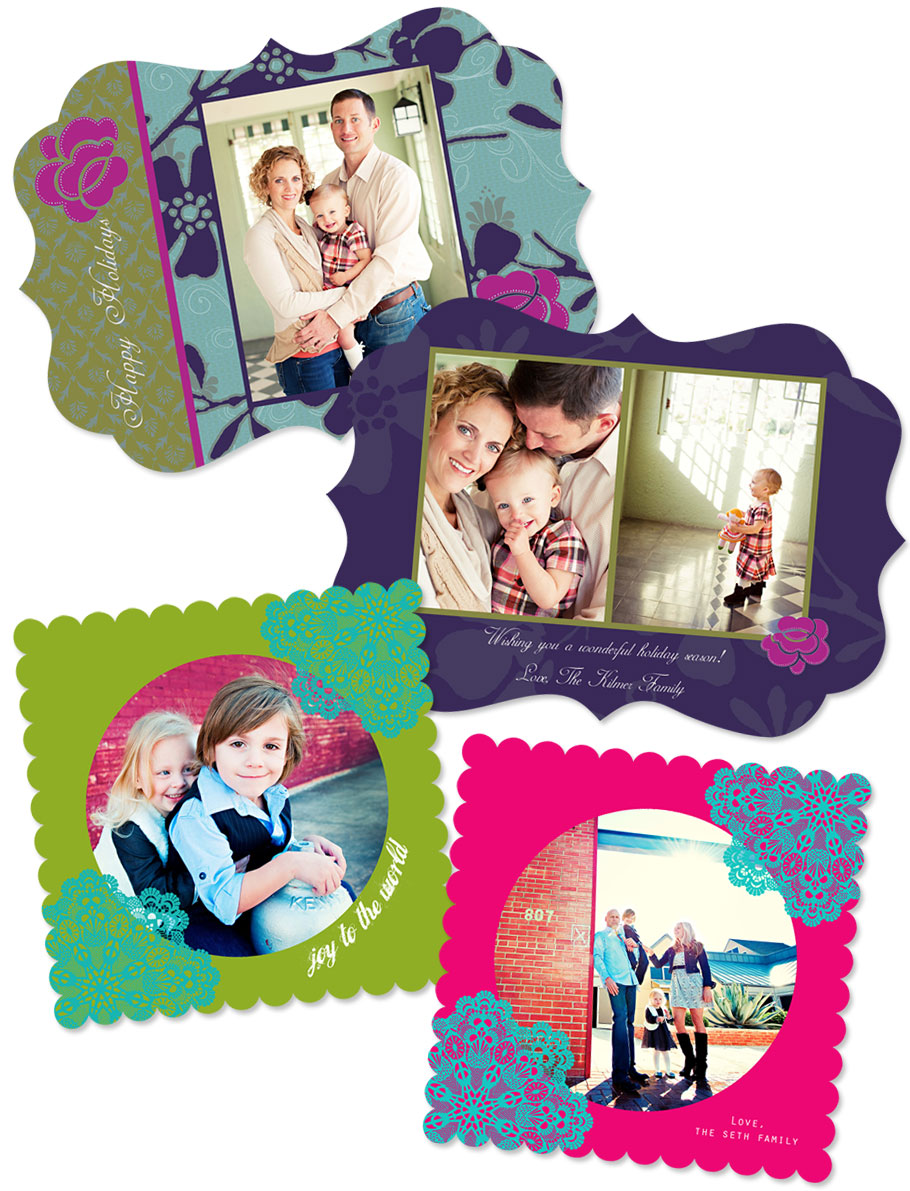 October is full,
November is almost, too,
Book your holiday session now,
Or you'll be blue.

We can hold it in July
Or August is neat.
For a full session those months,
You'll get a special treat.

Obviously I'm tired,
And my poetry is lame.
But without family pictures,
Your cards simply won't be the same.

-------------------


Okay, enough of that. (I can't believe I went there.) All I wanted to say was this:
Check out the Session Openings calendar to see what's left.
If you're willing to hold your family session in July or August, you'll receive a FREE set of 24 flat

holiday

cards (choose one from 5 designs - those two above included). To qualify, session must be booked by May 31st, 2011 (mini or Xpressions

sessions

do not qualify for this offer).

To find out how to reserve your session and get information on the NEW flat-rate pricing structure, please complete THIS FORM.