NEW BLOG
HERE
!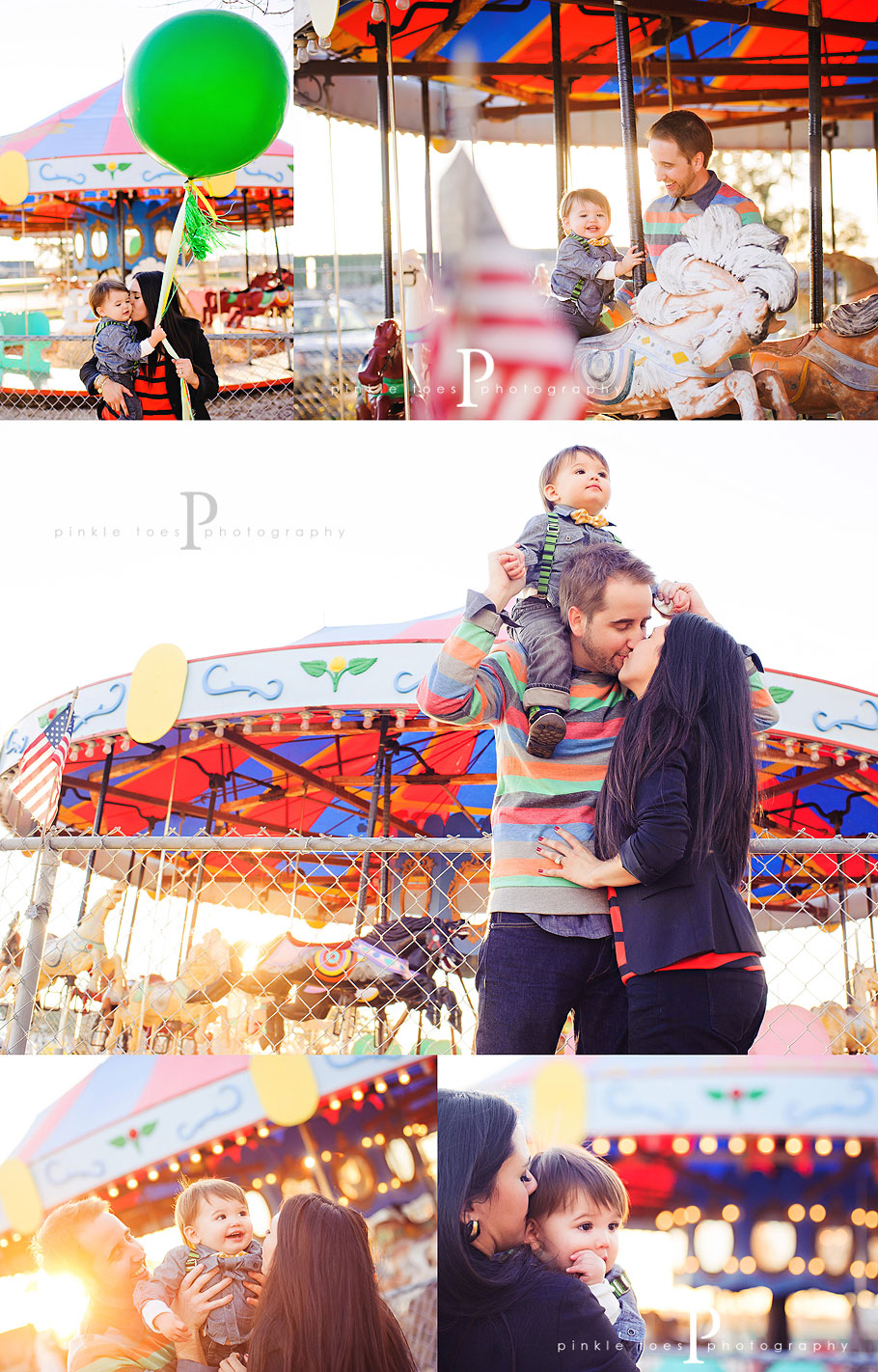 But of course, then look at his parents! We were delayed a bit for one reason after another, but we finally got to celebrate his one year birthday at tad late. We definitely did it in style:
I always get emotional at newborn sessions, but recently, I've started getting choked up at the 1 year sessions. I guess it's just the shock of greeting a family and all of a sudden, their little baby is walking (or in his case, running) all around. He's not a baby...he's a toddler...and then next thing you know, he's going to be a teenager. Okay...a big leap, I know, but it just seems so in-my-face lately how kids (read: my kids) are going to keep growing up and I'm kind of stuck in this time vacuum. Does that make any sense? Probably not. But it sure does fill me with a strange mix of joy and longing. I mean...I photographed that beautiful couple when they hadn't yet become parents...and then I saw them again during one of the
most joyful
and yet vulnerable times of their lives as parents of a newborn. And now I see them again and how gracefully they've embraced parenthood and how this little guy is thriving and it just overwhelms me.
I'm a mess. I'm a big ol' mess tonight. But that's good. It means that I don't take this responsibility lightly. I'm honored. Truly.