NEW BLOG
HERE
!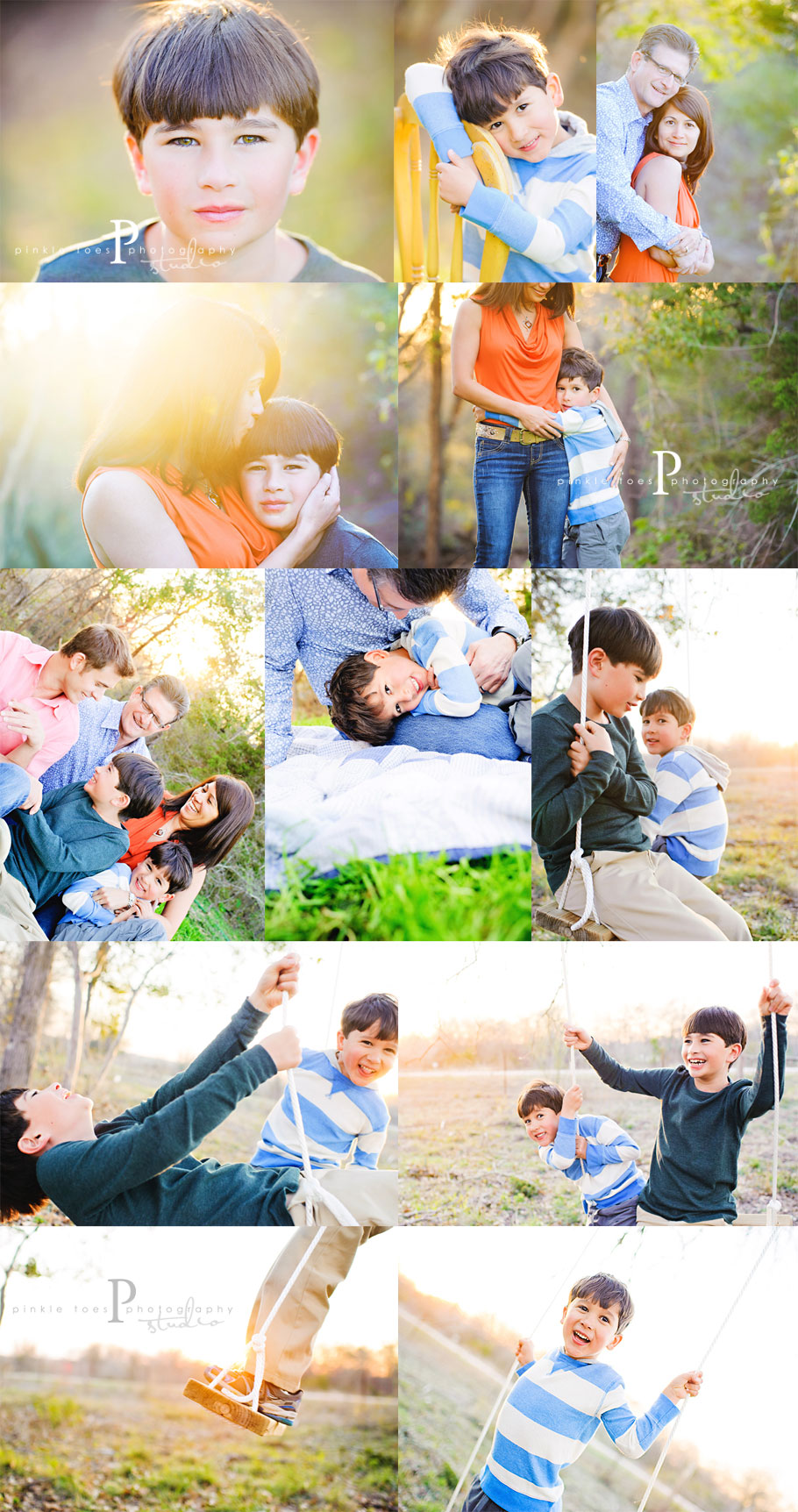 I first spoke of my friend Michelle (my sister in Virgo-hood)
several years ago
on my blog. I have longed for the opportunity to do something for her and I was thrilled when I finally got the chance to photograph her stunning family. She and the rest of the
Heartsong
family have given me and my kiddos and many, many other families in the Austin area the precious gift of music...together (did you see her on the
news
???). It is a gift which has extended beyond the classroom at Heartsong for me and has even allowed my mother and I the opportunity to sing together in the Women of Heartsong Choir. I am eternally grateful for that.
Michelle was gifted with not only a beautiful voice and the talent to play the guitar (did you ever hear her song, "Welcome Baby" featured on
this birth slideshow
?), but she is magical when it comes to working with children...and their parents. Not surprisingly...she is also magical when it comes to her own family. It was a beautiful evening and I hope you love these images as much as I do, Michelle.