NEW BLOG
HERE
!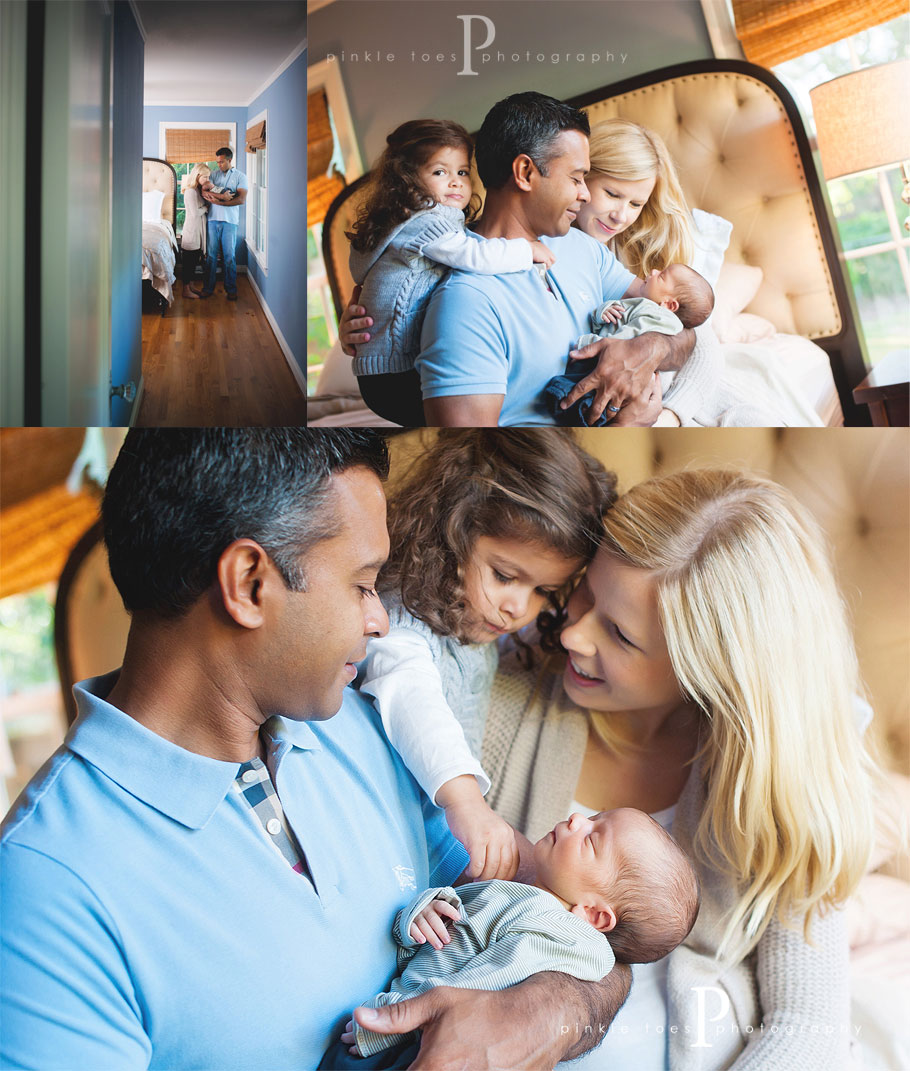 I know photographers pray to have sleepy newborns at photo sessions, but this was a bit much. We tried everything we could to get this little snuggle bug to wake up for at least a few images for his photographic debut, but he would not oblige. He was just too content...
I have to say, I feel pretty special that I'm often one of the first people to know when my clients are expecting. Quite literally the day of the
first session
I had with her beautiful family, she whispered to me that she might be needing me again this past November. And sure enough, we did and he was a delight!