NEW BLOG
HERE
!



Well, let me tell you, Corpus Christi puts on quite the fireworks display! We were absolutely blown way (no pun intended) and thanks to my Mother-in-law and the
Texas State Aquarium
, we had the *best* seats in house as they shot off the fireworks from the deck of the
Lexington
. I totally should have recorded my kids' reaction to the show instead of taking pictures. They were hilariously thrilled by it all!
When we left to head down to Corpus, I threw my
star filter
in my bag...thought it might look cool with the fireworks. Whoa, did it ever!!! Lord knows I love sparkles and this just took the cake ;-).
Hope you all had a wonderful and safe holiday (even if it was in the middle of the week).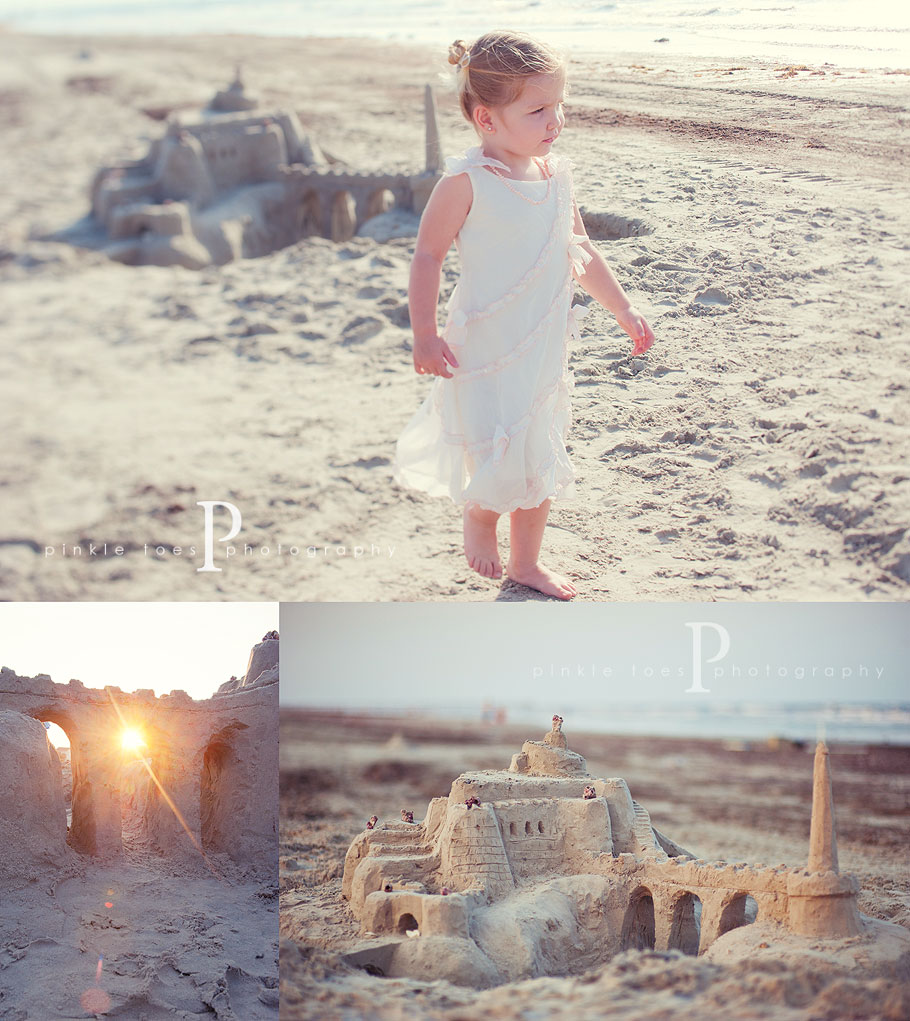 The boys (and girl) worked on this for 8 hours. I even pitched in. It was amazing to watch the castle come to life. That night, we could see people stopping to take pictures from our room. The bulldozers even bulldozed around it in the morning. As we were leaving to head home, my husband asked the little family of boys next to us if they would guard the tower ;-).

I was really proud of them for taking on a challenge like this. A new family tradition was started. Of course, next year, I hope we don't end the trip with a visit to the ER. Oh yeah, my middle child busted his chin open after falling against the bathtub = 5 stitches...OUCH!