NEW BLOG
HERE
!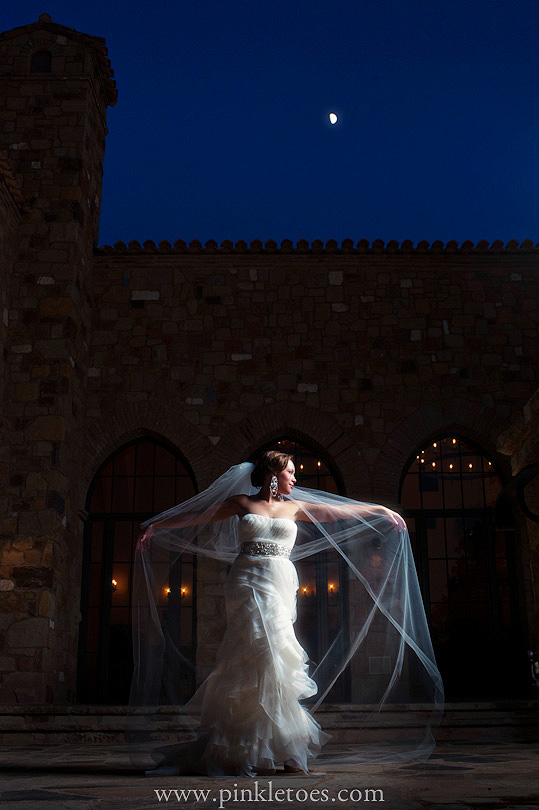 ...I photographed weddings, because if I did, I would have photographed this wedding in a heartbeat. I believe I may have screamed out loud with excitement when she asked me to do bridal portraits for her. I enjoyed
their engagement session
so much! And then she sent me a picture of the dress and I just about fell over.
Yes. It was perfect:
To say she was stunning would be the understatement of the year. She was the most beautiful bride I have ever seen and her personality just makes her 100x more amazing. I bawled like a baby
watching their amazing preview
video by Mason Jar Films. I absolutely cannot wait to see what dreams come true for their new life together as Mr. and Mrs. Congrats again, you two!!!