NEW BLOG
HERE
!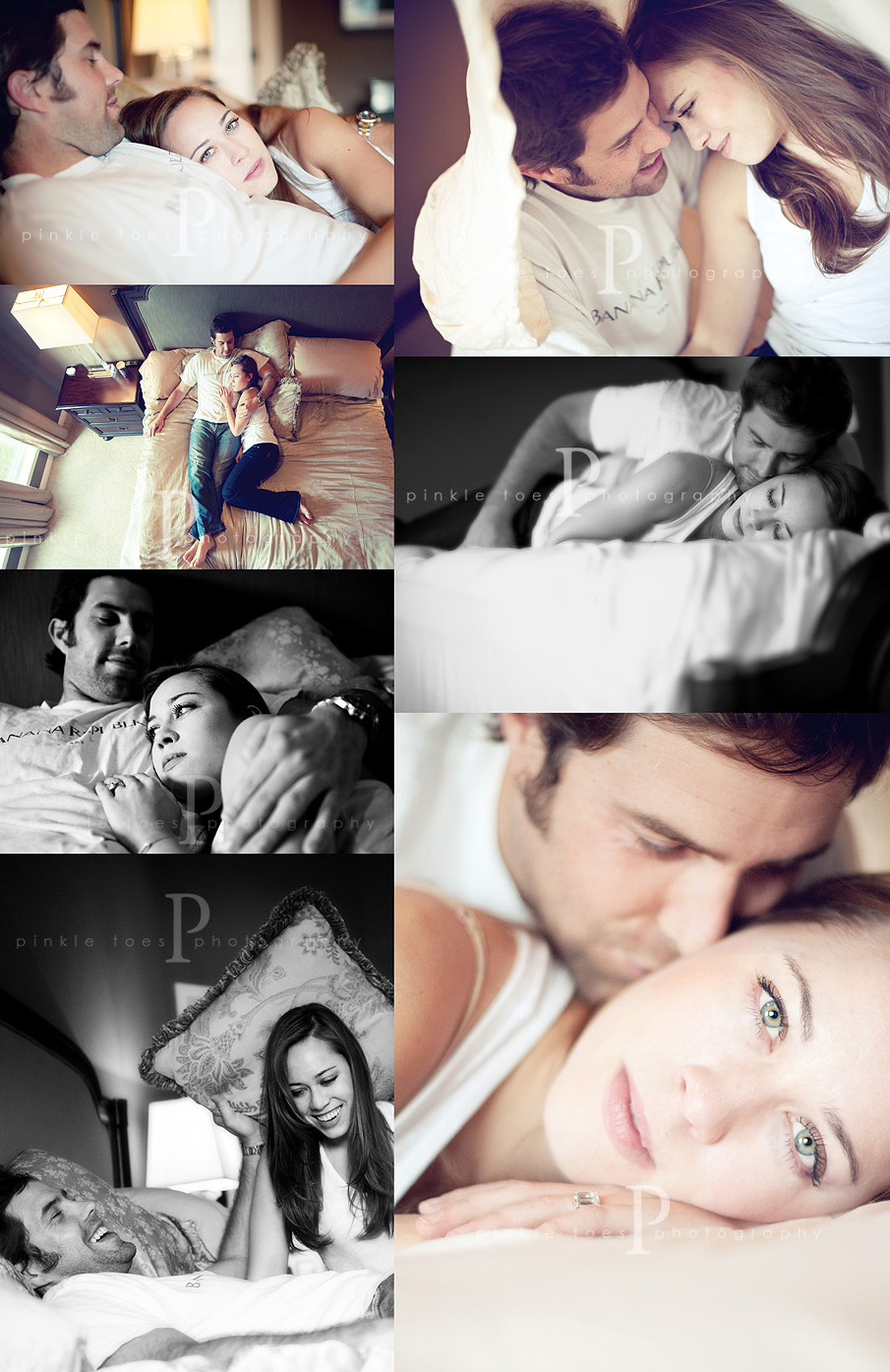 There's not a single thing I didn't LOVE about working with these two. *Almost* makes me change my stance on not photographing weddings. Almost...
Would you believe those outdoor pics were taken off the highway by some plain ol' concrete blocks? Just goes to show that with the right light and the right subjects, anything can become beautiful!


FYI: Pinkle Toes will be closed 4/18-4/24. We will return calls/e-mails, etc. starting Monday, April 25th.