NEW BLOG
HERE
!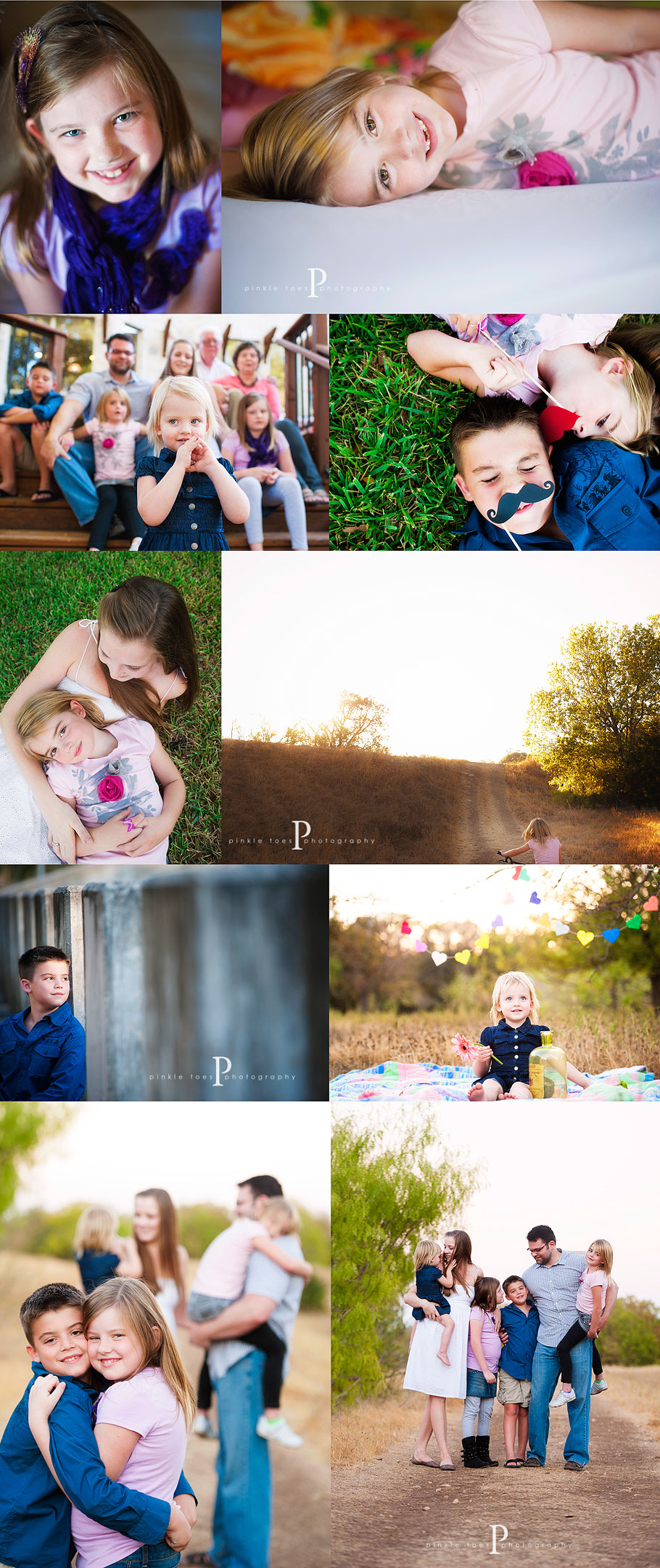 I've been working with
them
since the littlest one was born two years ago (scroll down to "
Emmeline's Birth
"). They do everything together as a family and they embody the new word I just made up for the title of this post..."familiness." It was such a treat to explore their home and see all of the projects the kids had been working on over the year. And as the sun was setting, we went out for a walk in the woods behind their home...oh the weather was perfection and it was obvious that the children are completely comfortable there. Such an enjoyable evening--my hubby even came out to play and
take some pics
!