NEW BLOG
HERE
!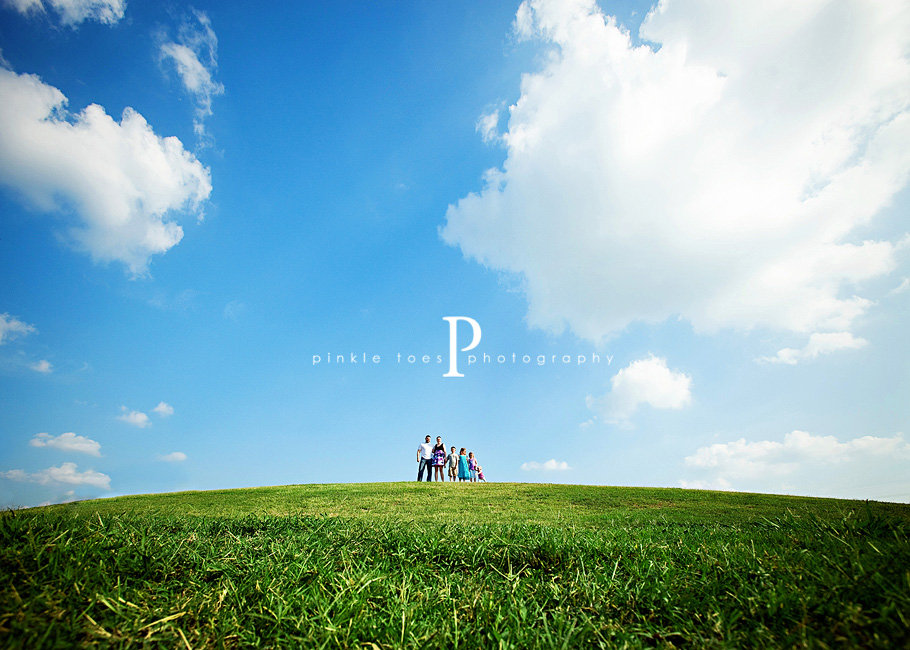 It's not your typical family portrait, but I loved it. I loved this entire session. It was sooooo hot that day and I think anyone can understand how tough it can be to get 4 kids to all cooperate at the same time, but you wouldn't believe the kind of images they gave us!
Even cooler, remember her
birth
? I'm always so amazed when I get to see my birth babies while they're growing up. It means the world to me.
So, congrats to the A fam! It's a much deserved honor because I know you guys wore yourselves out at our session.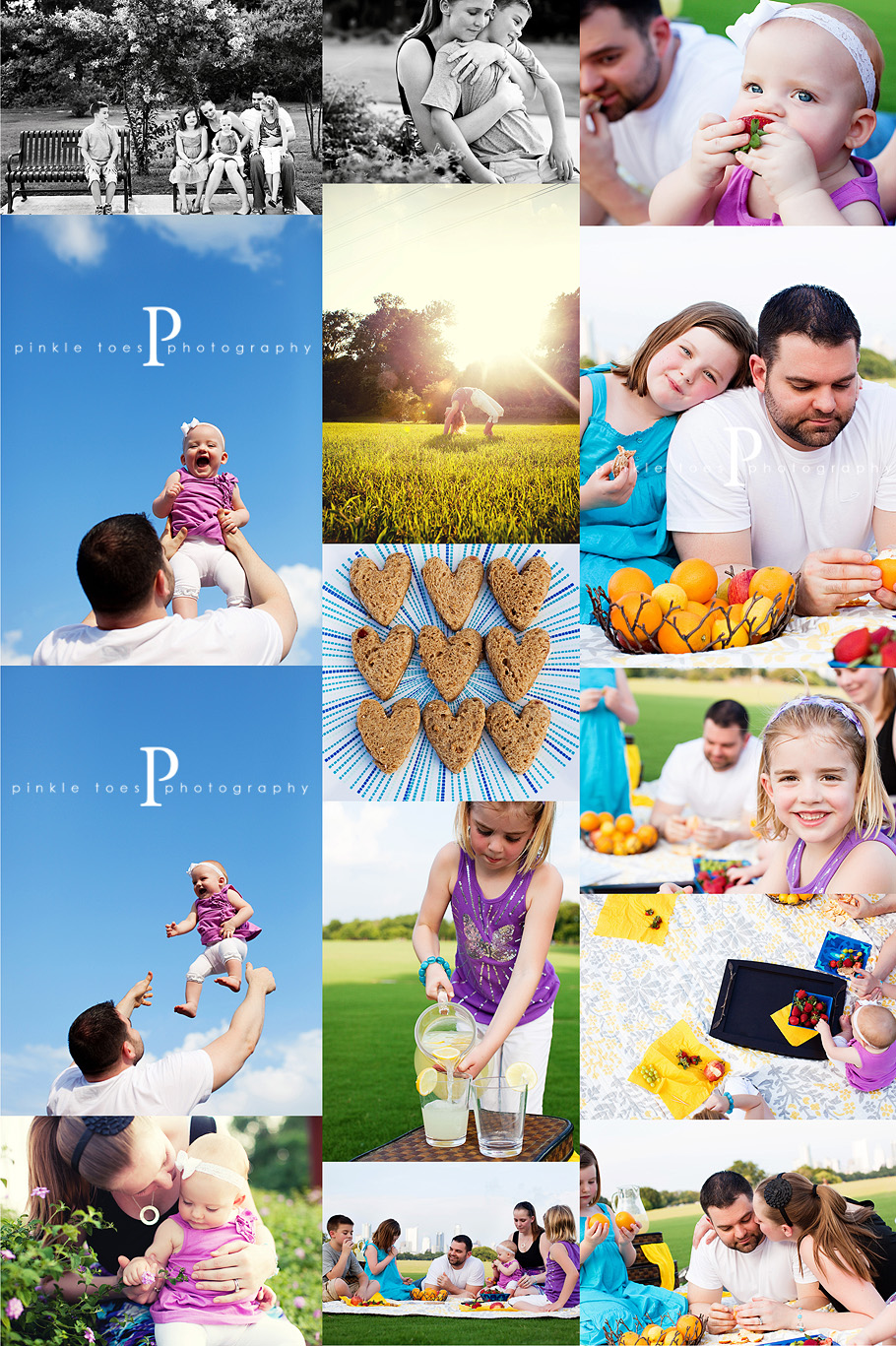 And more...