NEW BLOG
HERE
!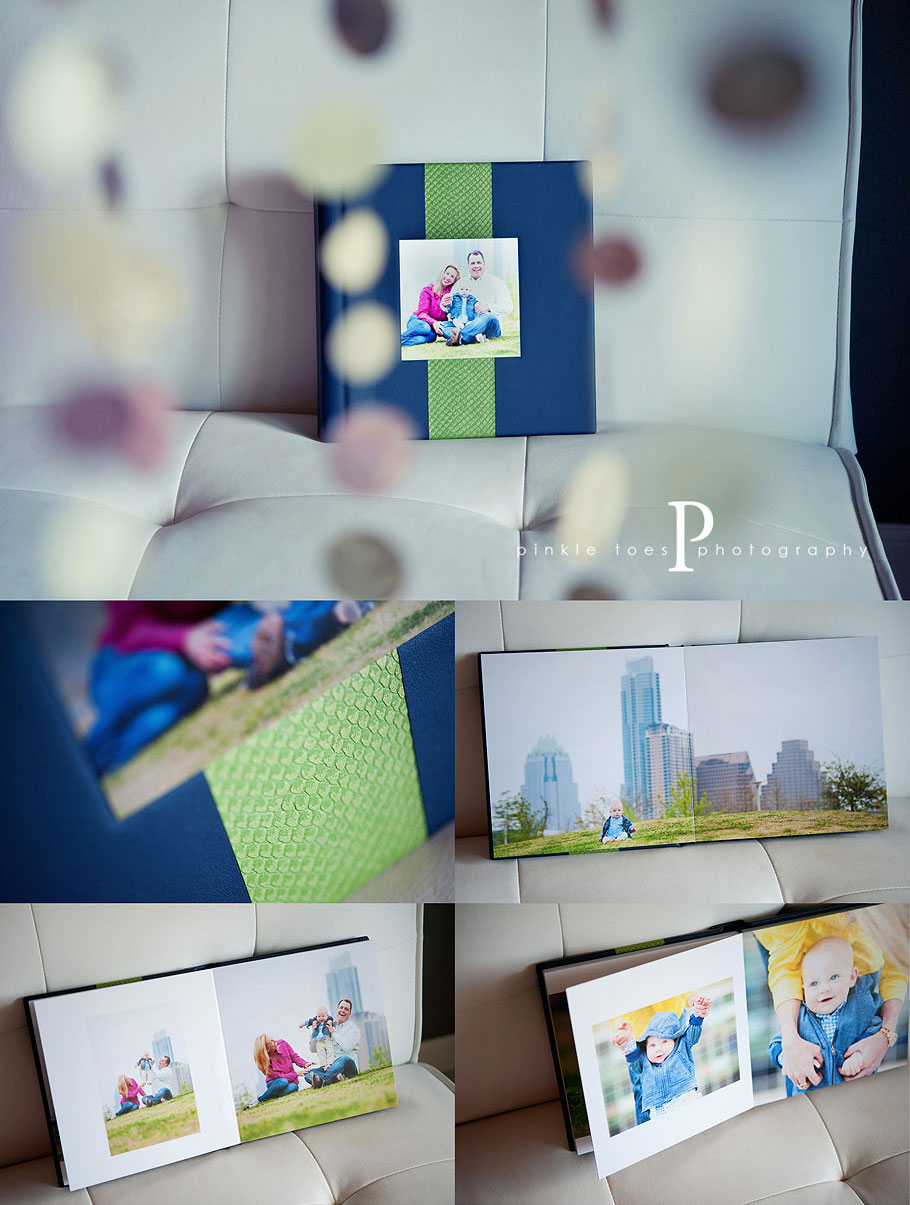 I have a true admiration for his mommy's vision for documenting his first year of life:
newborn
,
3 months
, this 6 month session (more pics below), and I'm proofing his
9 month
session as we speak. We have carefully documented each of these incredible leaps every three months--each session very different from the next--and then we put together a beautiful Heirloom Album for each session. I literally gasped when I went back for his 9 month session a few weeks ago and saw the collection of these albums proudly displayed in the living room.
It.Looks.So.AMAZING.
And I just cannot wait to see all five of them together after we celebrate his 1st Birthday. Can you imagine how much fun it's going to be for their family to sit down together and flip through these albums over the years? I'm jealous. I wish I had the foresight to make something like this for each of my babies.
So, before I go back to his 9 month pics, I'll leave you with some more from his 6 month session: