NEW BLOG
HERE
!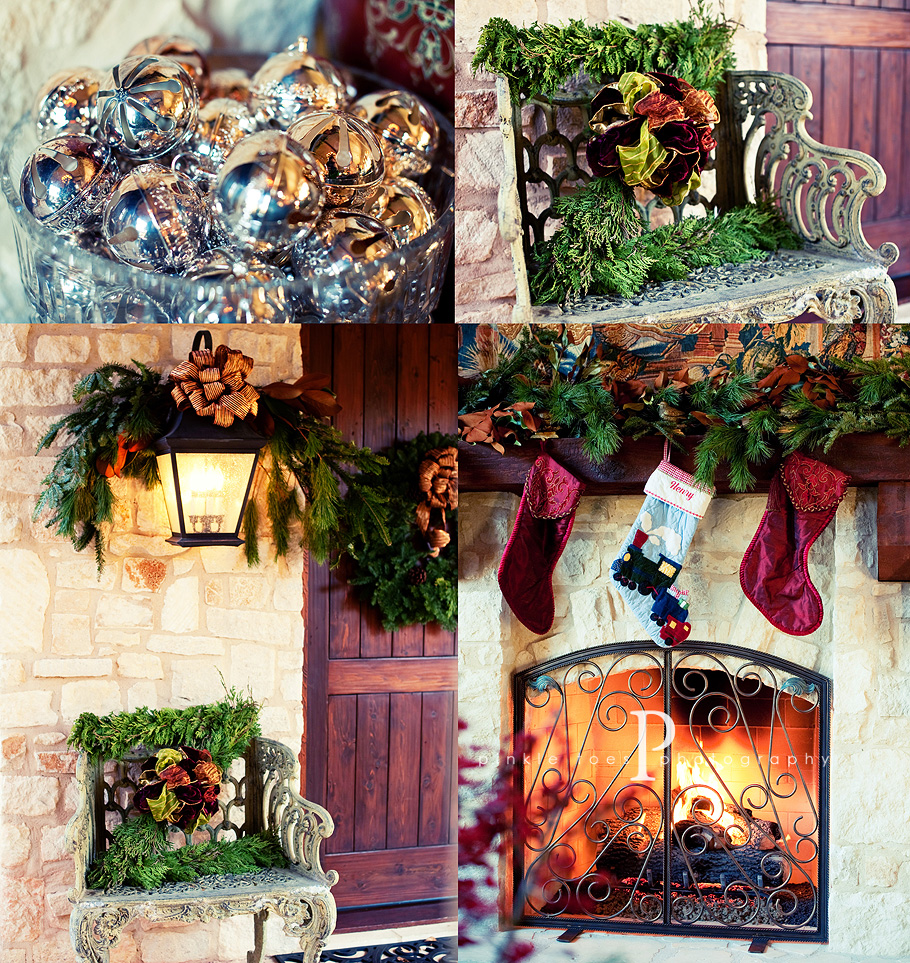 If this doesn't get you into the holiday spirit, then I *know* this will...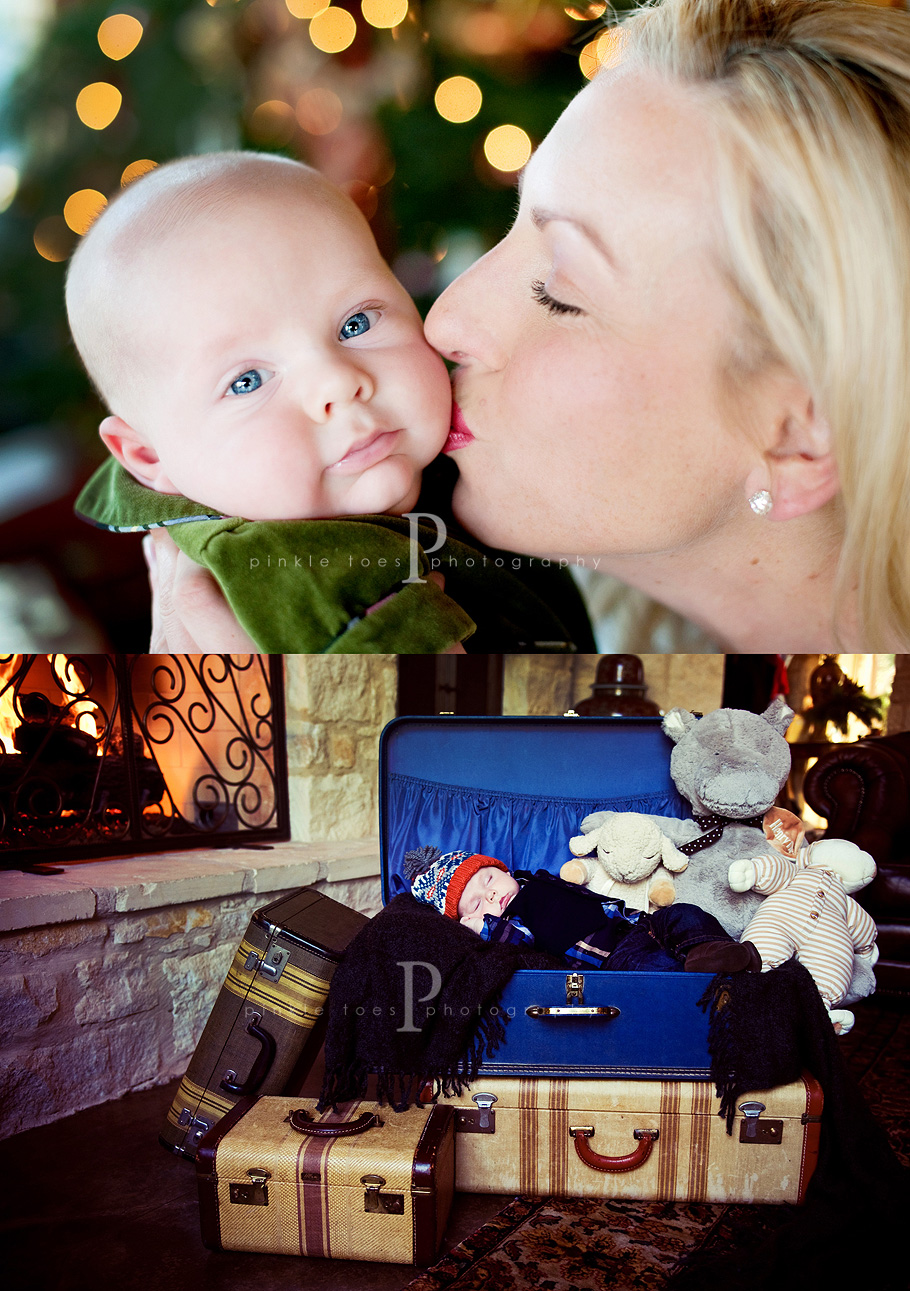 Had a lovely time with this family this morning! I didn't want to leave...they had Christmas carols going and stunning holiday decorations (mom did it all herself!) and that roaring fire...it was perfect! And, it also makes my heart leap whenever I see things like this in the house: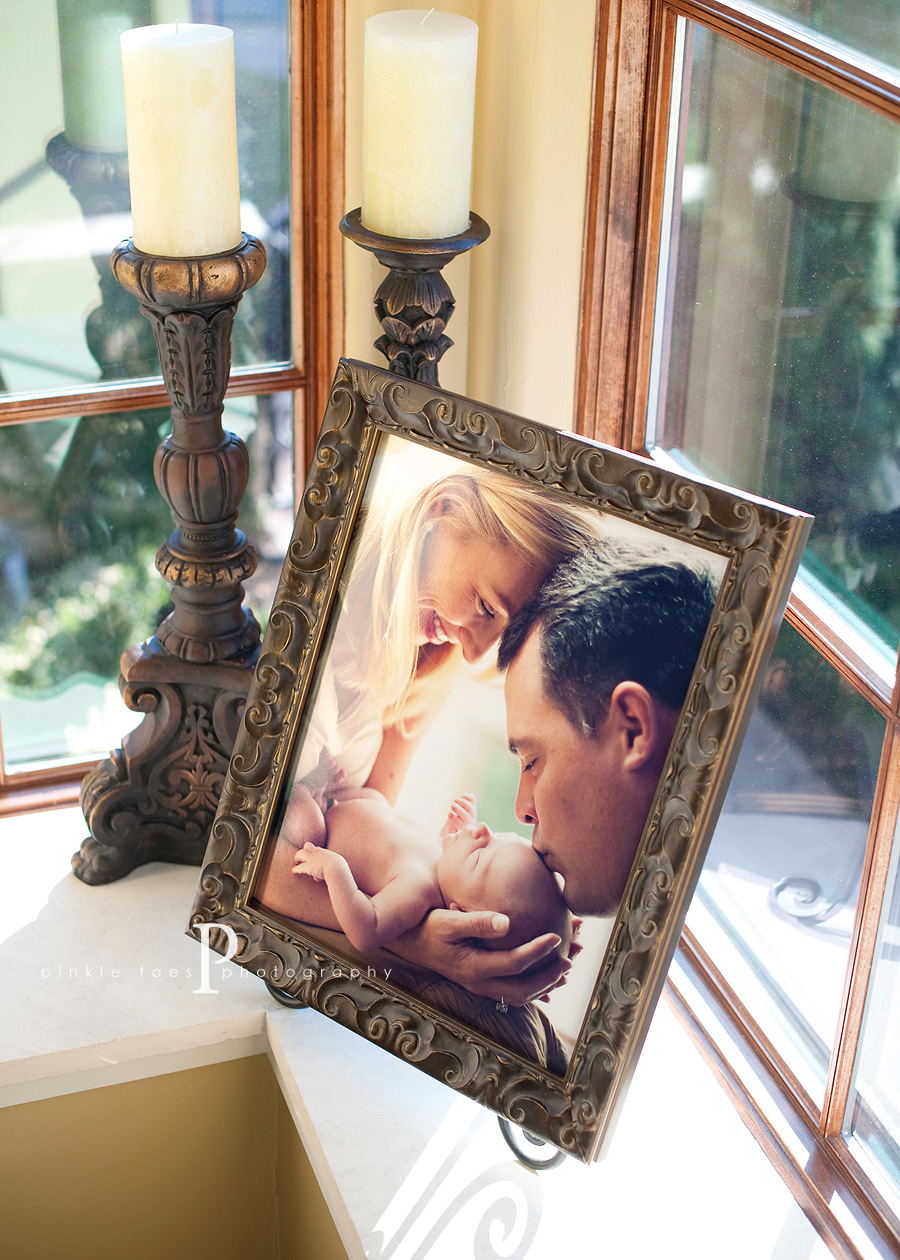 It's even sitting in the very spot where we took that picture!