NEW BLOG
HERE
!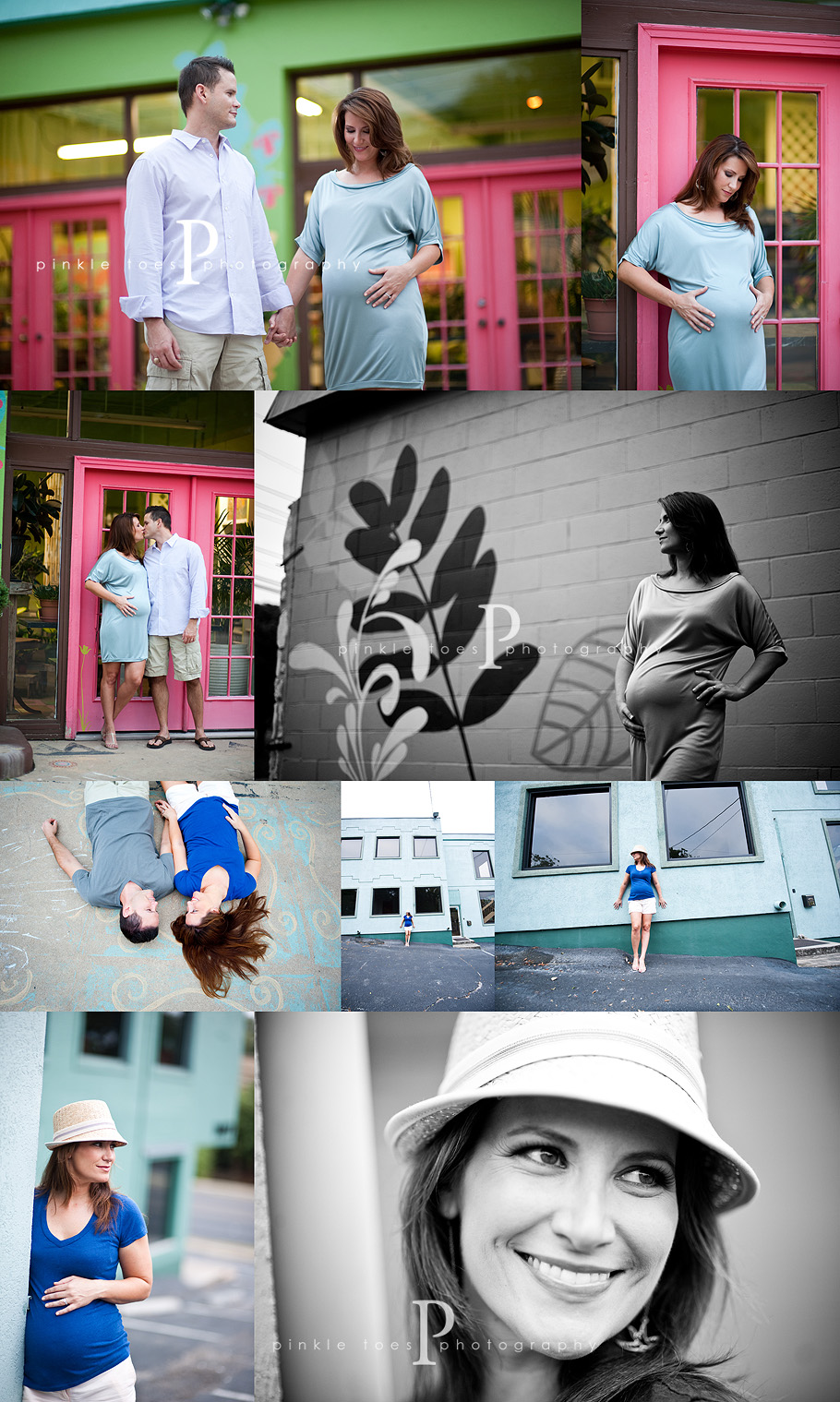 Get ready because we've got a whole crop of sweet little newborns coming up over the next few months. I met up in downtown Austin this morning with several beautifully expectant mommies for our
Xpressions sessions
. It's so important to capture this incredible time during pregnancy for them. (Loved mama's stunning blue dress above and wow, can she pull off that hat or what??!)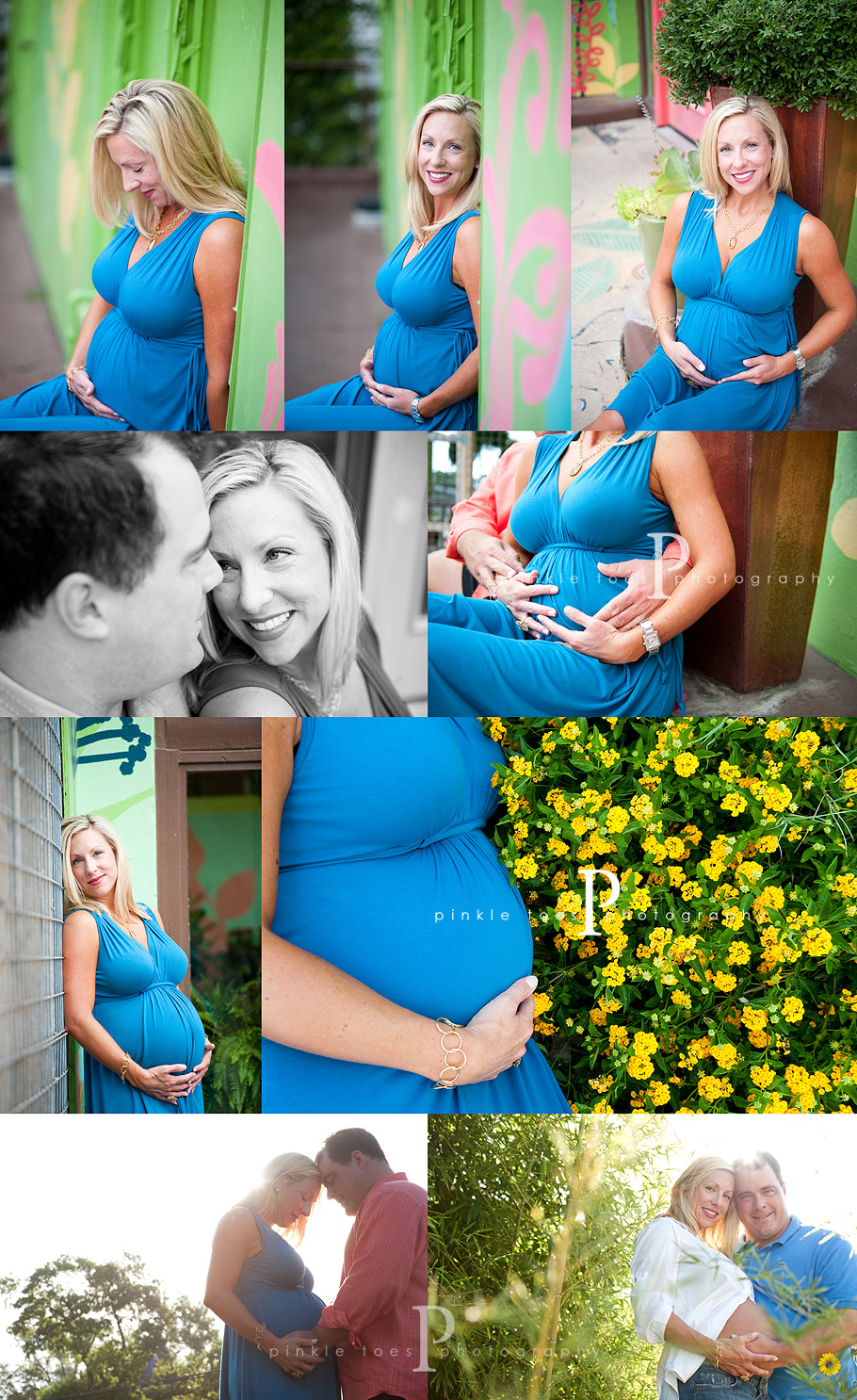 (Such a perfectly beautiful round belly!)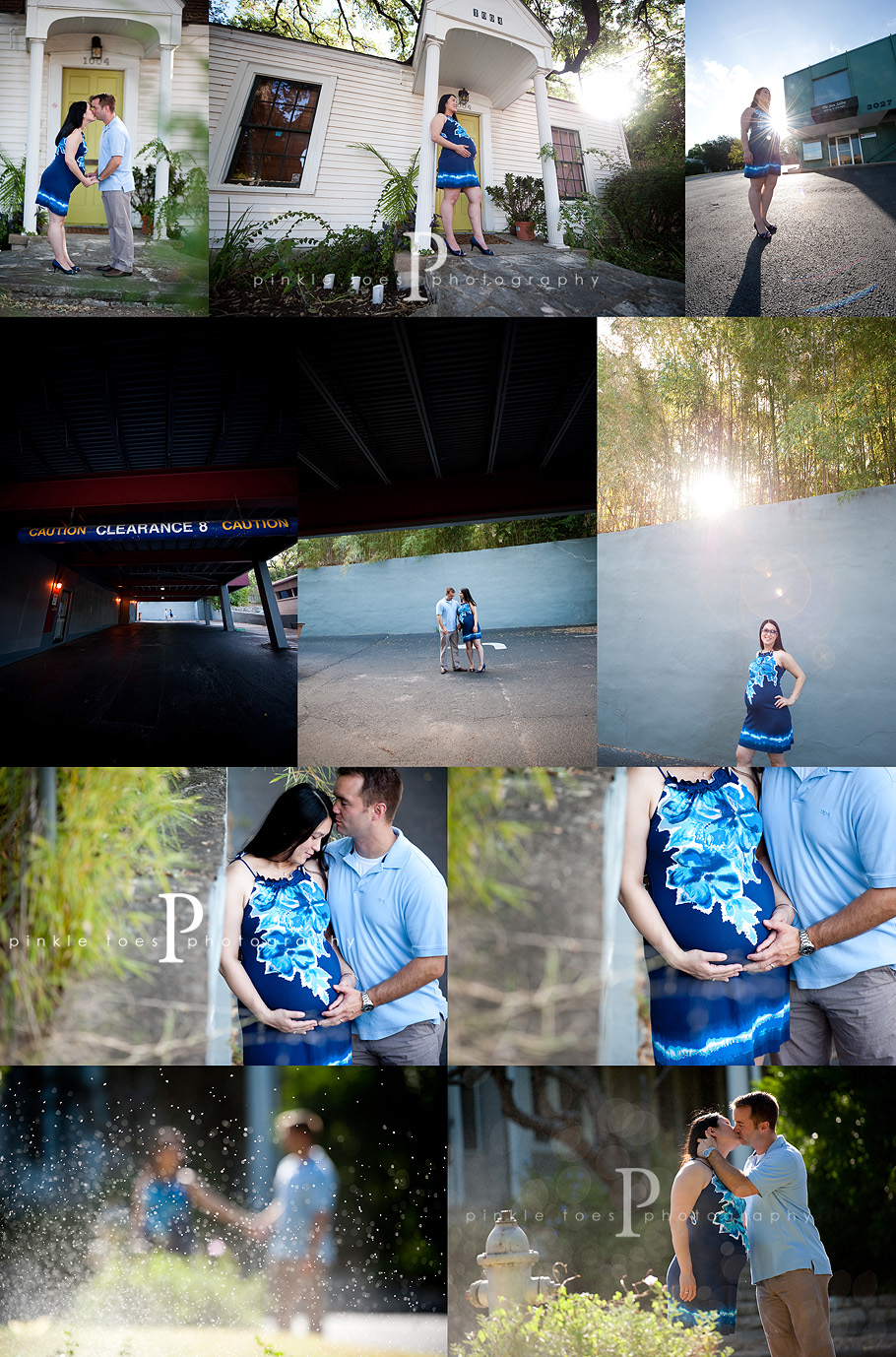 (She was so cute! Her giggles had *me* giggling the whole time!)
I'm so glad they decided to do these maternity portraits...definitely something you won't regret!
Then, after all these baby bellies, I really needed a baby fix. Of course this baby isn't a "baby" any more, but oh, it's been wonderful watching her grow up over this past year: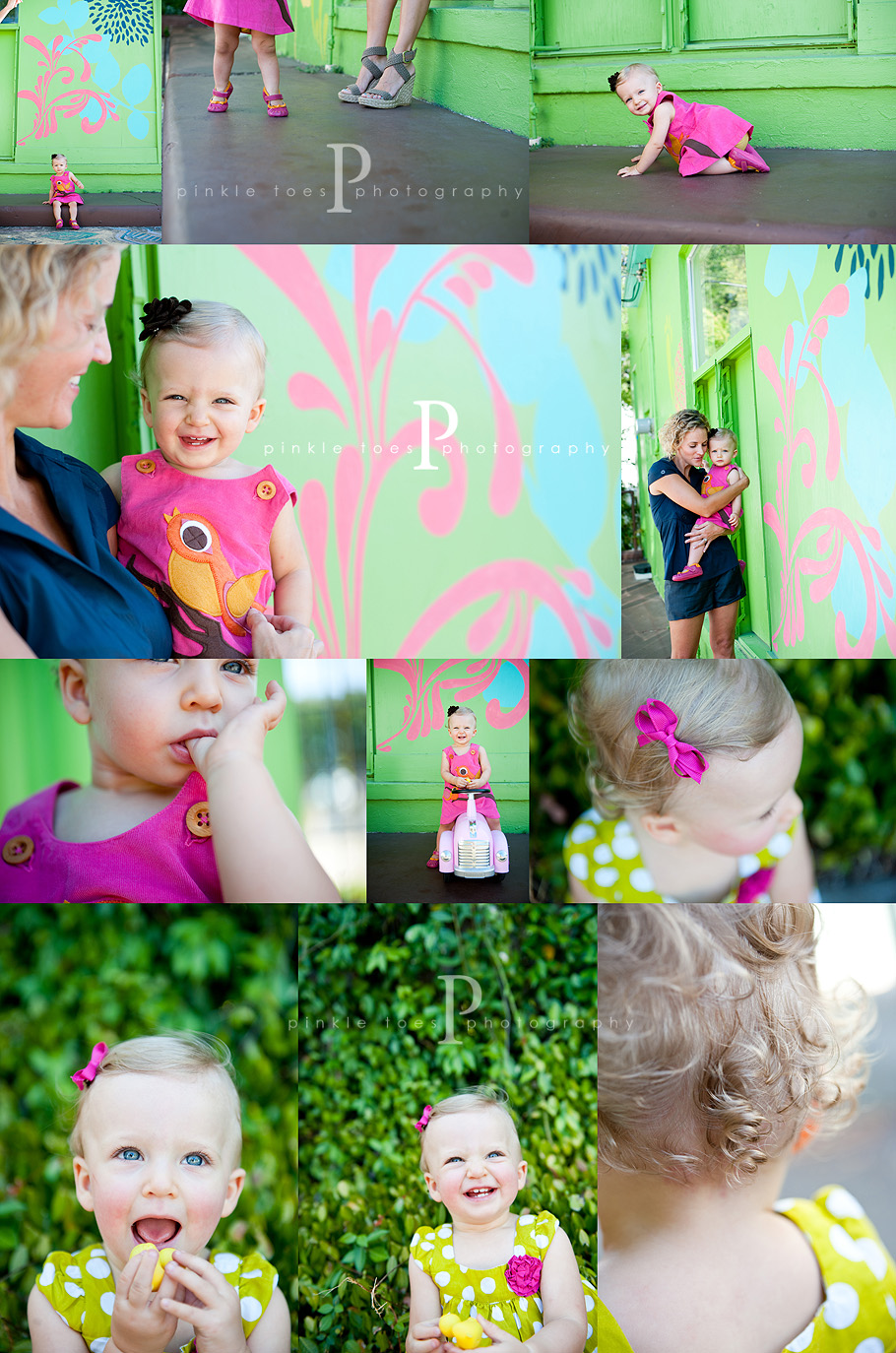 Hope you all enjoy your sneak peeks and I'll mail out your CD's this week!
Our LAST round of
Xpressions
for 2010 is November 7th and we only have 2 openings left for that. This will also be the last time non-clients can take part in Xpressions. Next year, Xpressions will only be open to clients who've had a Premium session within 1 year from the Xpressions date.