NEW BLOG
HERE
!



On July 4th, it was exactly one year ago when I first met
him
. I've had the wonderful opportunity to watch him grow and change, little by little, over the past year with mini sessions to mark each of his milestones. But, boy did we have fun at this last one. He is such a JOY!!!
For giggles, I thought I'd throw this together (although I'm bummed to realize we didn't do the tie at his 4 month session):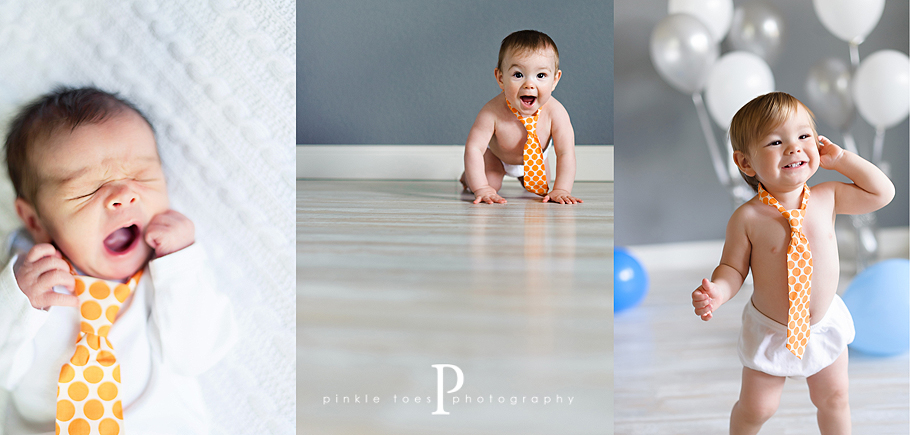 Boy can wear a tie, though!