NEW BLOG
HERE
!


She is very much herself. She expresses her artistic side through her outfits and accessories. I imaging she was a lot of fun growing up, mom ;-).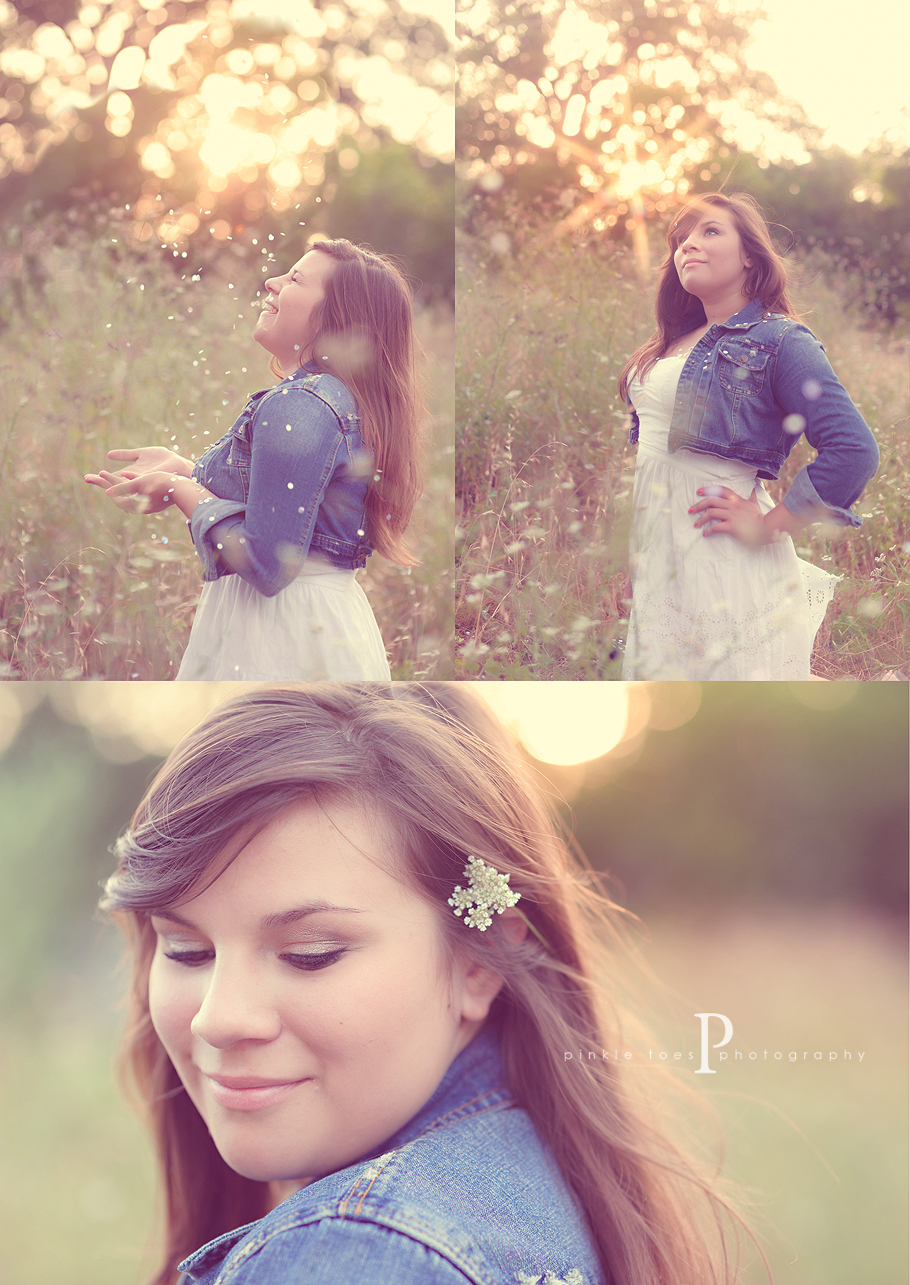 Now she's getting ready to graduate high school and start a new chapter in life. It makes me equally happy and melancholy for both her and her mom. I remember how incredibly exciting this time in my own life was, but I also can't begin to fathom getting to this point with my own children.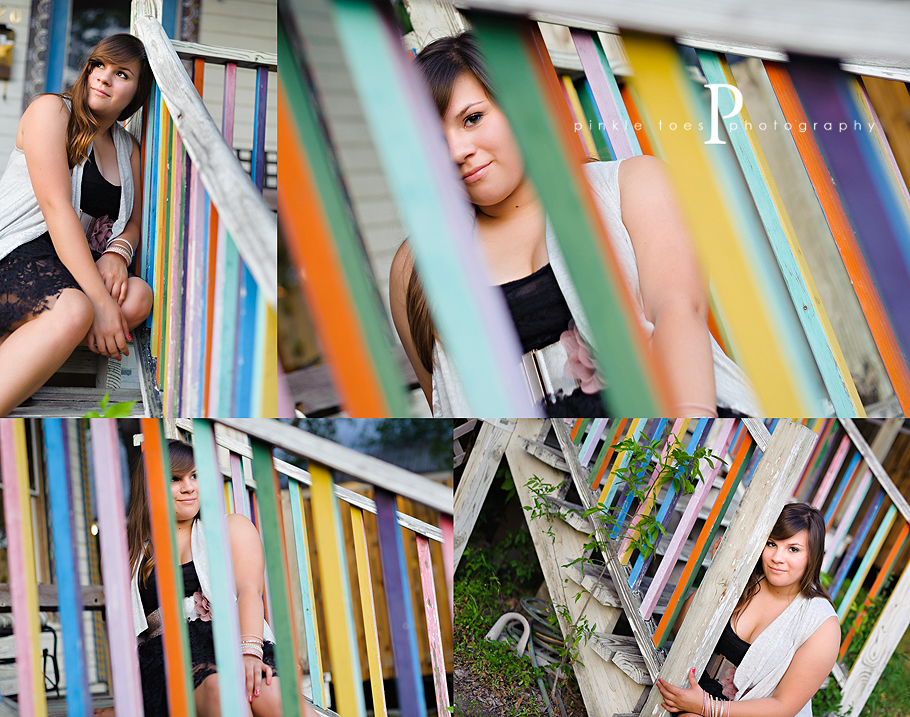 We managed to find a LOT of color in the most unlikely places this evening. Tired of going to the same places, I decided we should explore an area I hadn't been to in years. It was fun to see it through fresh eyes!