NEW BLOG
HERE
!



I think we all know I'm a big fan of color in photographs, but I always provide a black and white version of each image to my clients on their image CD just in case. When I processed the black and whites from this wonderful newborn session, I really loved the feel of them. The candid, real-life moments captured seemed to shine through even more when the color was removed. So, I thought I do something I've never done before in all my six years as a photographer: blog a session in black and white only.
Ooops. Wait. Scratch that. Just found a set of images that *has* to be color: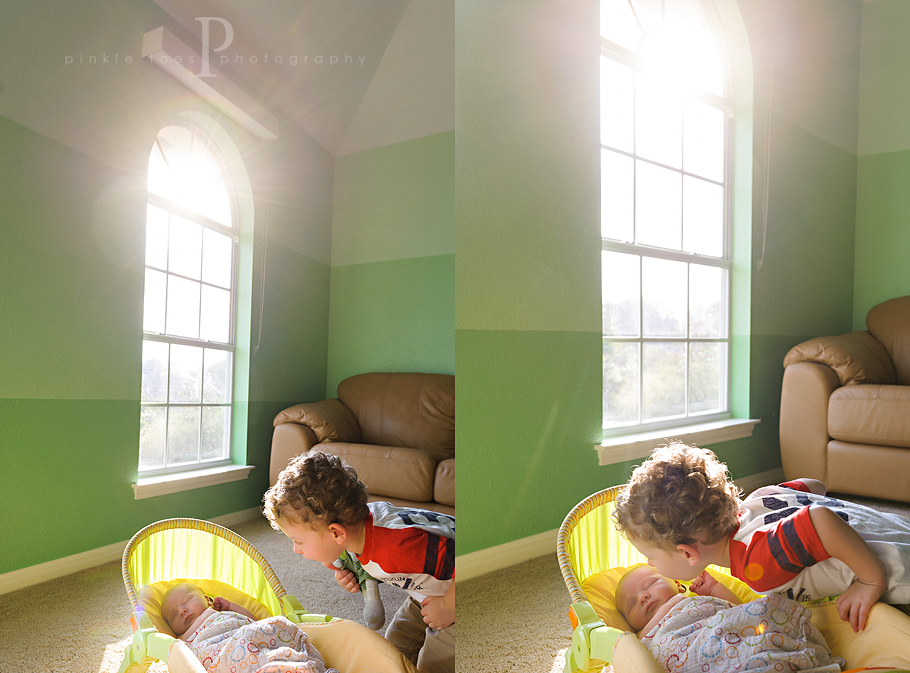 Oh well. Maybe someday I'll try that again.