NEW BLOG
HERE
!



I figured I might ought to go ahead and blog their newborn photo session! These girls were amazing...just amazing! It's so funny to look back on them now with a fresh set of eyes and I can totally tell who is who.
Oh, yes, did I mention they came to visit me over the holidays last year?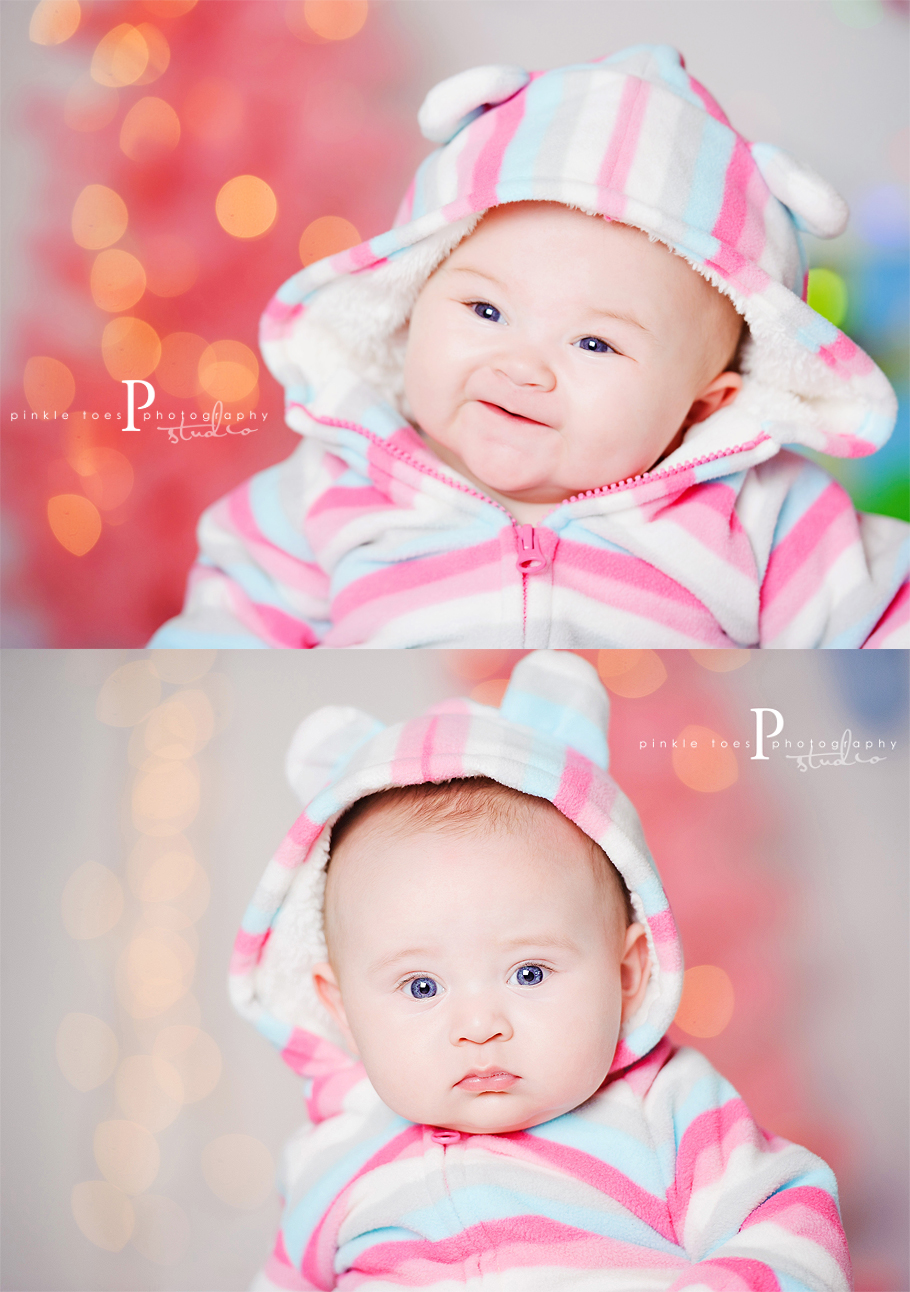 I remember their mama mentioning in the session questionnaire that her only concern about the session was that her babies would be so cute, they might break the camera. LOL. You know, she may have been right about that!