NEW BLOG
HERE
!



This little guy was born into a colorful world and I love that his parents have made it so. This line from their client questionnaire before their session cracked me up: "He will love the color orange, puppies, Harry Potter, reading, Texas Longhorns, all sorts of music, football, and getting dirty (or those could just be things I like...)."
Their maternity session before he was born was just as colorful and vibrant: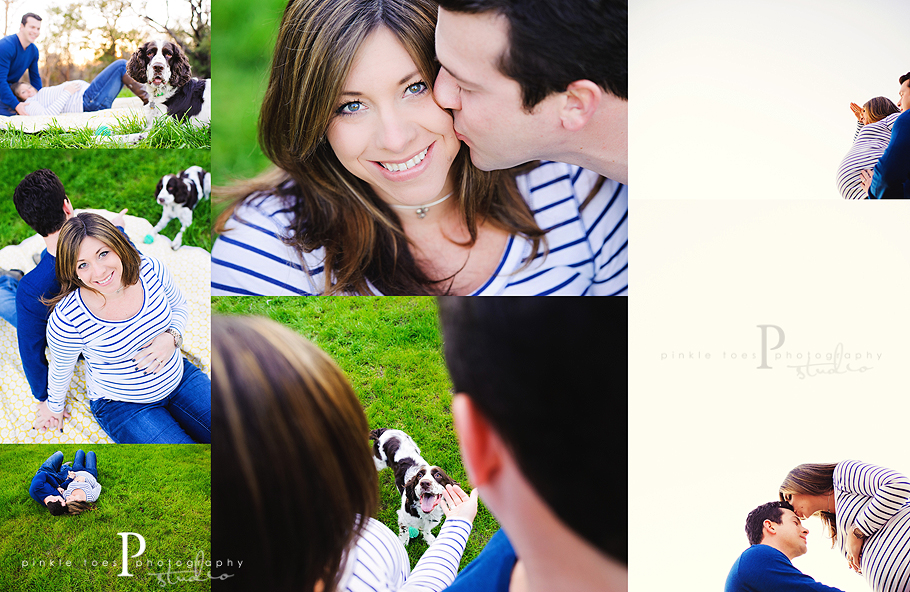 What a fun, vibrant, energetic family! I very much look forward to seeing how their family grows and changes over the years!