NEW BLOG
HERE
!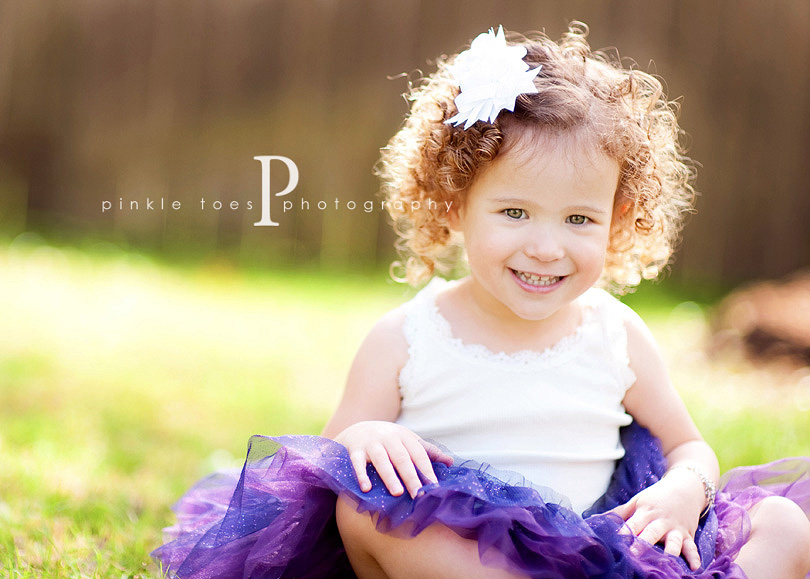 Congrats to this cutie pie and her family for a long and well-fought contest and let's be in touch to schedule your winning session!
And we have two runners up, who will be receiving an additional $100 session credit: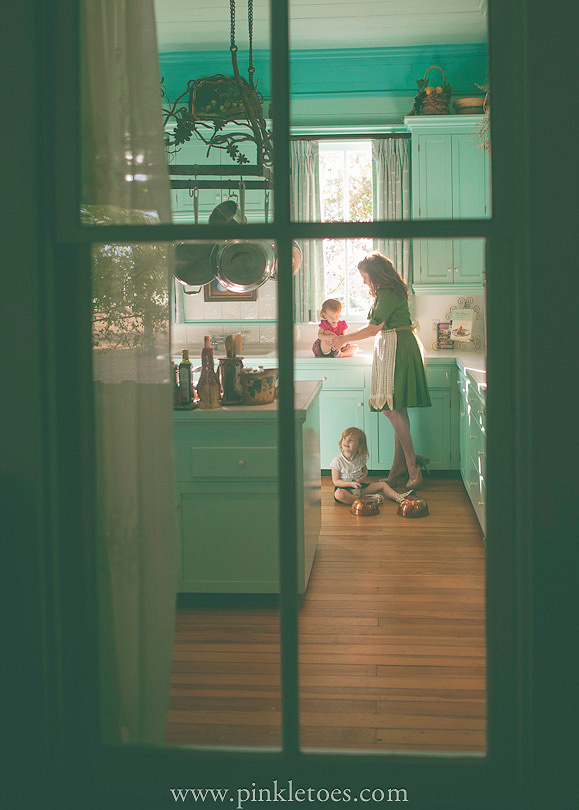 and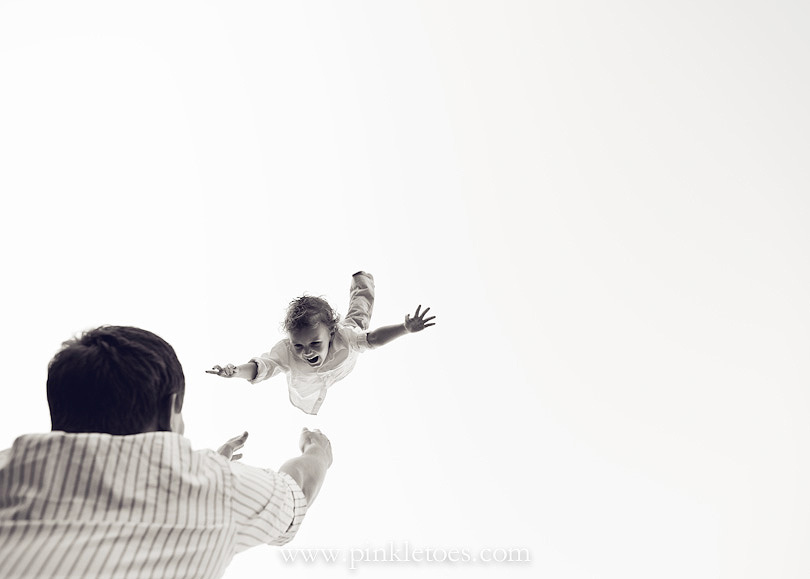 Thank you to everyone who took the time to vote (there were more than 2,300 votes in the final round) and congrats one more time to the 12 finalists and the winners. It just gets better and better every year!!!!