NEW BLOG
HERE
!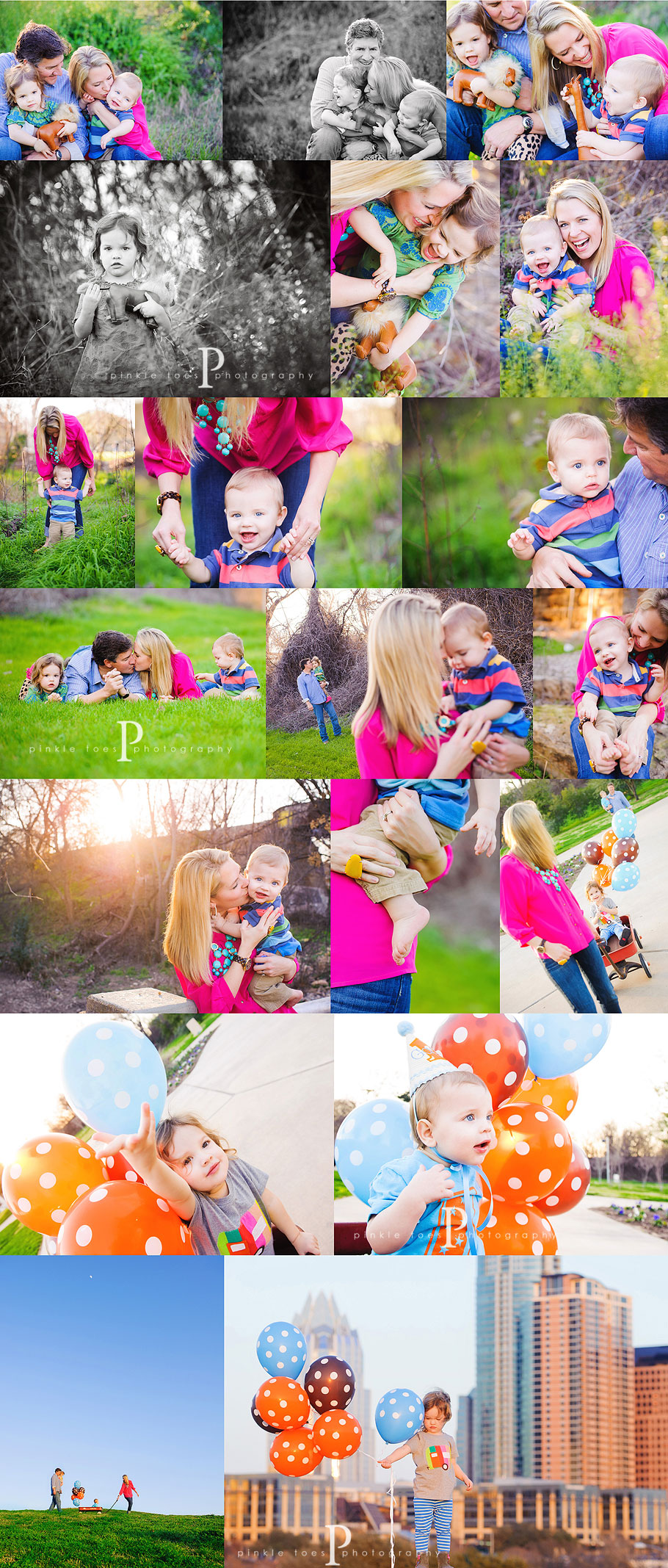 I'm sitting here listening to it POUR right now and it's hard to believe that just a few weeks ago, Austin had emerged from this somewhat cold winter into full on springtime! We had the best time bathing in the sunshine and soaking in the mild, warm weather that evening. Love, love, loved the colors she chose for her family and how they totally fit in with the mood of the session and the city that evening. Now that I think about it, it's also hard to believe that I first met them when mama was still pregnant with her baby girl--I tried to dig up all the old posts, but my brain just gave up ;-). And now to have documented the first few days and the first year of his life, too, truly means the world!
FYI - if you've been thinking about a session this year, a heads up on my calendar:
Feb - full
Mar - full
Apr - 4 openings
May - 1 opening
June - 2 openings
July - CLOSED
August - open -
Sep - filling up *very* quickly
Oct - filling up *very* quickly
Nov - too late for holiday sessions
Dec - too late for holiday sessions
Okay. Think I'll turn off the computer and rest my eyes for a bit while snuggled up listening to the rain...