NEW BLOG
HERE
!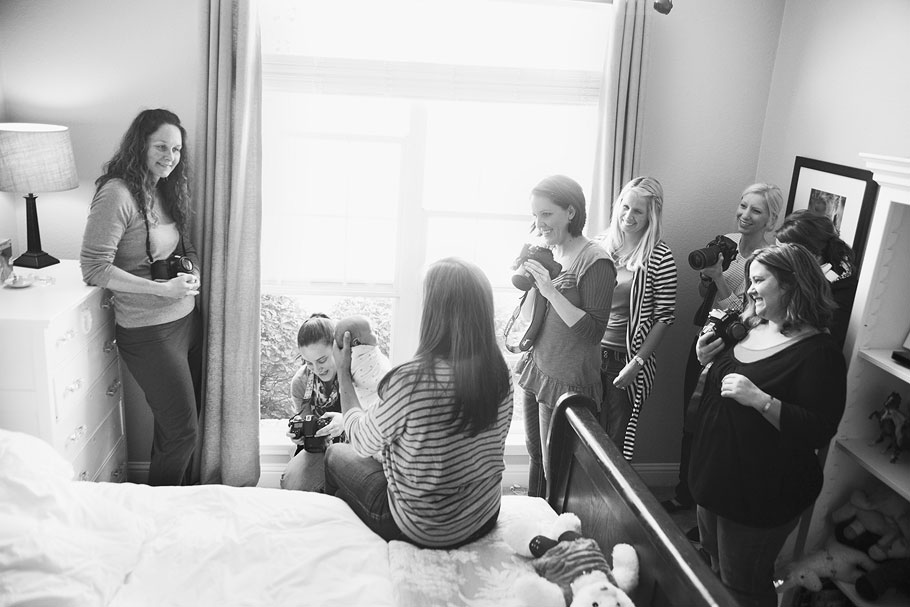 ...to me that you can get a group of 9 women together (me + my mom + 7 photographers from all over the country) and spend three days together and get stuff like this: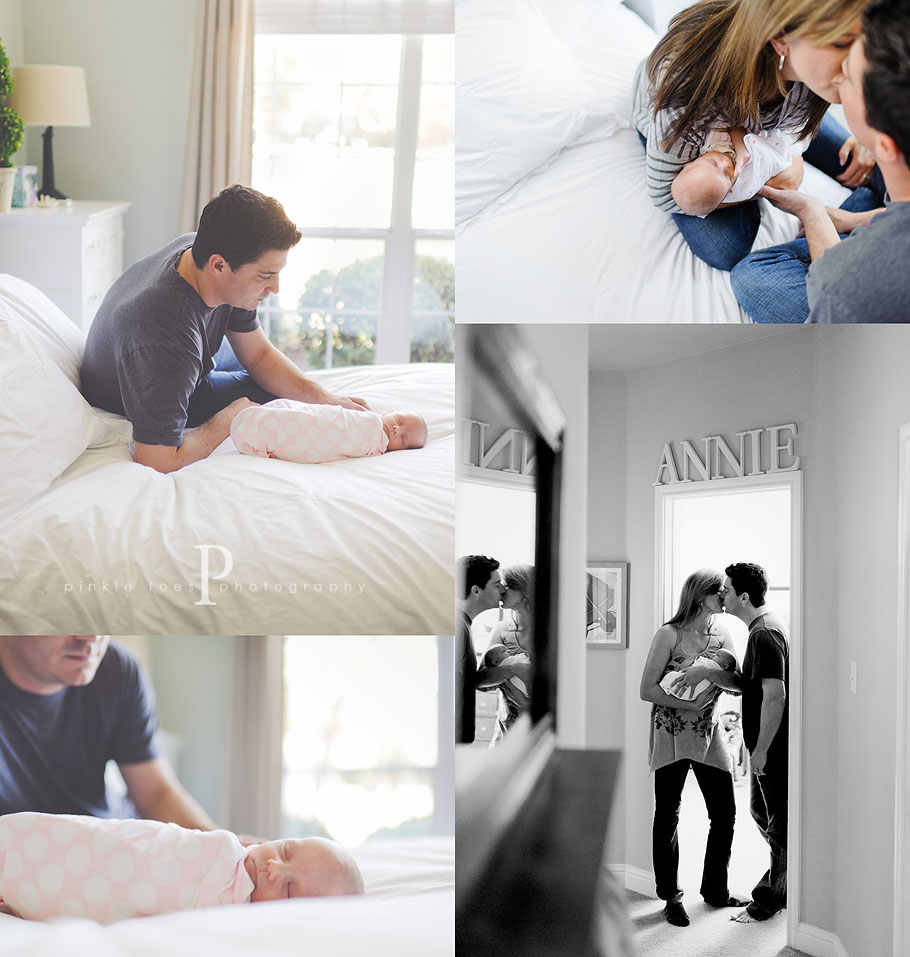 and still leave happy and looking like this:

Thank you to all of these beautiful and talented women who drove and flew out here to spend this time perfecting their craft. (Also wanted to point out that the b/w shot in the doorway above was spotted by a couple of the attendees...I would totally have missed that one if it wasn't for them!) Thanks to
Scott
(an incredible photog--also took the first image of us above ;-) and his dear wife for letting us invade their home for our newborn session demonstration. (Oh, Amy...I'll be blogging about your family session soon, too ;-). And thanks to Mee Maw for keeping us all well fed!
Spent today sleeping and recovering from our adventures, but this week, I need to gear up for the next workshops. We have just three openings left for the March 8-10
workshop
and 3 for the March 29-31...and folks, that's it for 2012. That's most likely it for 2013, as well for that matter. If you were contemplating an intensive Pinkle Toes professional photographer workshop like this one, this is quite possibly your last chance. Don't say I didn't warn you ;-). Oh, and don't forget, your last opportunity to purchase a
Pinkle Toes 4 Photographers
membership is THE END OF THIS MONTH. Now that's a biggie.
Okay, back to smoochin' on my family (boy, I missed them this week). Take care and Austinites...enjoy the rain we're about to have!