NEW BLOG
HERE
!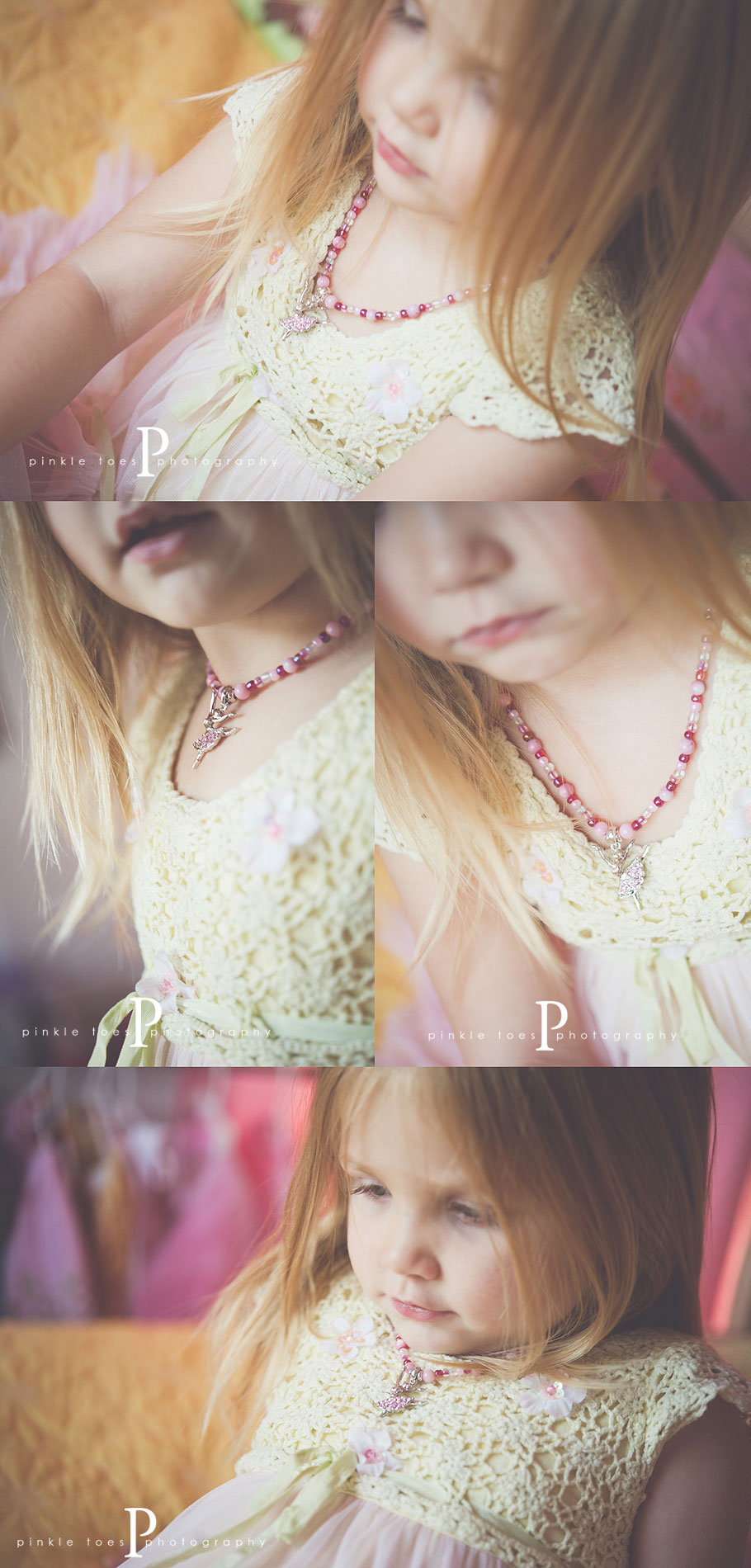 Soooooo much has happened since
Brooke's story
was featured on The Creative Mama. Soooooooo much.
In fact, I just got word that their story is going to be featured on Austin's KVUE TONIGHT at 5 p.m. if you can catch it!!!
ETA:
HERE's
the news story from tonight on KVUE. What a great piece!!!!
Not only has the word spread all over the world about securing furniture to protect small children, but an entire business has been launched. If you haven't checked out
these beautiful necklaces
(new styles have been added, like the one pictured above) made by Brooke and her mommy, you should. A Brooke's Angel Wing necklace couldn't be a more perfect, meaningful, or heartfelt holiday gift.
And now, a gift to you, The Pinkle Toes Blogstalkers: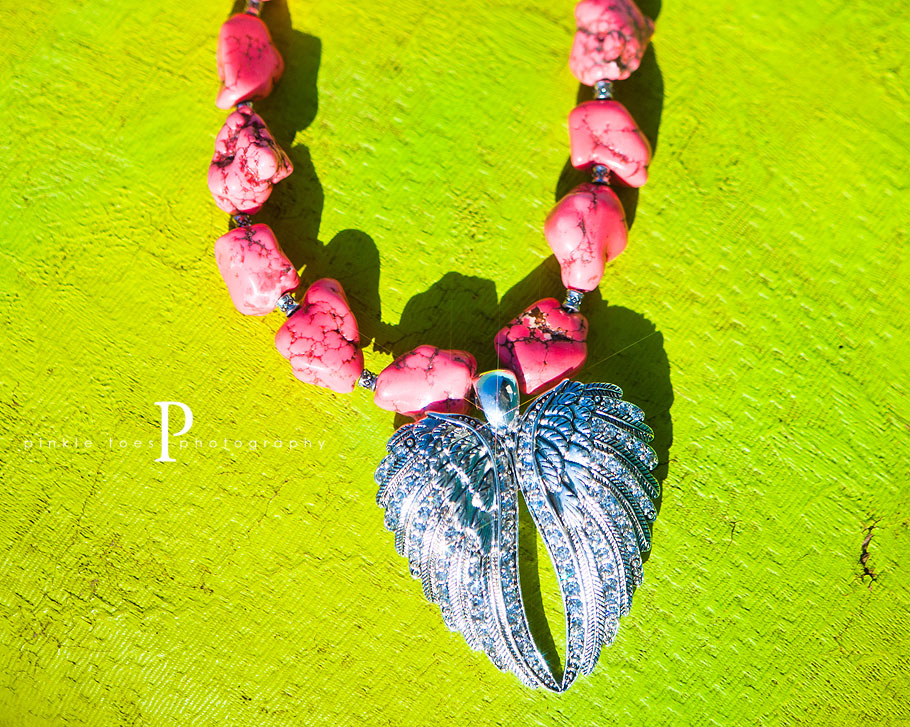 Go browse around
Brooke's Angel Wings
and make it one of your favorite stores on Etsy. On Monday, November 21st, I will select one of their etsy admirers at random and send this awesome "Pinkle Toes pink" angel wing necklace your way as a thank you. Brooke and her mommy have been working very hard (along with the help of another
very special person
) to keep up with the inventory and create new designs and I couldn't be more impressed with their incredible efforts!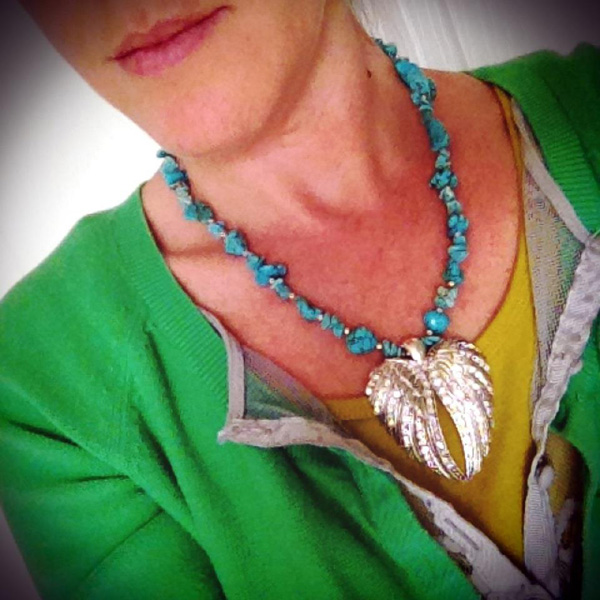 (Sporting *my* wings the other day ;-)