NEW BLOG
HERE
!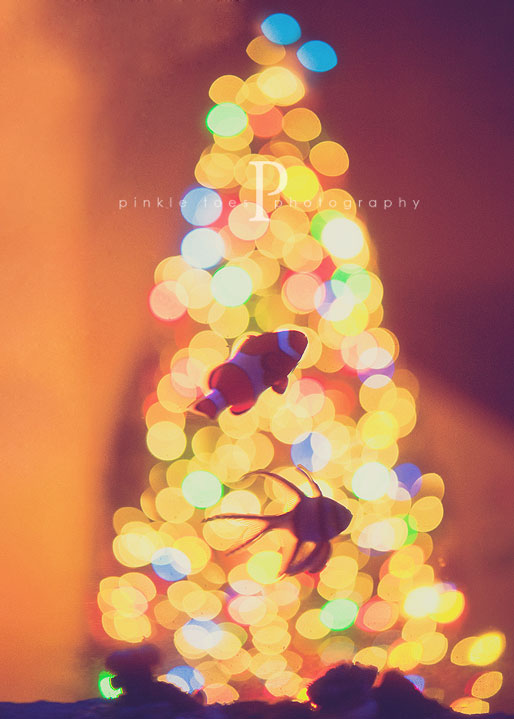 [View through the aquarium last night ;-)]
Okay, it's crunch time. For the next two weeks, I'm basically going to lock myself up in my office and proof and design until I bleed red and green ;-). I will return e-mails as I can...clients will come first (well, clients and family). Just a reminder that there are NO more openings for holiday sessions. While I can take a couple more sessions for December, I cannot have images/items back to you in time for cards or gifts.
A different kind of reminder to photogs: we do have a few more openings for the
professional lifestyle family photography workshops
for March (the January workshop is full). Be sure to check out that page! Lots of new info has been added, including some video testimonials from several past attendees. I know March is a little ways off, but the deadline to receive the extra $100 discount is coming up December 15th, so you'll want to reserve your spot ASAP!
I'm so looking forward to the holiday minis this weekend and of course, to showing you all of the neat-o holiday cards my clients are sending out this year. Thanks so much for your patience and I'll talk to you when I make it out on the other side.
Happy Holidays!!!
~M