NEW BLOG
HERE
!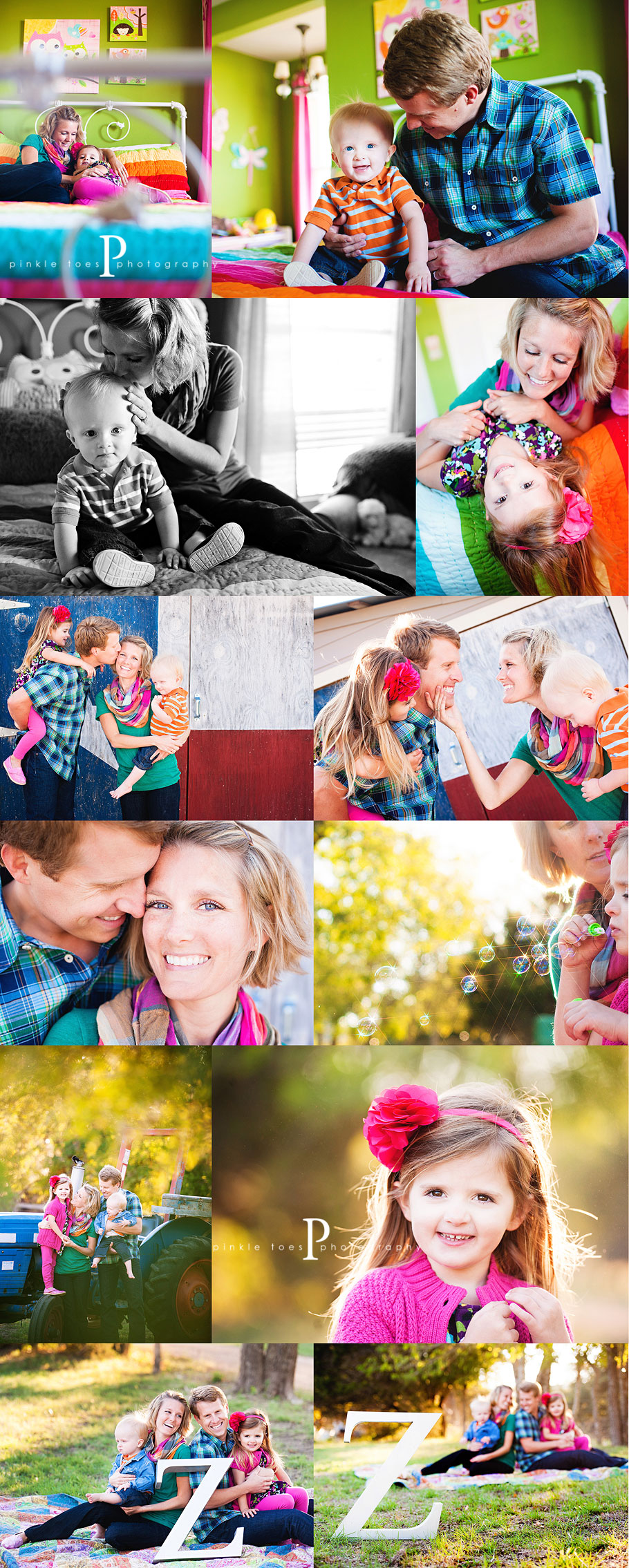 I told mom tonight that my face literally hurt when I was editing these pics...I couldn't stop smiling!!! These people make me happy. Their energy, enthusiasm, and zest for life is contagious, I swear. This has to be my favorite session with them to date, but it's hard to commit 100% (remember
this
? Of course, I can't for the life of me locate his newborn blog post, but that was a blast, too.) Doesn't matter. What
does
matter is that they've got a fantastic family connection and a bazillion pictures to preserve those memories forever.
Speaking of, if you want to preserve your memories in 2012, there's
a little bonus incentive
to book your session NOW. Running out of spaces much faster than I thought...