NEW BLOG
HERE
!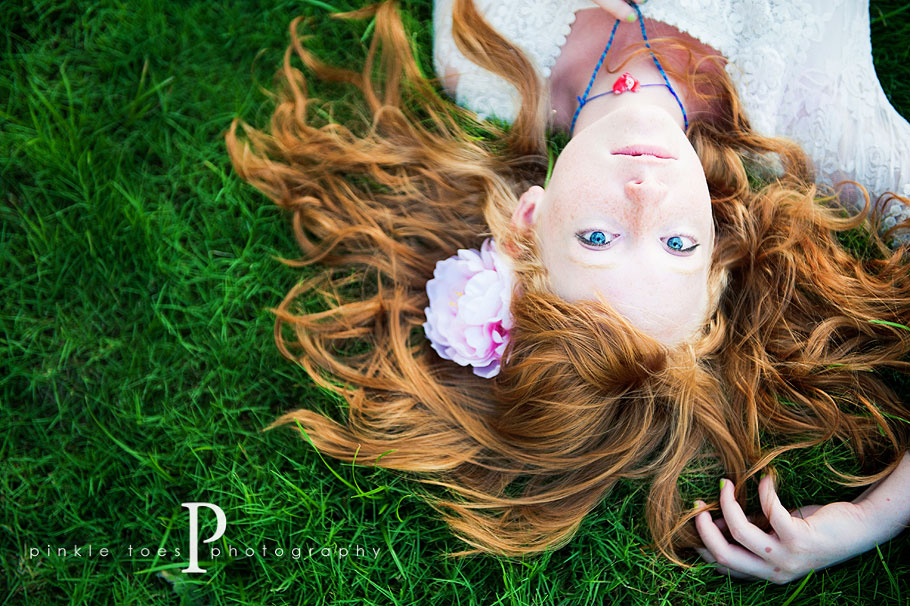 I first met her several years ago when I photographed her and her family. She was still a little shy at that time, but even then, I just LOVED her look! So much so, that you may have seen her face all over Facebook as a model for a few of my
photographer workshops
. She'd probably kill me if I pulled one of those pics from that first session, so I used the above image I snagged at the workshop to show you why I literally GASPED out loud when she showed up for her senior portrait session this summer:

Her HAIR!!! All of that beautiful red hair...GONE!!! But you know what? I totally loved the cut and she really pulls this style off, doesn't she? The asymmetry is super cool and it makes her look oh-so-artsy.
We had an amazing time at her session expressing her creative side. My fav was the paint brush bouquet ;-). Or maybe it was the broken glass that kept catching my eye on the street. I finally had to find some way to photograph her with it...just pulled out my trusty dusty blanket and voila...broken glass bokeh (safely). Here's another snap I took of the glass while she was getting ready: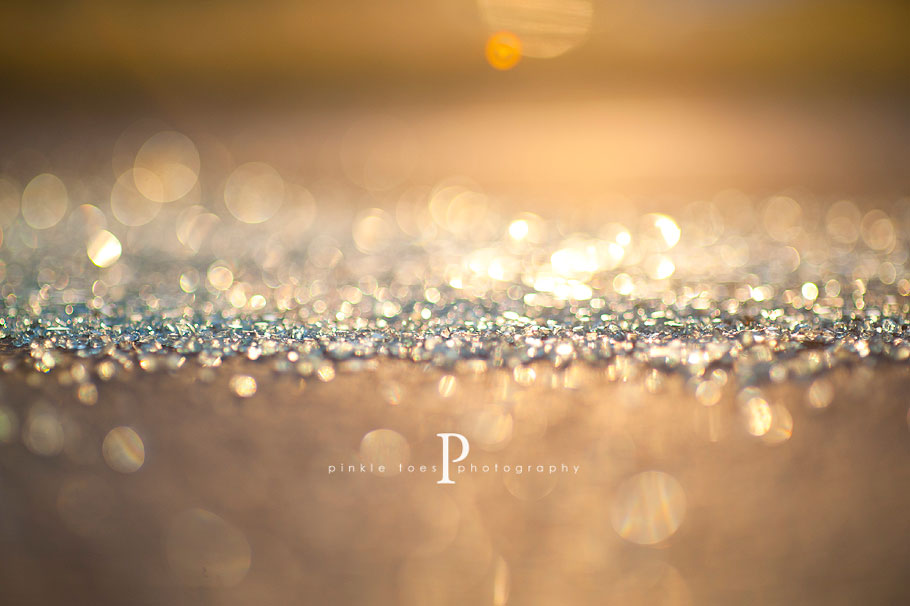 I'm such a sucker for anything sparkly ;-)
It was a pleasure to get to work with her again and I very much look forward to seeing her show up in one of my Anthropologie catalogs someday! (If you think it, it will happen).
[Attention graduating seniors in Austin, Round Rock, Westlake, Pflugerville, Georgetown, Lake Travis and the surrounding areas: NOW is the time to book your senior portraits! Do NOT wait until the spring...those openings fill up very quickly. I'd love to talk to you more about your vision for your senior portraits. Feel free to
drop a line
!]