NEW BLOG
HERE
!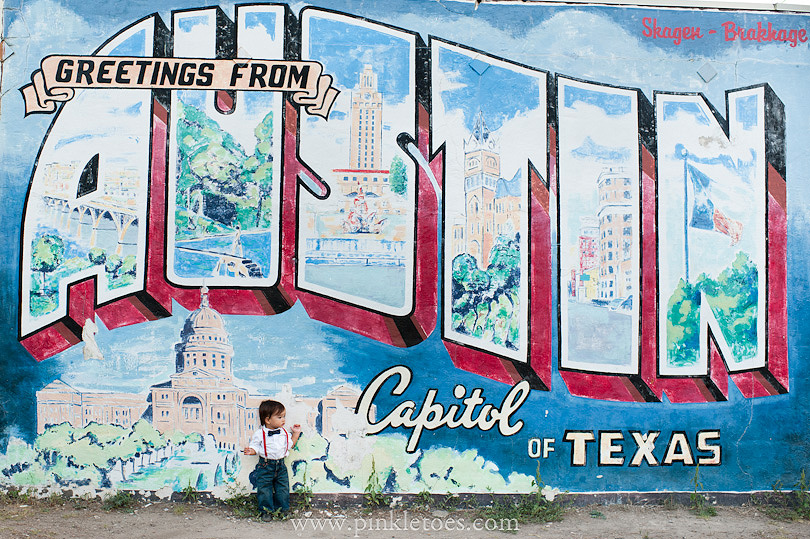 I think we all understand just how much children change in their first year of life. And yet going through the images from his earlier days here...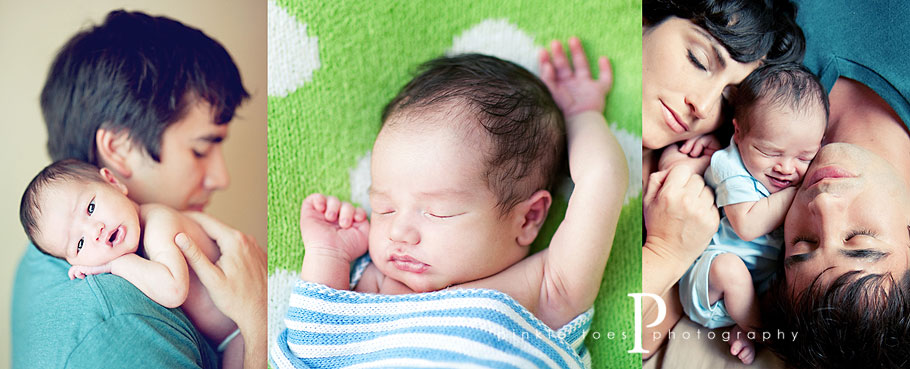 here...

and here...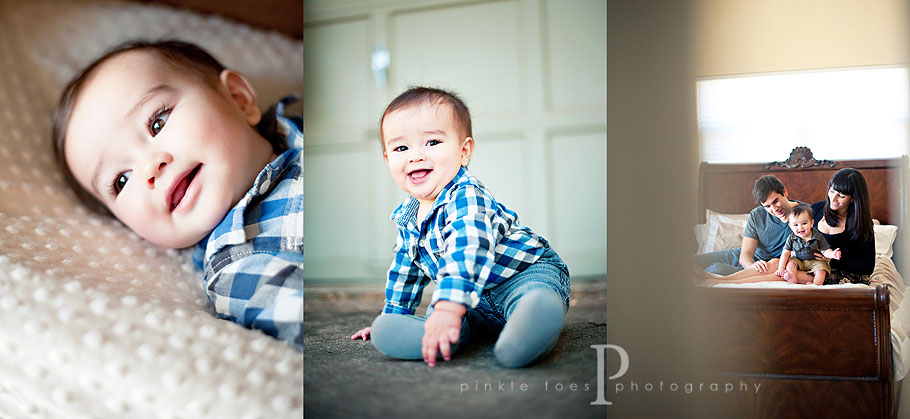 ...you still see "him" in all of the images.
I have thoroughly enjoyed working with his family over the past year and it brings me so much joy to see this healthy, happy, smiley little boy now:
We had a blast at his one year session! It was hot, but thankfully, we started early enough in the morning that we were done before the heat really set in. And we were even fortunate enough to find an incredible patch of green grass (so very rare in this awful drought). Oh, my, he's cute!