NEW BLOG
HERE
!


Thanks to the not-so-gentle urging of a
friend of mine
, I decided to take part in the Austin Fashion Week Mash Up team photo competition. If you'd like to vote for our images (there are two) you can do so
HERE
...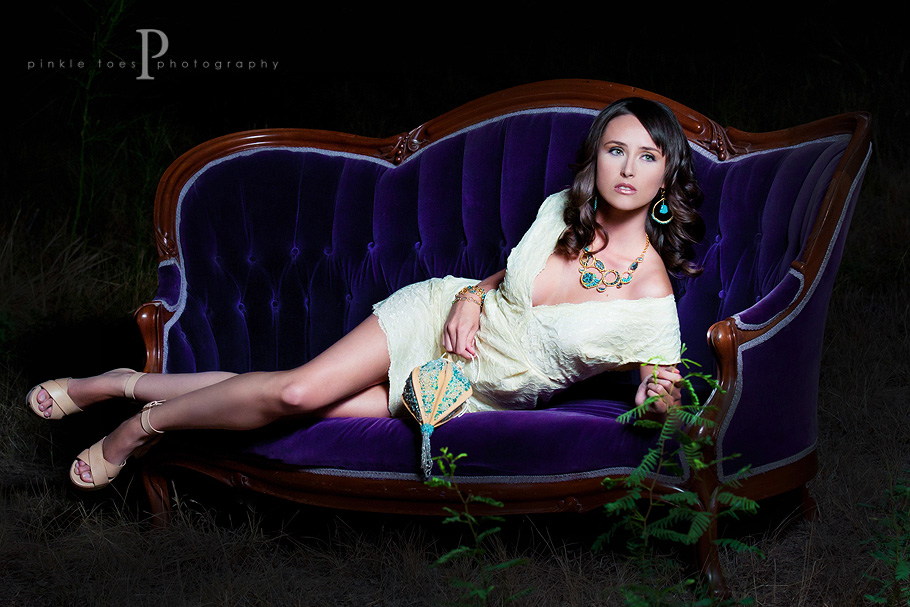 and
HERE
: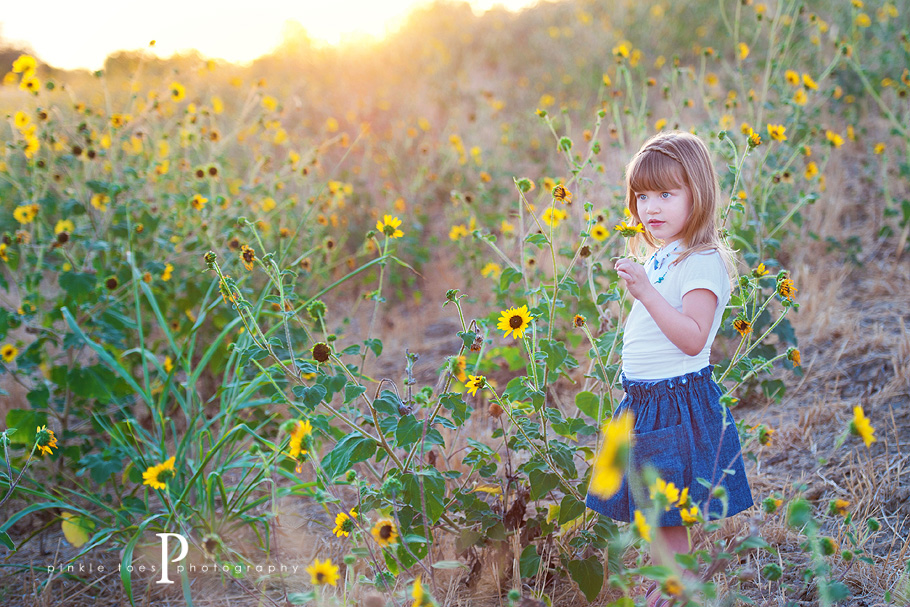 I gotta say I'm really proud of us (and all of the teams for that matter). We literally had two weeks notice to coordinate everyone's schedules (there 7 busy designers/moms/artists/women), get the clothing and accessories together, plan and execute the shoots, and submit our final images. It was INSANE!!! It was quite the privilege to work with so many amazing people!! We'd greatly appreciate your vote. But the best part is that you can vote for more than one image--which is great because there are so many wonderful pics, I'm not sure how to choose just one!