NEW BLOG
HERE
!


This session had it all...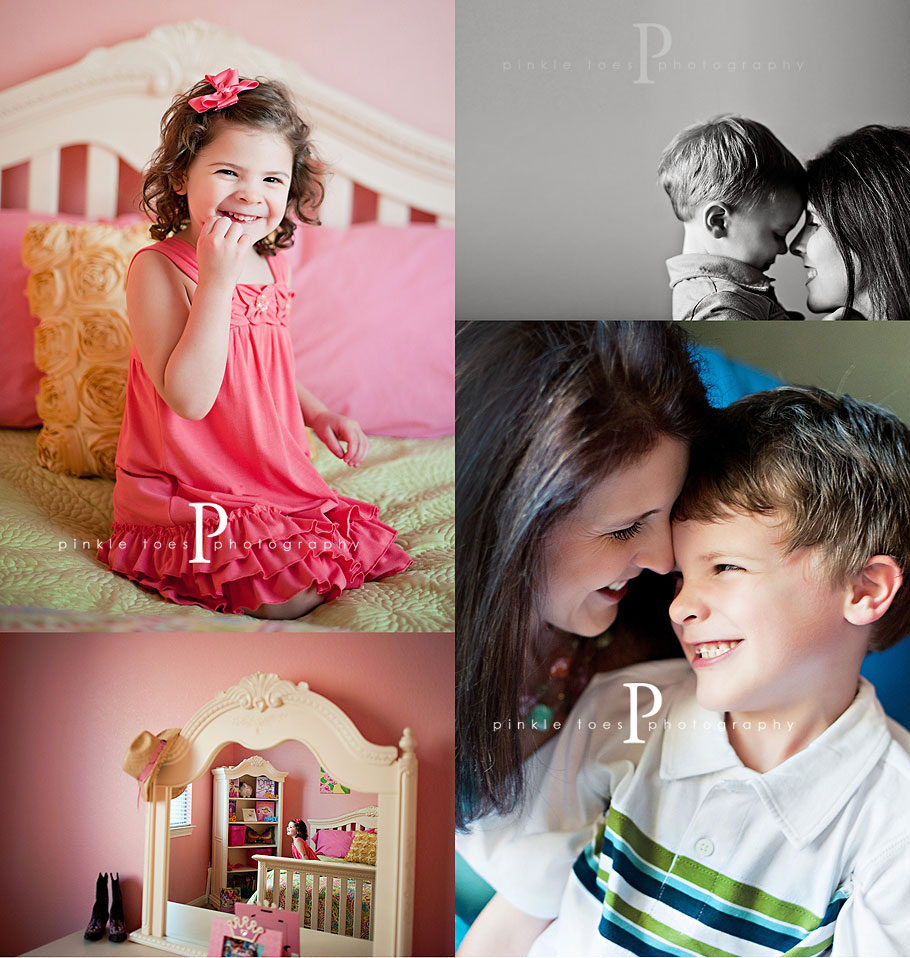 ...three adorable children with a super wonderful, loving mama...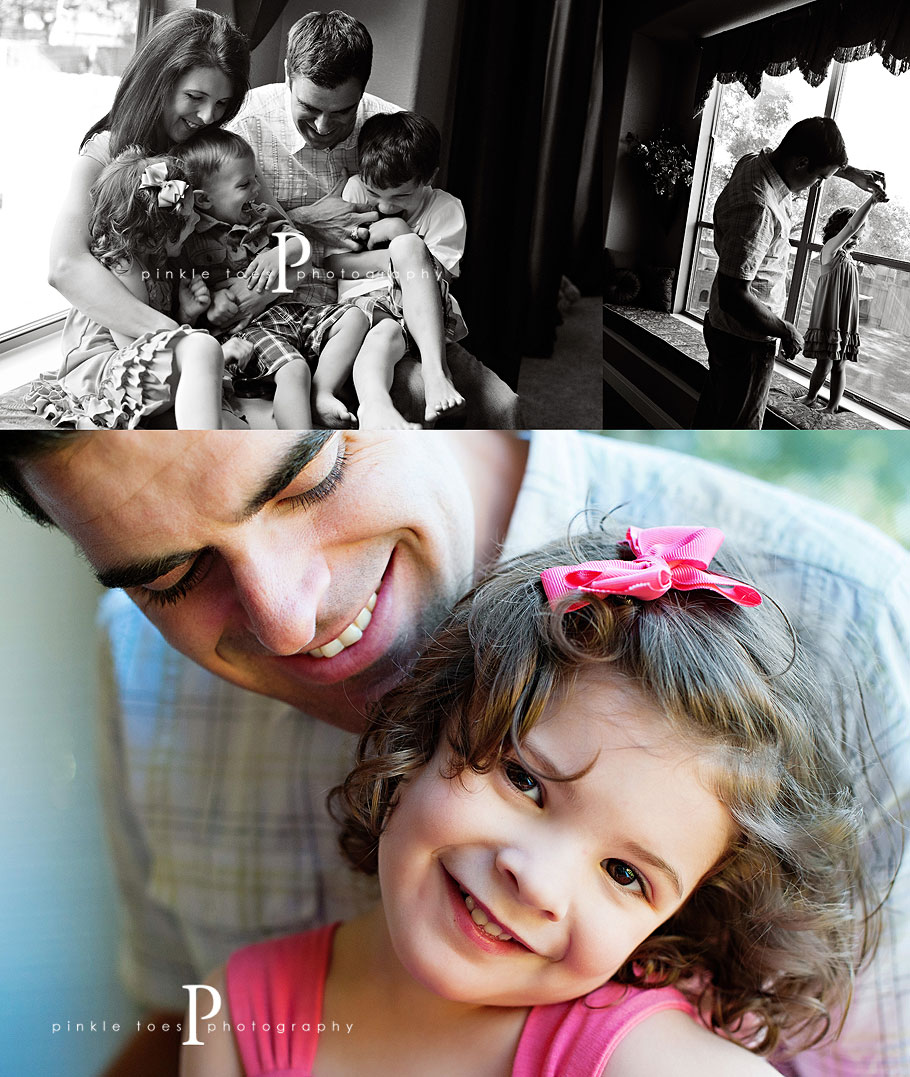 ...family snuggles and special time just for dad + daughter...

...a piano prodigy, funny songs made up to Nirvana tunes by dad, headstands on a funky purple couch, lush green grass where mom and dad could rest for spell...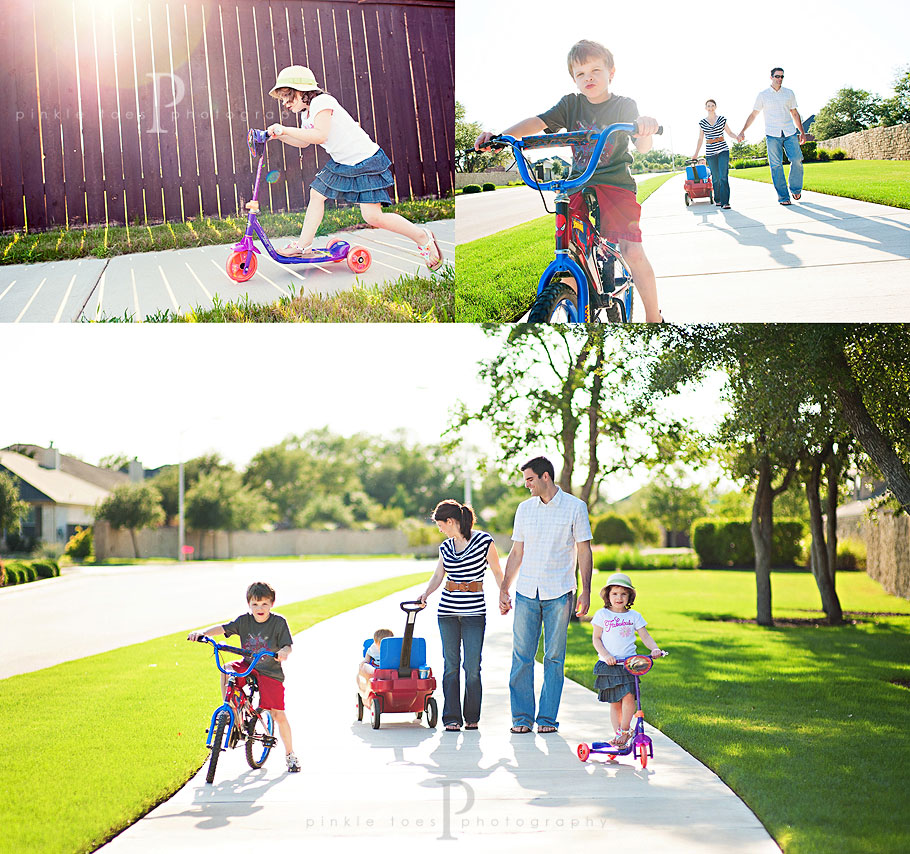 ...bikes and wagons...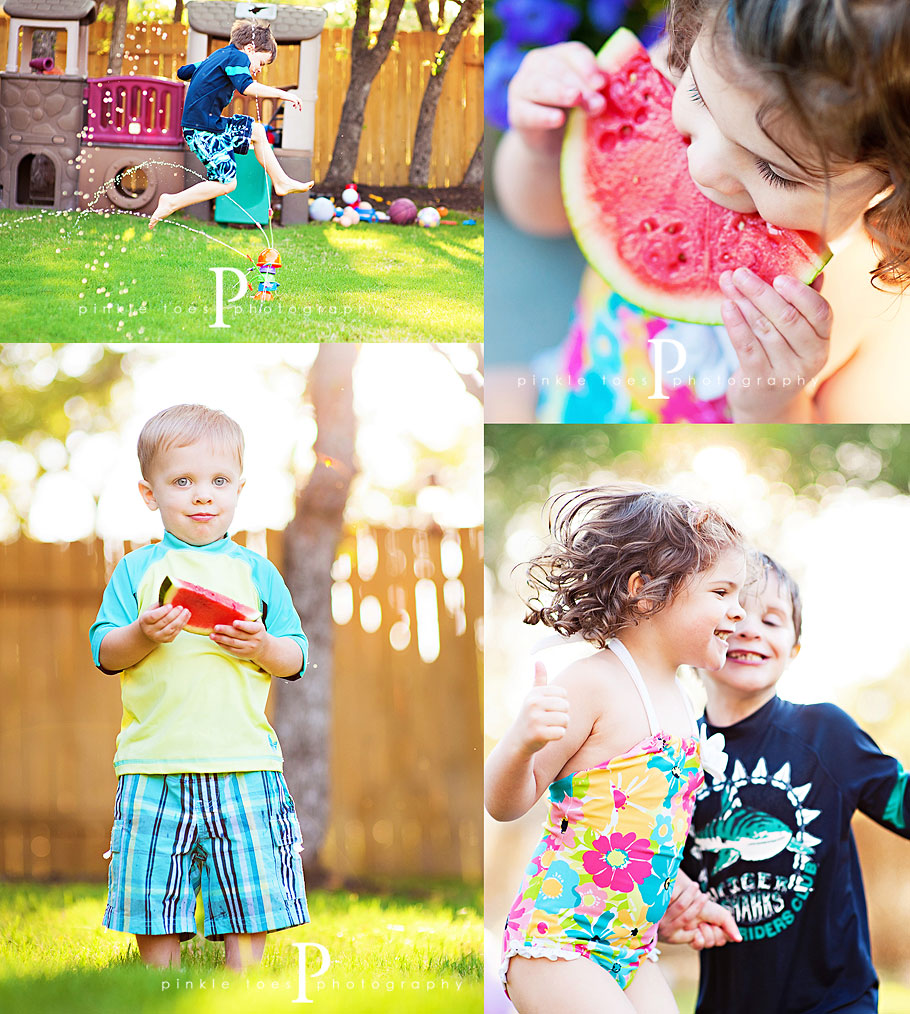 ...sprinklers and watermelon...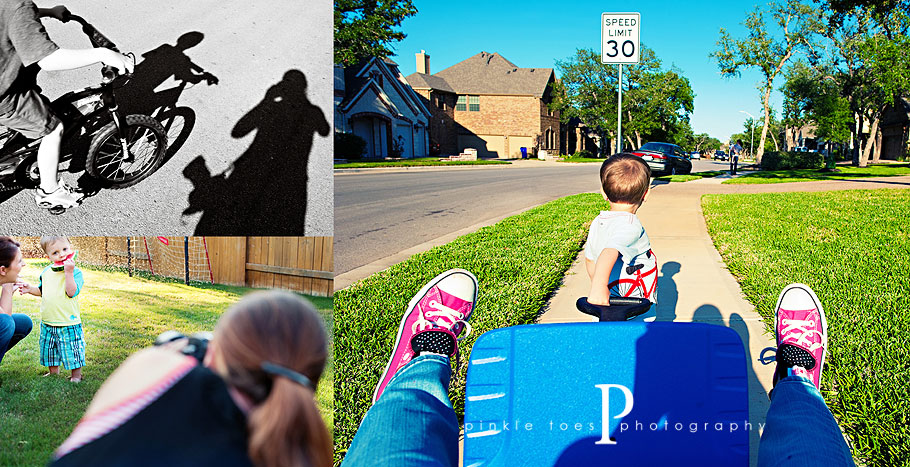 ...and even me! P.S. Remember
the story
about the bottom left photo? I still laugh about that.
It was such a pleasure to get to capture this family doing all the things they love to do together. Can't wait to put together their album, too! I LOVE making albums and knowing that the images are going to go together to tell the story...the pictures are going to get looked at and remembered time and time again. Makes my heart happy!