NEW BLOG
HERE
!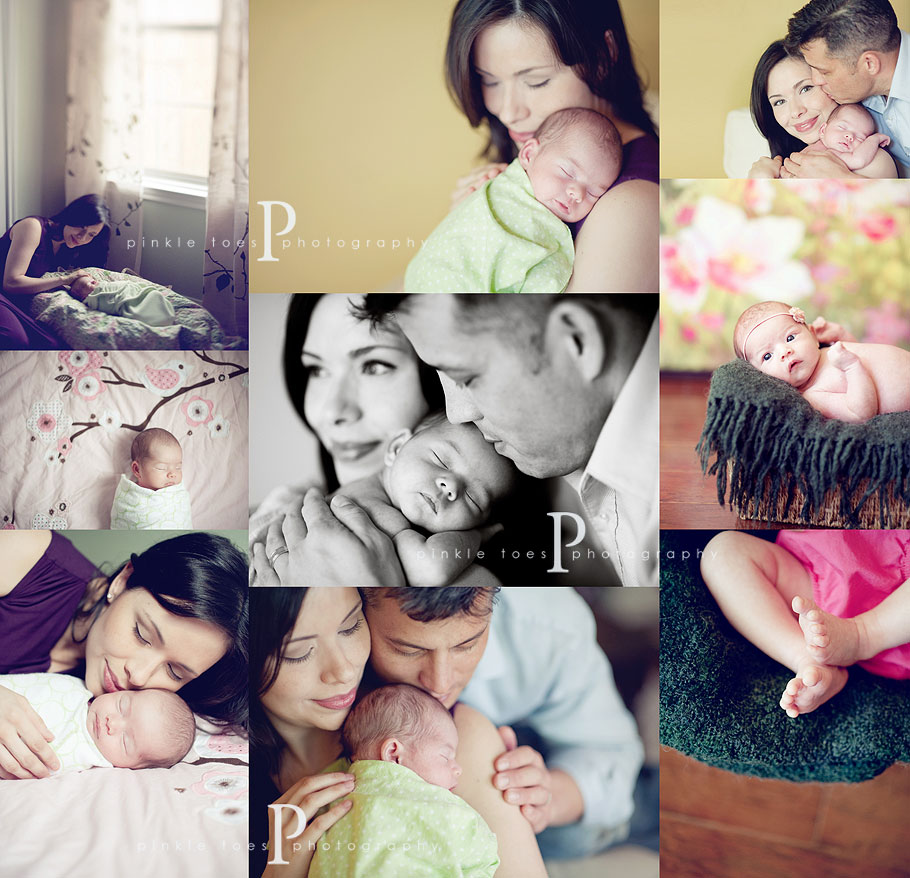 ...just as sweet and beautiful as her parents and complete angel during her entire photo session. I do wonder if she's going to get her mom's
honey-colored eyes
;-)
Sort of a side topic:
Today I learned that Pinkle Toes Photography was nominated as one of Austin's Best Birth and Best Infant Photographers! First-round voting continues through the end of July (just click the badge--lots of other Austin birth professionals who deserve some recognition, too!). Thanks so much to whoever nominated me. Such an honor!