NEW BLOG
HERE
!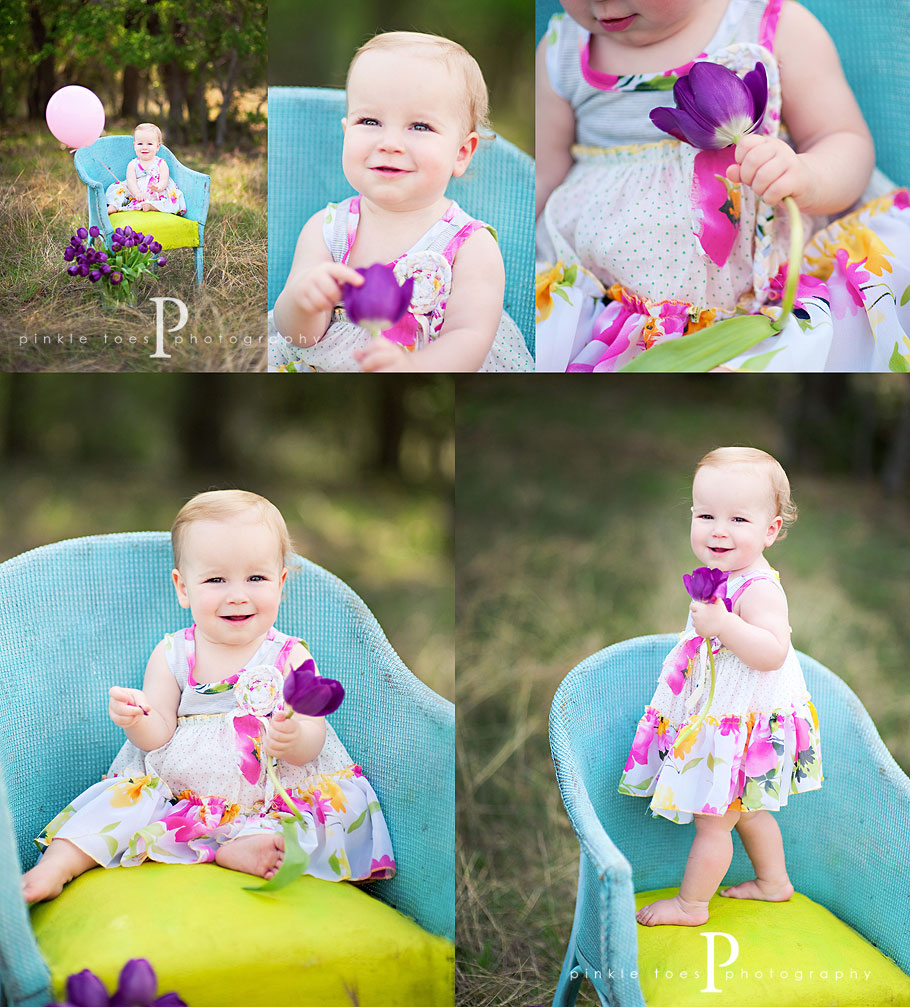 Since her
newborn session
and at
6 months
she's had me wrapped around her adorably chubby little baby fingers. But I've become attached to her parents, too...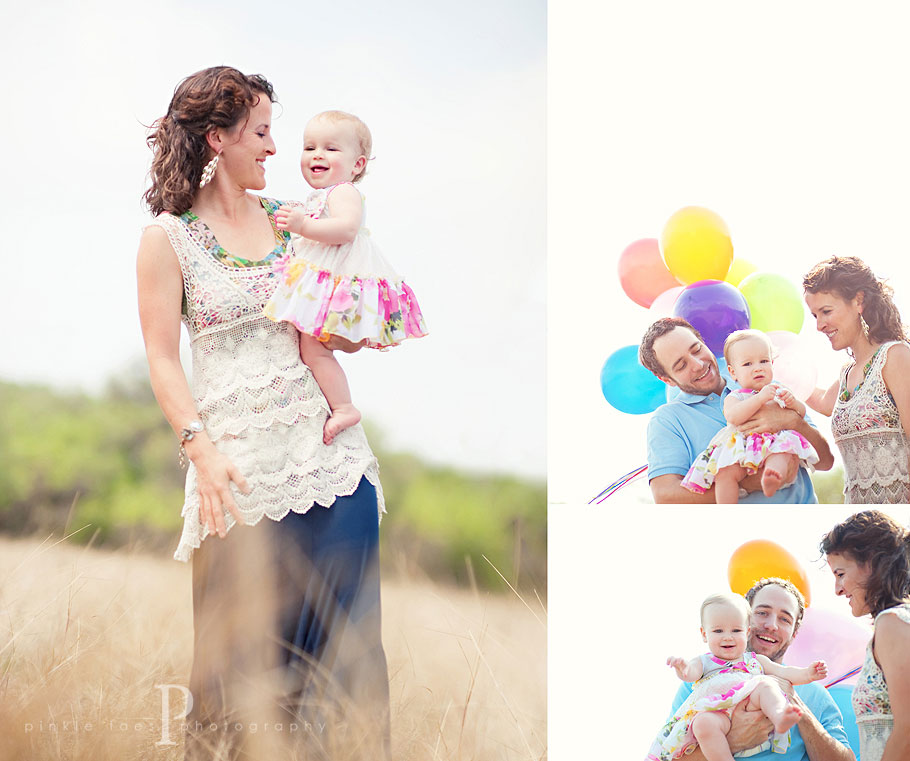 ...and I thoroughly enjoyed exploring their property, where we decided to commemorate her 1 year birthday.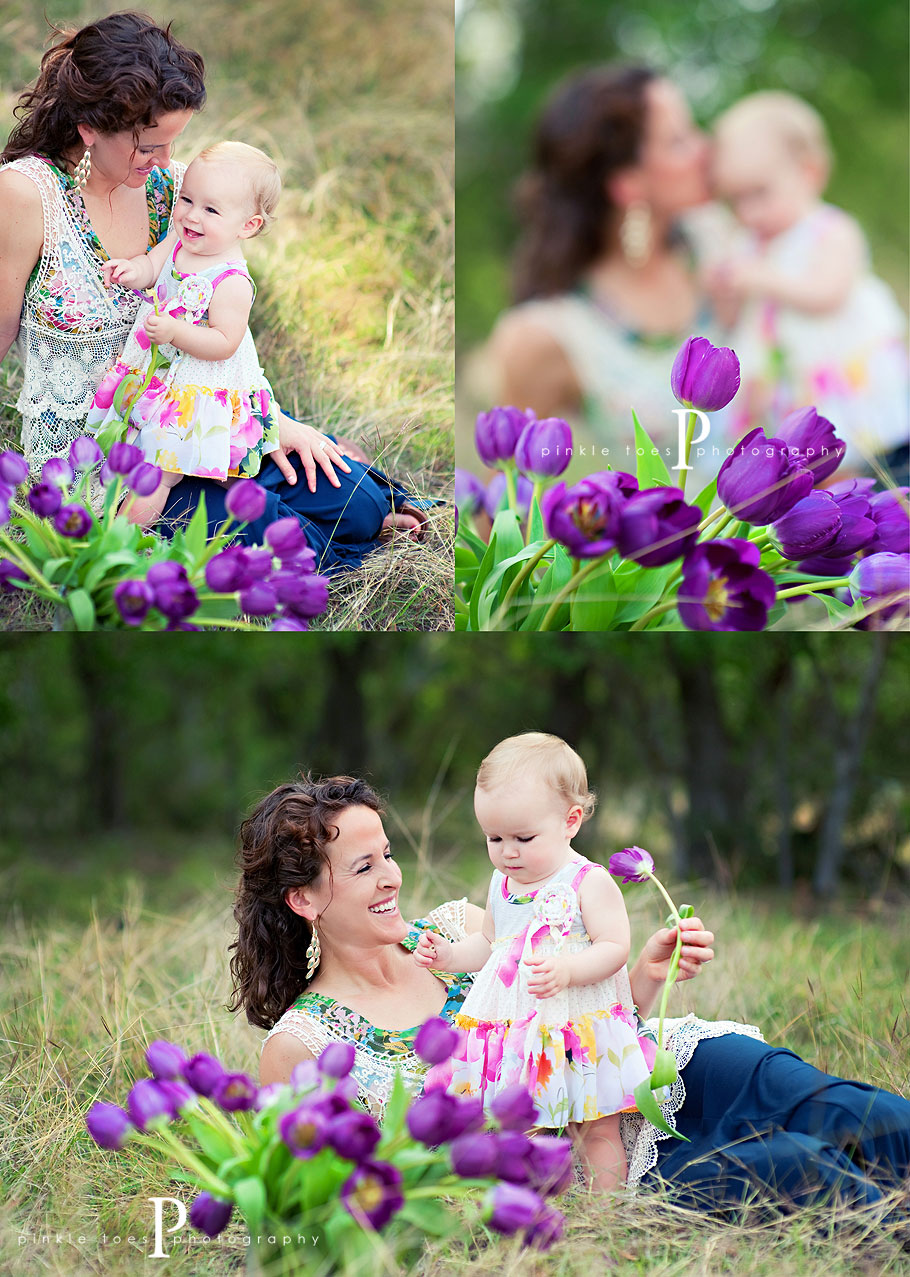 One year of motherhood. And fatherhood...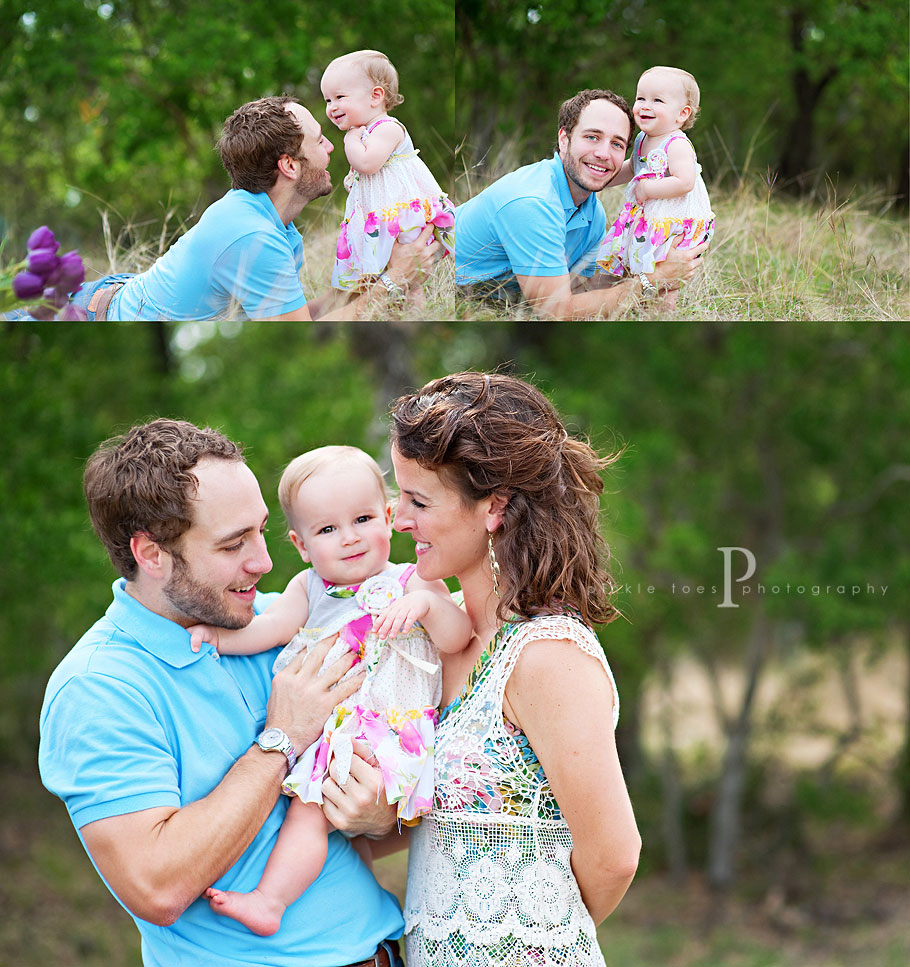 One full year as a family of three.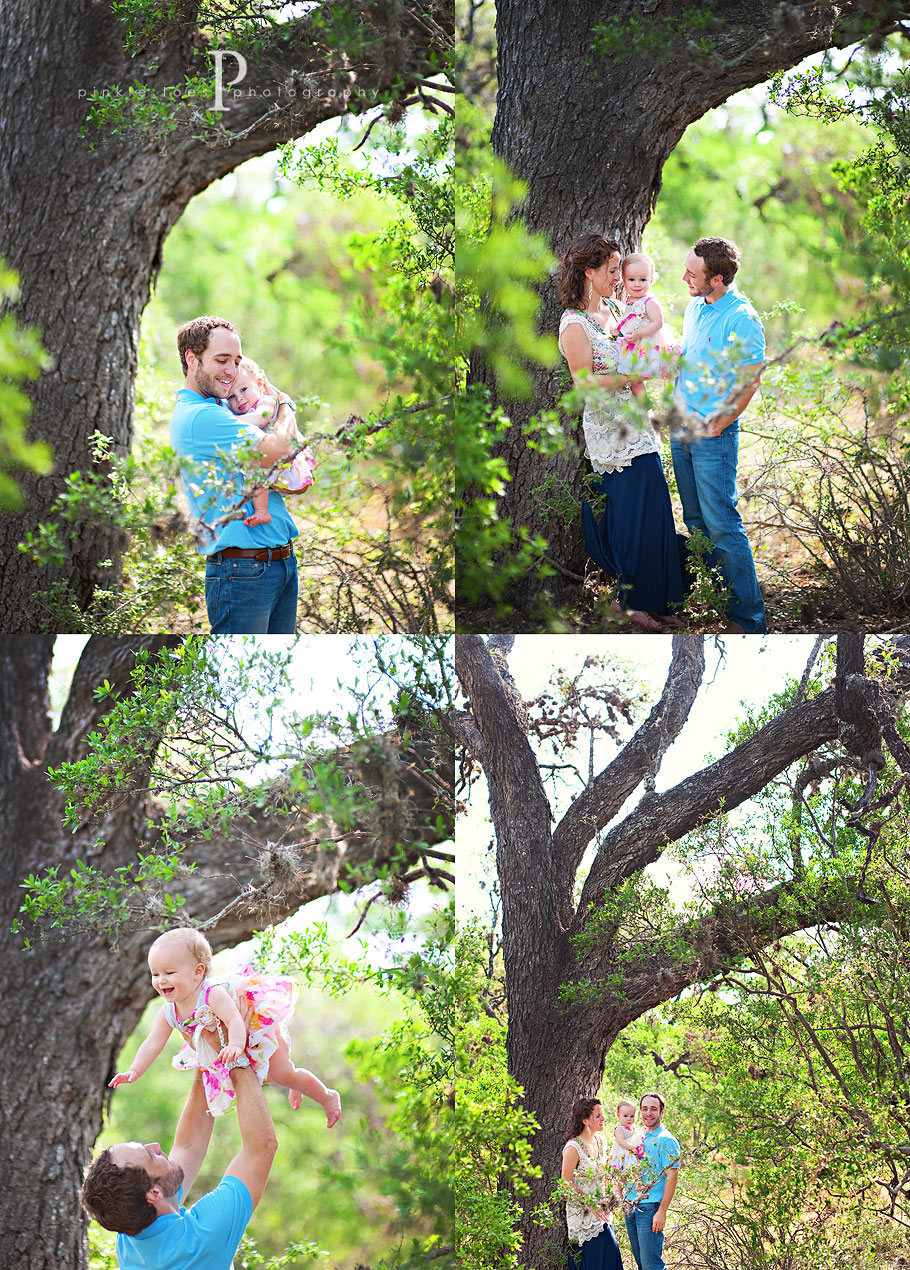 They have big plans for this place. Her daddy says he's going to build her a tree house right here.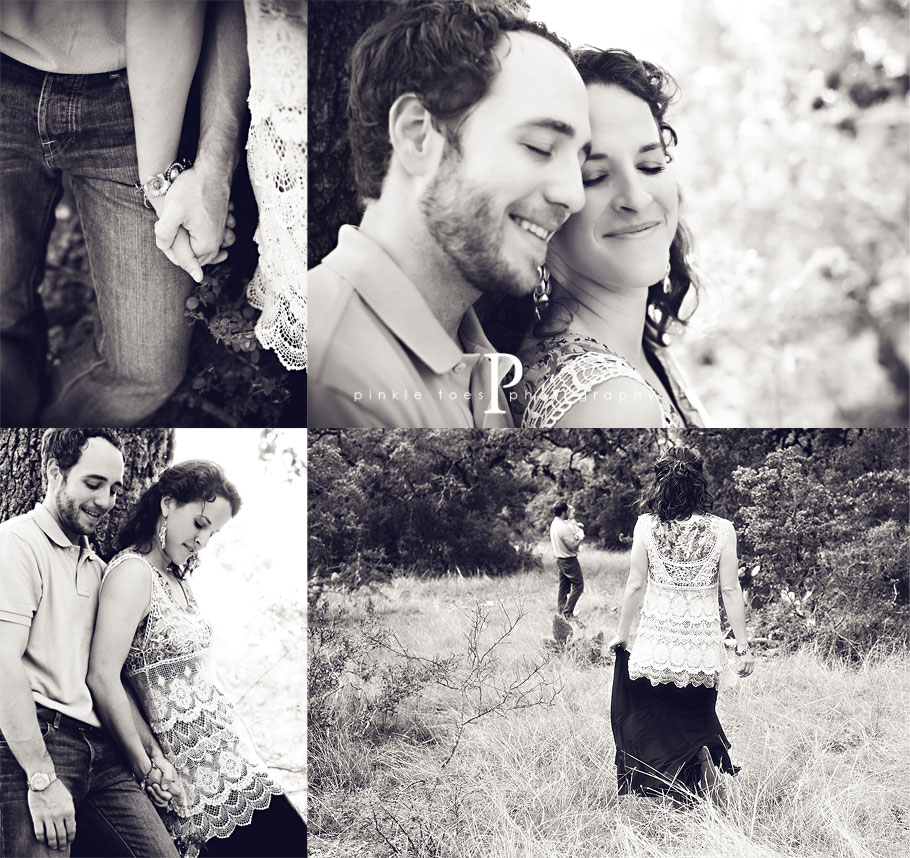 They are a wonderfully connected couple.
We were packing up and heading to the car when I noticed this scene...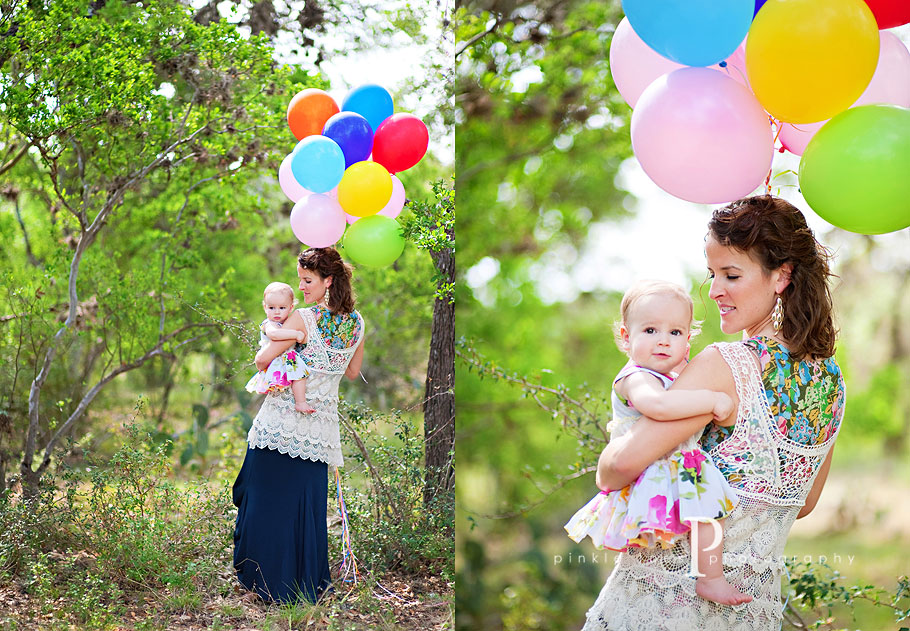 ...and then we headed to the house for a few more...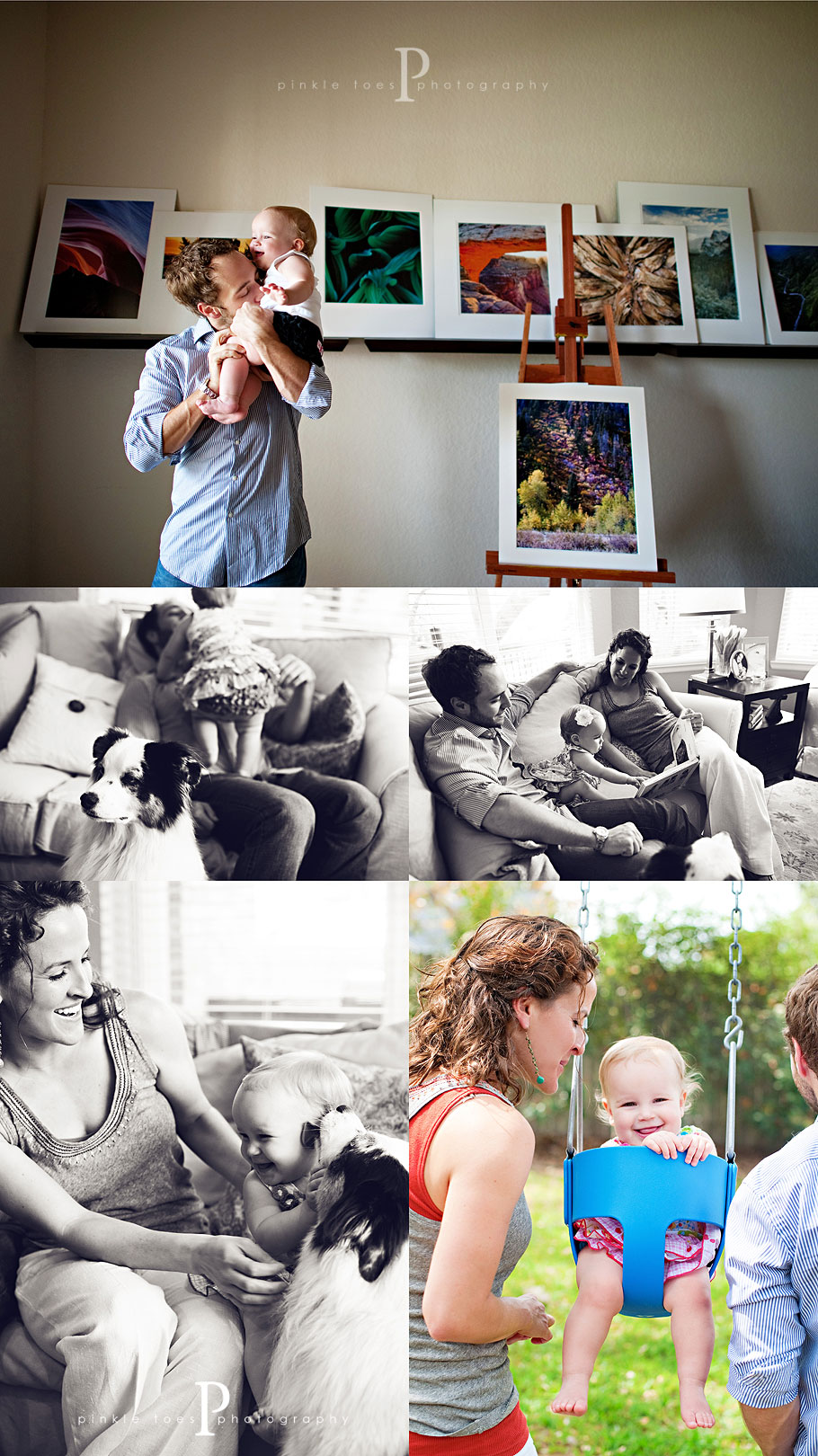 The one at the top w/ her and her daddy...love (be sure to check out
Blake's
beautiful work.) I'd say parenthood looks good on them and they've done a wonderful job raising a joyful, charming baby girl.