NEW BLOG
HERE
!



Walking up to her at our session this week, I kept tearing up. I was having flashbacks to
here
...and then to
here (sigh)
...and then
this
...and to these from last fall...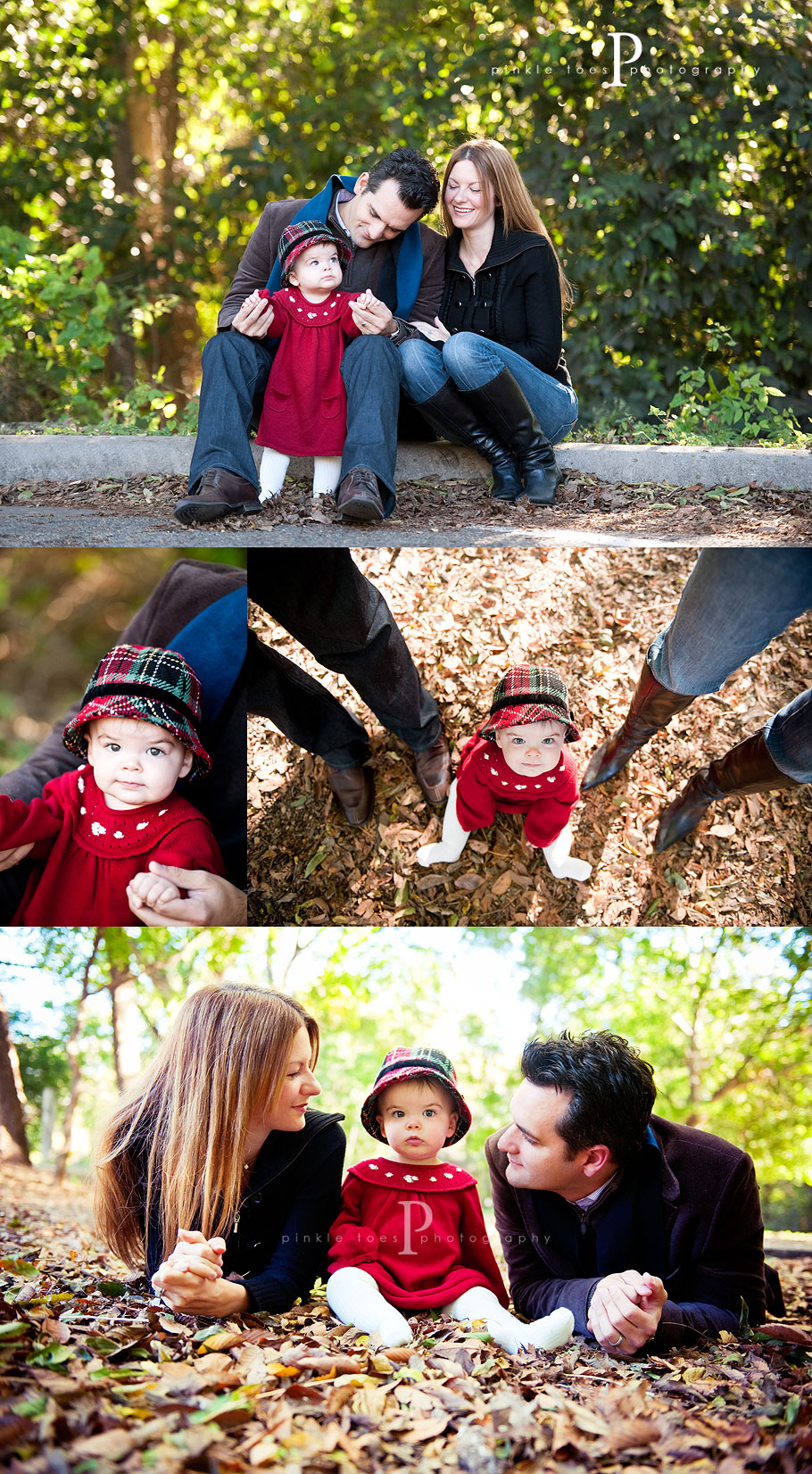 I admit it's a little tough for me to watch these kiddos grow up. It reminds me of how fast my own children are growing. But it does make me happy that families are documenting each of these milestones in photographs...something I promise they will never regret. It makes me excited to see how much she's going to change even over the next year. Thank you guys...from the bottom of my heart..it has been a beautiful, beautiful year with you!