NEW BLOG
HERE
!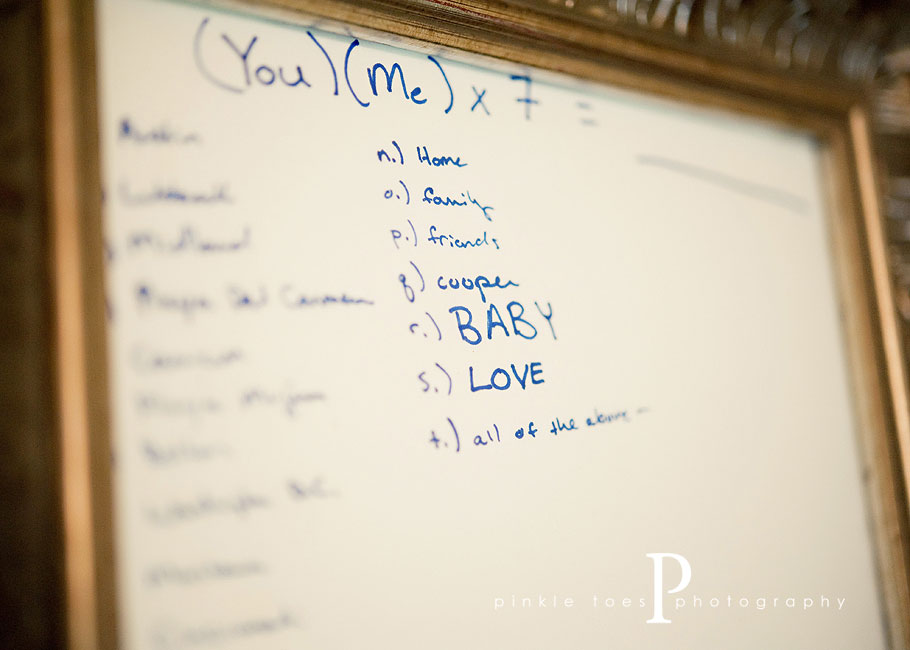 I'm fairly certain I've teared up at every newborn session, but this one was almost too much to bear. From the moment I walked in, mom was snuggled up nursing baby boy and I glanced upon her dresser to find this framed hand-written list from her husband. The very idea that he wrote this out was so moving, but the fact it was framed just cemented it.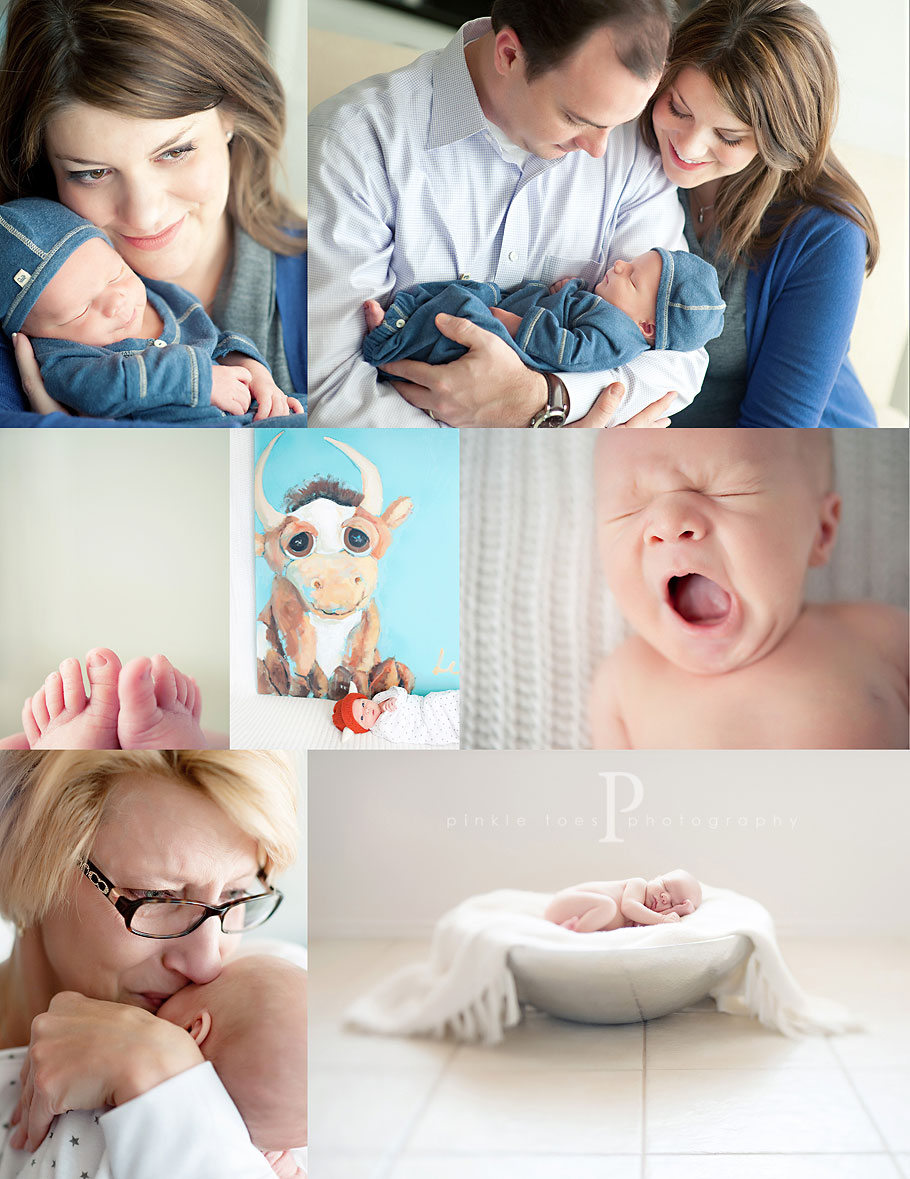 We were all so happy...so joyful...so eager to celebrate this little man's birth! There were so many tears all around. Notice the one in his grandmother's eye. We actually had to stop the session several times because we were so caught up in it all. I told them I would *never* be able to finish the session if we didn't collect ourselves, but once the waterworks turned on, we were all goners. This one makes me giggle: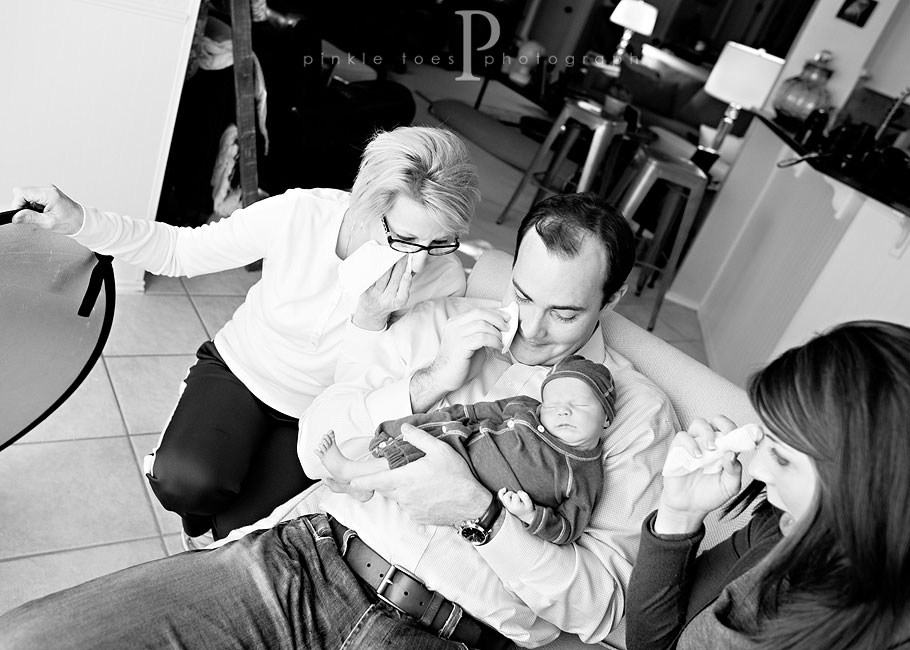 (I wish someone could have gotten all of us in the frame...you can't see my own tissue ;-)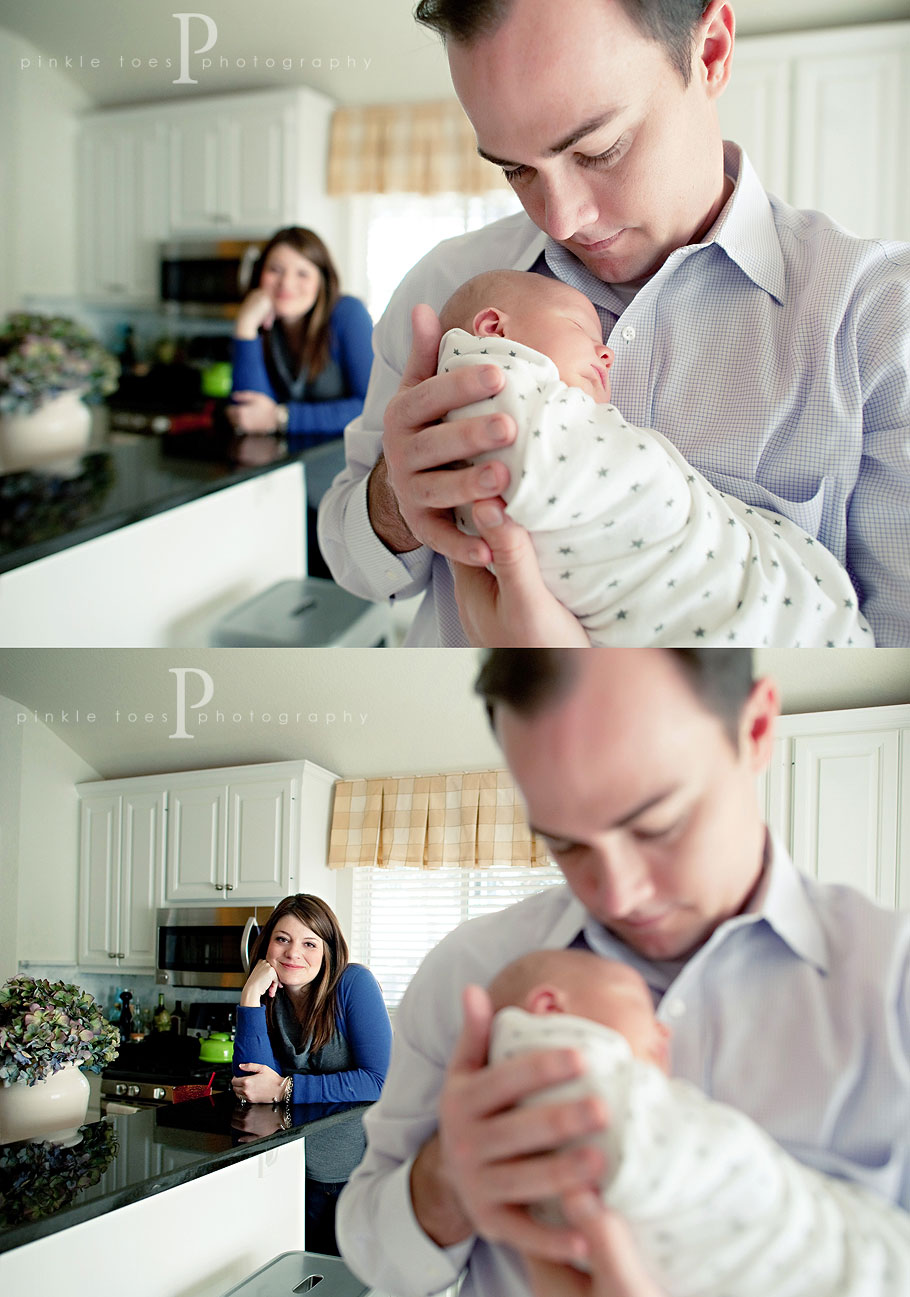 But these last two images really captured the vibe of that morning for me. I was photographing dad and his boy and I could literally *feel* the gaze of mom back there. The love was so intense...so palatable. Wow. It got me. Still gets me.