NEW BLOG
HERE
!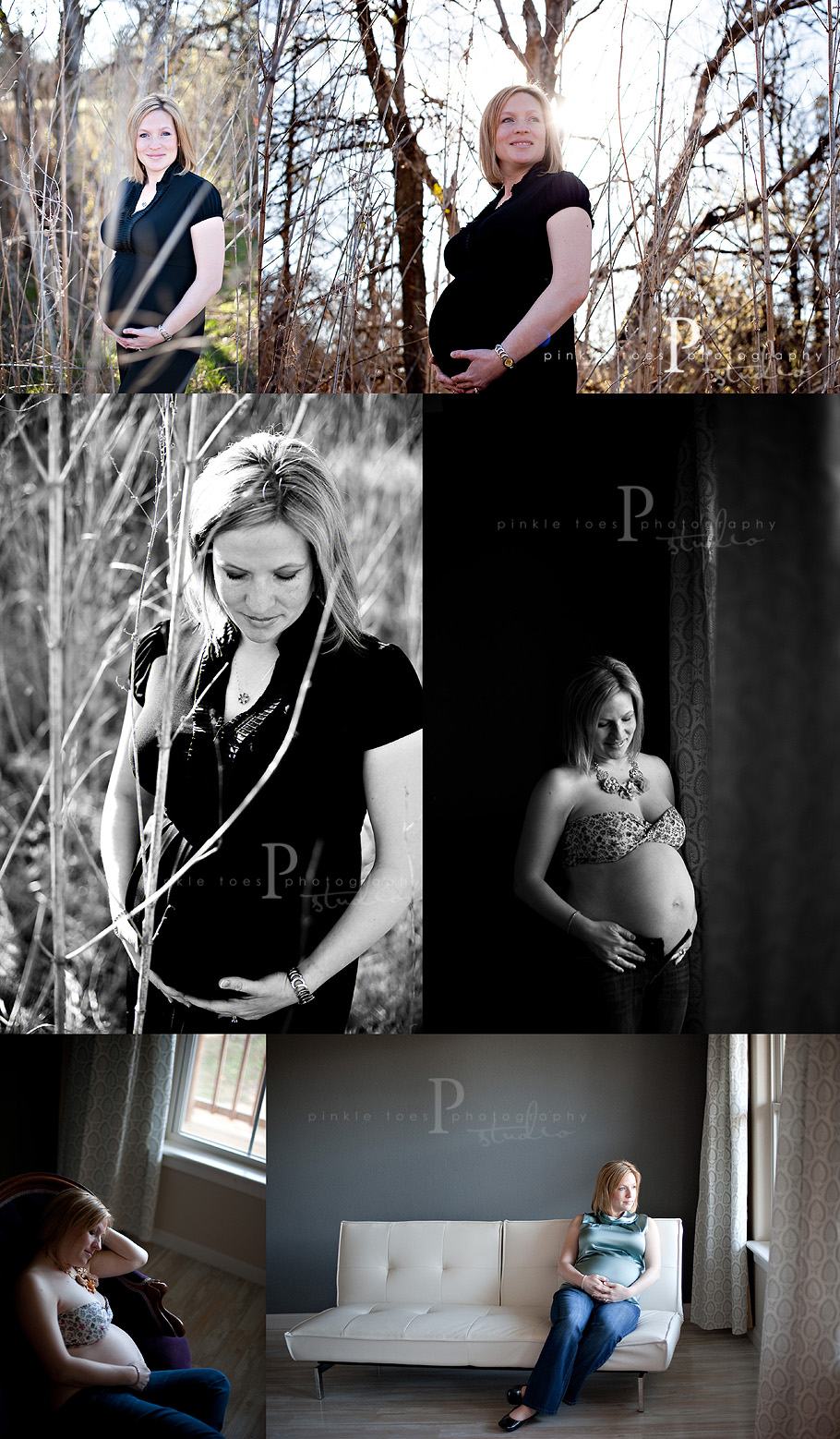 This was sooooooo special to me because:
1) I took her maternity pictures back in the day when she was expecting her first baby
2) it was really neat to see how differently she showed in each of the pregnancies
3) well...I got to watch him be
born
last week (first time photographing an actual c-section which was an incredible experience!)
4) I get to bask in his newborn cuddliness this weekend!
and 5) this is another one of those situations where my clients have become good friends and I simply feel blessed to know this family.