NEW BLOG
HERE
!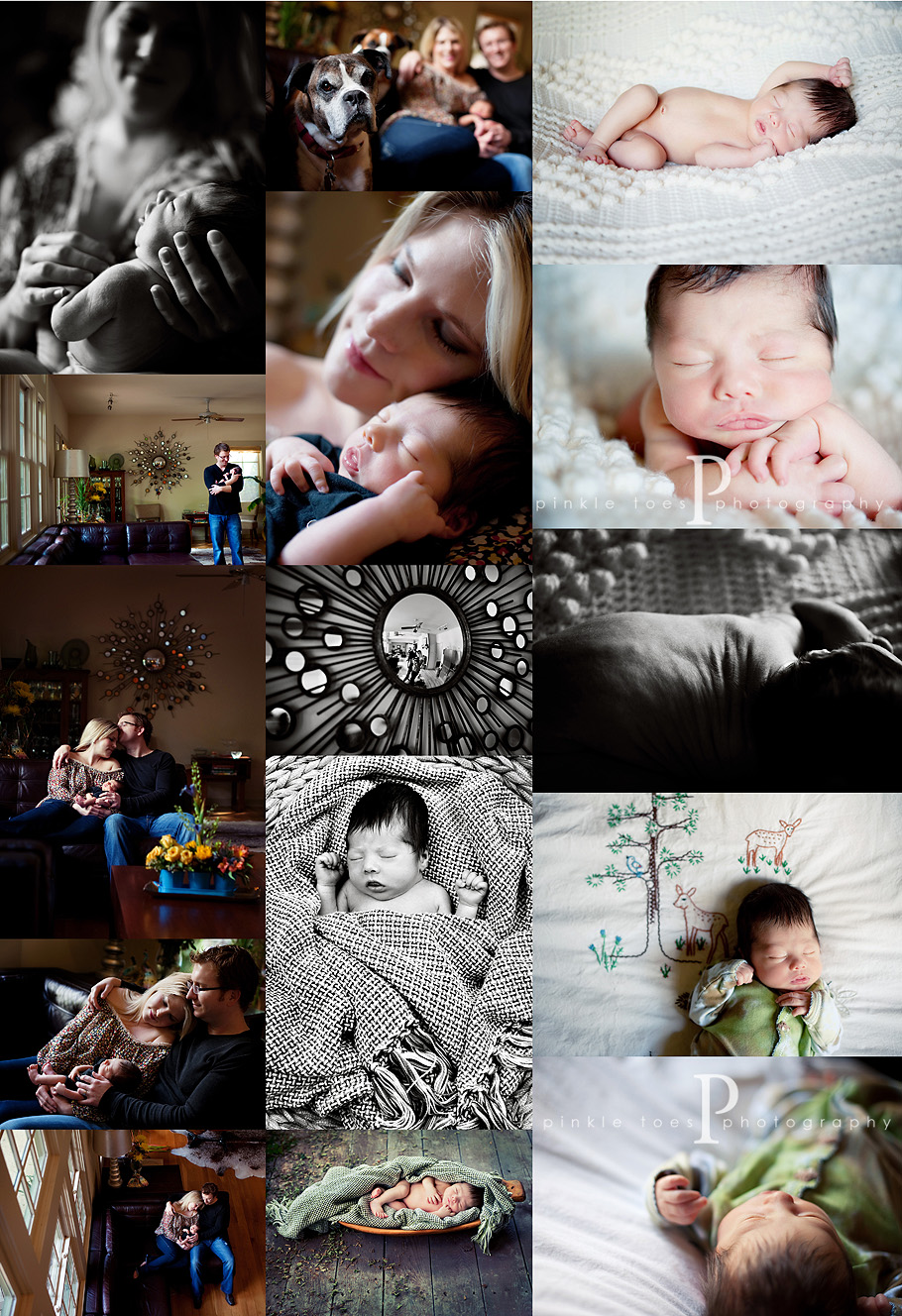 1) Dogs + babies scare me. Badly. Buuuuuuut I could have worked with those angels all day.
2) The bowl he's in? I believe that is a bread bowl that belonged to her (great?) grandfather. This is why I love doing newborn sessions in my clients' homes and why I don't like to bring my own props...isn't it so much more meaningful when your images have YOUR stuff in them?
3) Looking forward to hanging with him again in just a few months. Anxious to see how he's grown!