NEW BLOG
HERE
!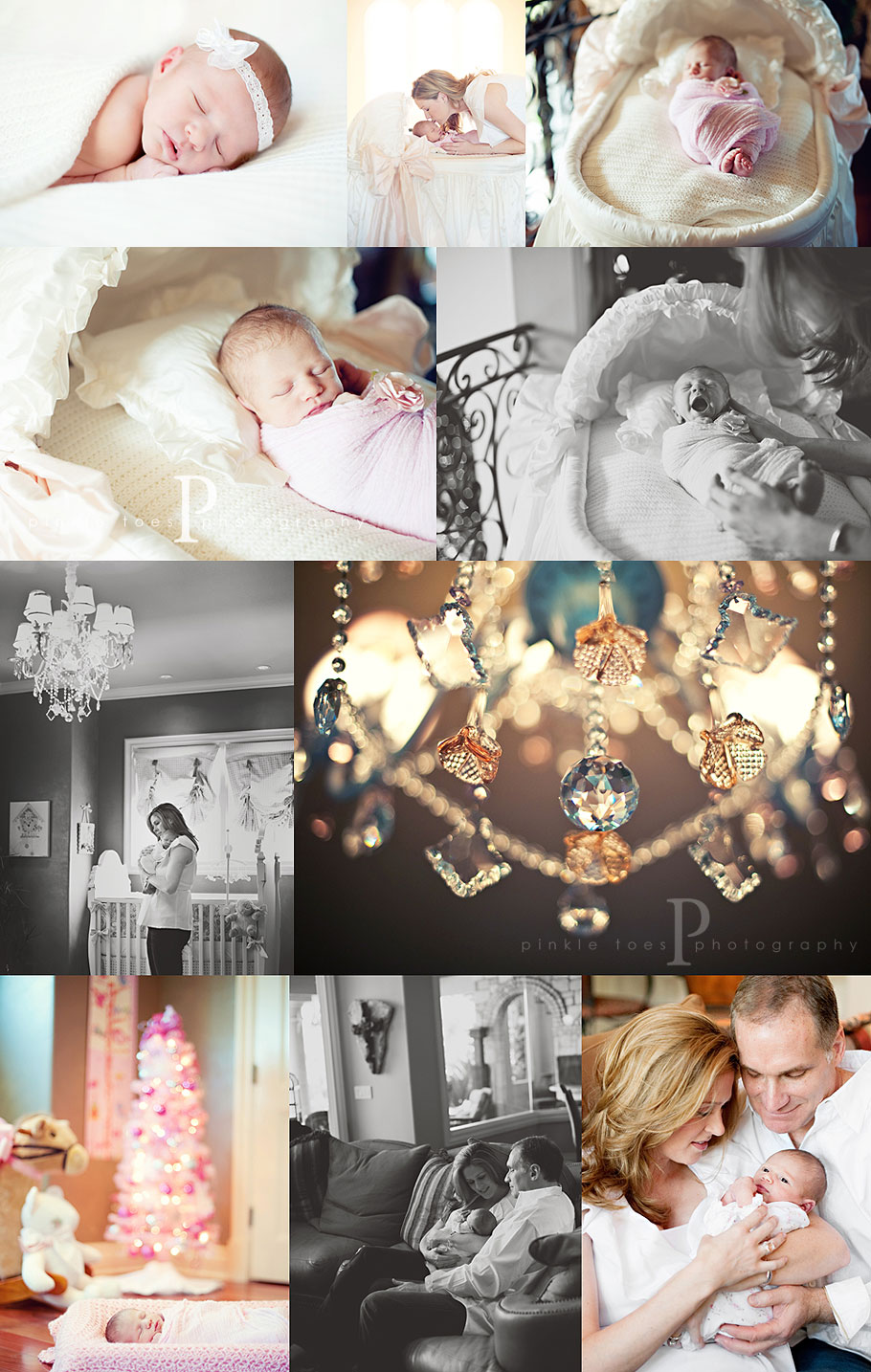 when I got the chance to meet this beautiful little gift. The house was still glowing with Christmas lights. Grandparents (from both sides of the family) were in town to greet this new life. I recall one moment in particular while we were taking a little "snack break"...we all sat around by the Christmas tree and chatted...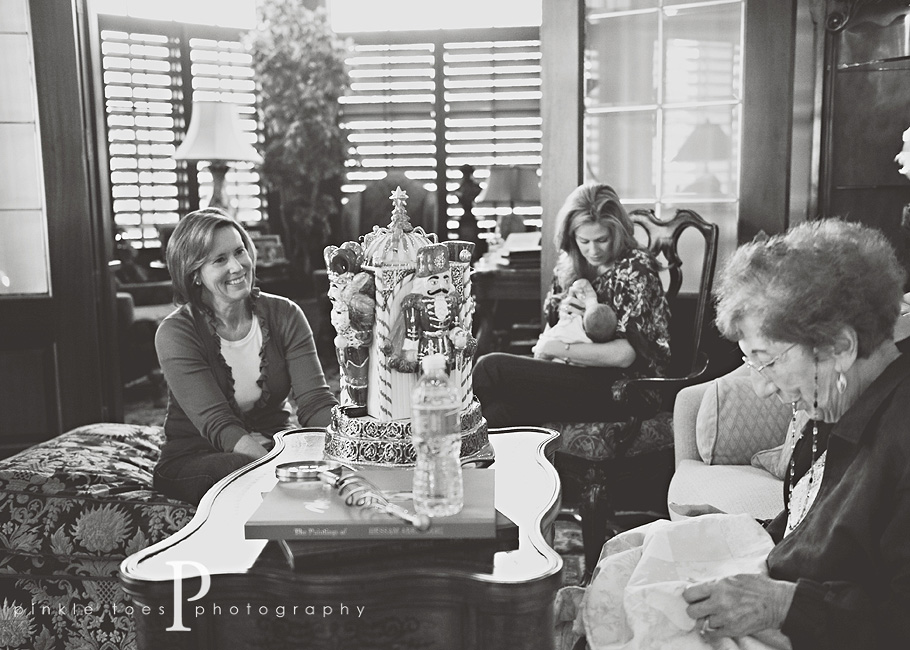 and her grandfather played the piano for us.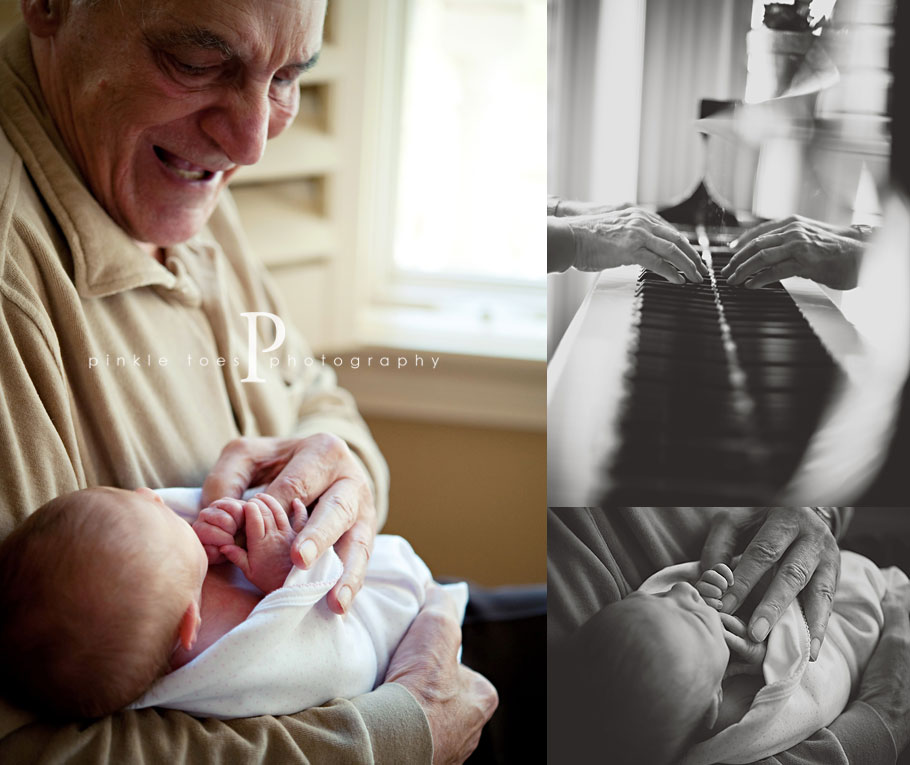 And I was pretty humbled to realize I was *right* there, documenting the birth of memories that this baby girl will only know of in pictures.

And then I realized that a newborn session is not just a photo session. It's an event. It's a ritual that brings people together to recognize and celebrate a family's heritage and longevity. How blessed are we to live in an era and culture that has the both the tools and foresight to photograph such things? Very. Very blessed.