NEW BLOG
HERE
!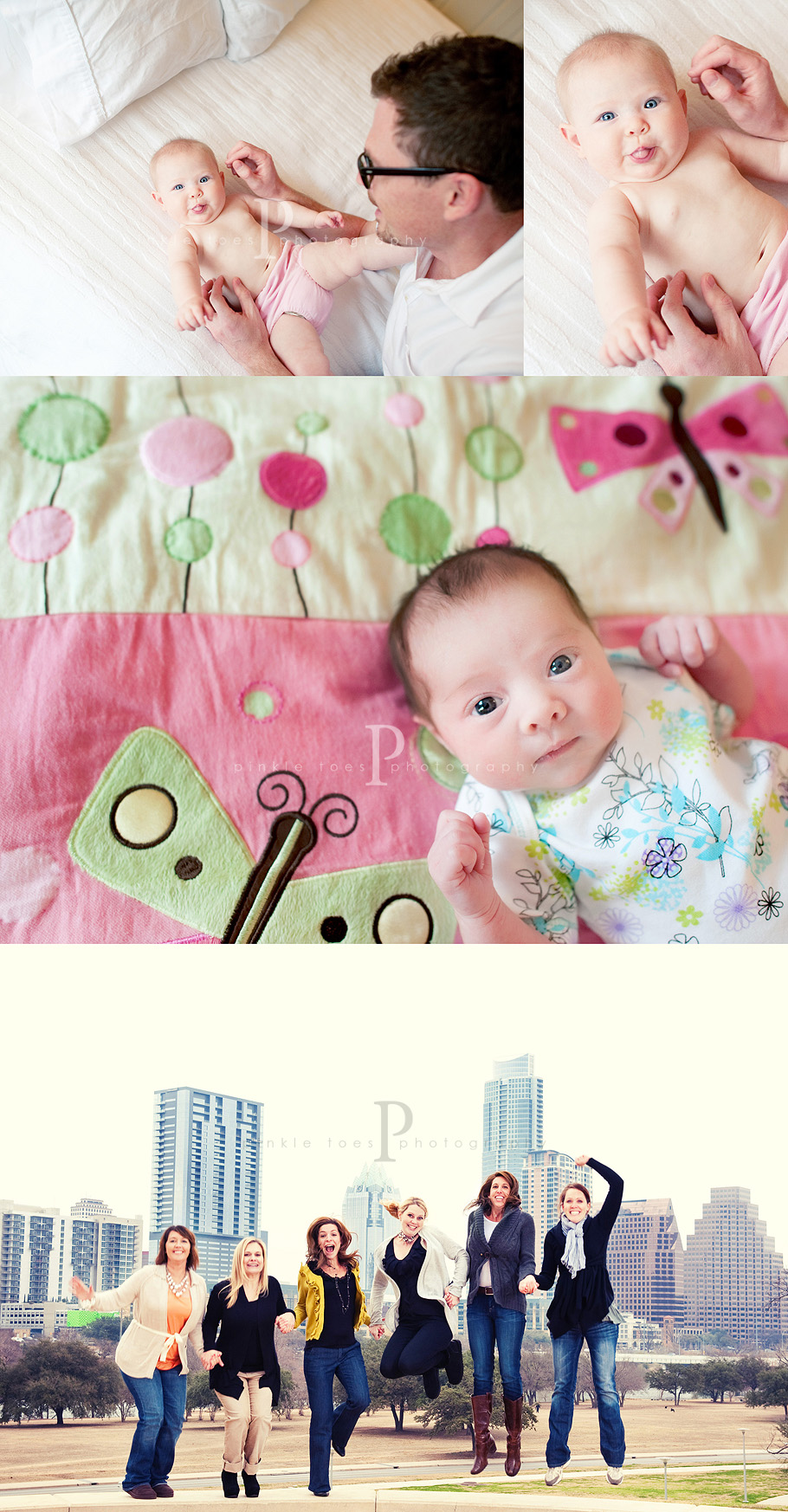 As physically and emotionally and creatively drained I am this evening, I'm up late with my heart full of joy and appreciation. Of all the things that have gone wrong this week (broken camera, cold rain, and a very sick mommy), I am SO grateful for the many, many things that went perfectly right, including:
1. Adorable baby #1.
2. Adorable baby #2.
3. And a group of incredible women who have been my rocks over
these past few days
. There is so much talent here. So much personality. So much passion for the art of photography. I'm so privileged to have had the opportunity to work with you. Thank you to my girls of the "
Wawa
Sisterhood."