NEW BLOG
HERE
!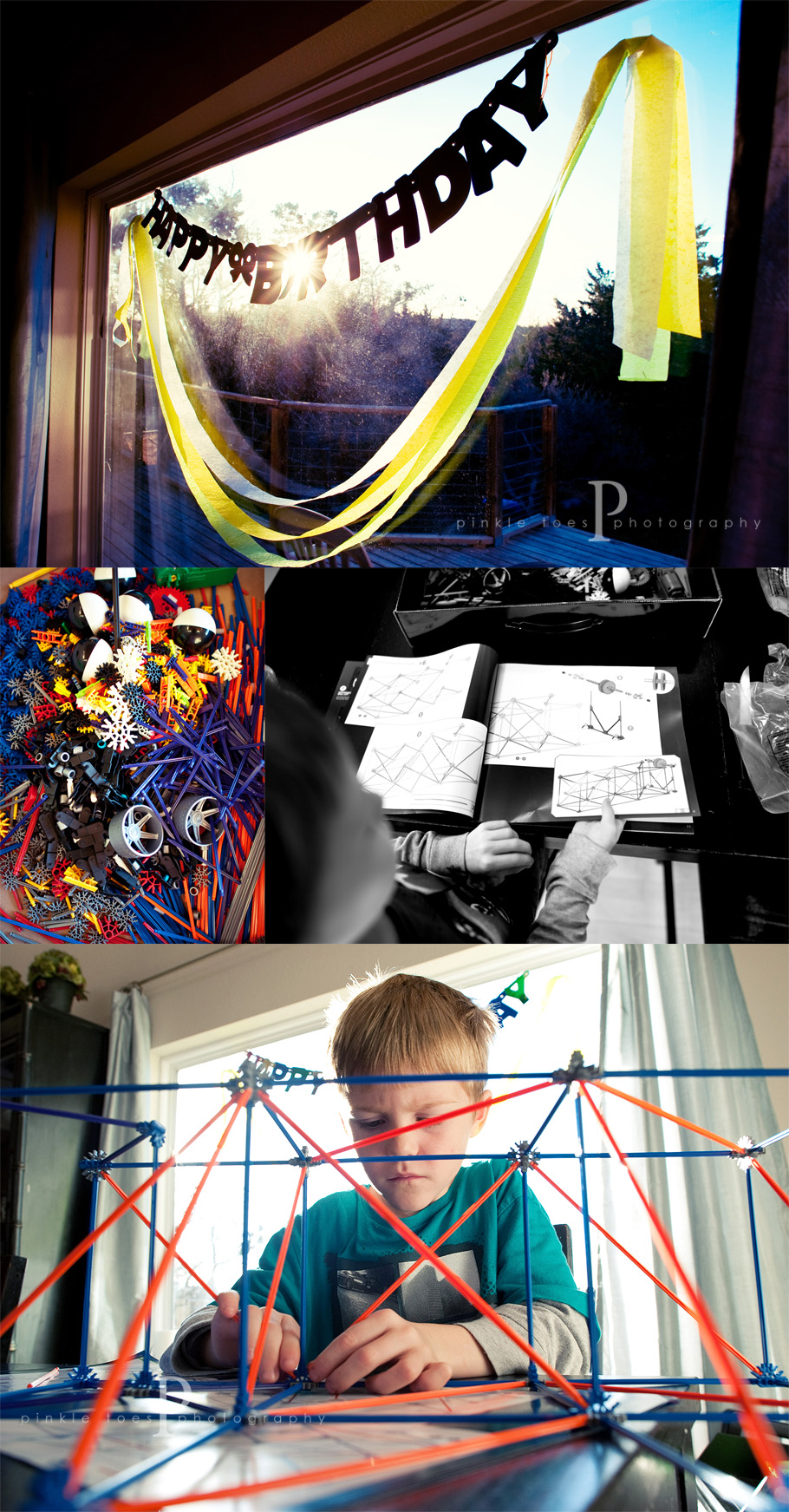 This morning, you were greeted with streamers in your doorway and a visit from the Birthday Fairy downstairs. Just like we do every year, for each child's birthday. But this year is different. Instead of the tell-tale yellow construction toys that you loved back when you were 2-5, or the strange boxes that would arrive from mail order butterfly catalogs when you were 6, this year, it's all about gears and motors and creation.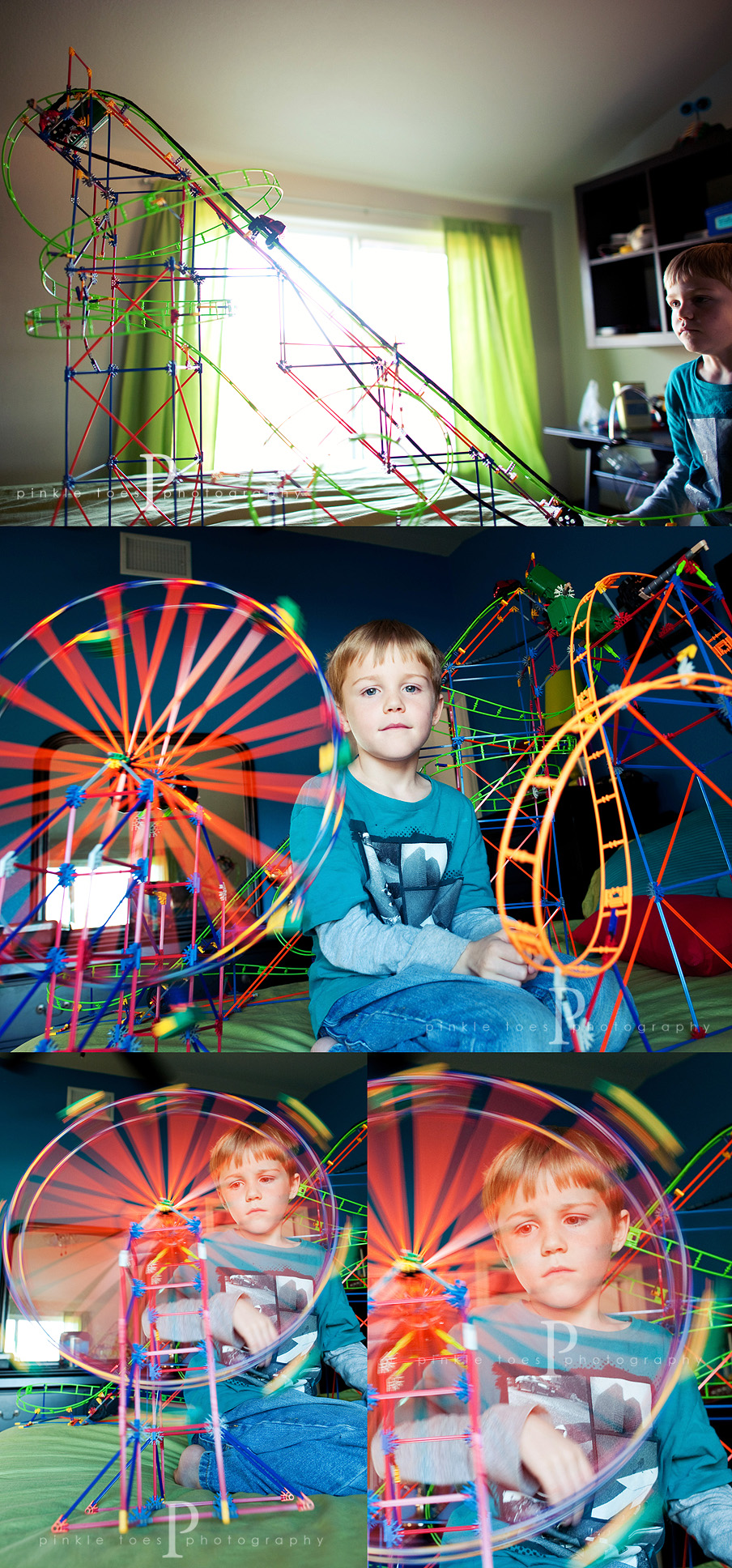 Your room looks like a funhouse, filled with all kinds of brightly colored things that come to life with the touch of a button. Your ability to read through those complicated instructions and turn those into real working models impresses me beyond belief. You live and breathe Legos and Erector Sets and Knex.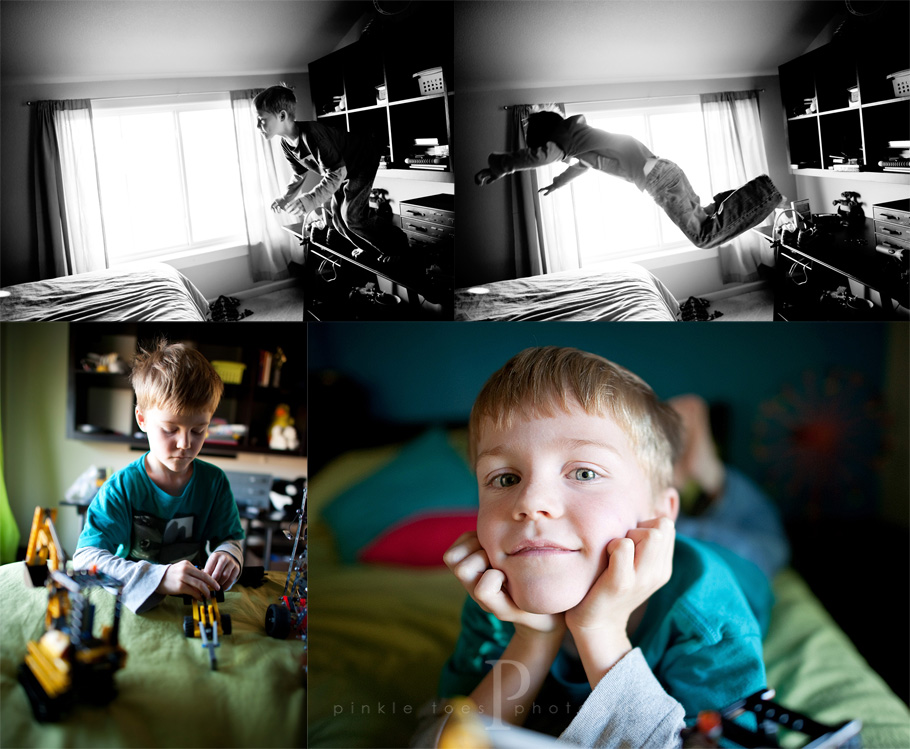 And that's one of the things I love most about you. When you get into something, you jump in FULL FORCE, usually pulling in everyone else around you as well. It can be exhausting at times, but I love to watch your imagination on fire, your unbreakable concentration as you plug through a project, your elation when you finish and it actually works.
Today, you're working on something that has 2,004 pieces and will stand a little more than 4 ft tall. That's funny...you were born in 2004 and now stand a little more than 4 ft tall. You'll get to break another board in karate to honor this day and then it's off to the Lego store, followed by the dinner of your choice (sushi), and the birthday cake of your choice (key lime pie). You were totally understanding when we discovered your sister had already opened your birthday present. You're up at the crack of dawn every day and chances are if I checked your pockets right now, I'd find some change and a bunch of Werther's original wrappers (I swear you're a 60-year-old man trapped in a 7-year-old's body). You are a funny little man, T. My quirky, funny, sensitive, technical, creative little man. And we love you...