NEW BLOG
HERE
!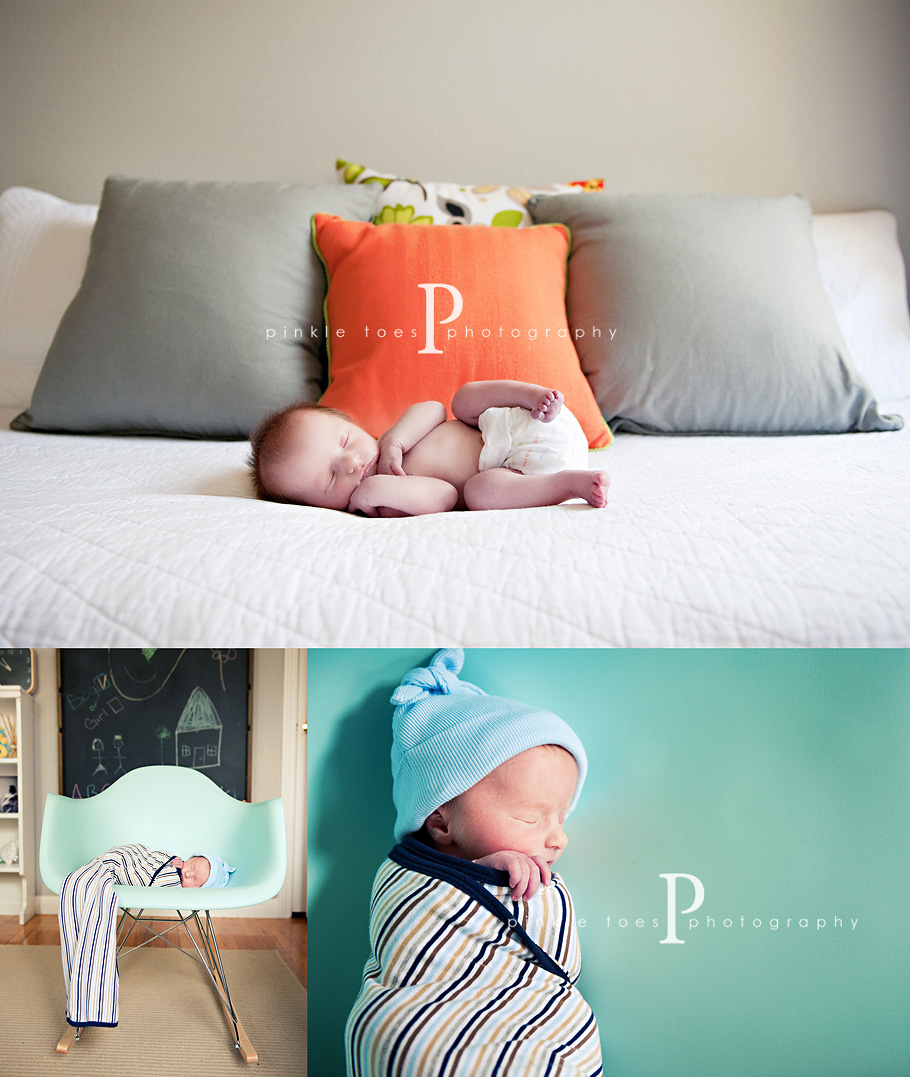 We need even more newborn models to be on call for our Feb
professional photographer workshops
(held in the Pinkle Toes studio in Austin, TX).
If your due date falls between Jan 20th-Feb 20th, we'd love to put you on our call list. If you want to be on call, please fill out
THIS FORM
.
Only submissions via this form will be accepted
(not phone calls, not e-mails, not comments, not facebook). If you've already submitted this form for the first round, there's no need to send again.
Newborn models (and their mommies and daddies if possible), must be available in the afternoon on at least one of these dates:
Signed model release is required. If selected, models will receive several images from their session (digital files) as compensation for their participation. This is an amazing opportunity to have your newborn portraits done by professional photographers!
Wanna see more of one of the MOST adorable newborn babies I've ever had the pleasure of working with? Okay. You twisted my arm...