NEW BLOG
HERE
!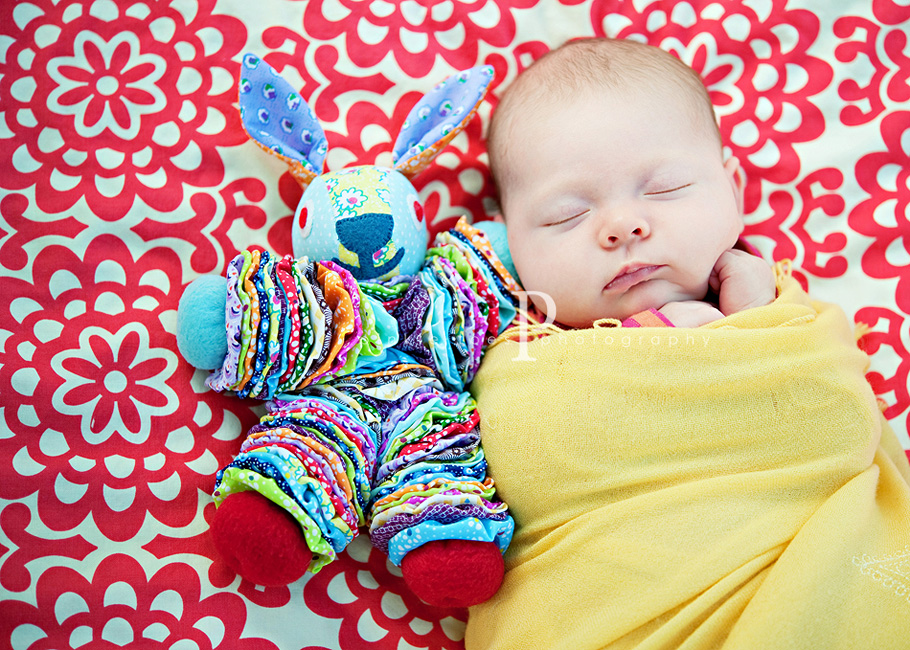 *Due to an overwhelming response, we're putting this call on hold until further notice. Please do not apply until we re-open the call. Thank you!*

Are you pregnant and due in Feb or Mar 2011? Or do you have a baby due in late Dec 2010 or early Jan 2011? Pinkle Toes Photography is looking for a few maternity and newborn baby models for our
professional photographer workshops
being held at the studio in Austin, TX in January 2011.
- Maternity models must be available Sat Jan 15th and/or Sat.Jan 22nd.
- Newborn models must be available Thu Jan 13th and/or Thu Jan 20th.
- Signed model release required.
Models will receive several images from their session (digital files) as compensation for their participation. This is an amazing opportunity to have your maternity or newborn portraits done by professional photographers!
Speaking of models, how about that beautiful baby girl up there?? Since I used her picture just now, I figured it would be a great time to blog the rest of her AMAZING newborn session:


[If my memory serves me correctly, I believe they ordered a 16x20 of the black and white bunny ears pic. How cool is that???]