NEW BLOG
HERE
!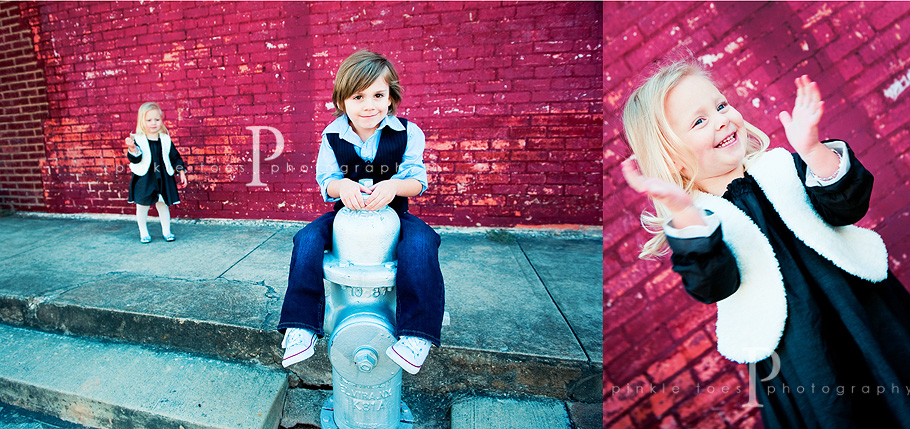 I'd like to show off Cutie Pie 1 and Cutie Pie 2. Our session this morning was such a blast. Explored and found all kinds of cool things to climb on and investigate.
Second, I'd like to show off my big finds as part of that exploration: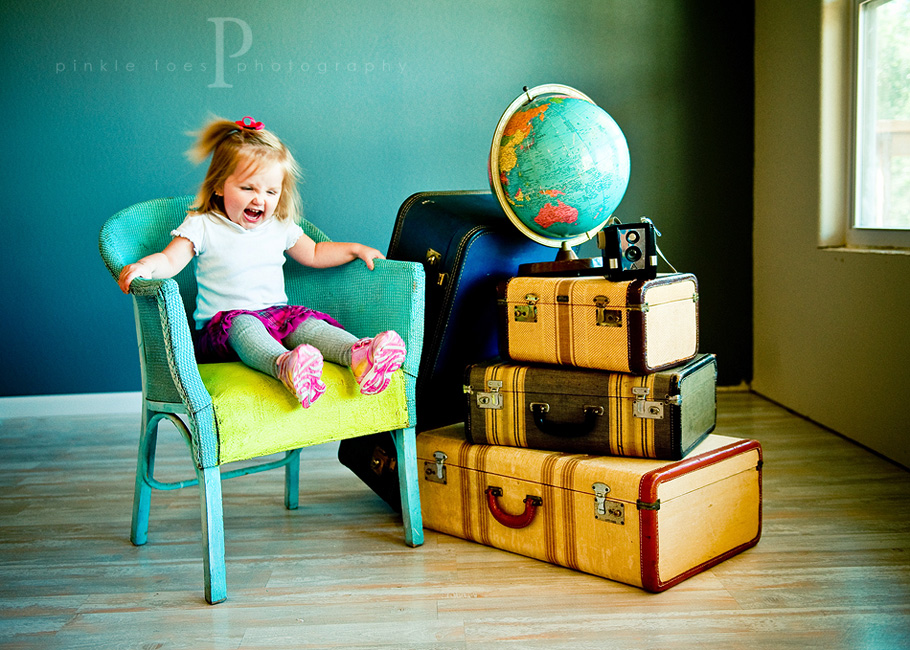 Well, the the kid's not included. She kinda comes with the package. Can't wait to put these to use on the idea I have for our holiday cards. And of course, any other clients who venture by the studio when it opens are welcome to use my nifty new props as well.