NEW BLOG
HERE
!


My middle child just yelled down the stairs. I think he really meant it, for this is what I found: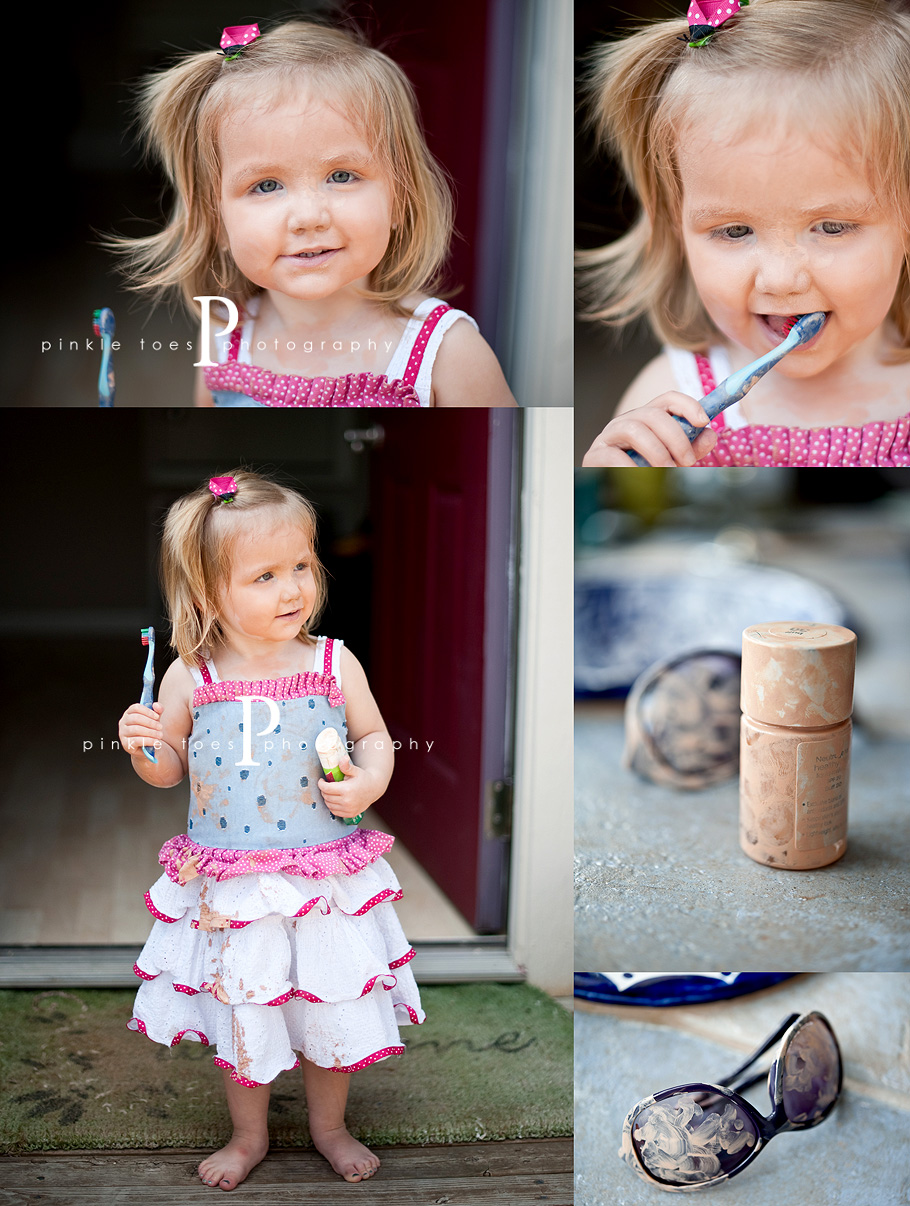 The secret to a happy childhood is indeed a solid foundation. Don't hate me because I'm such a wonderful parent. You could
learn a lot
from me. You're welcome.