NEW BLOG
HERE
!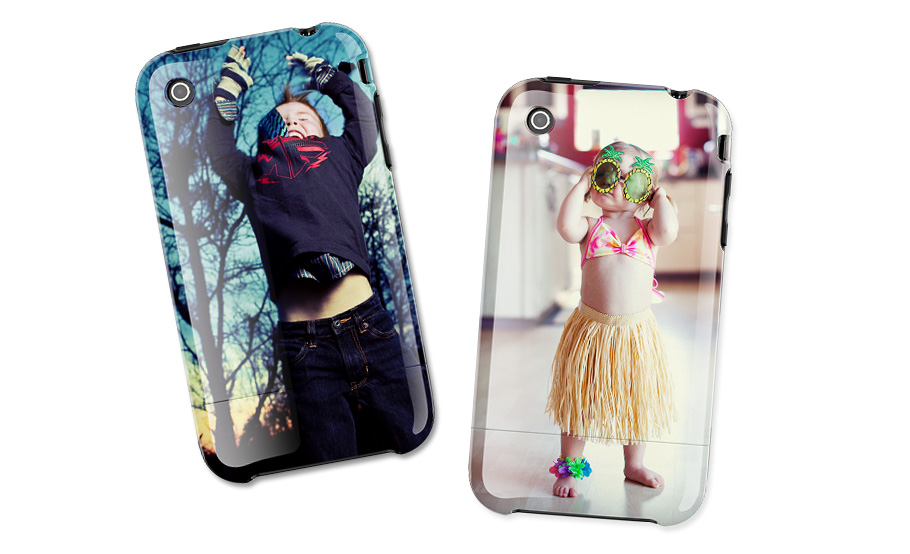 I need to be stopped. I've officially gone crazy over these amazing iPhone cases from
Get Uncommon
(thanks a lot,
Lyndsay
;-). I wasn't really sure about the quality until I saw it in person and wow! It's amazing! I may end up with a whole collection of these puppies.
Clients...if you have an iPhone, you've got to give this a try!!! In fact, if you want to use one of the images from any session with me, let me know and I would be happy to format it for you (the wrap can actually be a little tricky as I've learned and sometimes you need a little extra special photoshop work ;-). Contact me by the end of this month (even if you haven't actually had your session yet) and I'll help you out.
P.S. I think these would rock for seniors!