NEW BLOG
HERE
!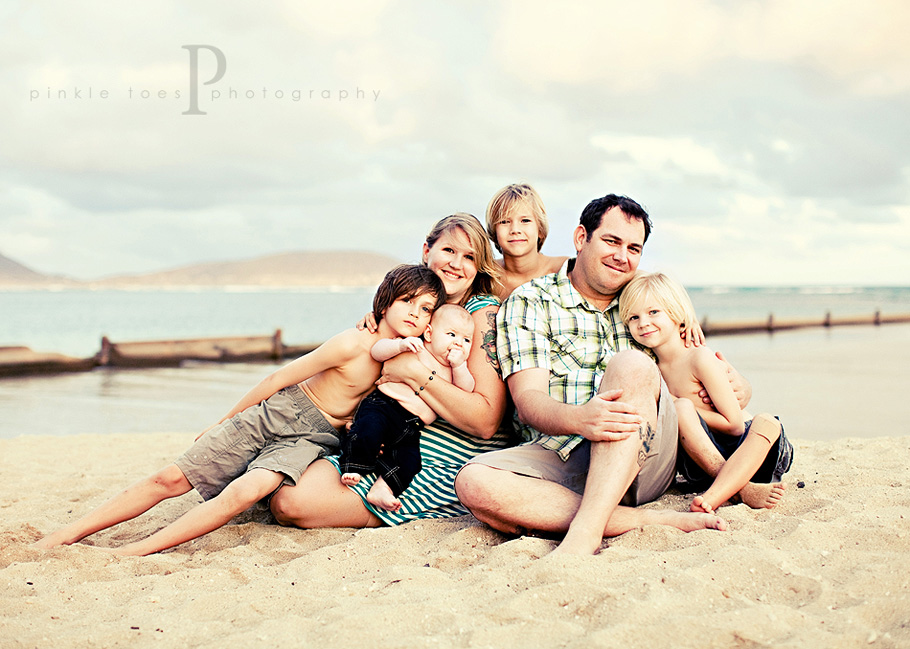 When I first asked Marina about photographing my husband and I while we were in Hawaii, I was so excited. I've "known" her online for several years now and I respect and admire her amazing imagery. But when she said she'd be interested in a trade, oh man, the pressure was on...big time. As you can tell from
her site
, Marina has a very distinct style (I just love the way she sees things) and I was very afraid that I wouldn't be able to capture the "coolness" of her family in a way that she would like.
But when we got together that day, the nerves melted away because here's the thing...this is how they are. There's no "posing," there's no "contriving," all I had to do was capture this incredibly dynamic family just doing their thing. That, I can do. And those boys? Oh, those boys of hers! Aren't they just stunningly handsome?? Oh, if only I could grow my boys' hair out like that!
Marina...thank you so much for trusting me to capture your family on camera. I hope we did you justice. It was an honor.