NEW BLOG
HERE
!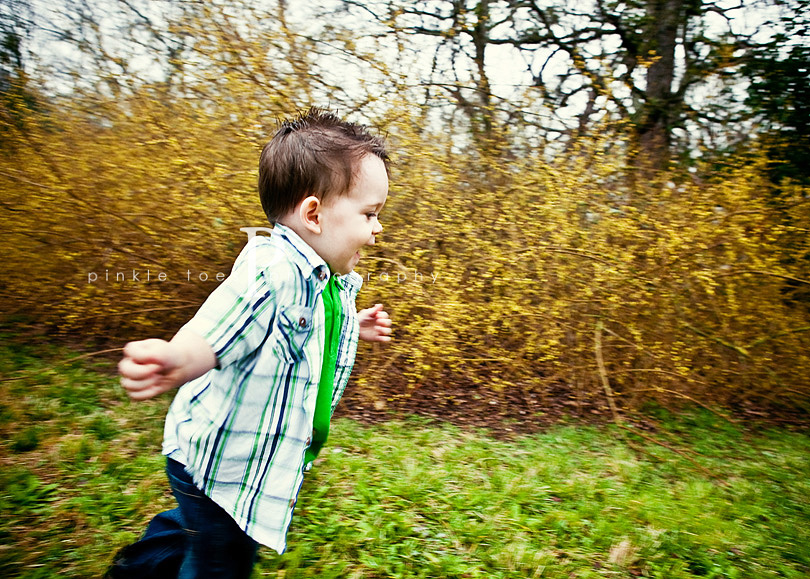 Our morning started off with the cards stacked against us...it was chilly, muddy, and the constant drizzle was quite annoying. But once the clouds gave us a break, this little man was ready for action!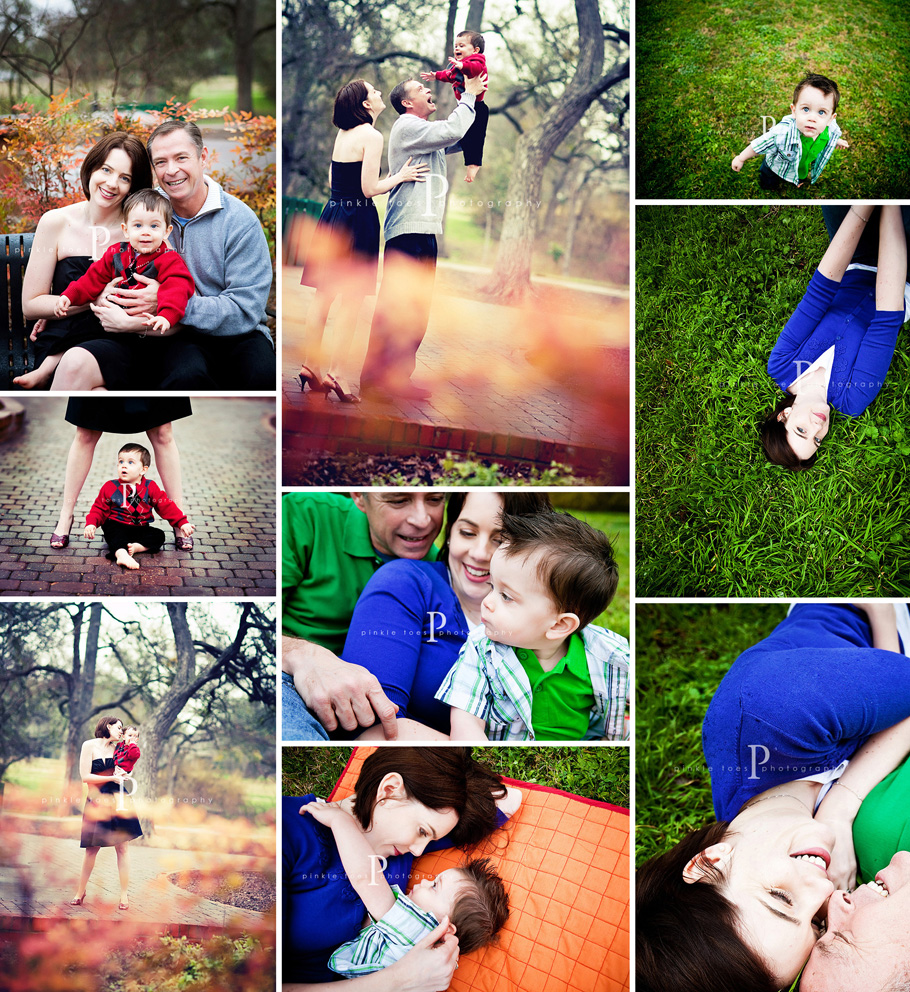 And more....
But I think the best part of this session was sitting around talking shop with mama (also a
photographer
!) and dad. I love how a friendship can evolve just from experiencing a session together. Amazing!