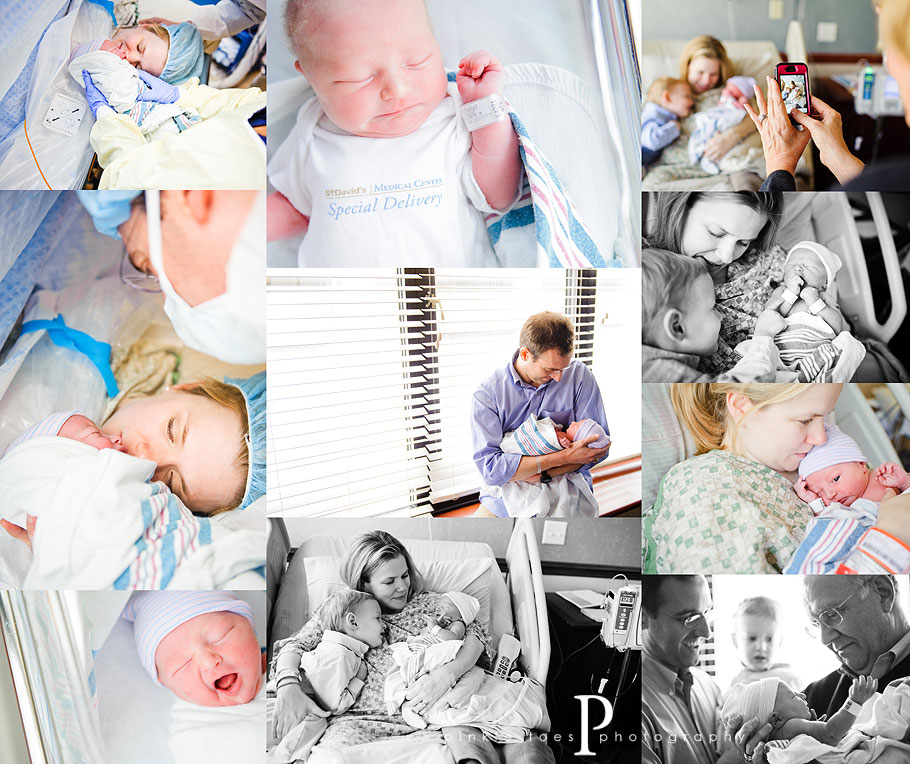 …is still just as sweet.
Let me just tell you that I'm glad I decided to go to bed at 11 last night instead of staying up to proof pics because that 2 a.m. call this morning wasn't quite in my plans, LOL. This little man surprised us all just a bit as we were planning to meet him on Monday. It was absolutely incredible to get to be there with this family again (I was there the day their first son was born) and wow, were we all impressed with how big brother *immediately* took to his new sidekick. It was beautiful!
Speaking of beautiful…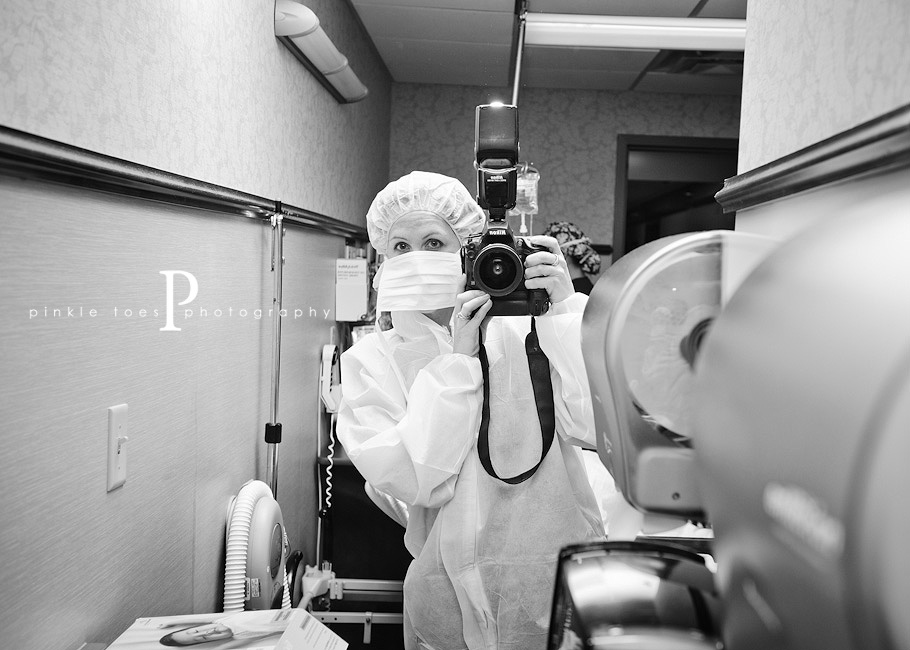 ….I know. I know. I should just make this the fashion!
It was an exhausting (I haven't pulled a double header in a long time

but ULTRA JOYOUS day! Gosh, I had to pinch myself periodically–is this really my life…my job??? I absolutely adore this family and it was such an honor to get to document his birth. Congratulations again, you guys (guess I'll find out his name at his newborn session, LOL?). You make beautiful babies!