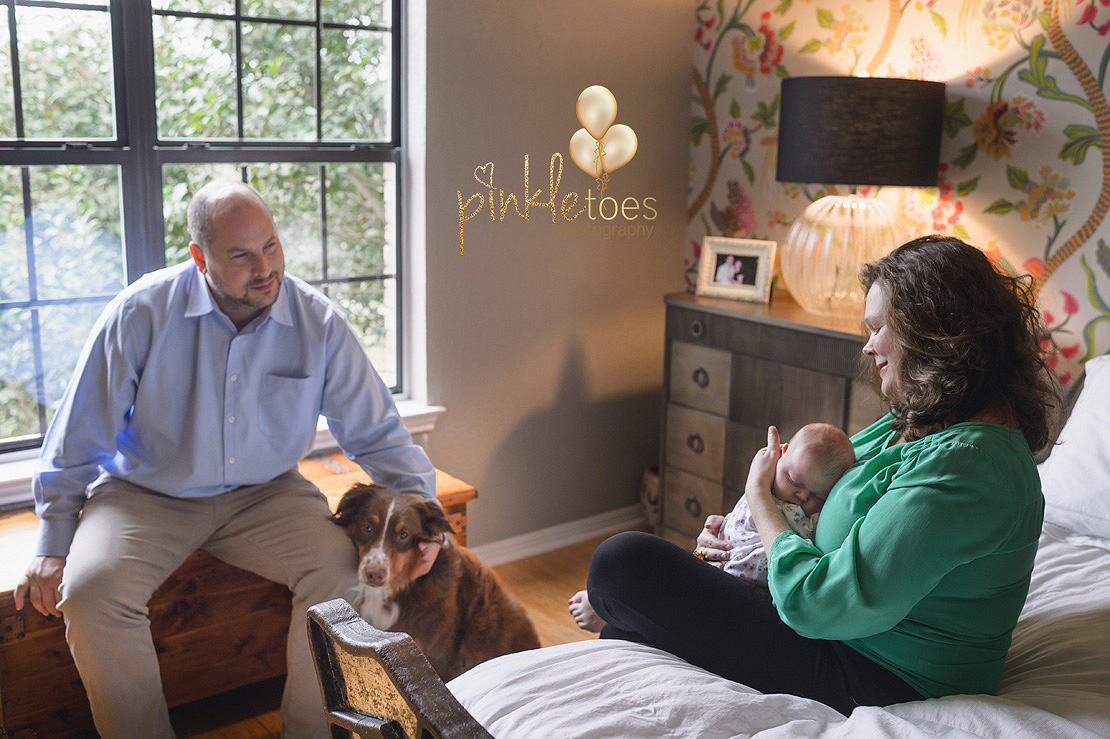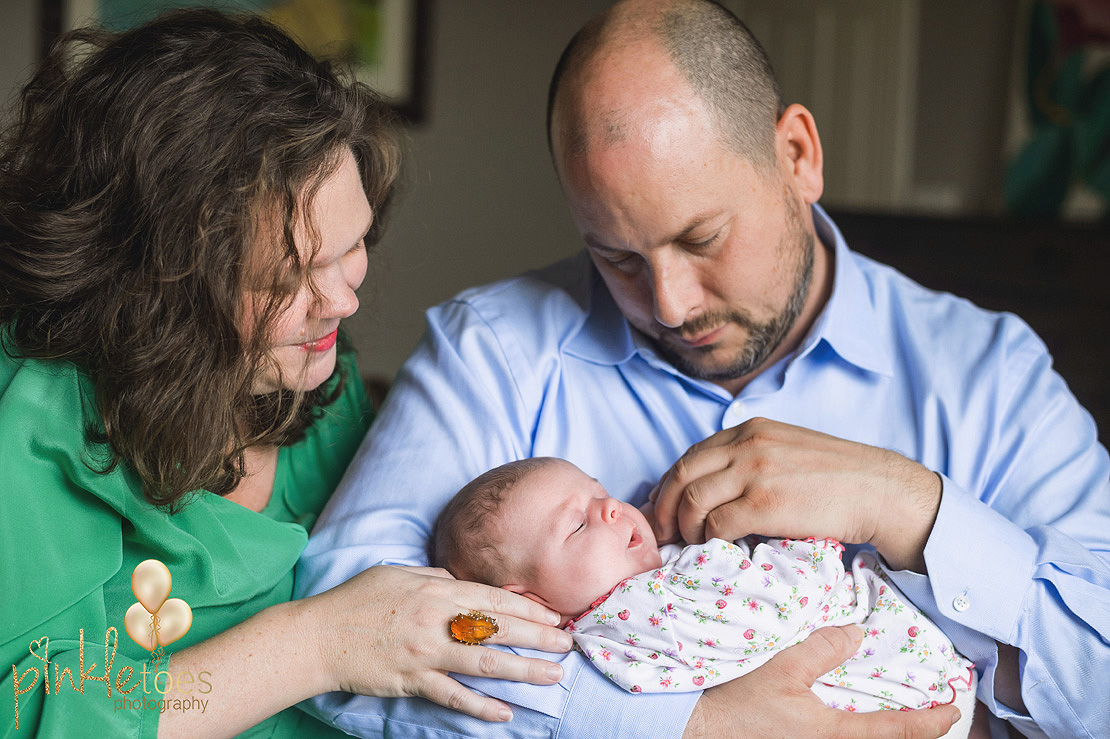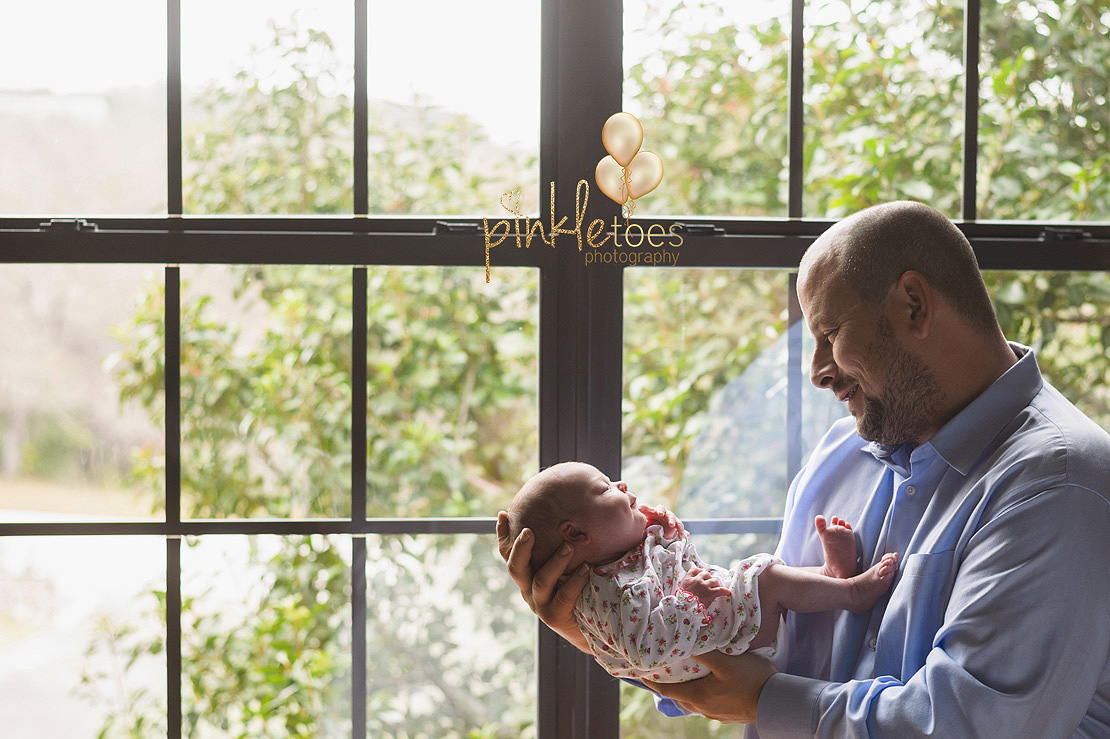 I was lucky enough to kick off the Pinkle Toes Photography 2016 photo season with this BEAUTIFUL baby girl a couple of weeks ago! She was so perfect for her debut session, giving us the perfect blend of quiet alert (showing off her sparkly blue eyes), and then wrapping up with dozing off comfortably while her parents (and fur brother) snuggled up with her.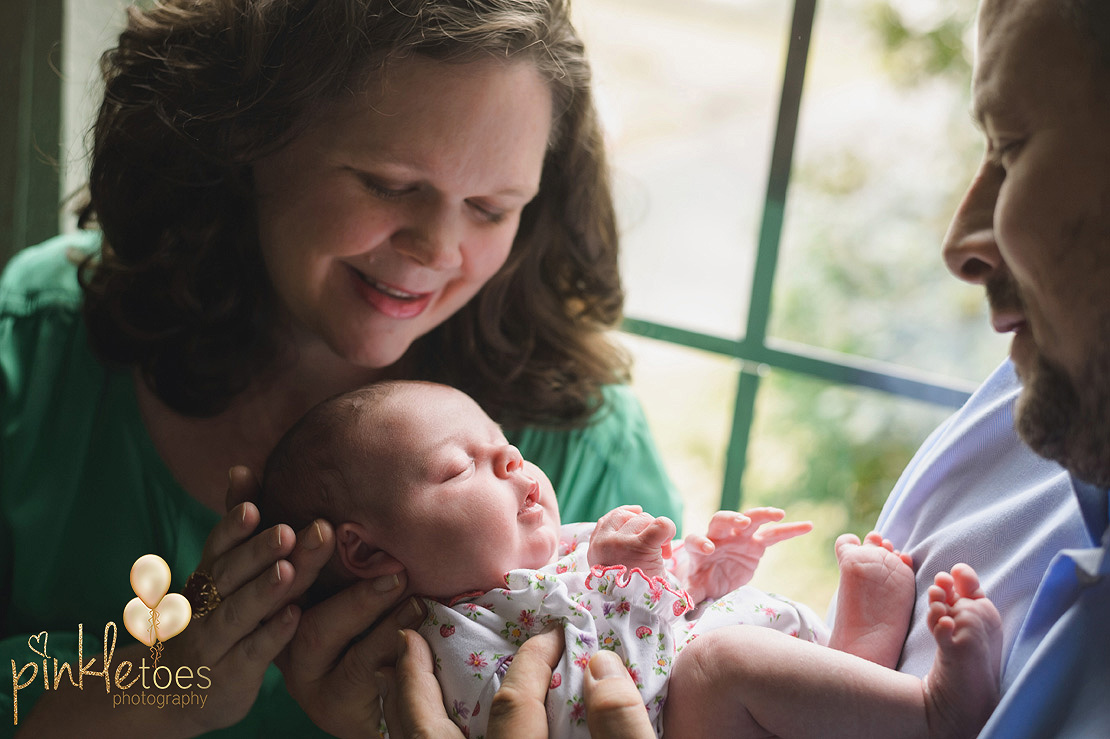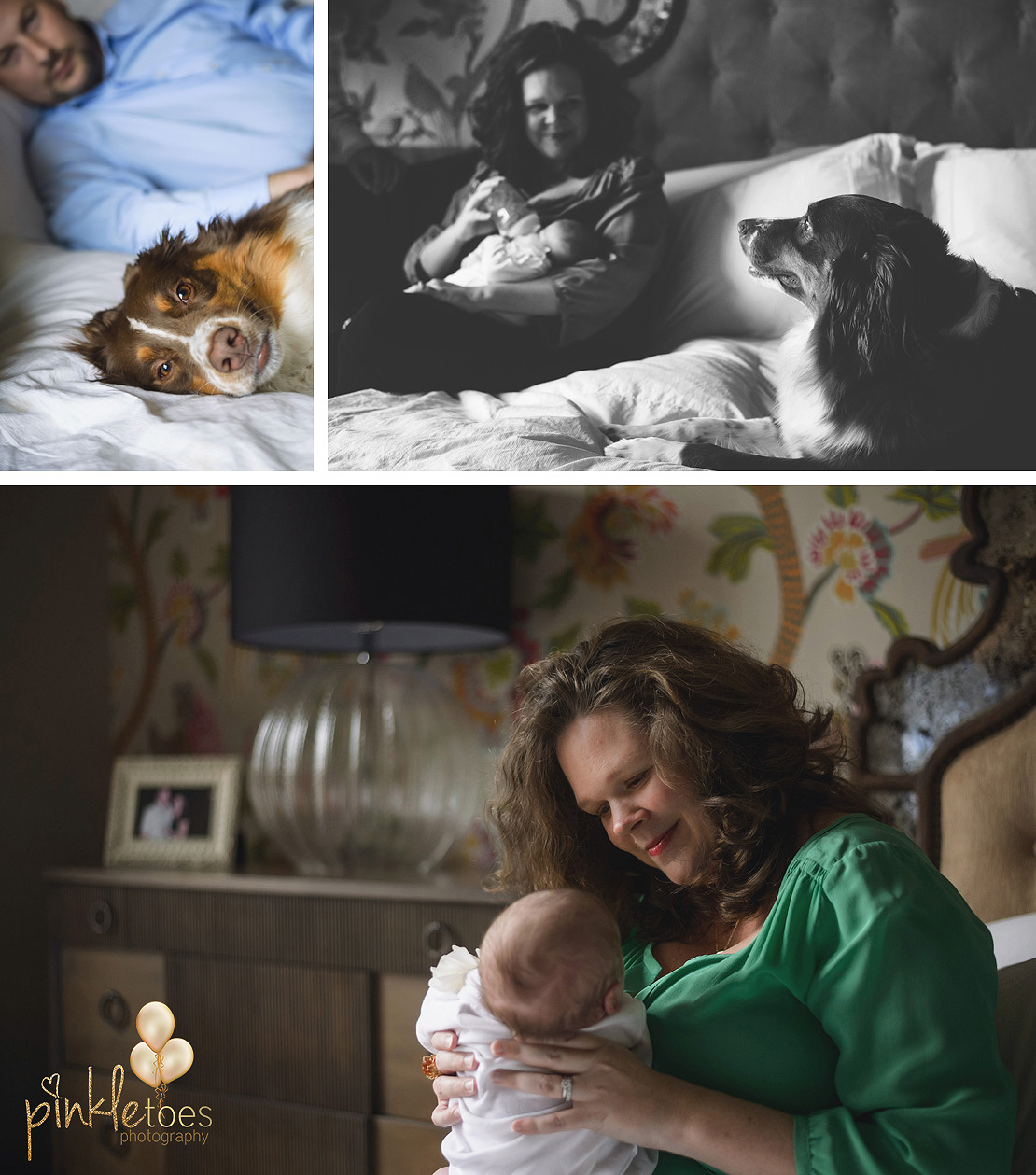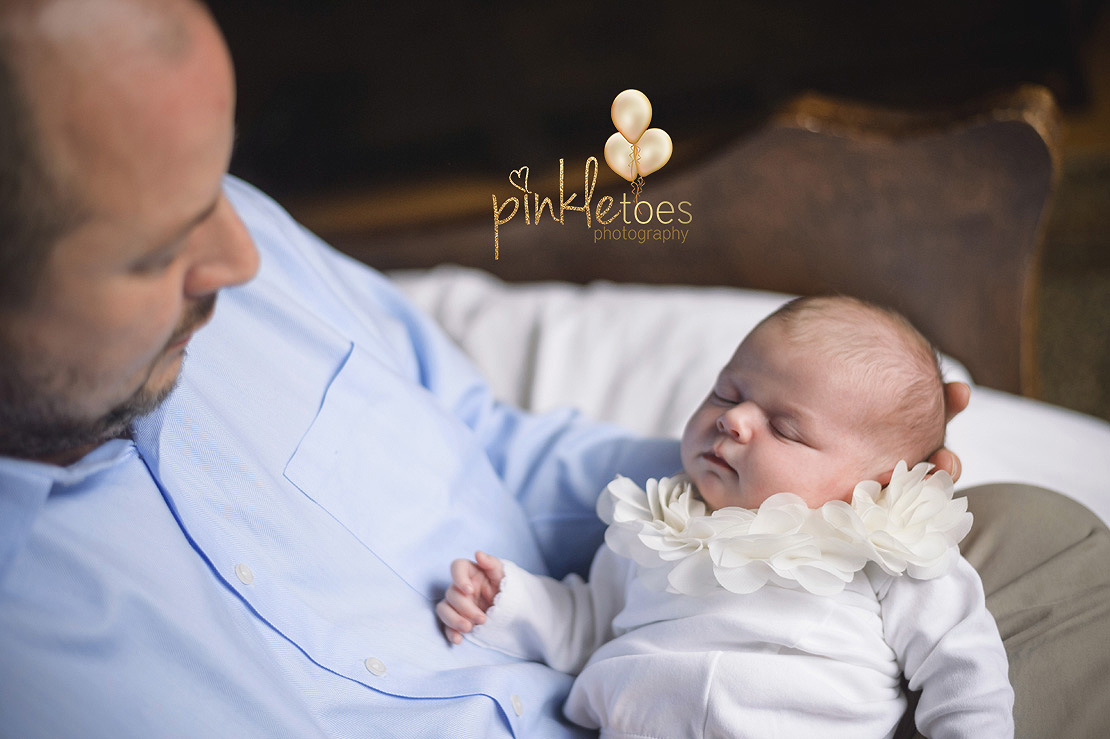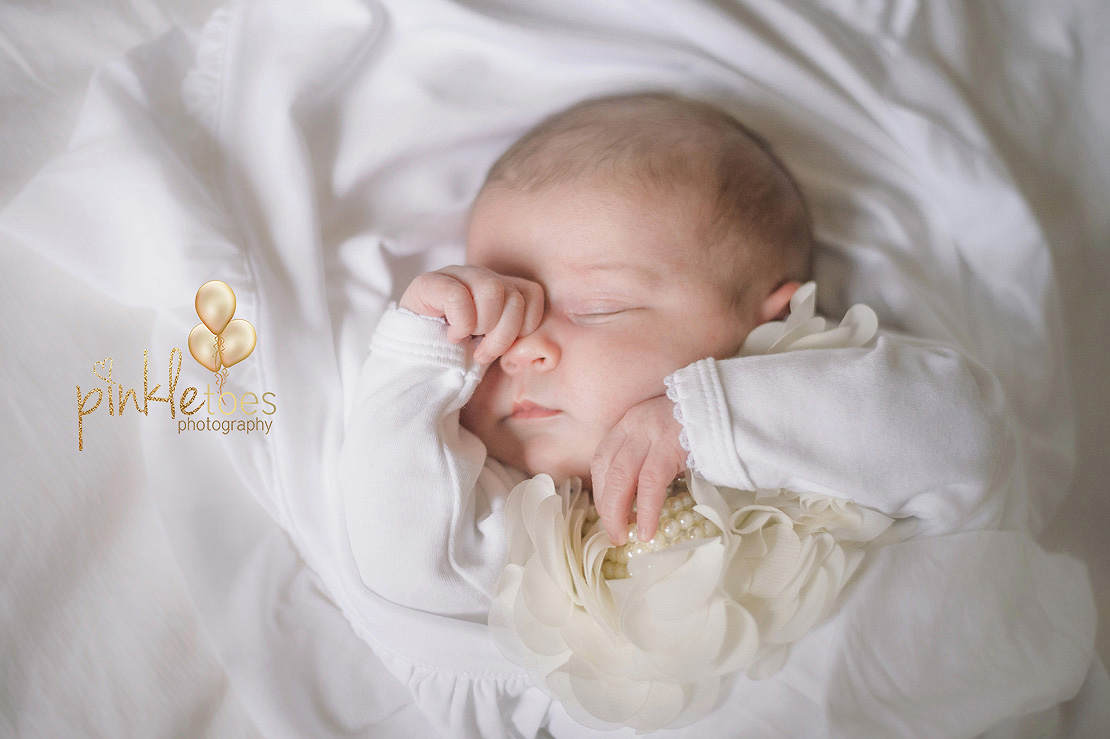 She does this again later on in our session. Sigh….adorable.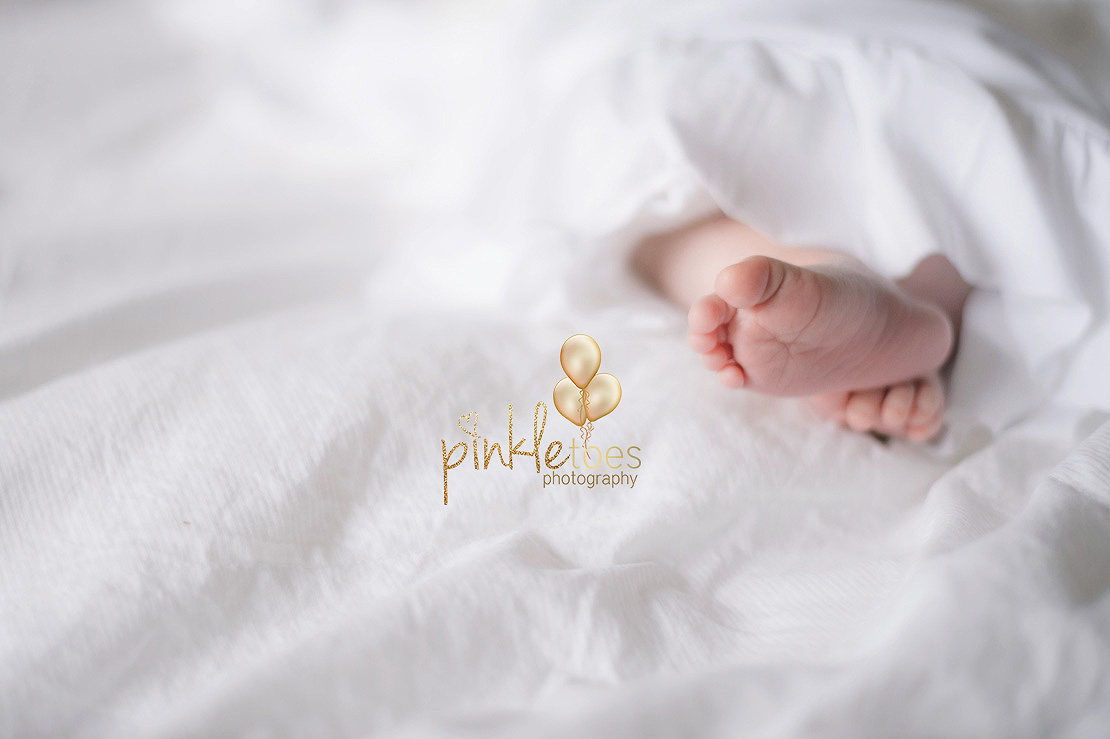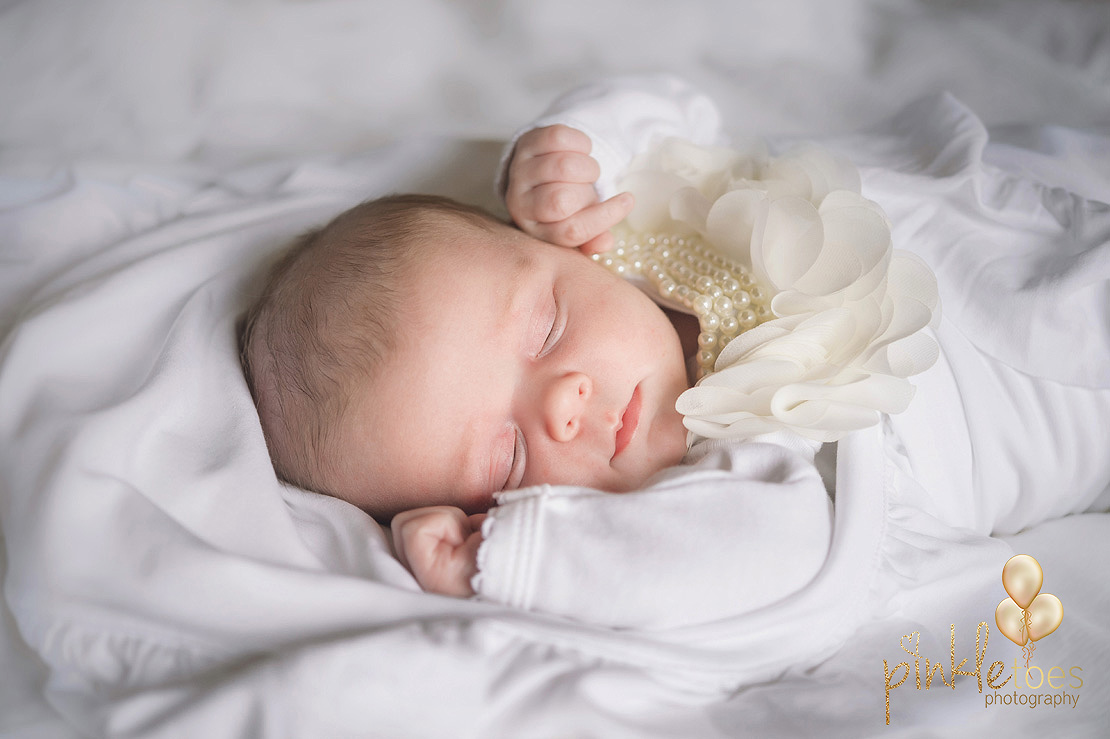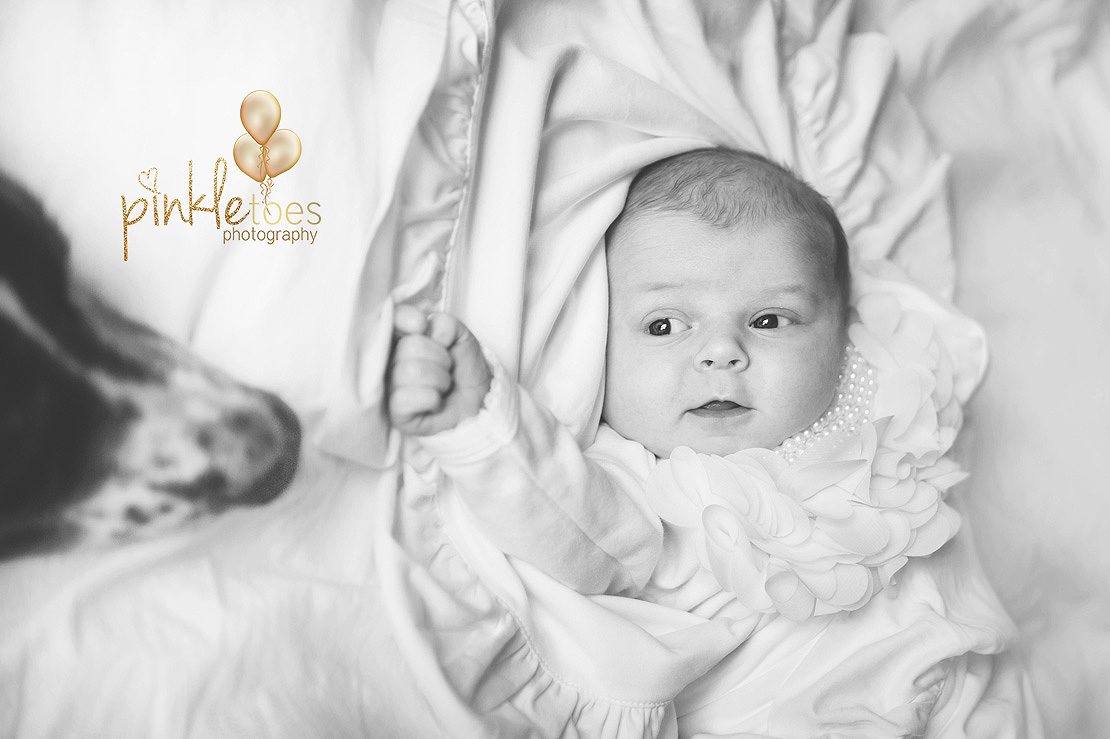 Puppy dog just couldn't NOT be in the photos. Love that he sneaked in here for this shot ;-).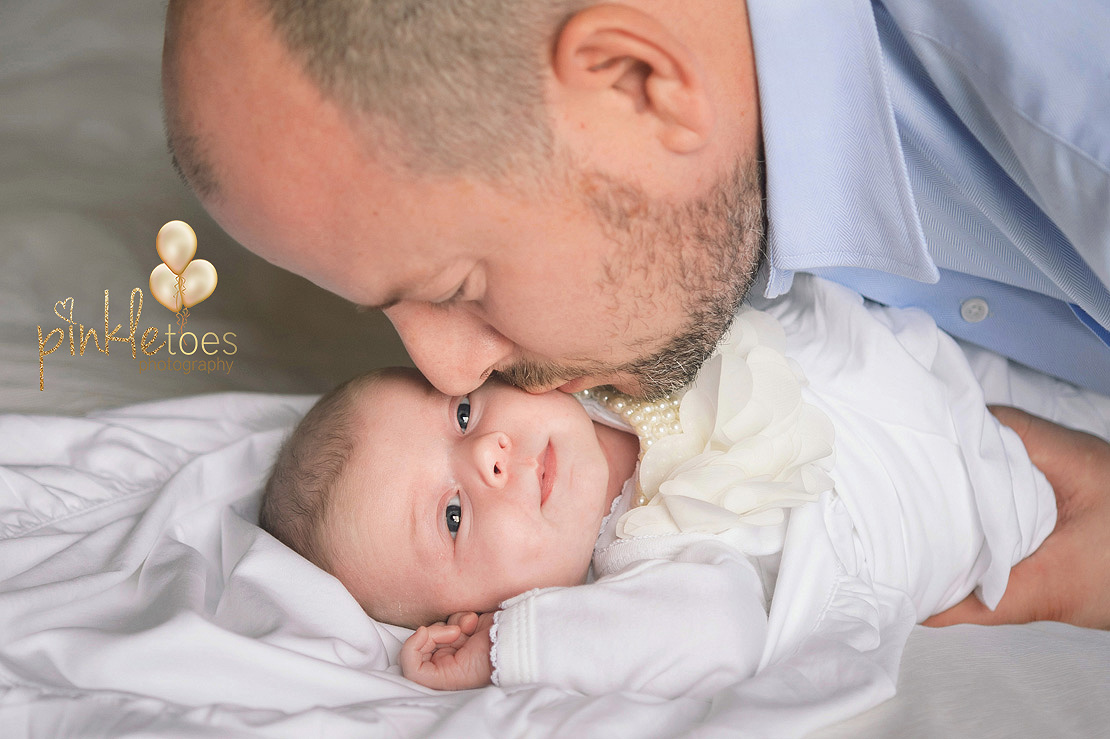 Check out that eye contact…and the hint of a smile, like, "Oh, dad…"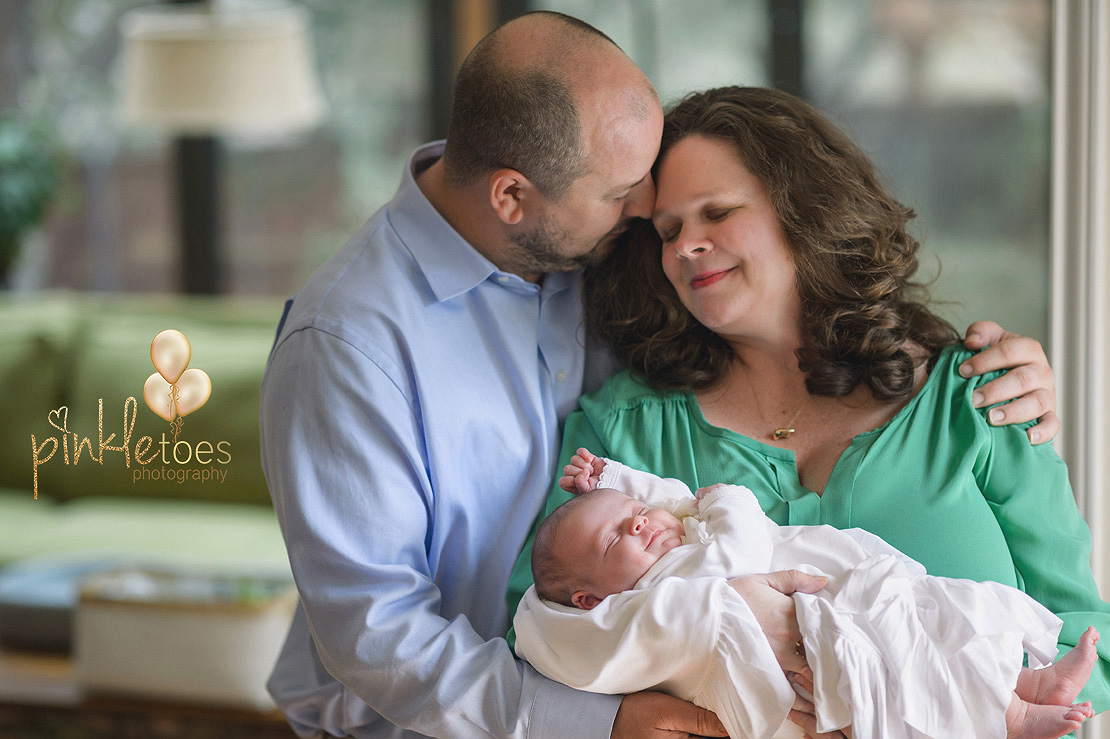 And is that  perfect little infant smile I see up there? Yes, yes it is!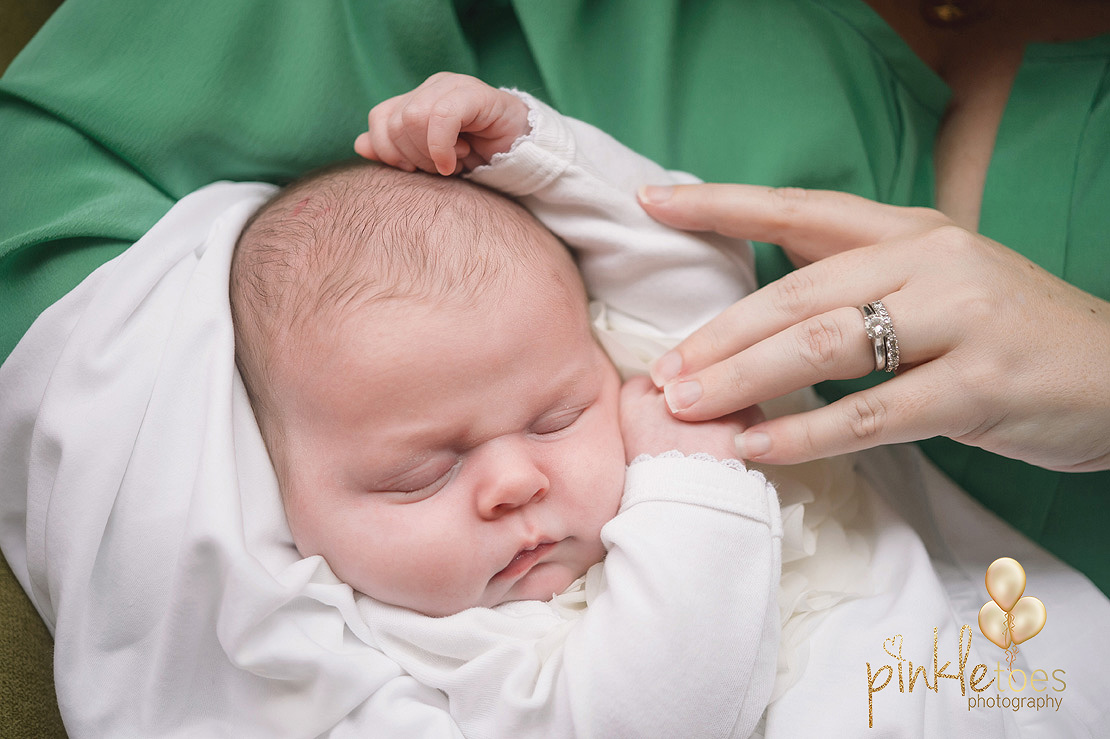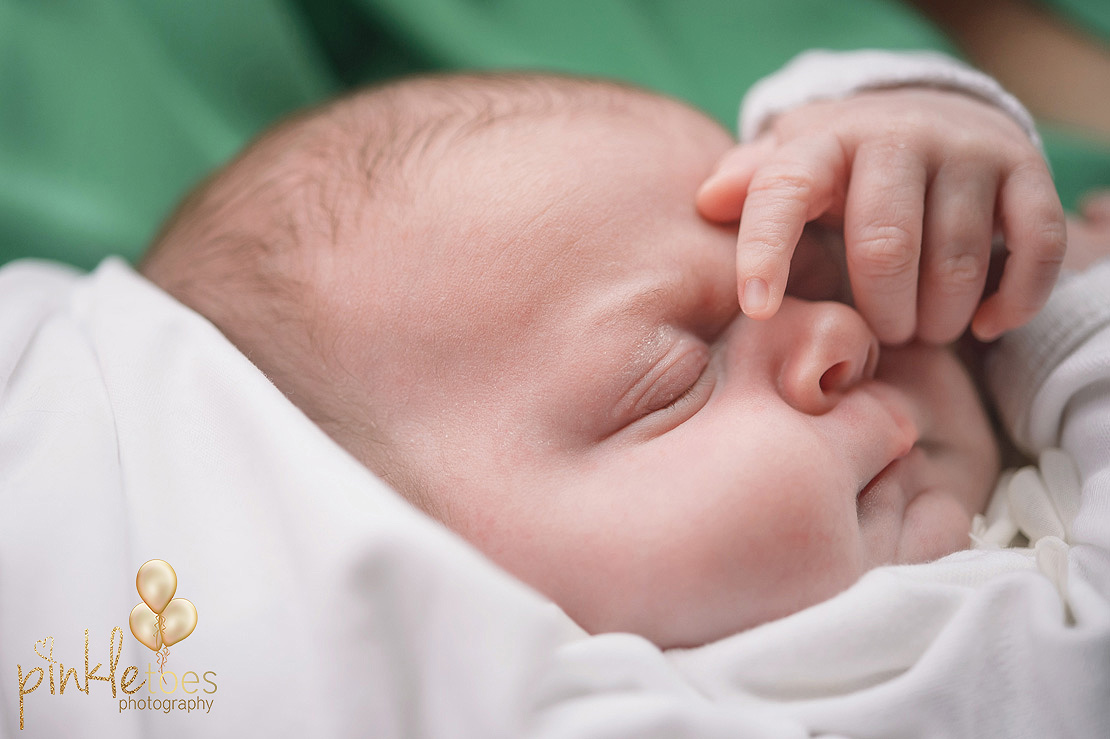 See? Back to covering her face, lol.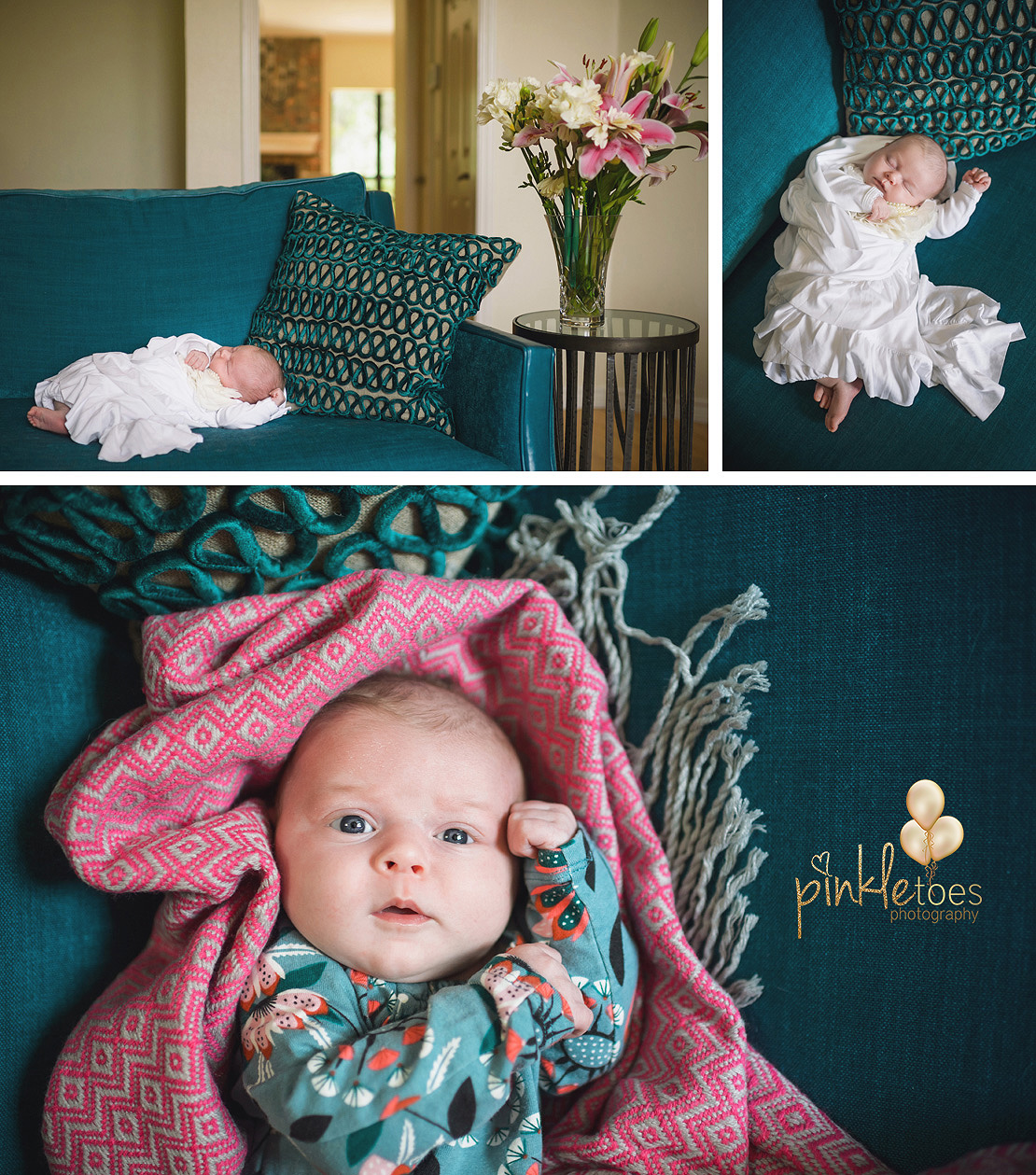 Love, love, loved all of the great pops of color throughout the house!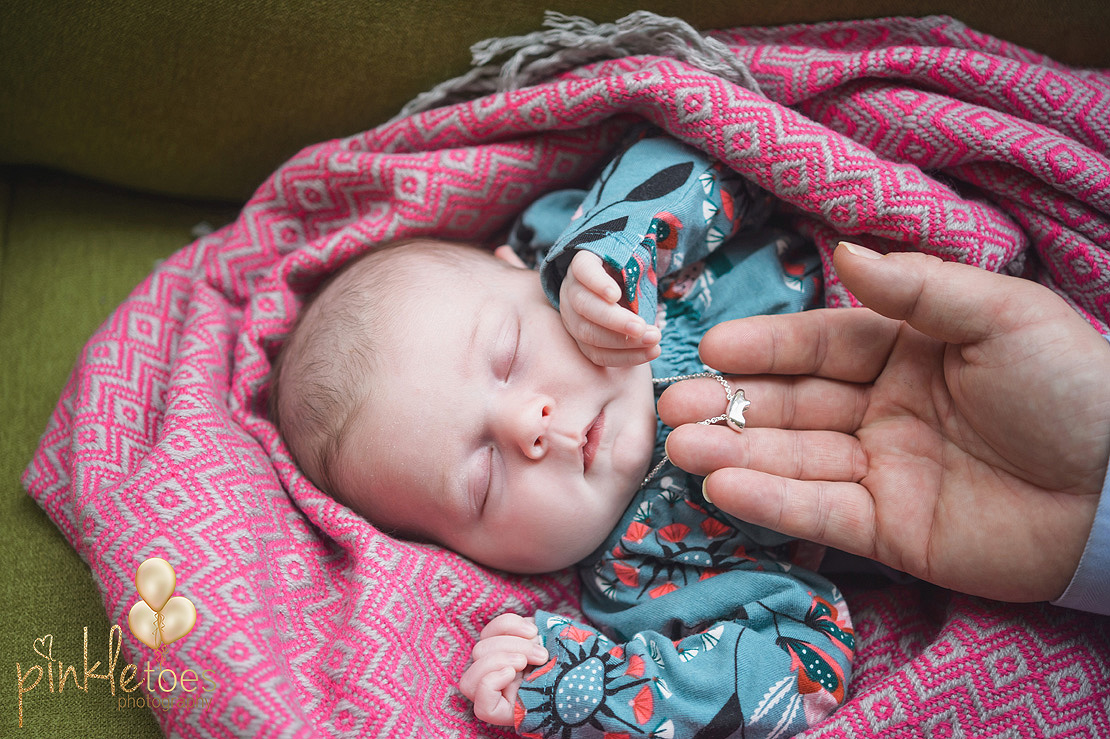 A sweet necklace from her dad. Mommy has a matching one.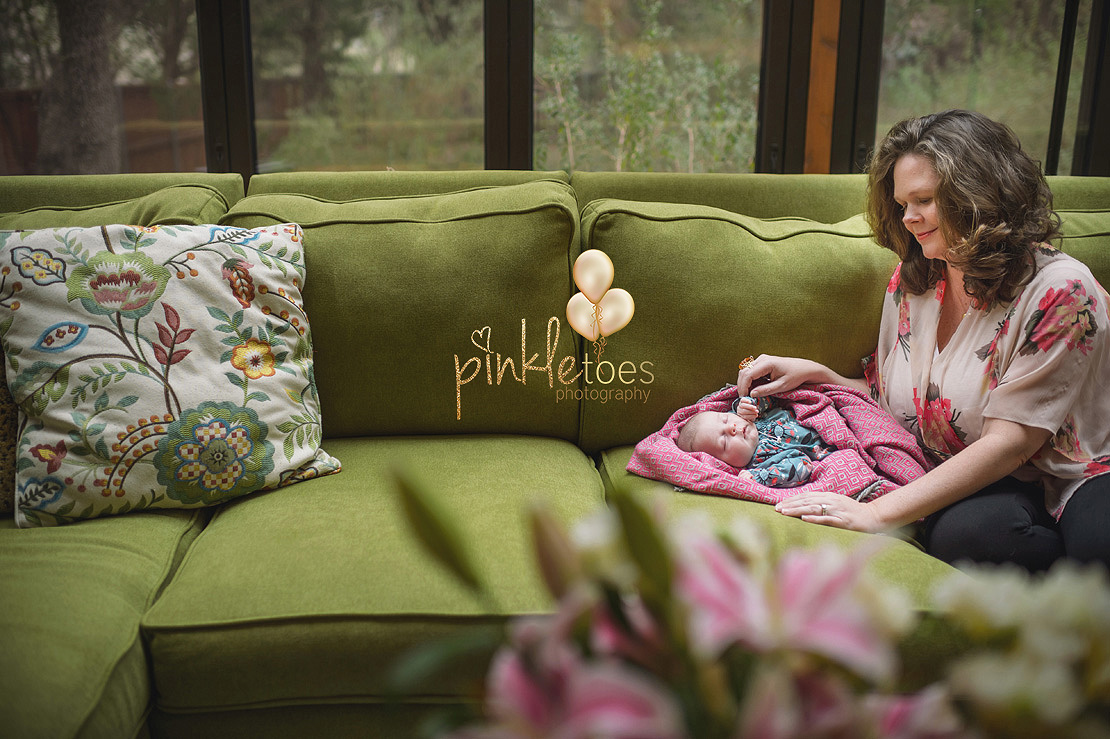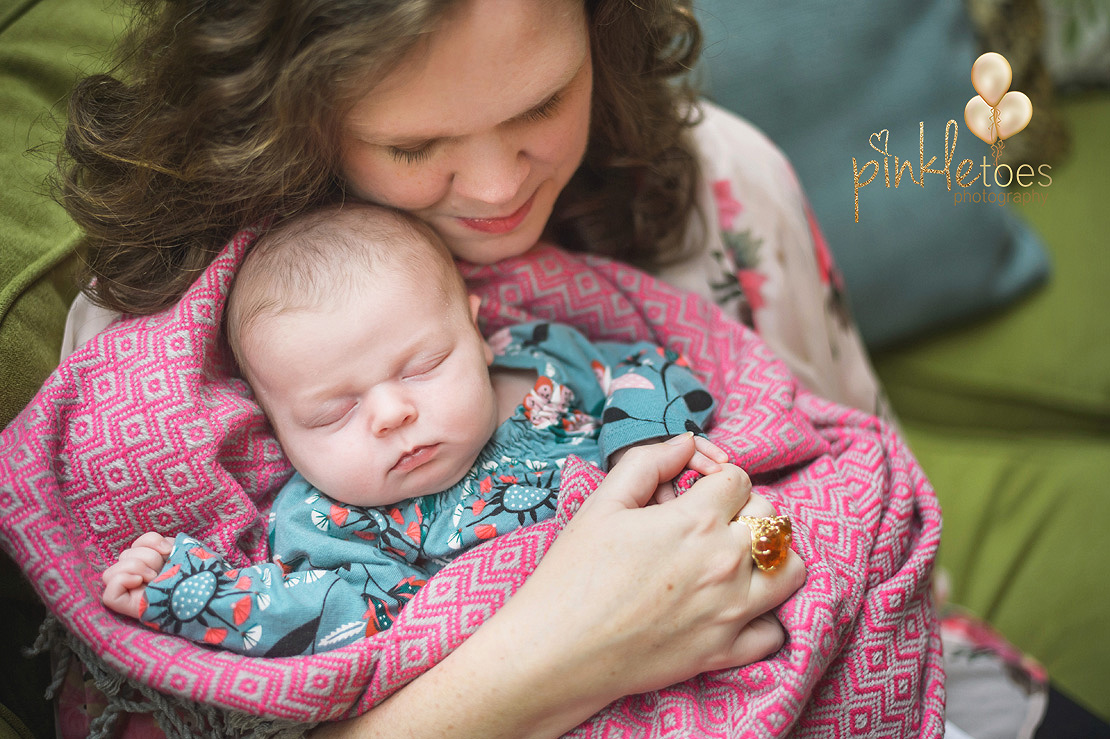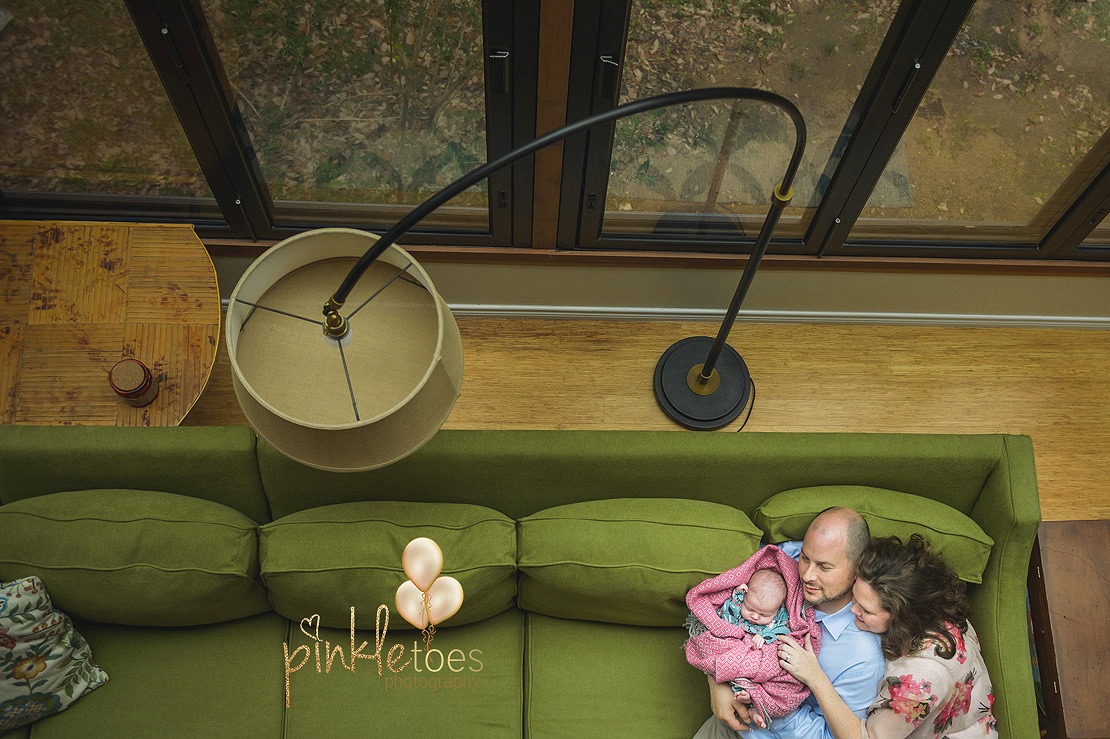 I told you she was perfect! And then my favorite shot from the day is HERE.
———
Note: as we gear up for the Pinkle Toes Lifestyle Photography workshops coming up the first weekends of Feb and Mar, it will probably get a little quiet on here. Busy, busy, busy making plans and tidying up loose ends. We have just a couple of openings left for each workshop, but if you're considering Feb (which is more full), I would jump on that workshop as soon as possible because there is some pre-workshop homework that you'll want to allow time for completion.
Of course, all that depends on IF I survive a rather big event for me this weekend ;-).