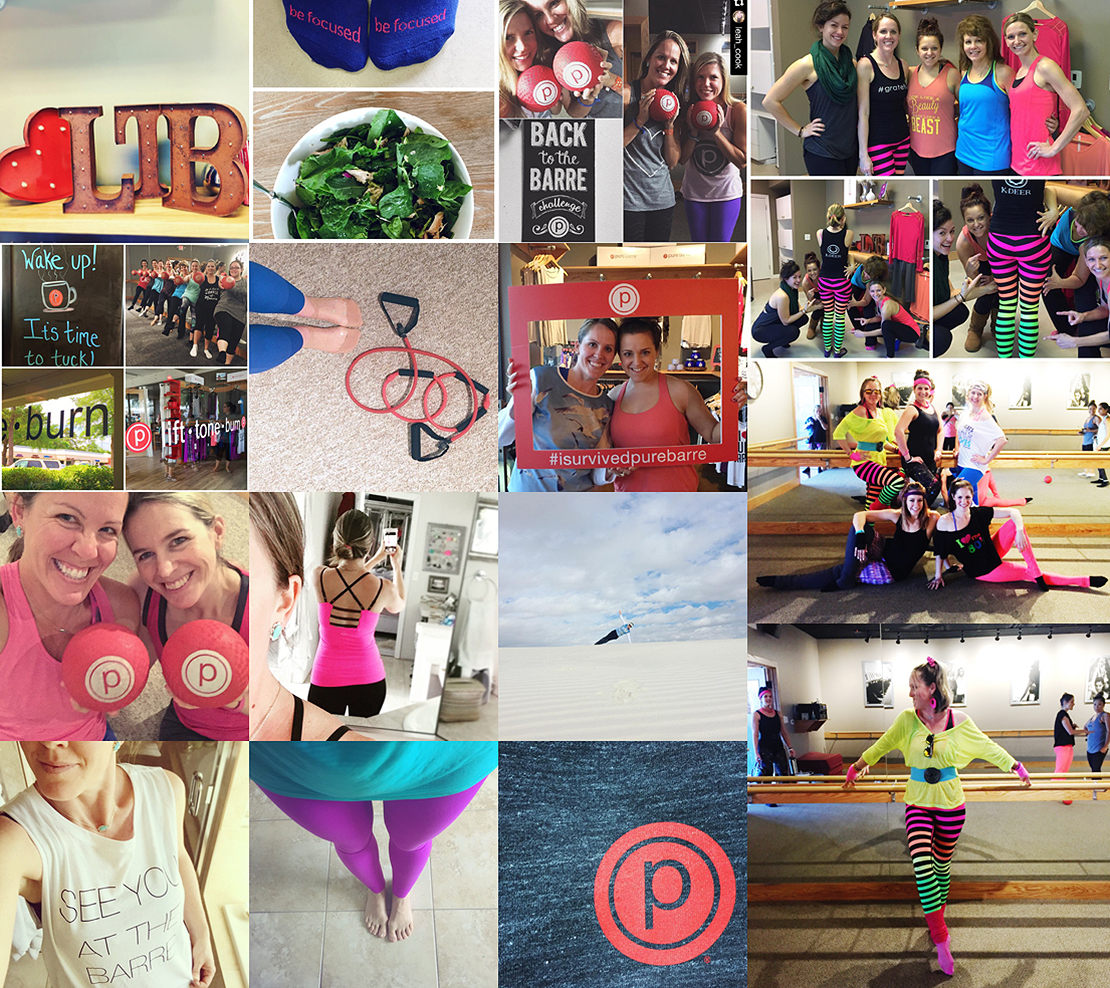 [Wordy, but worthy. Back story first, then be sure to scroll down to the bottom to read up on the Pinkle Toes special event at Pure Barre Cedar Park last week!]
It was early Feb 2015 when I nervously walked into my first class at Pure Barre in the hopes of having that same euphoric experience as my dear friend Leah. After 55 minutes in that class (of which I was barely able to do anything), I shakily walked out of that studio, collapsed in my car, barely made it home and pretty much stayed in bed for the next several days. I had nightmares about that class every night. Unfortunately (fortunately?) for me, I had already signed up for a month of classes, so I reluctantly returned. I can't say that I liked my second or third class much better. But I was determined I was going to stick with it and give it a chance.
Let's back up a little bit. After enduring very difficult and sad years for my family in 2012 and 2013, I can say now that throughout 2014, I was lost. That's probably the best way to describe it. I was going through the motions day to day, numb and not in control of my joy. I just didn't want to or even know how to live life after so much sadness. I felt like a zombie. Certainly, there were many bright spots during 2014–the greatest of which being the birth of my nieces–but I cannot say that I lived that year to the fullest. I was starting to feel very old. I would get out of bed each morning, tired and achy, not sleeping well at night because of the tremendous amount of pain I was in from my back, neck, and shoulders. I guess I did something during a photo shoot once that pulled or twisted my back and the hours at the computer seemed to be making it worse and worse. I was feeling desperate…like my clock had started counting down. I had this silly dream of running a marathon the year I turned 40, but here I was at 36, feeling 50 and thinking it could only get worse from here. I had zero desire to do anything really. I ate everything all the time. I spent a lot of time at my computer or in my bed. I was trying to be all of these things…a mom, a wife, a business woman, a human…but I wasn't doing any of them very well at all.
I remember on January 1st, 2015 agreeing with my sister that something was going to have to change. She and I both started back on Weight Watchers and I honestly believed that would be enough to change my lifestyle. I was NOT the kind of person who would go to the gym. I was scared of exercise. I knew it would hurt and I knew it would be extra difficult for me because of all of the extra weight I had been carrying around. But when Leah showed up at my house in Jan 2015 for a photography project we were working on together and she was HALF the size she used to be and completely radiant and happy and healthy, I told myself if she could do it, then I could, too.
And with Leah's gentle encouragement and support, I gave barre a try. I wish I could say that I was instantly in love with it like she was (you can read her story on her blog), but I can say that I DID start to notice changes in my body very soon after recovering from the initial shock and soreness ;0). I need to take a moment to say thank you to one of my most favorite Barre Tenders, Kari. I'm not sure she'll ever comprehend how much her guidance and patience helped me embrace the shake and stick with barre, even when sometimes, I felt like just leaving in the middle of class ;-). She is an incredible teacher for sure!
After doing barre consistently for a bit over a year now, here are the seemingly small milestones that are a big deal to me:
I can touch my toes. Silly, I know, but I have never been able to touch my toes. Not even in high school. When I first started barre, I could reach to my knees and that was about it. Now, I can touch my toes and somedays, reach even further!
My shoulder pain is all but a distant memory. I finally worked the muscles enough in my back, arms, and chest to release my shoulder blades and that is pretty much like a whole new lease on life for me. For a while, I hate to admit that I was dependent on sleeping medications trying to escape from that constant shoulder pain. I did NOT want that in my life. I am beyond thrilled to have finally moved past that.
I will never forget the first day I held the plank for the full 90 seconds without coming down on my knees!
I've always liked my arms/shoulders thanks to the heavy lifting of camera equipment, but now, they are *really* toned.
I lost my love handles! Buh-bye.
I lost my cankles! Buh-bye.
I kinda actually like my backside and legs for the first time…ever. EVER!
Now, just because I've reached a few milestones and I've gotten better at the barre, it doesn't mean I still don't have goals and it definitely doesn't mean it has gotten any easier by any stretch of the imagination. I happen to be a very goal-oriented person and this journey to a stronger, healthier, happier self is absolutely guided by SMALL, reasonable goals. My next barre goals are:
To be able to do REAL pushups. I'm getting closer, but I'm not there yet.
To get all the way through thigh sprints without a single break (I'm not even close to that yet ;-).
To be more graceful during seated core work ;-).
And now on to the AMAZING Pinkle Toes-only class we had at Pure Barre Cedar Park!!!! Where do I even begin? It was so overwhelmingly FUN and challenging and beautiful and happy and exhausting all at the same time. I was grinning like a kid in a candy store looking around the studio at all of the eager faces ready to take on a new challenge.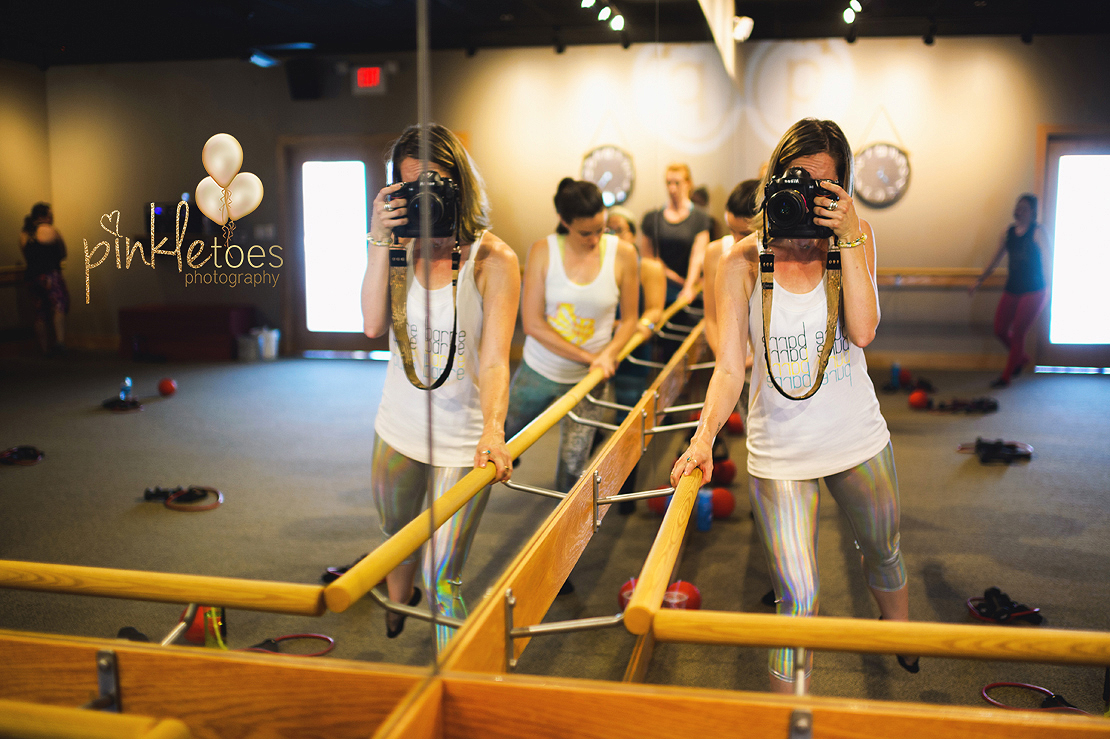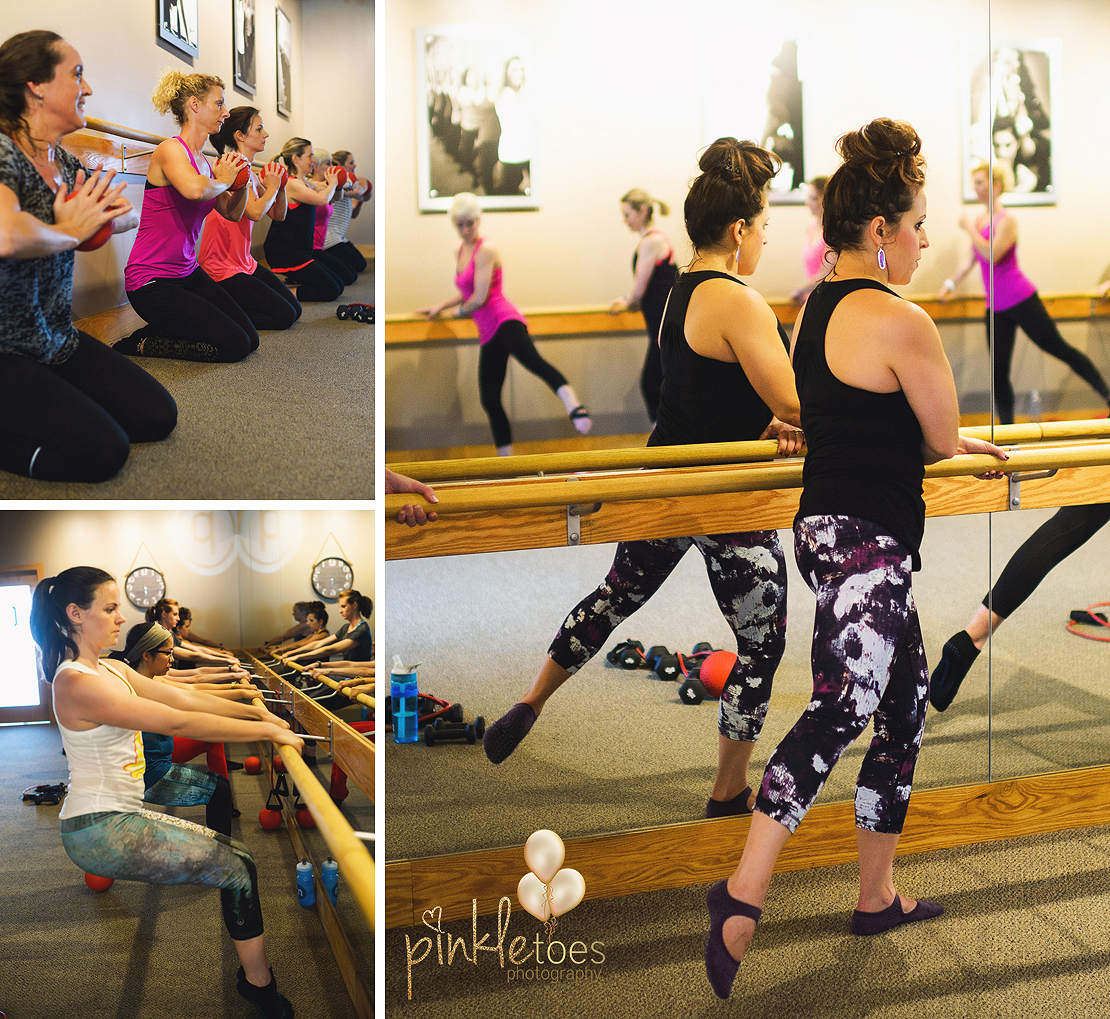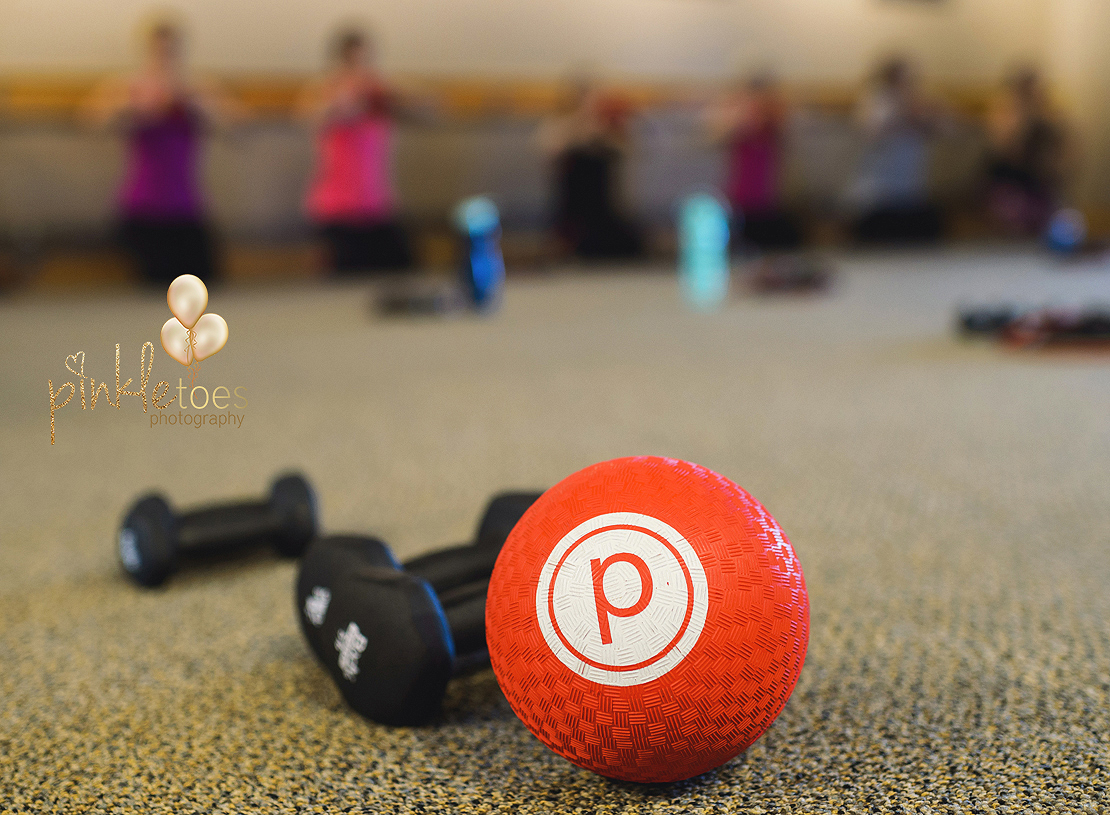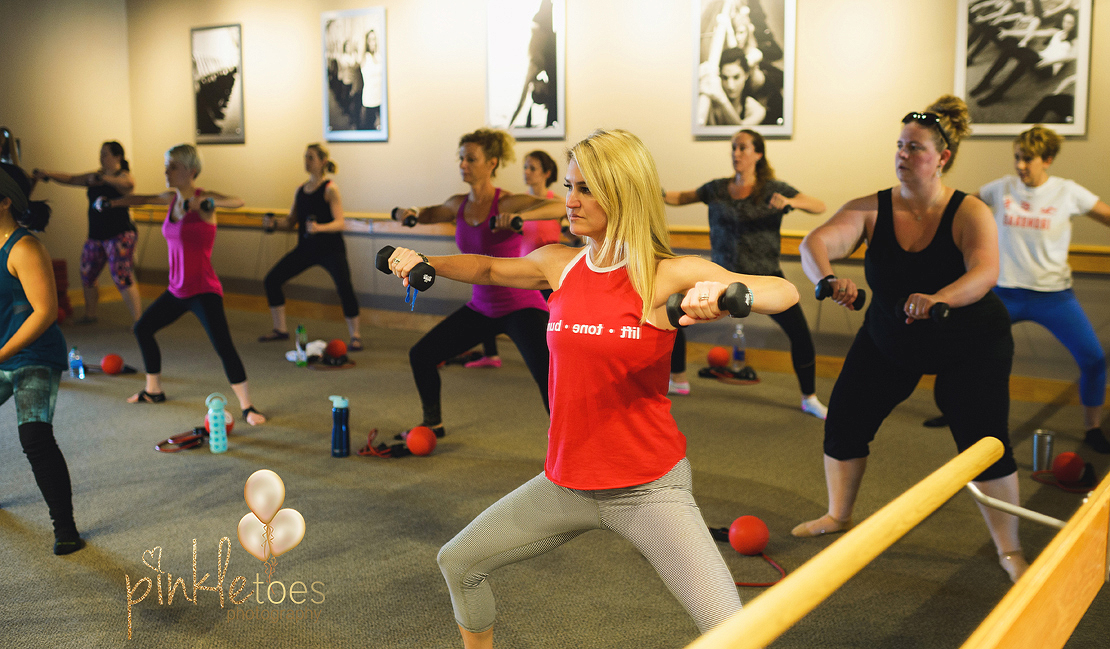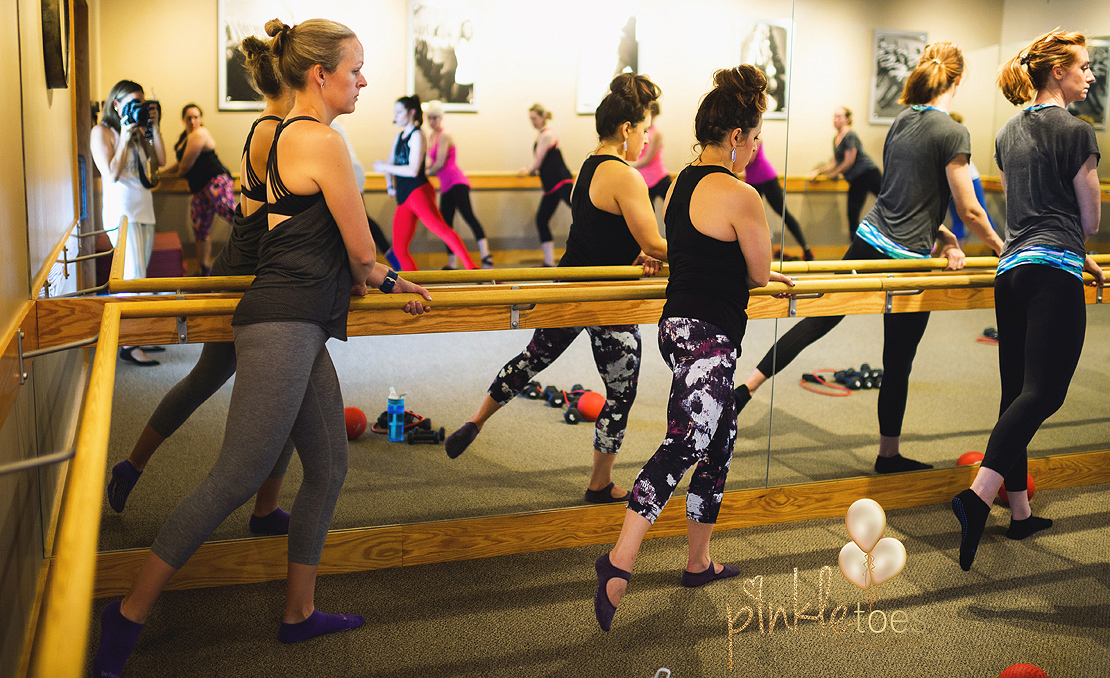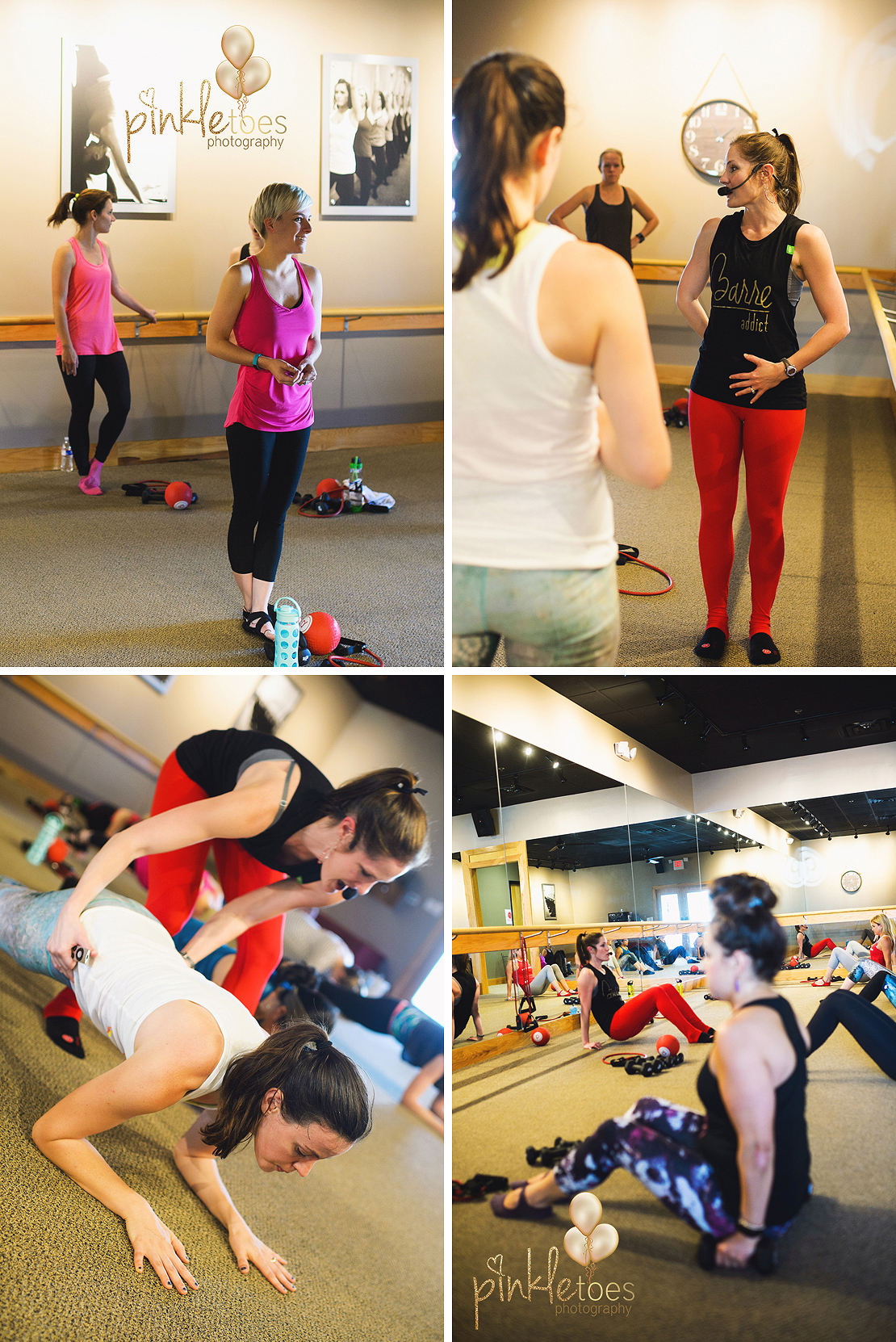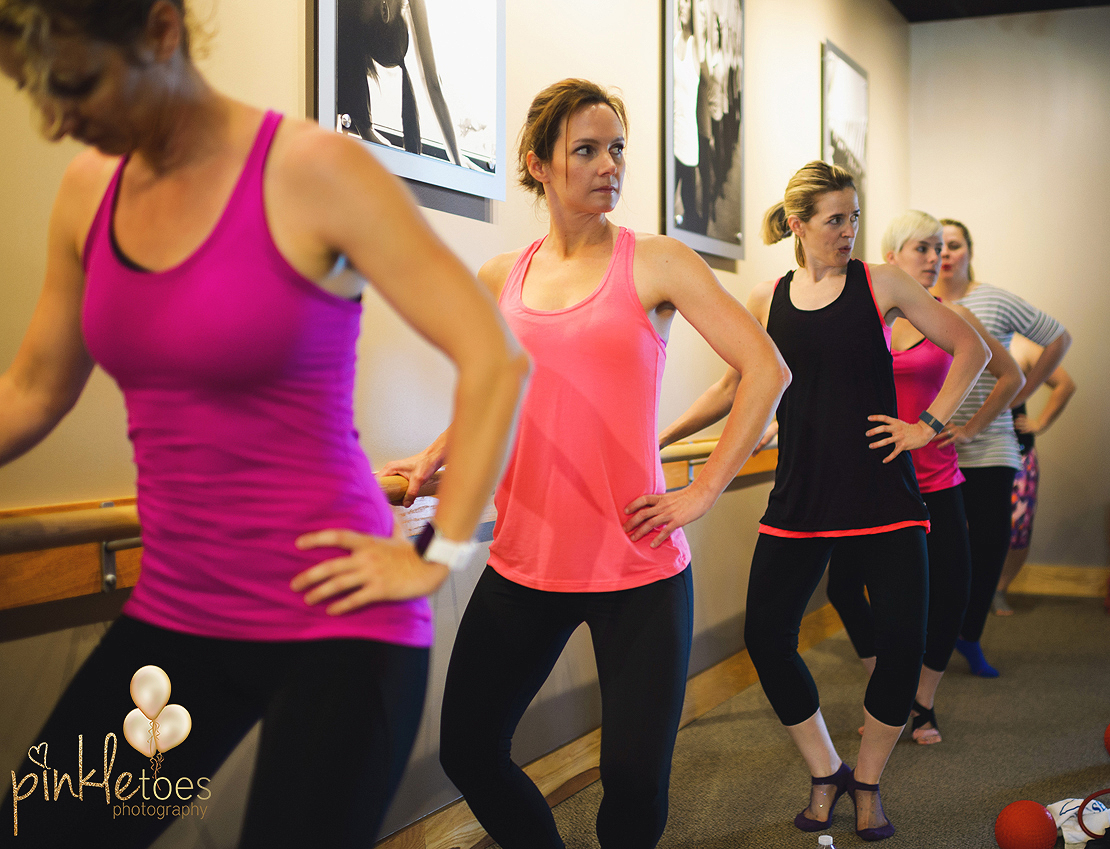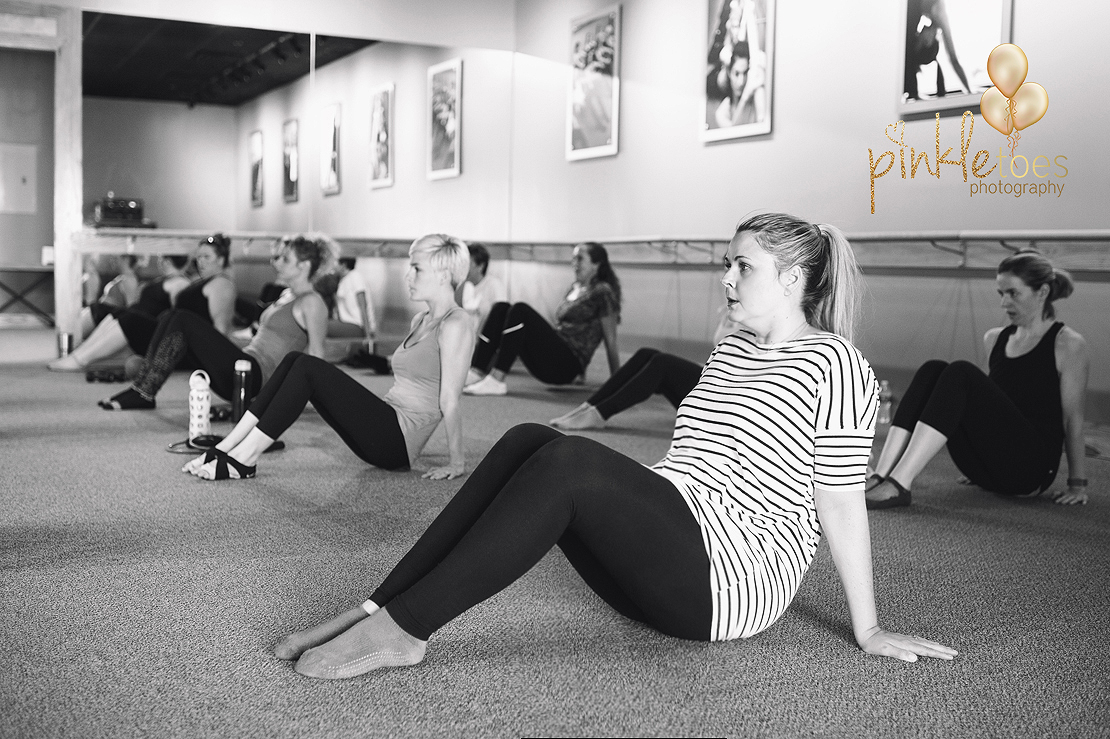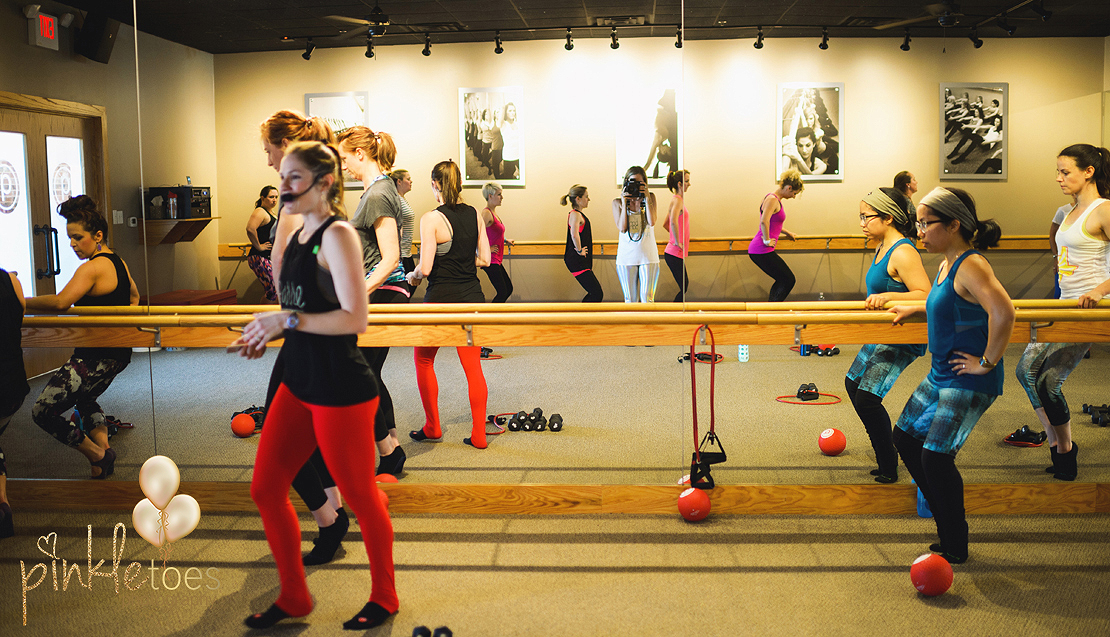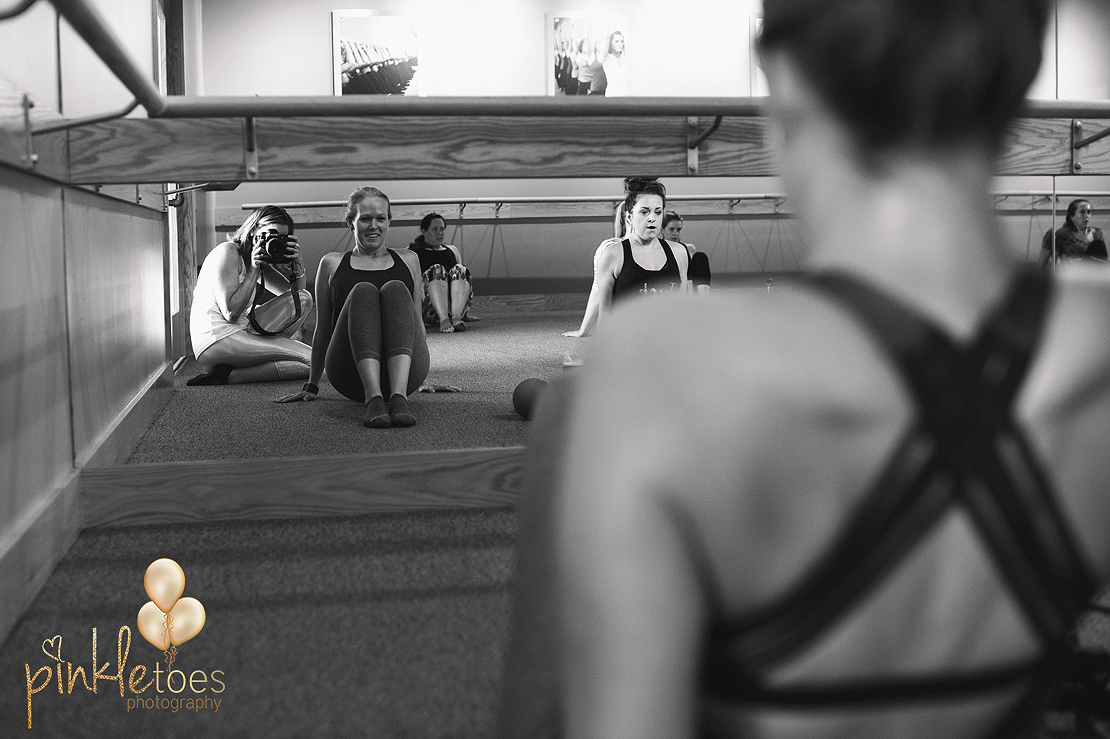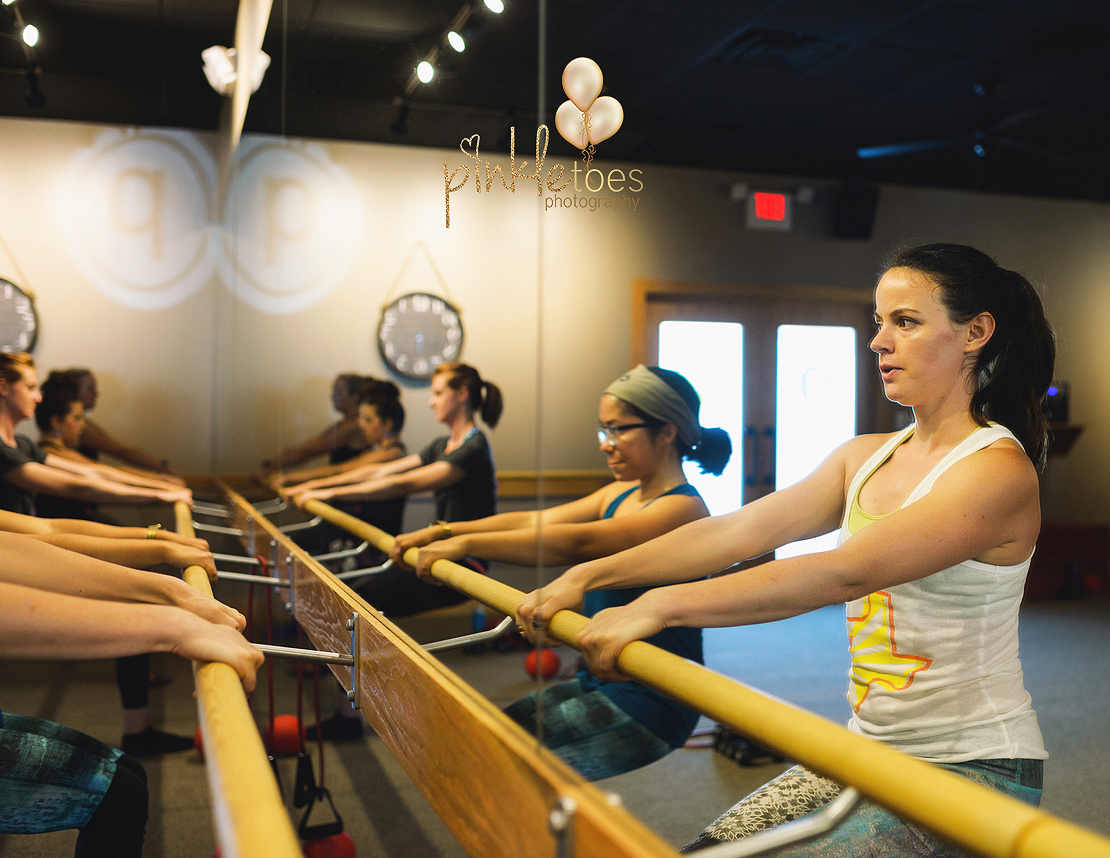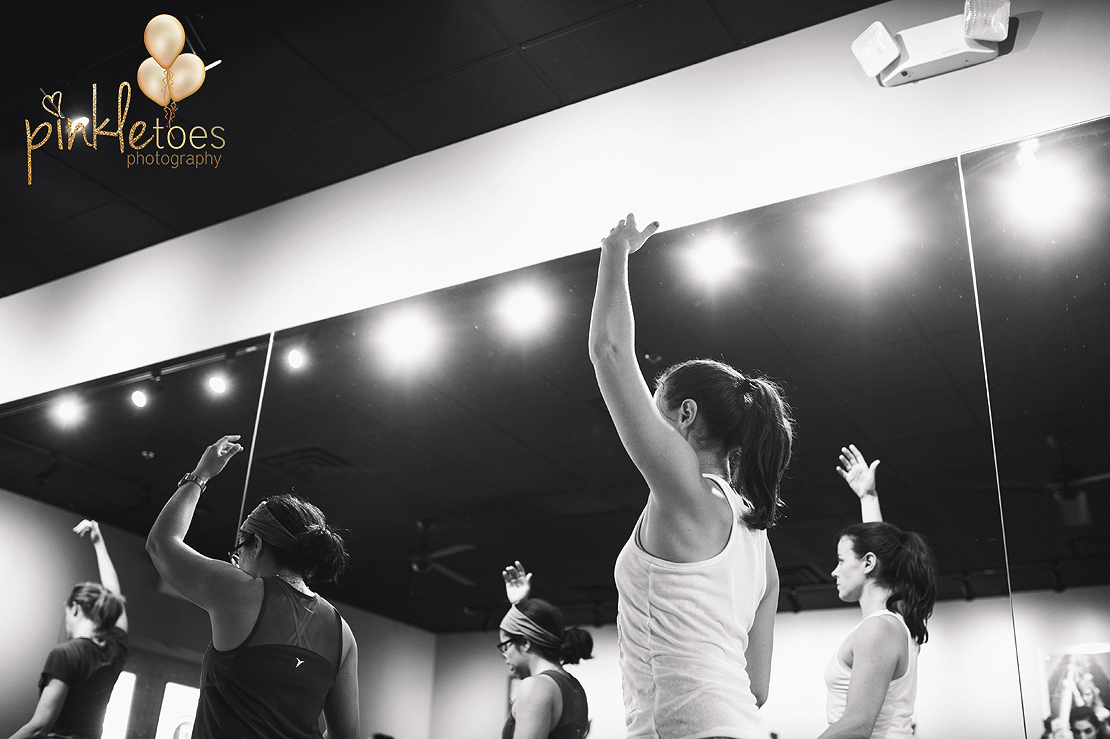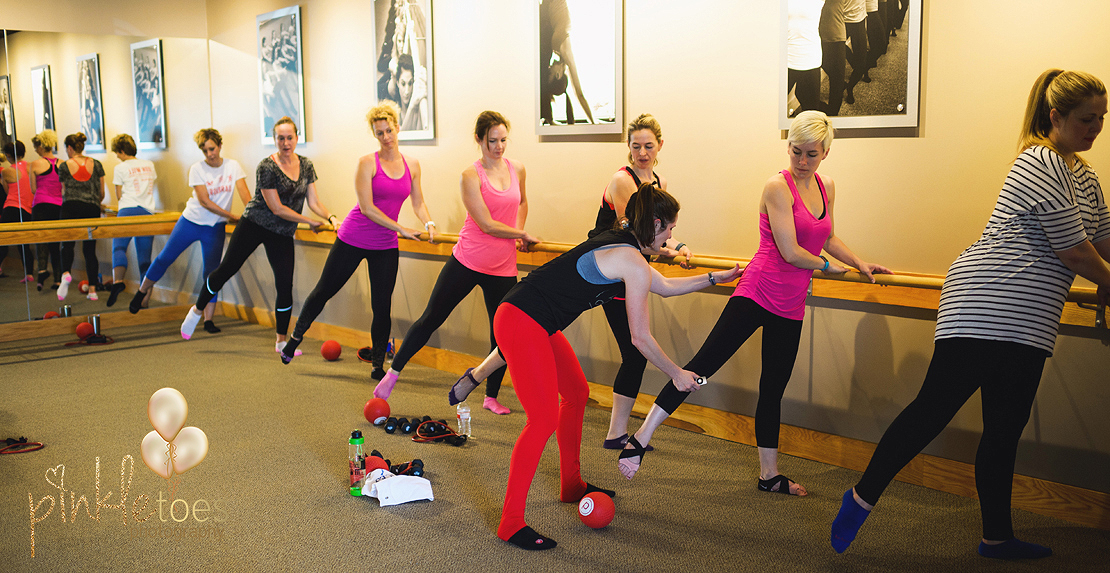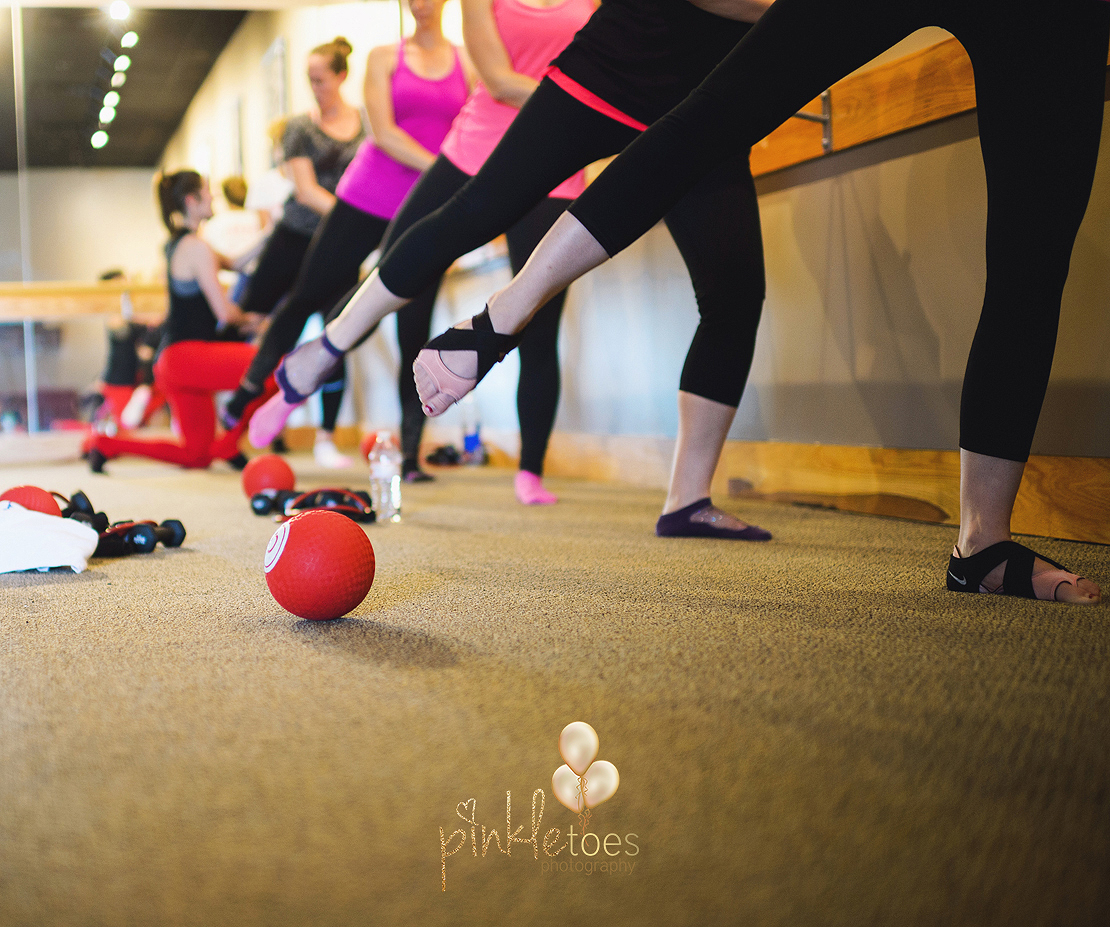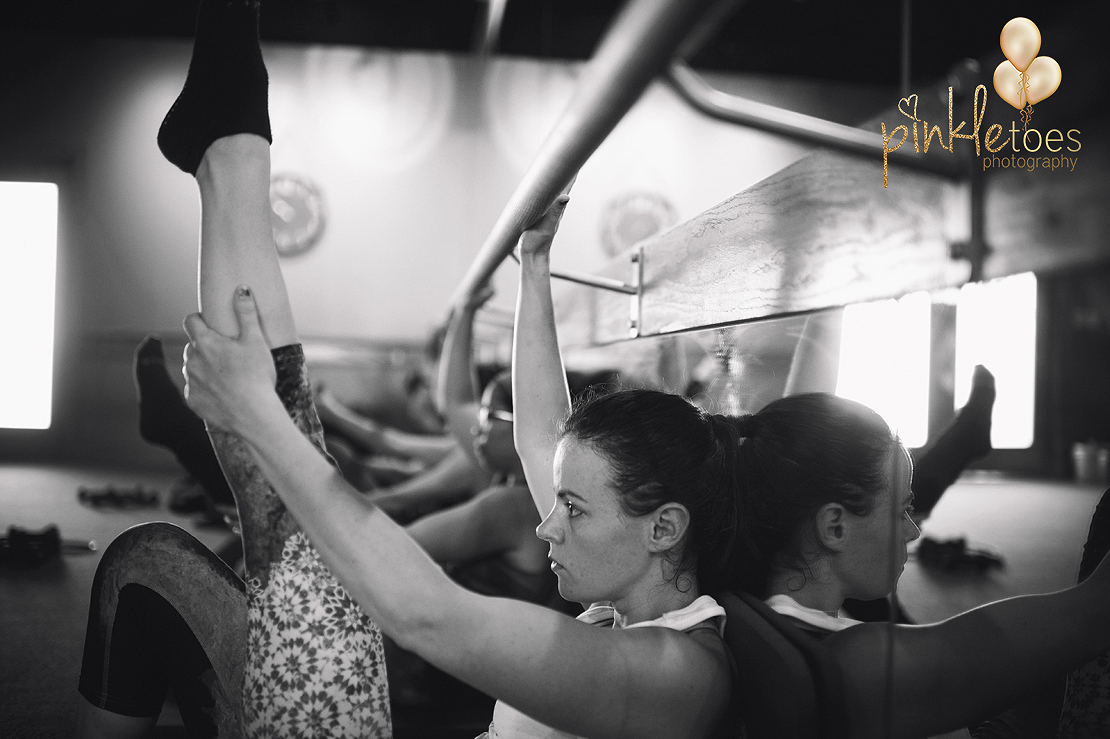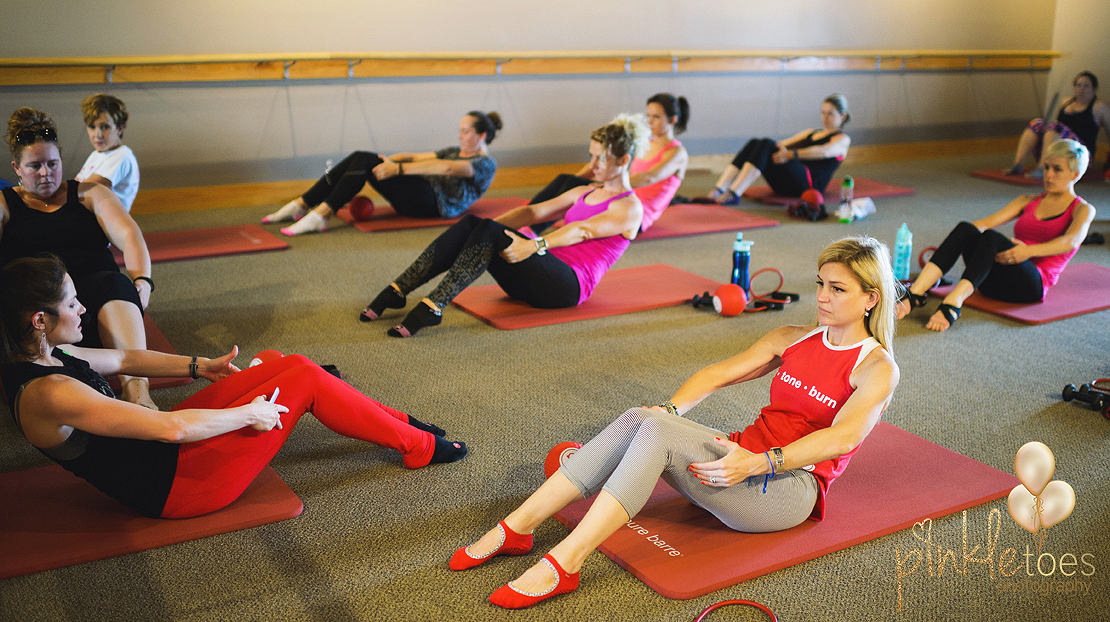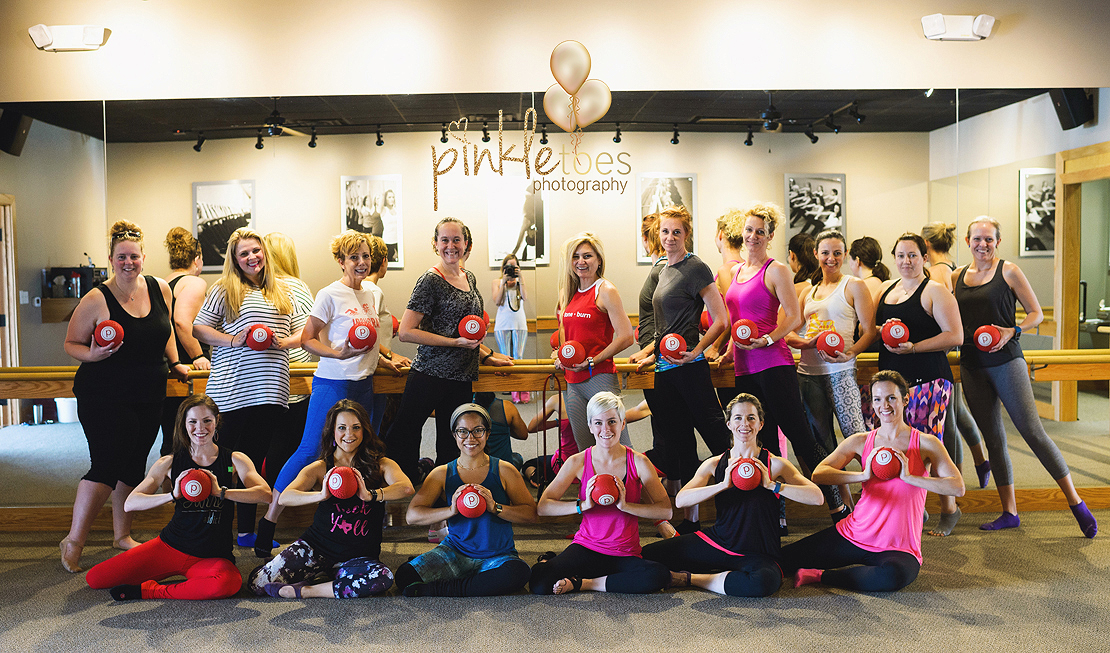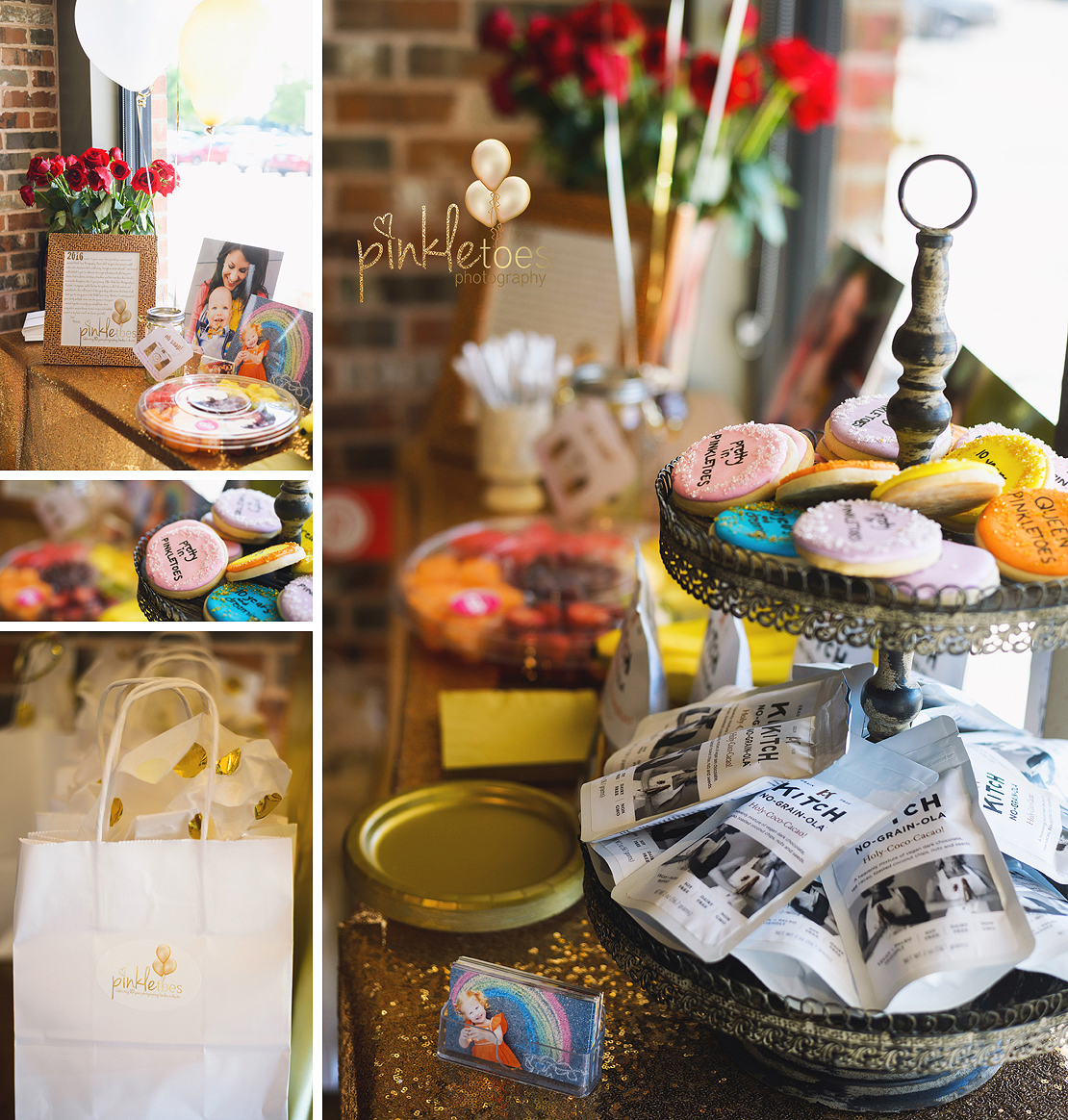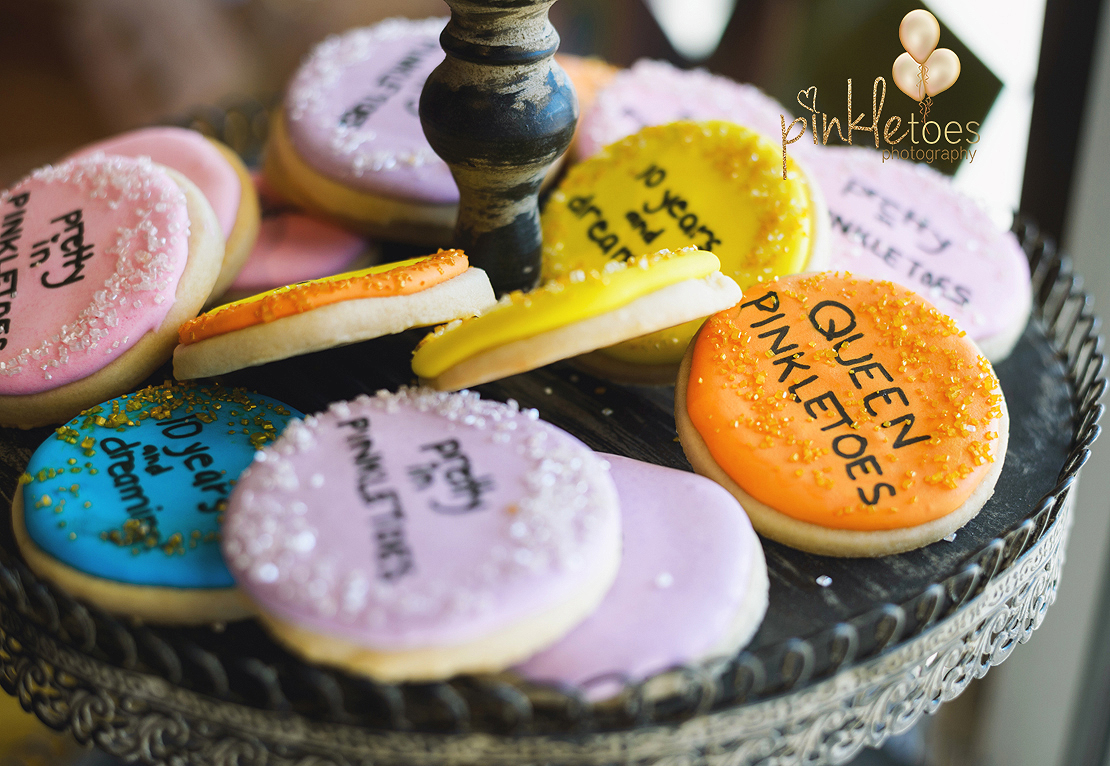 I was truly amazed that:
Each of these ladies actually took time out of there very busy days to come to class.
Some of them were doing barre for the first time and ROCKED it.
They were still smiling after class (the group pictures prove it).
AND, with their generous donations, helped us contribute $1000 to the Melanoma Research Foundation in memory of my husband's brother, Jim.
Speechless, really. Even when I got home that afternoon and tried to tell my husband all about it, I kept getting choked up. What a joy to get to to share this passion with so many of my clients and friends AND raise so much money to help battle a disease that scarred our family deeply.
So, THANK YOU Rebecca, owner of Pure Barre Cedar Park, for being so willing to do this with me and teaching our class in a way that was challenging, but still possible for everyone in the room. Thank you for letting us hang out with you in the studio and for your support of the Melanoma Research Foundation. I am proud to call you a friend!
THANK YOU to my sweet client-friend, Gay, for creating those delicious and adorable custom cookies for the event!
THANK YOU to Elizabeth and Jackie from EDJE Activ for donating one of your awesome barre shirts as a door prize!
THANK YOU to Gloriana from Kitchun for the delicious No-Grain-Ola to fortify us after class!
THANK YOU to Katie from Modern Muse Beauty for donating to the door prizes and for being one of my Barre Besties for sure!
THANK YOU to my friends, my seester, and my clients for rising to this challenge and for being so generous with your time and donations. Thanks for letting me honor YOU as we celebrate Pinkle Toes Photography's 10th Birthday this year!
If you are a past or upcoming Pinkle Toes Client and you missed your chance at the barre with me, don't despair as I have several more special events coming up around town. The next one is going to be announced on Instagram *very* soon, so you might want to make sure you follow me there.