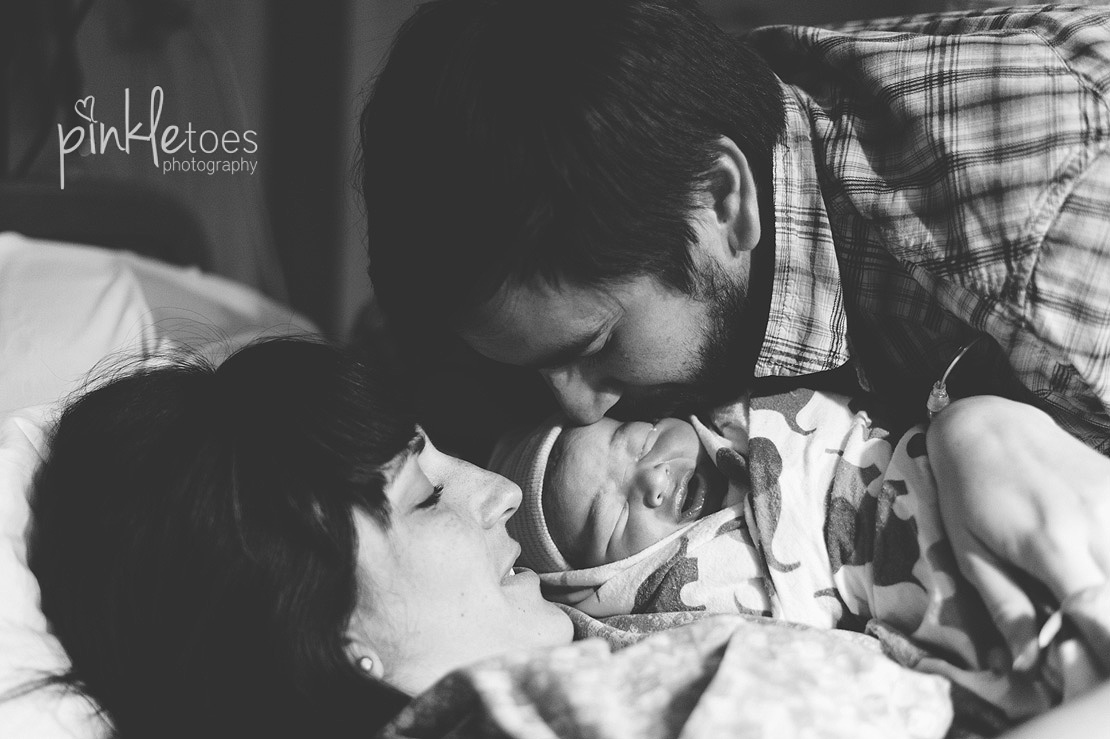 As part of a very special project I'm working on, I was fortunate enough to be present the very moment he entered this world! This entire family is very dear to me and I cannot think of anything more wonderful than to actually get to document his (very fast) Birth Day.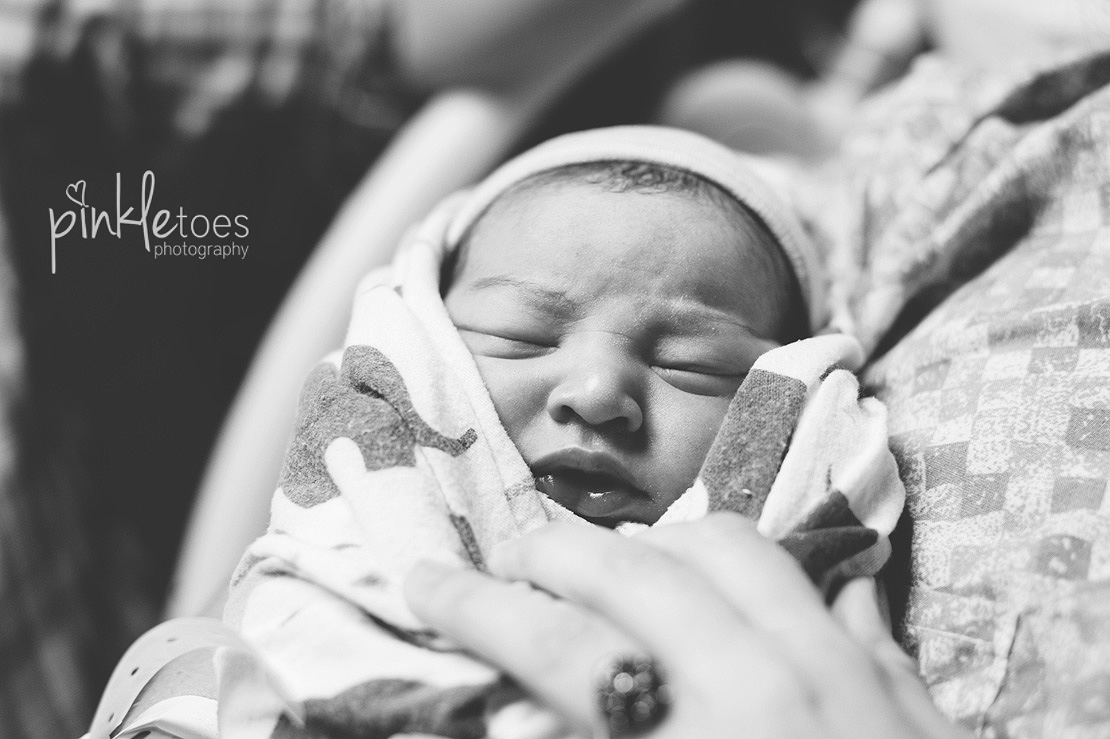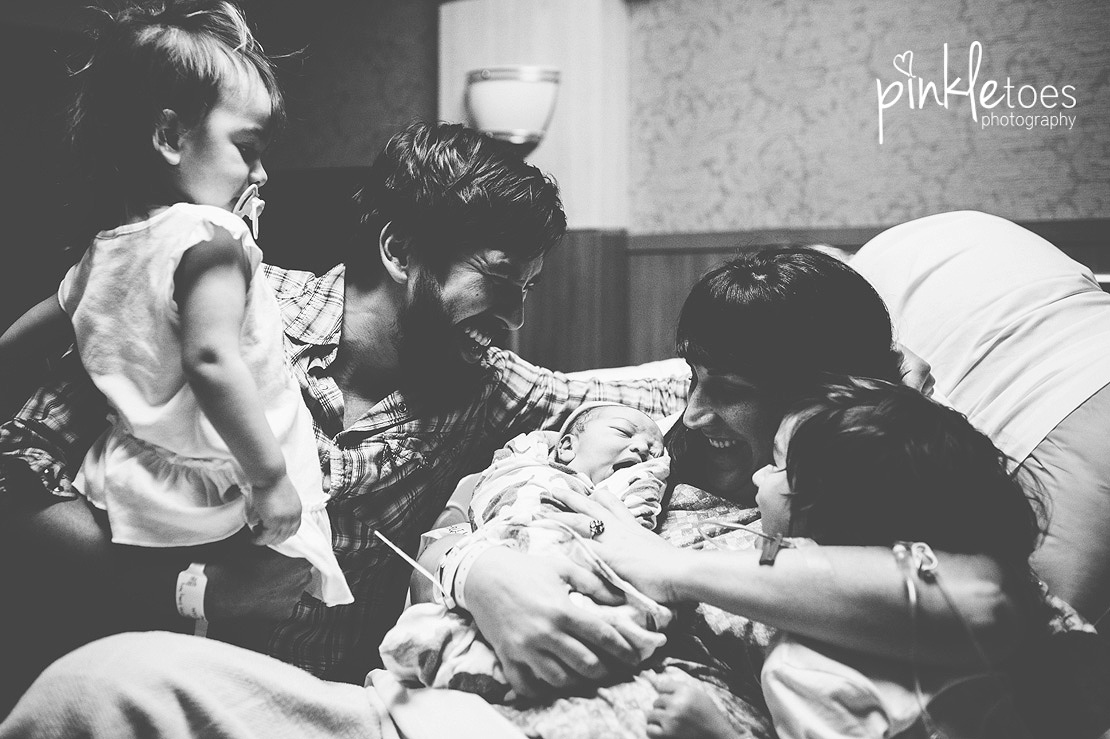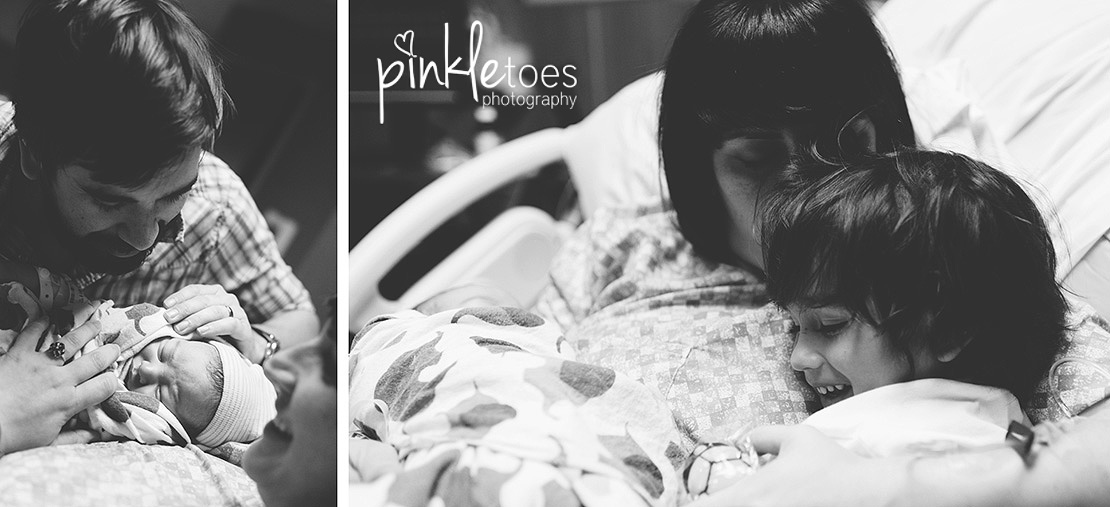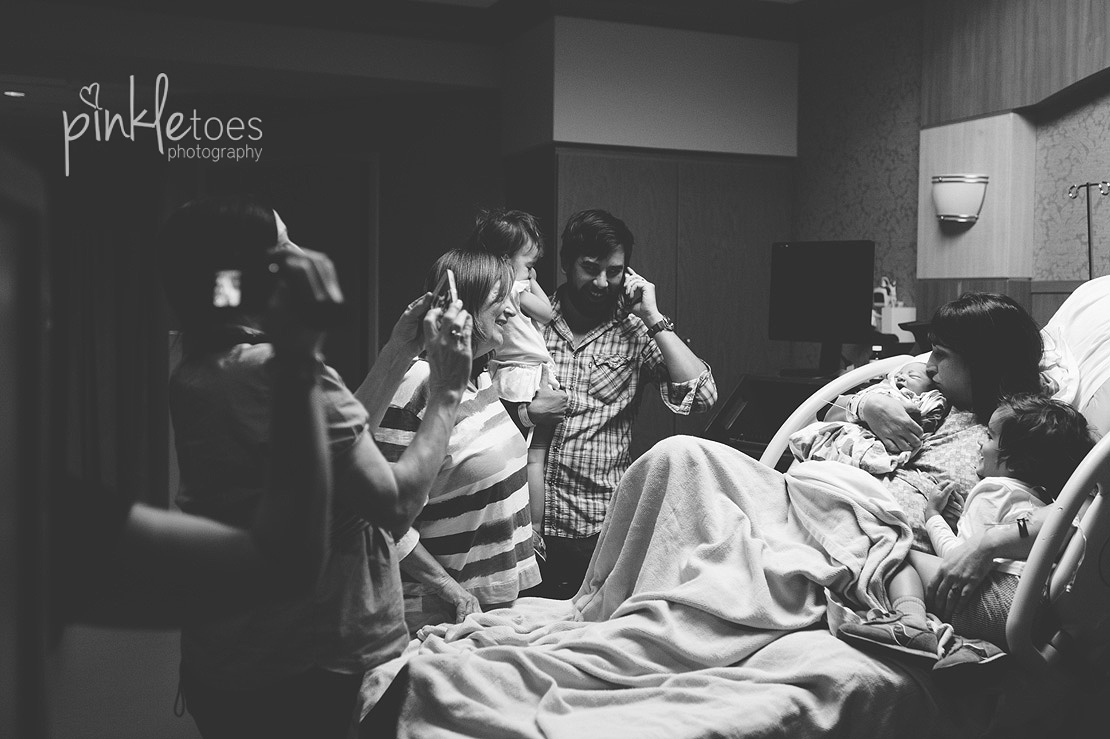 And then, a few days later, we all got together again, this time during daylight hours to photograph their new family of FIVE!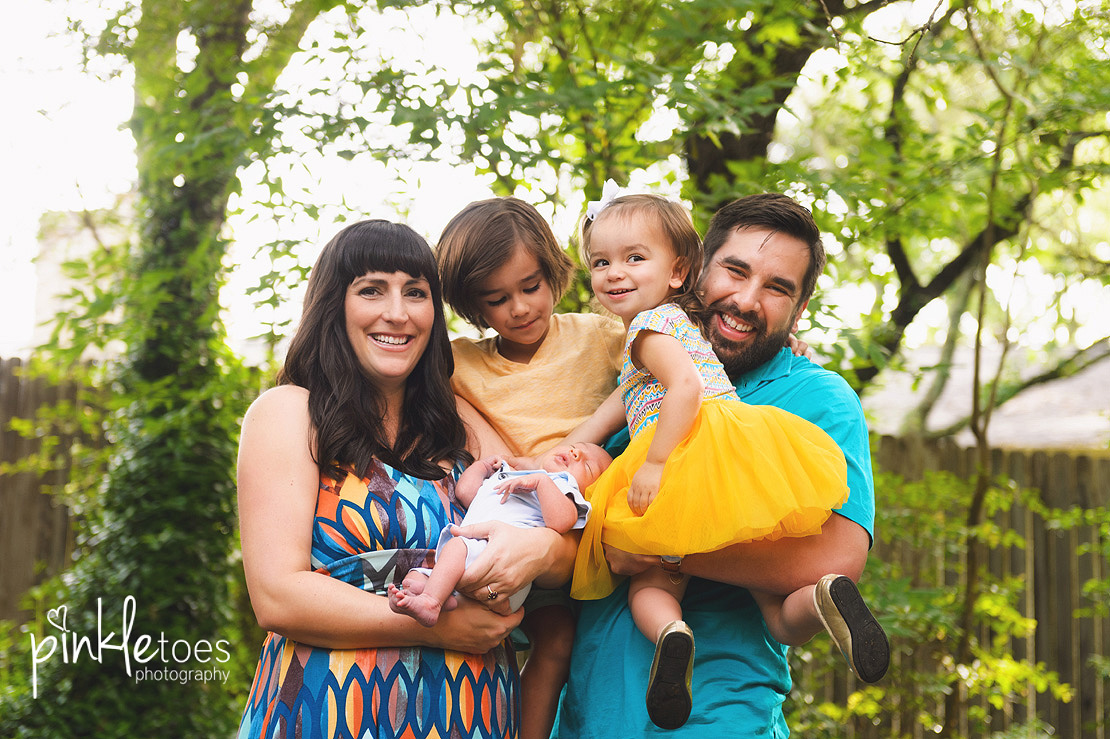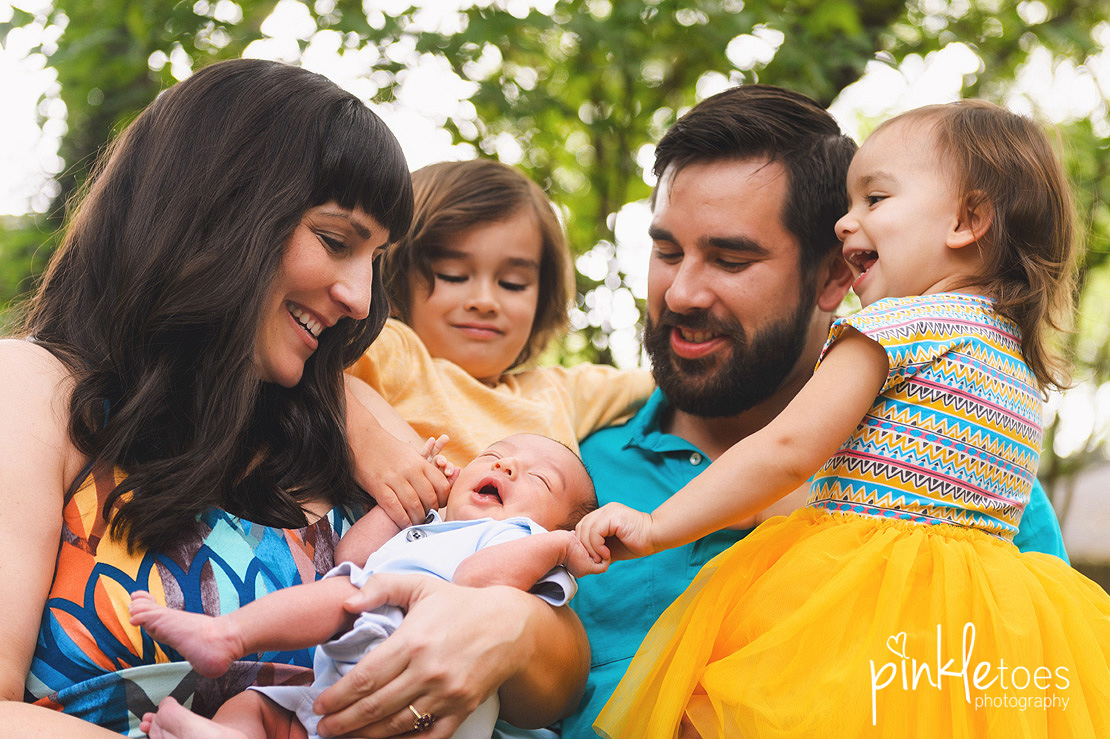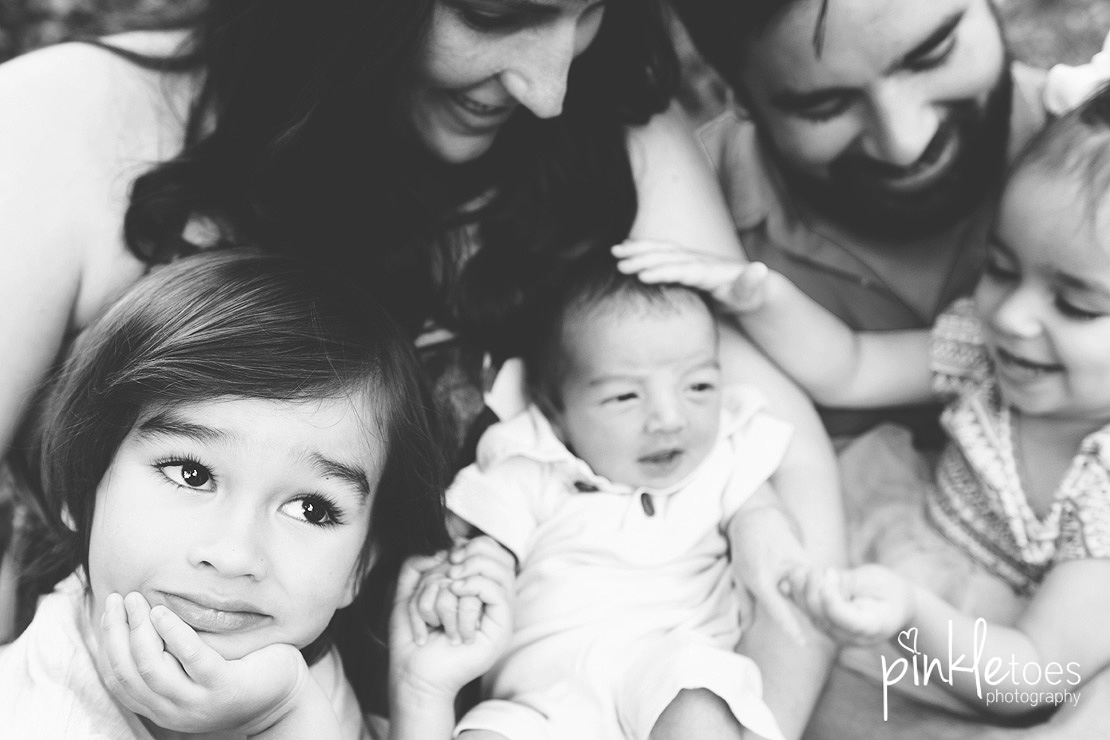 Attention Disney Channel scouts: if you are looking for your next star, this little guy is your man right up there. He was cracking me up with all of his camera-poses!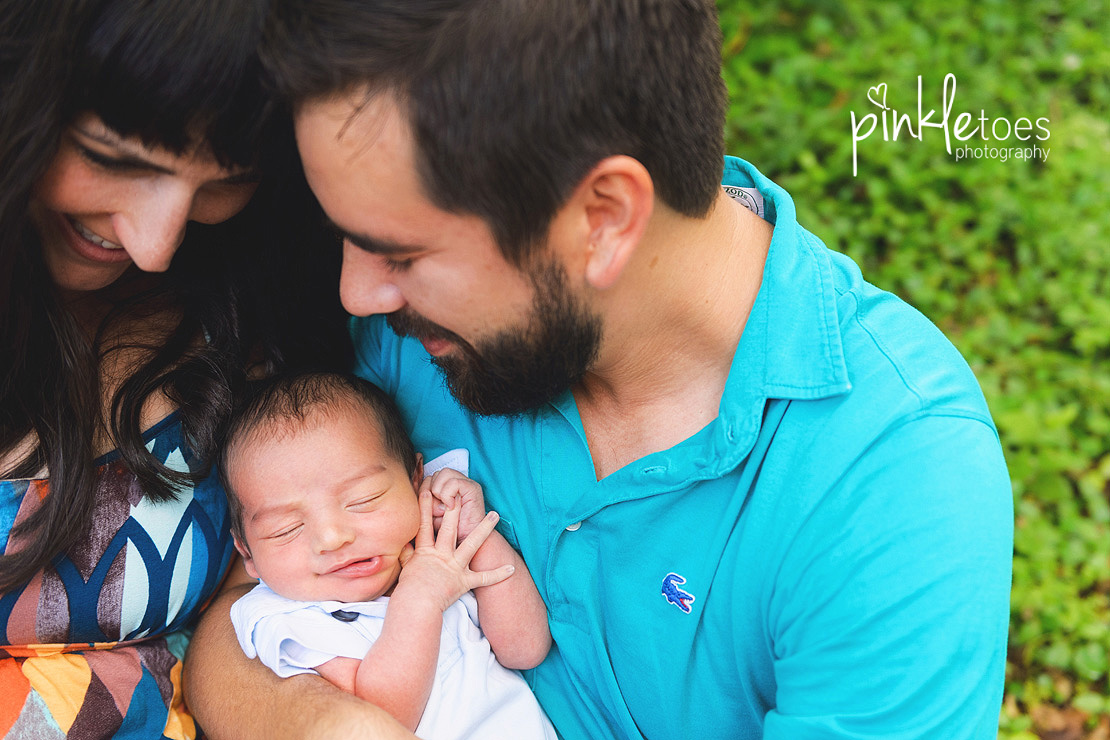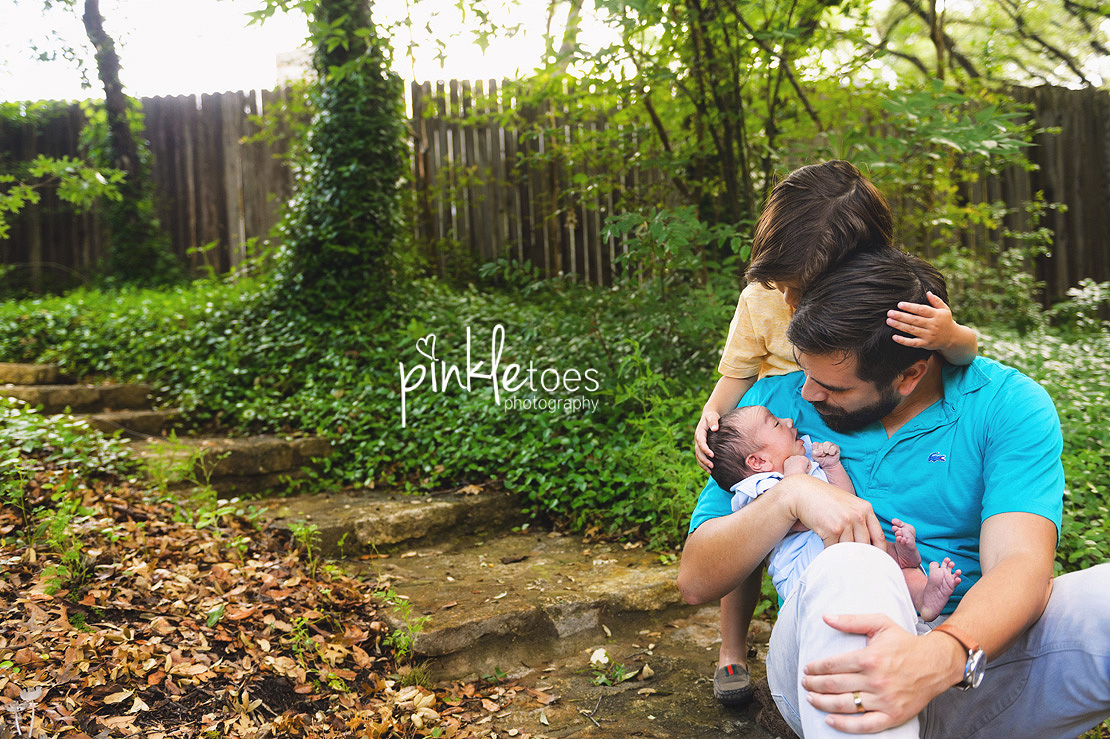 Was trying to take pics of dad and his youngest boy, but oldest boy (AKA Mr. Disney Channel) couldn't resist coming over and showing some love. I didn't mind at all ;-).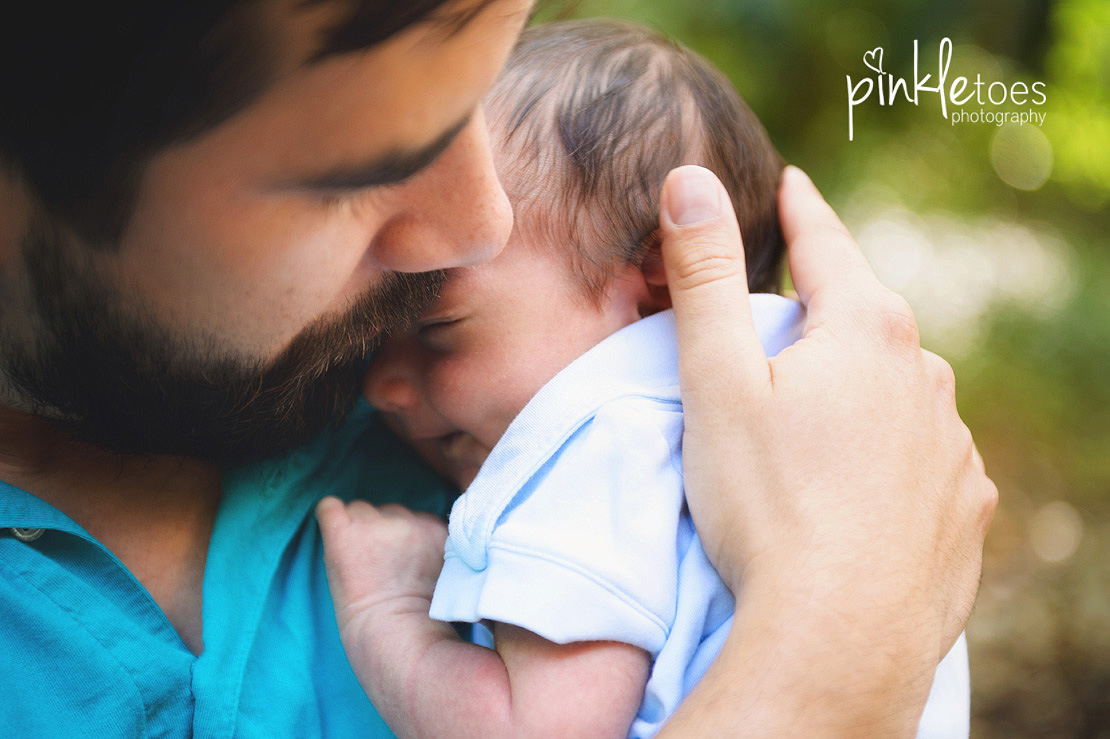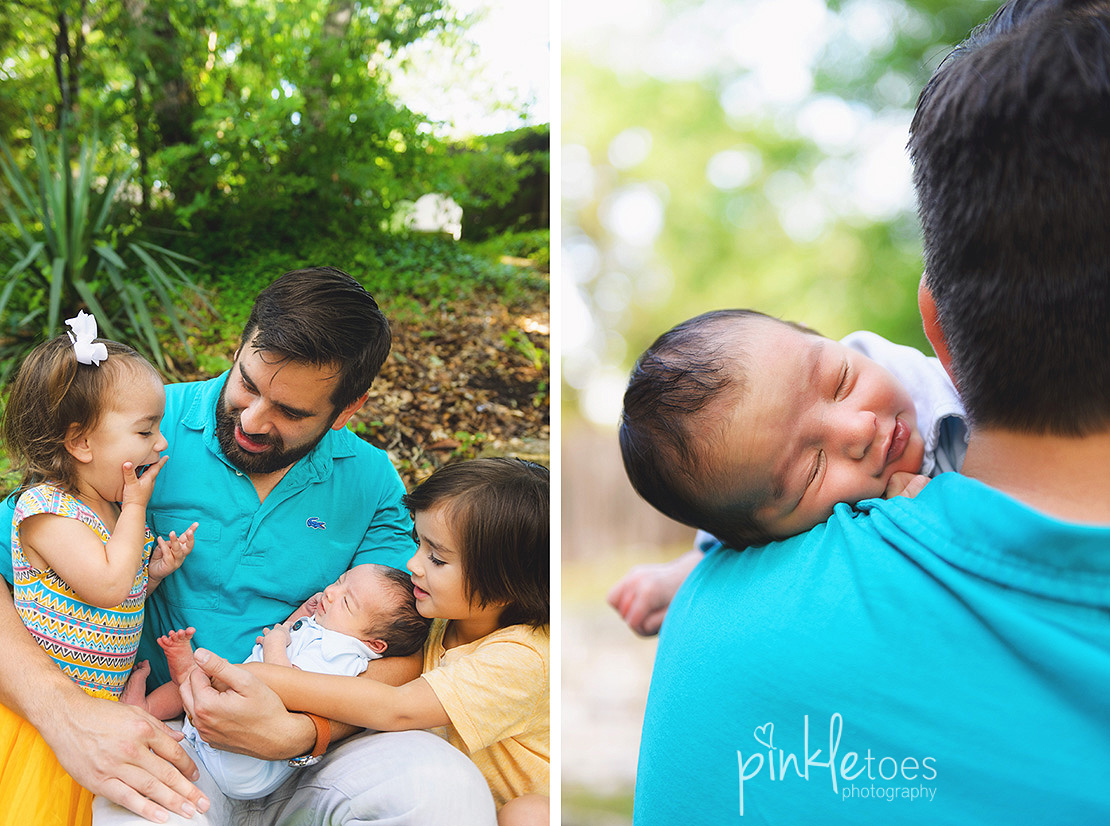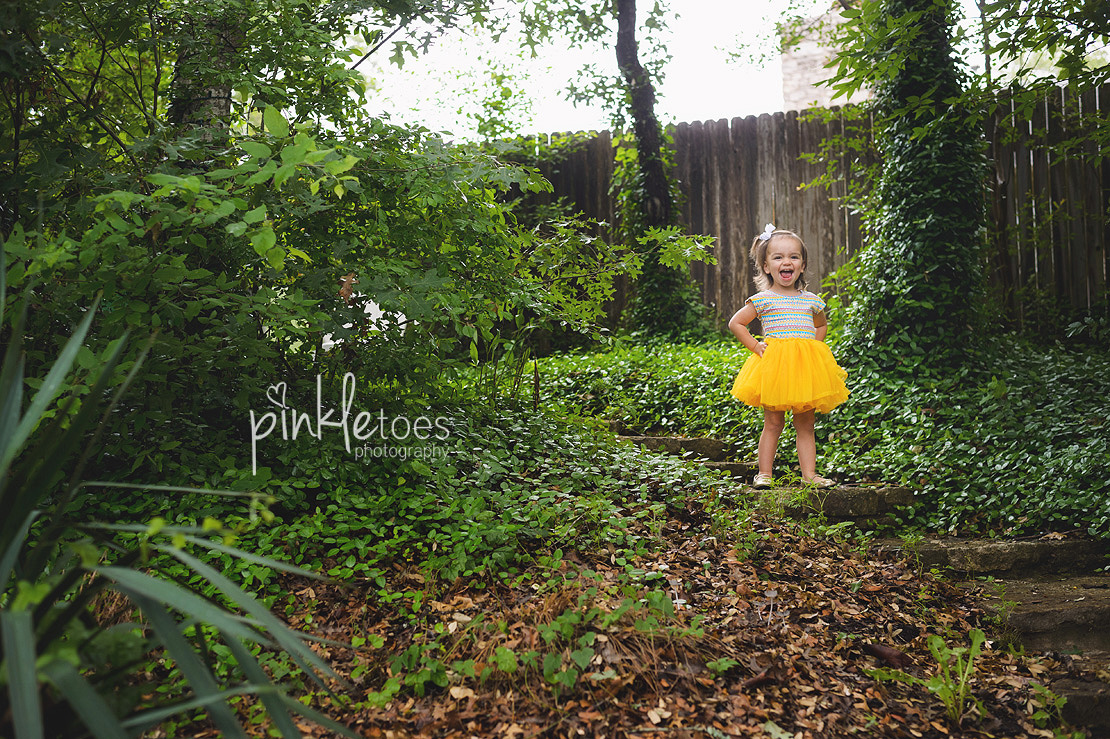 And oh, the sister of the family. Little does she know how her little can-do spirit amazes and inspires us. She has been through soooooo much and yet she is completely unfazed and marches around like the princess she most certainly is.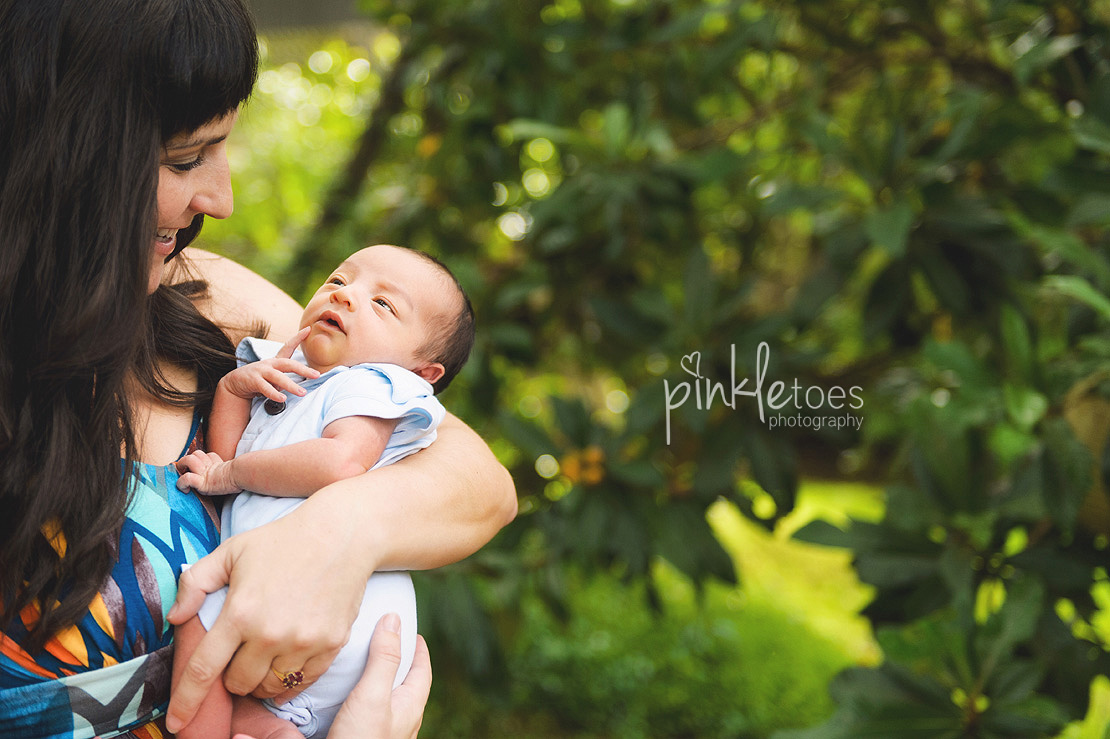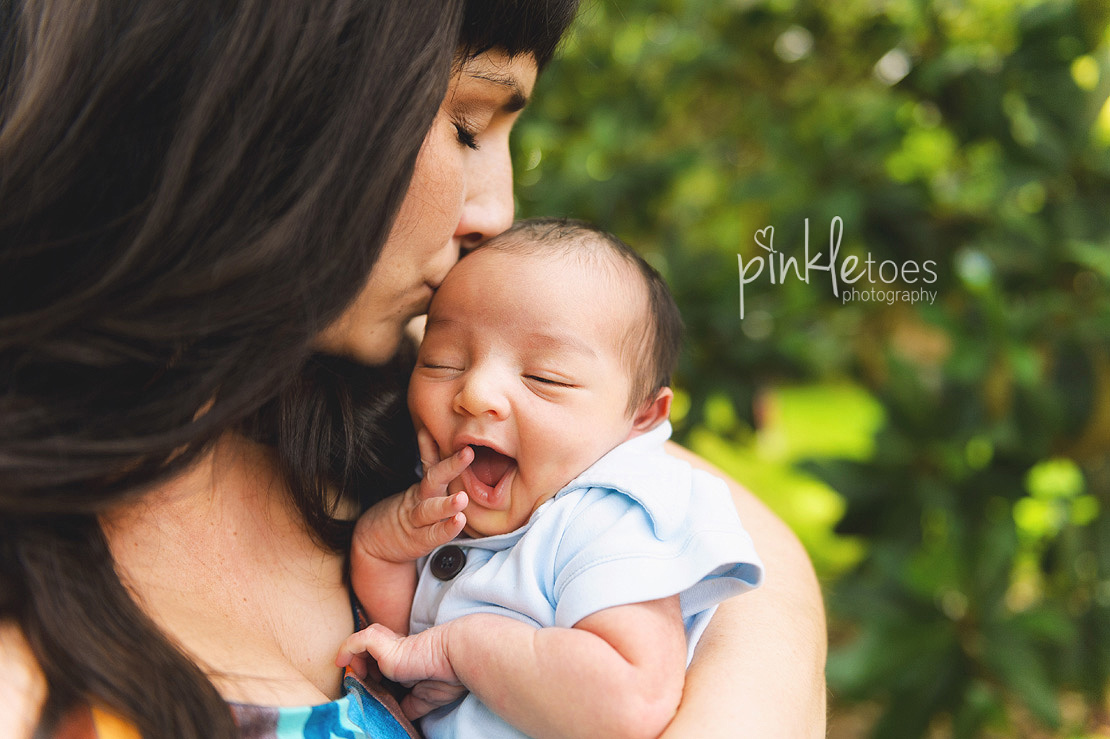 And this little prince. He has quite the namesake to fulfill and he is so very loved and adored by his entire family.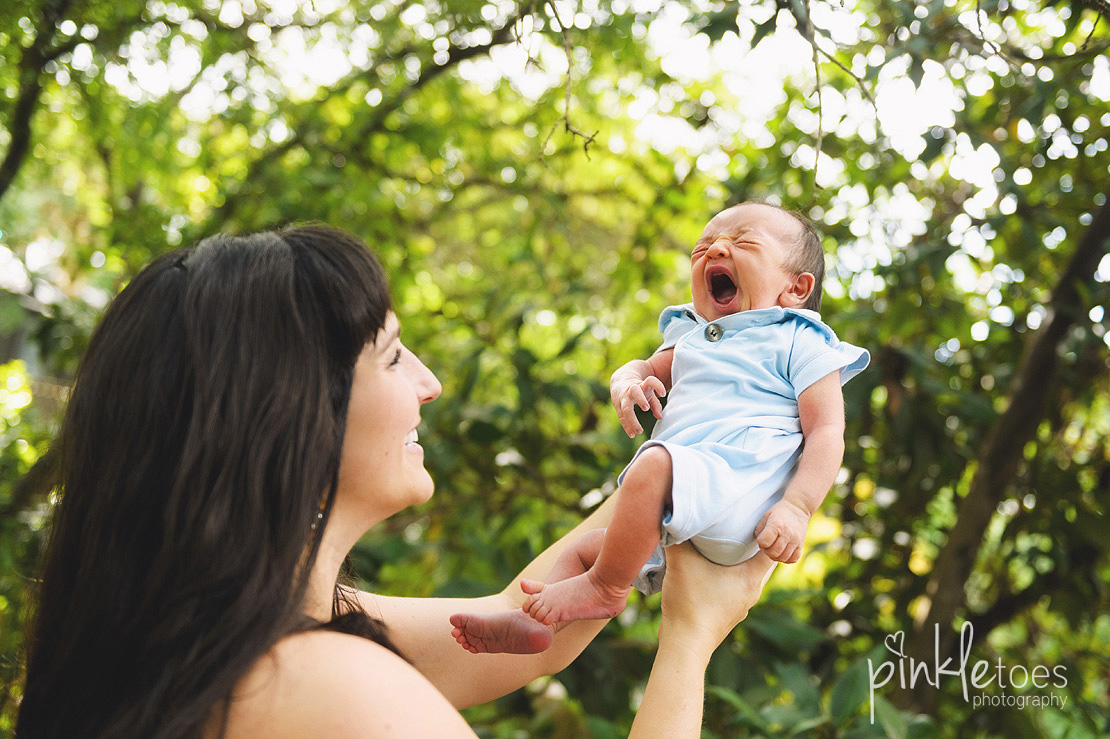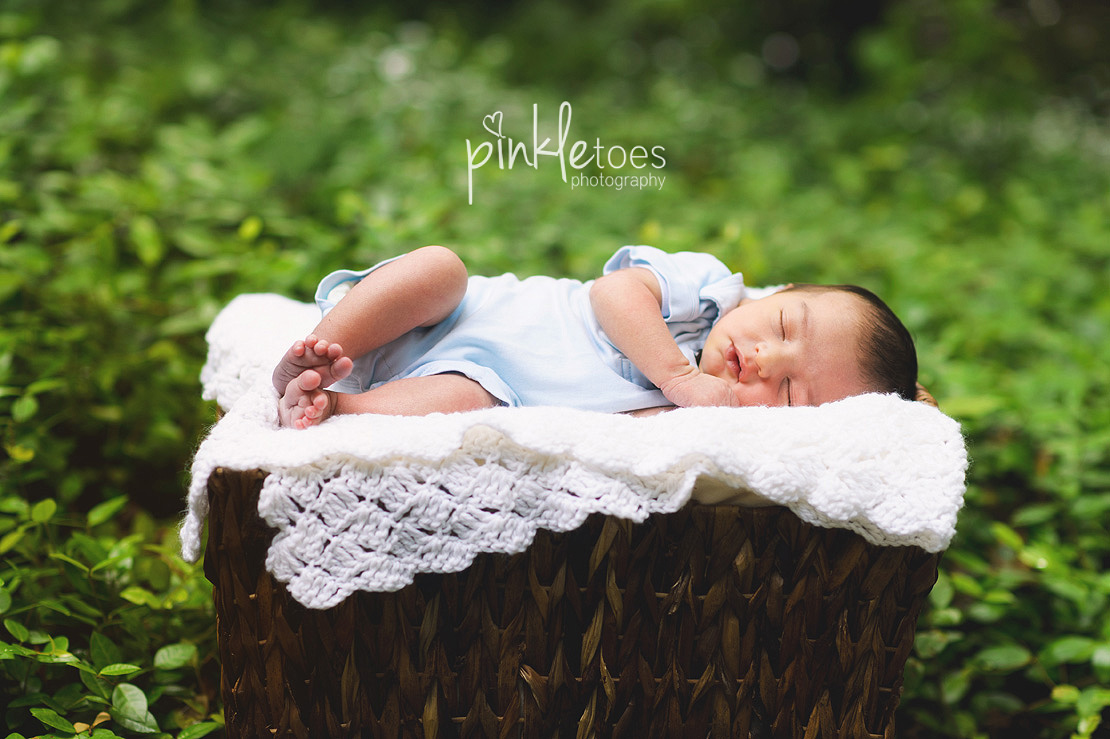 Interesting tidbit: we used this basket during his older sister's newborn photo session.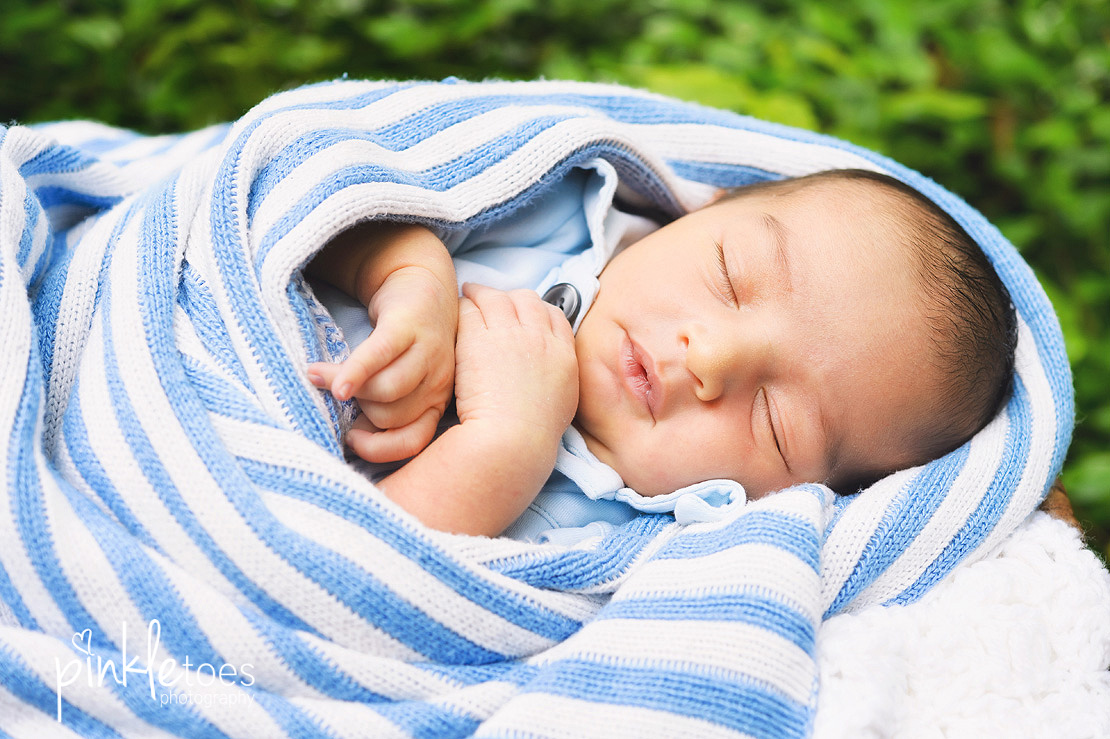 And this blanket was used in his big brother's newborn session!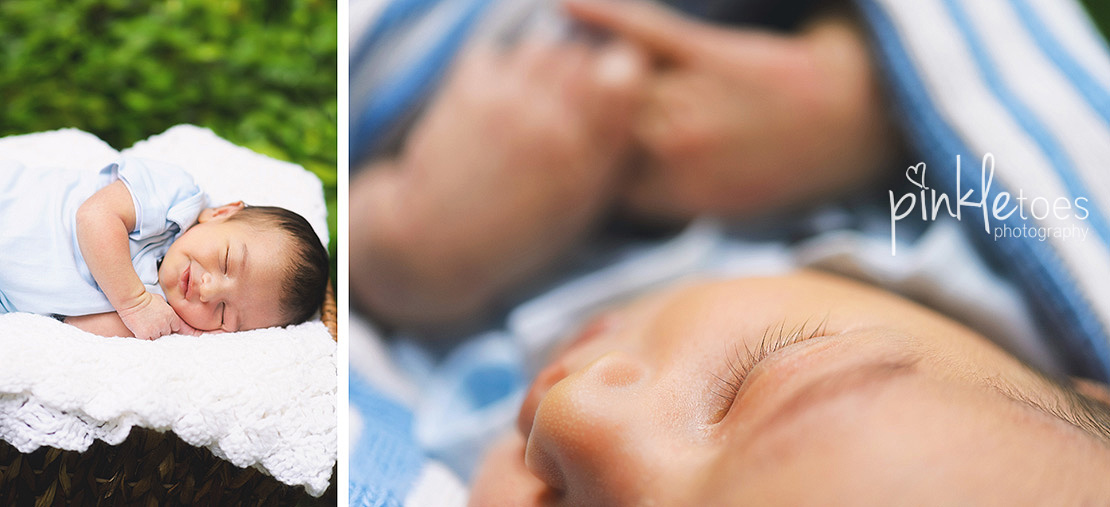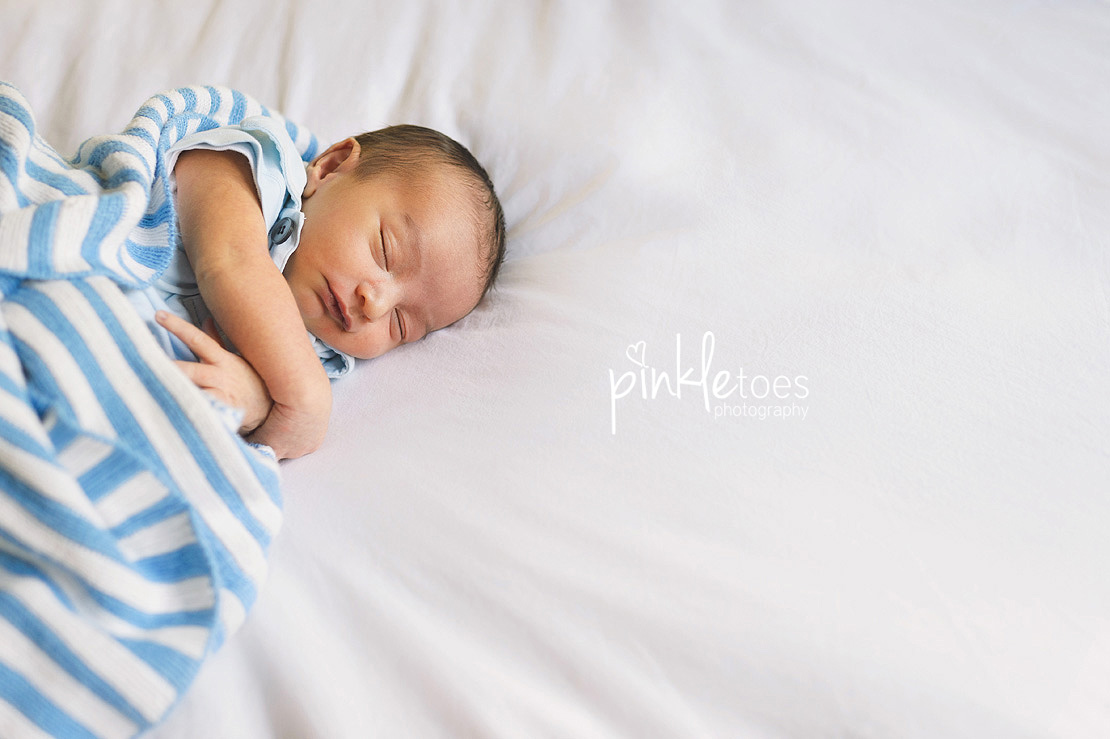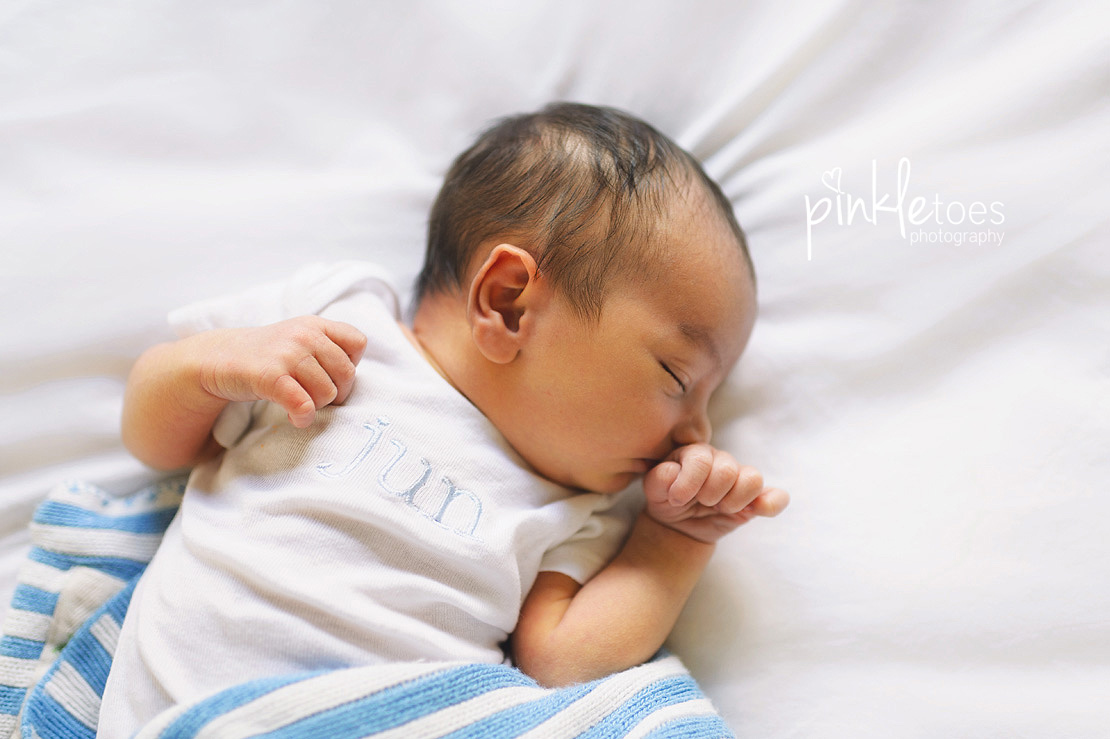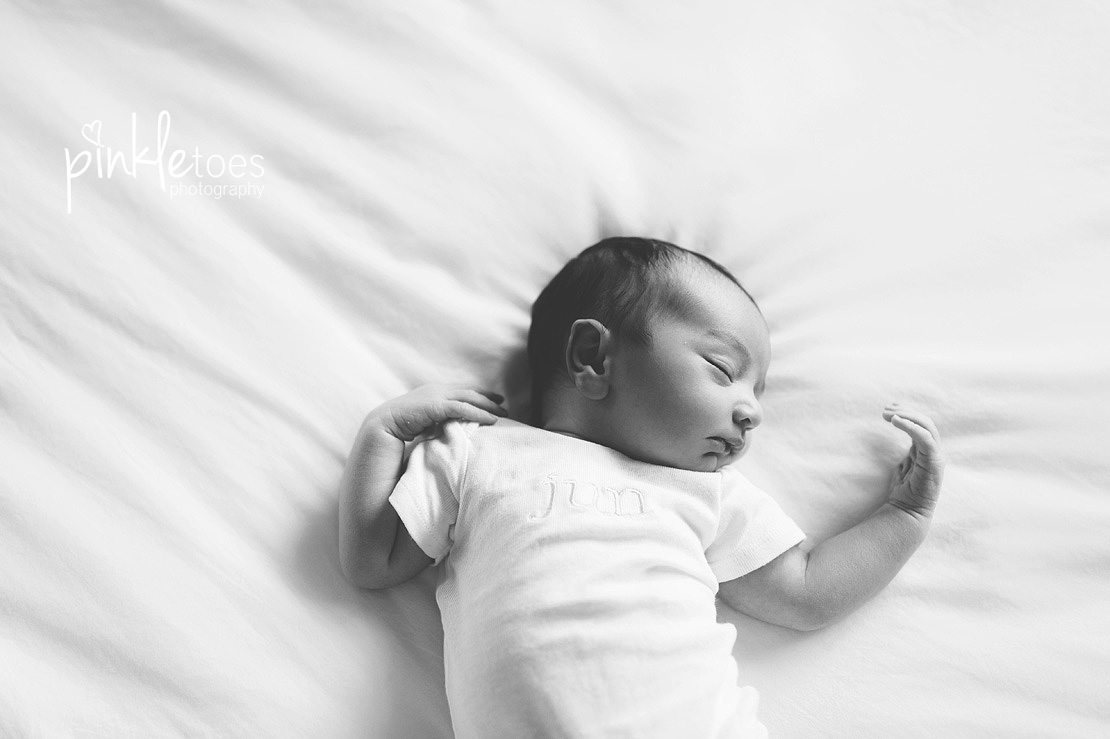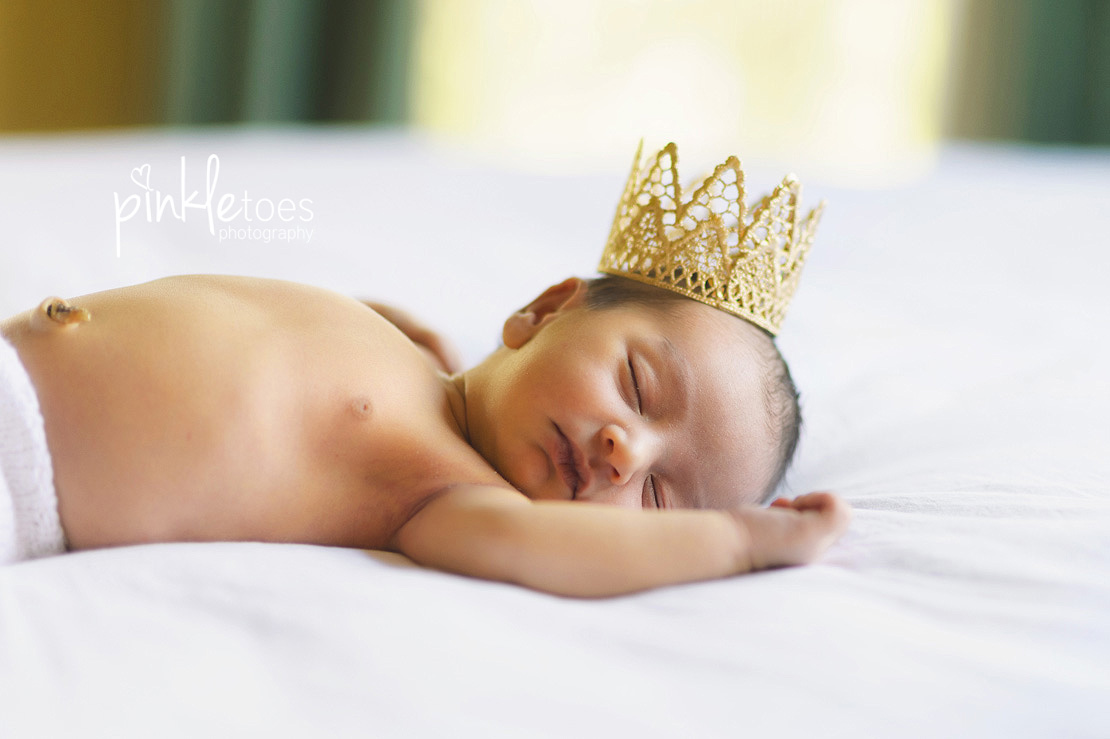 His little crown. So perfect for him.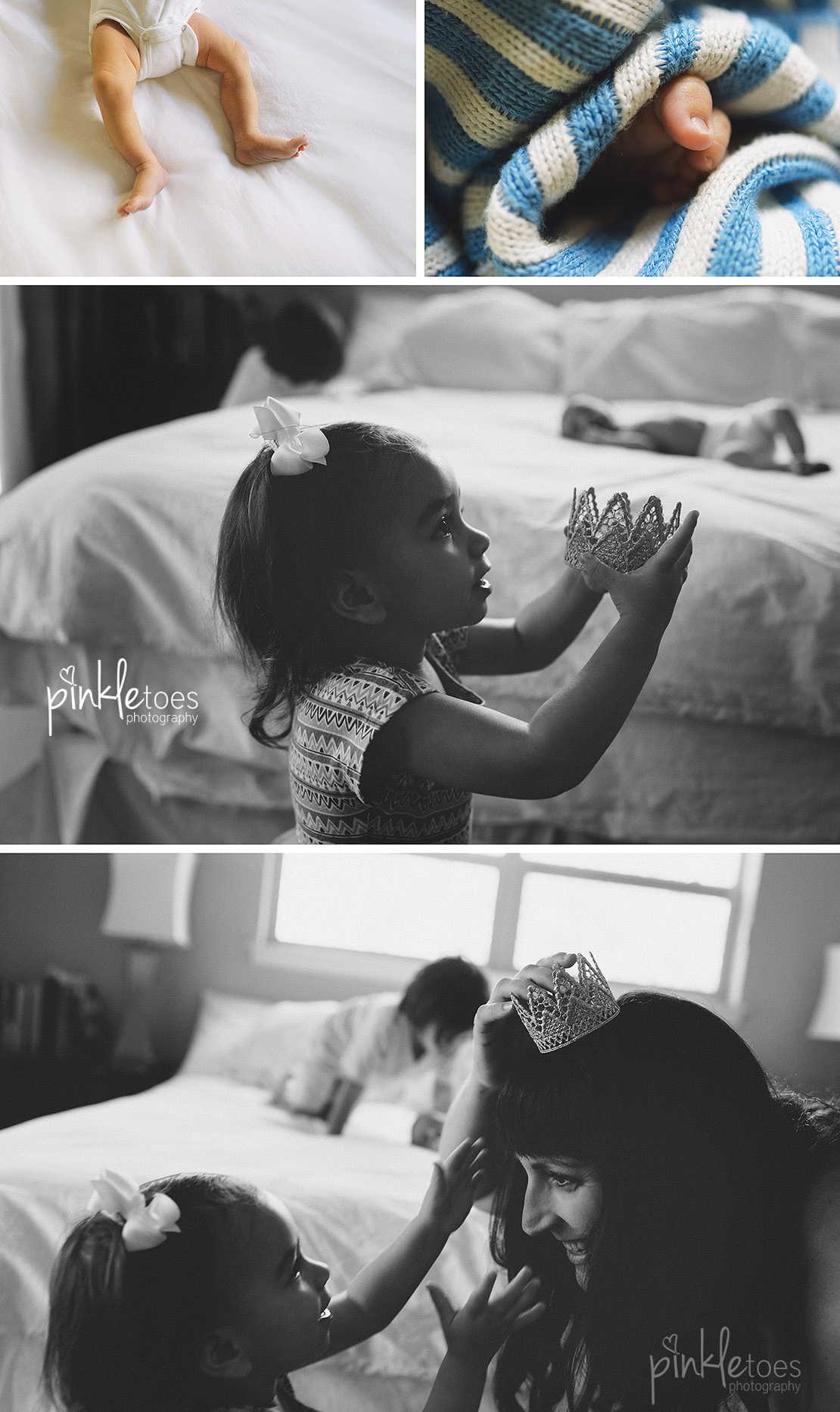 And I totally emotionally lost it when she insisted that she place the crown on Mommy's head. Yes, honey. Your Mommy absolutely deserves to wear a crown.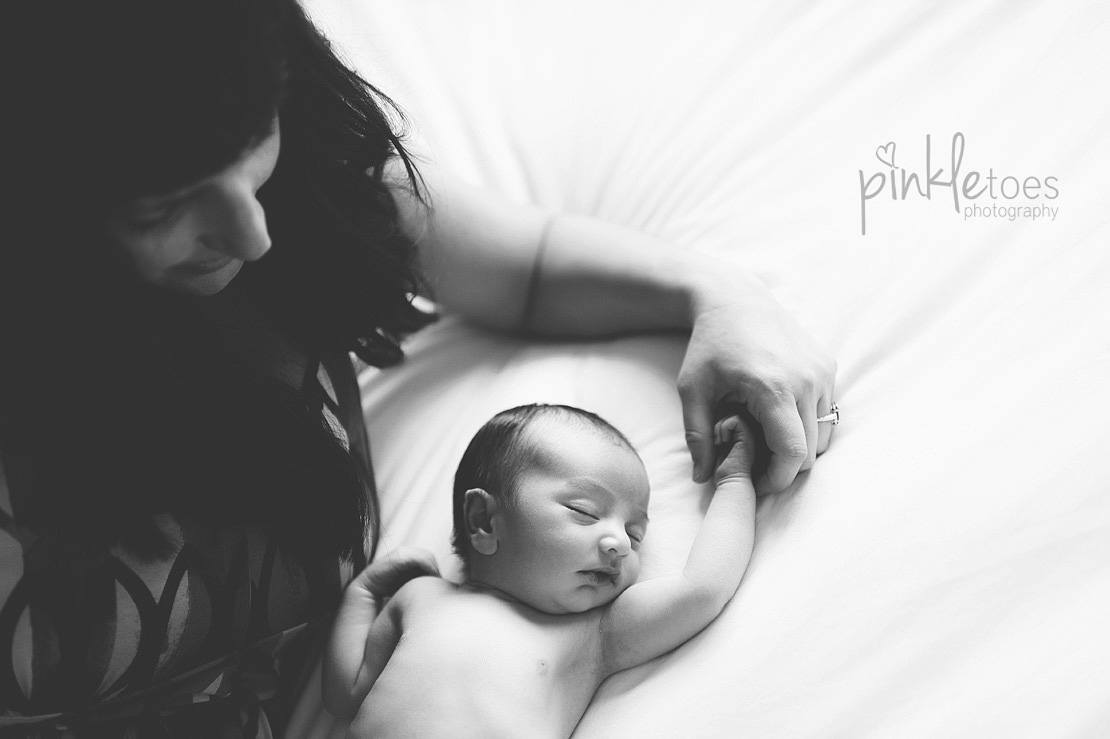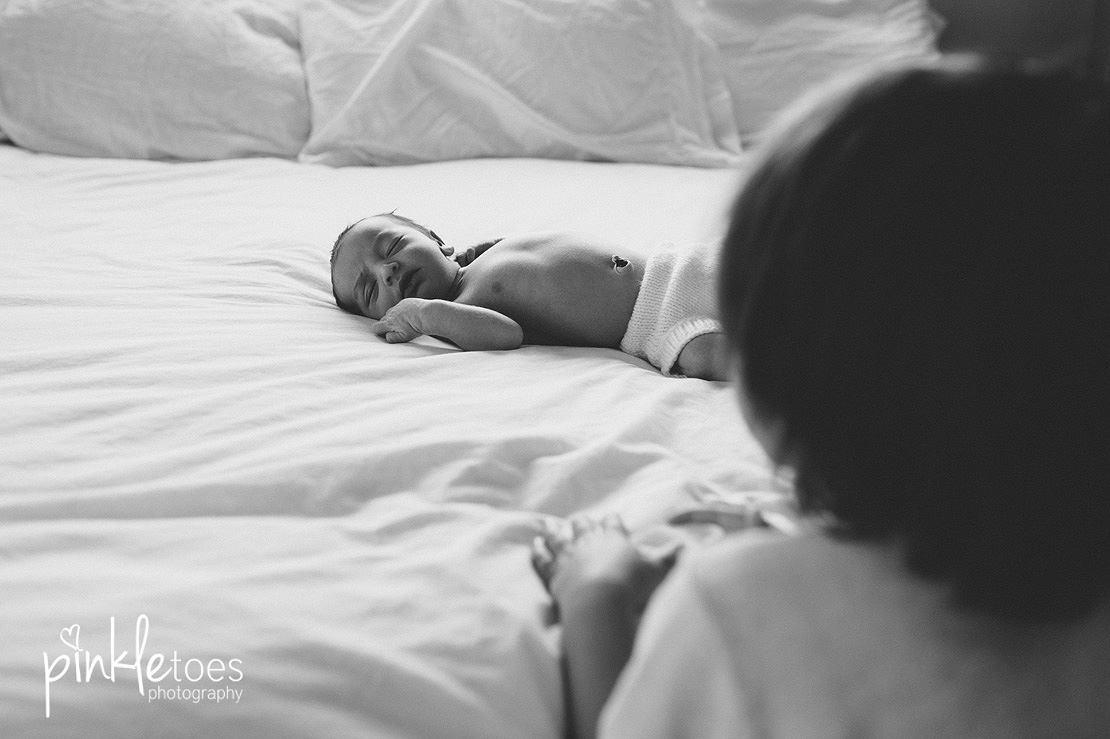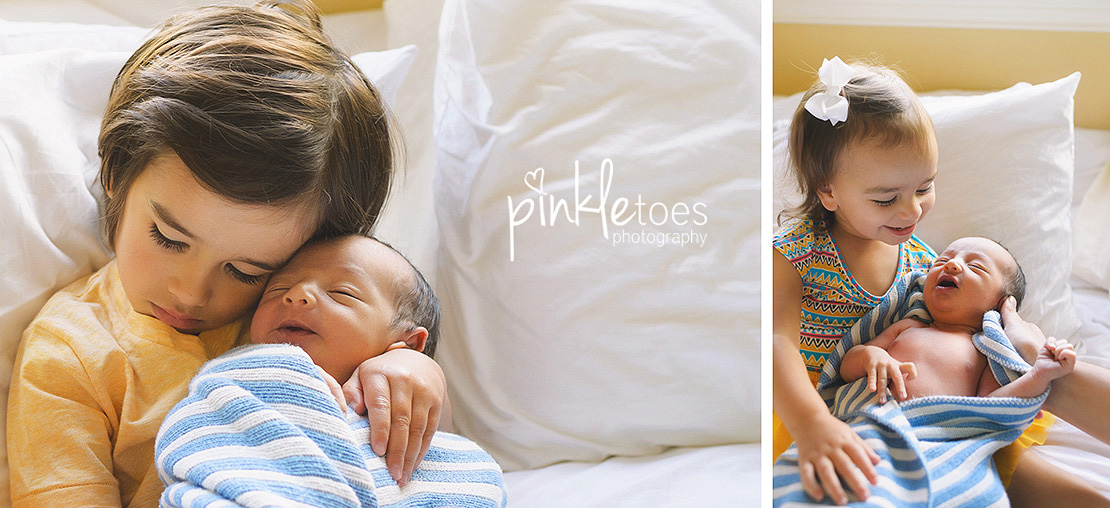 He was made for this family. He fits in so magnificently (favorite image HERE). His arrival couldn't have been at a more necessary time. He is needed. He is adored. He is perfect, Prince Jun.