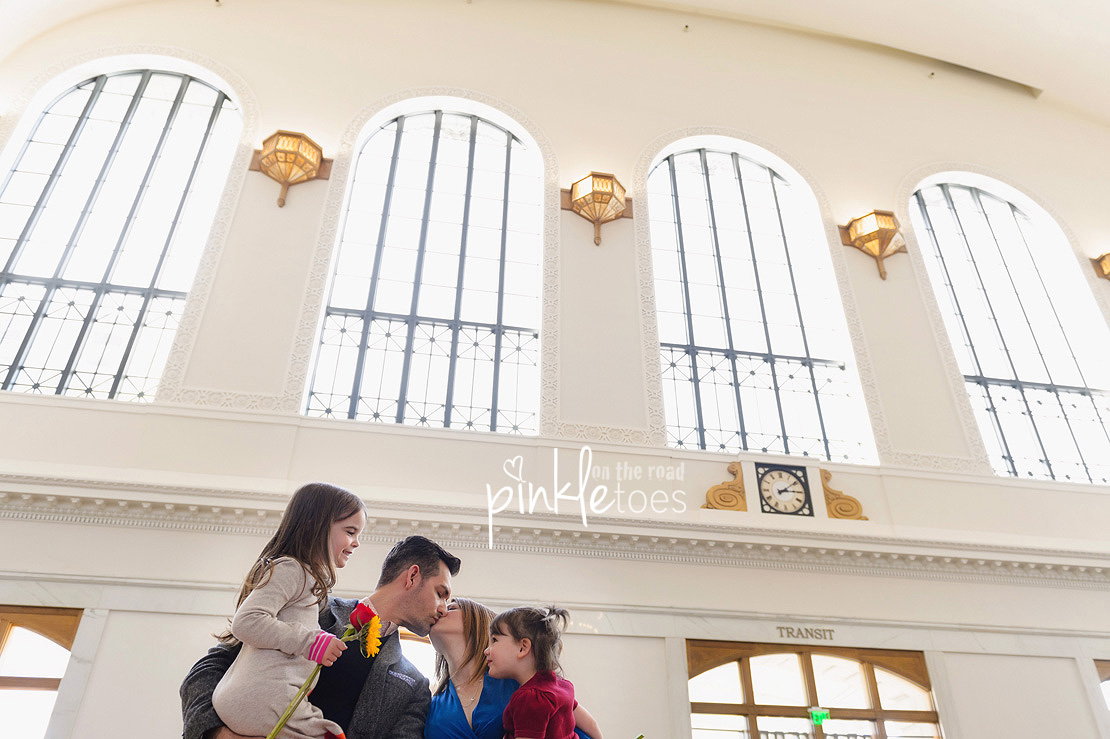 I honestly don't remember quite how this crazy idea came up for me to visit Denver, CO, but I do know that two of the first people I talked to about it were these two. As with most of my clients, I first began working with them while their eldest daughter was just a baby bump. Honestly, we have had some of the most memorable and beautiful sessions together that when I learned they had pretty much moved to Denver from Austin full time (more on that in a sec), I was thrilled for them, but heartbroken because I feel like they are family. I was overjoyed to get to visit with them in Denver last week and to help document this new and exciting chapter in their lives as a family (again, more on that later).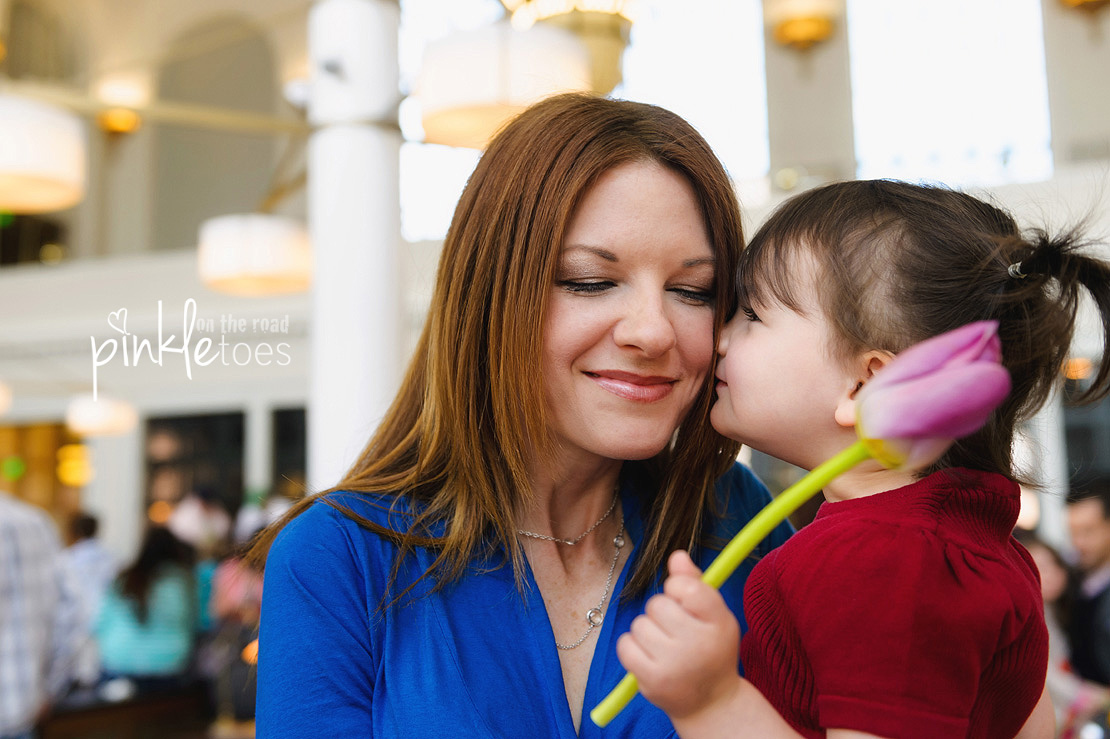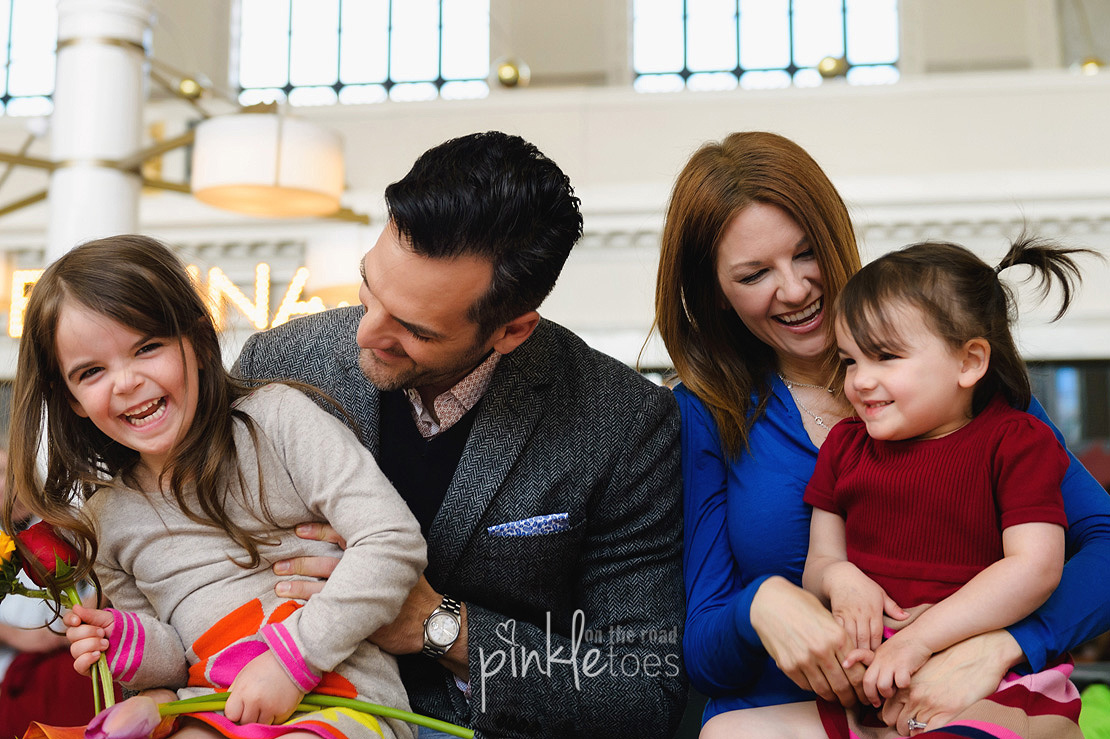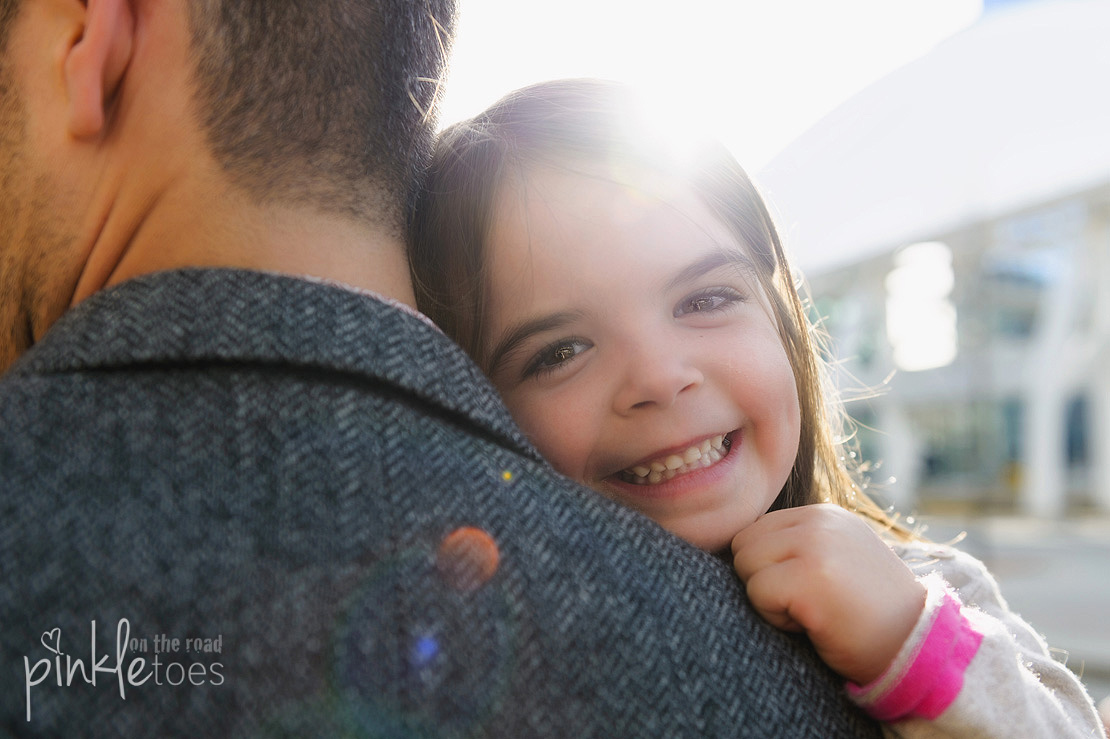 Oh, how I adore this image!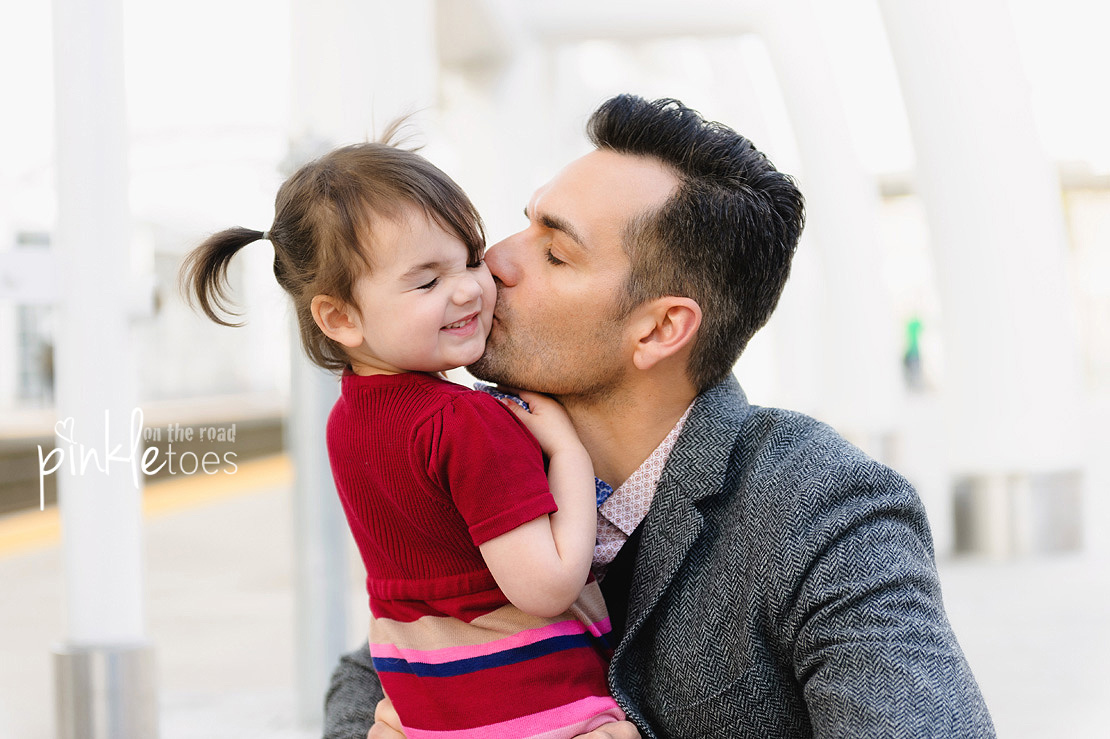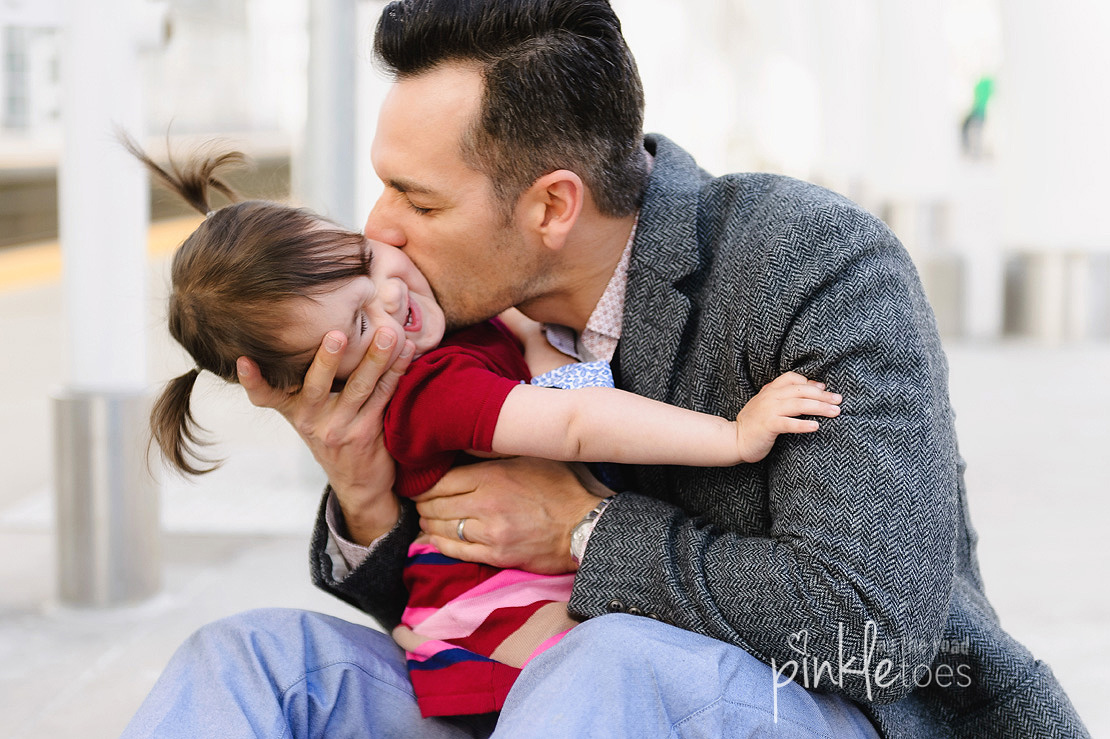 TOO MUCH LOVE!!!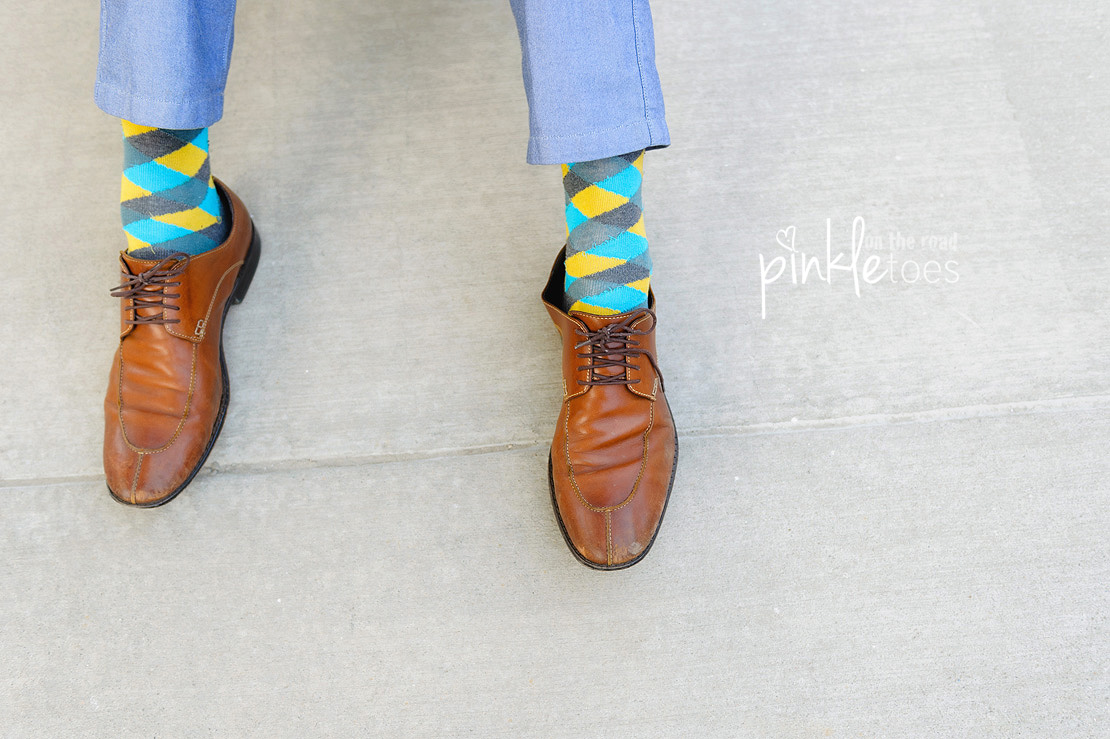 Z – you have impeccable fashion sense!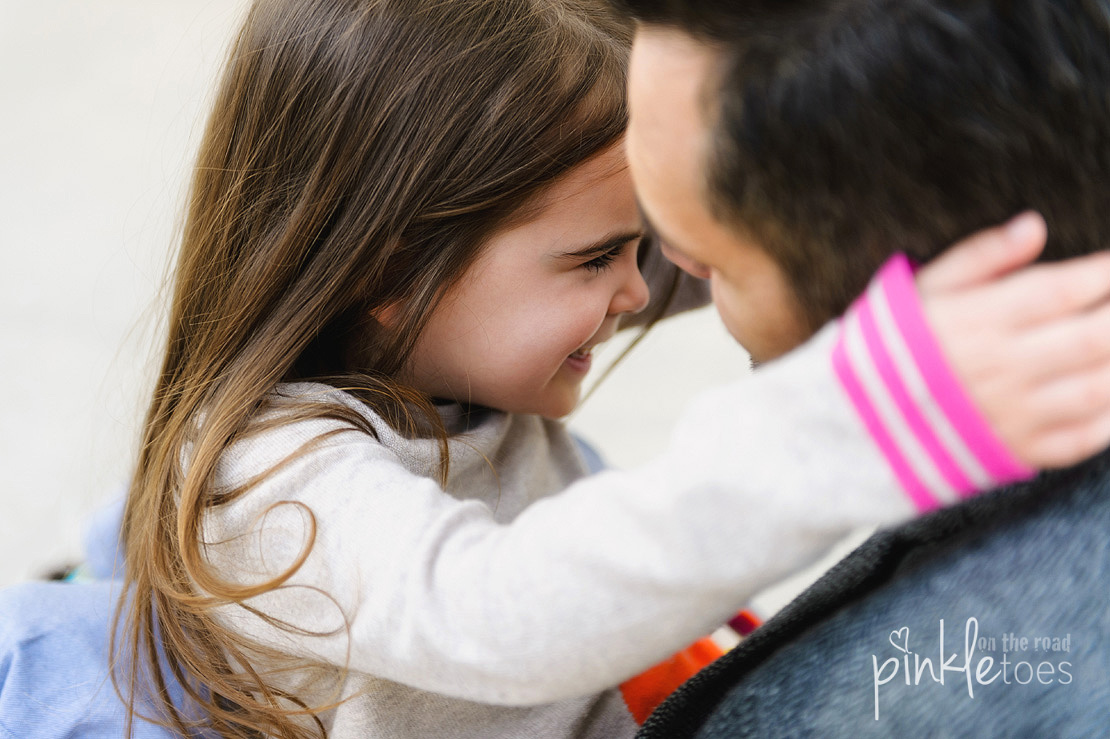 Sigh.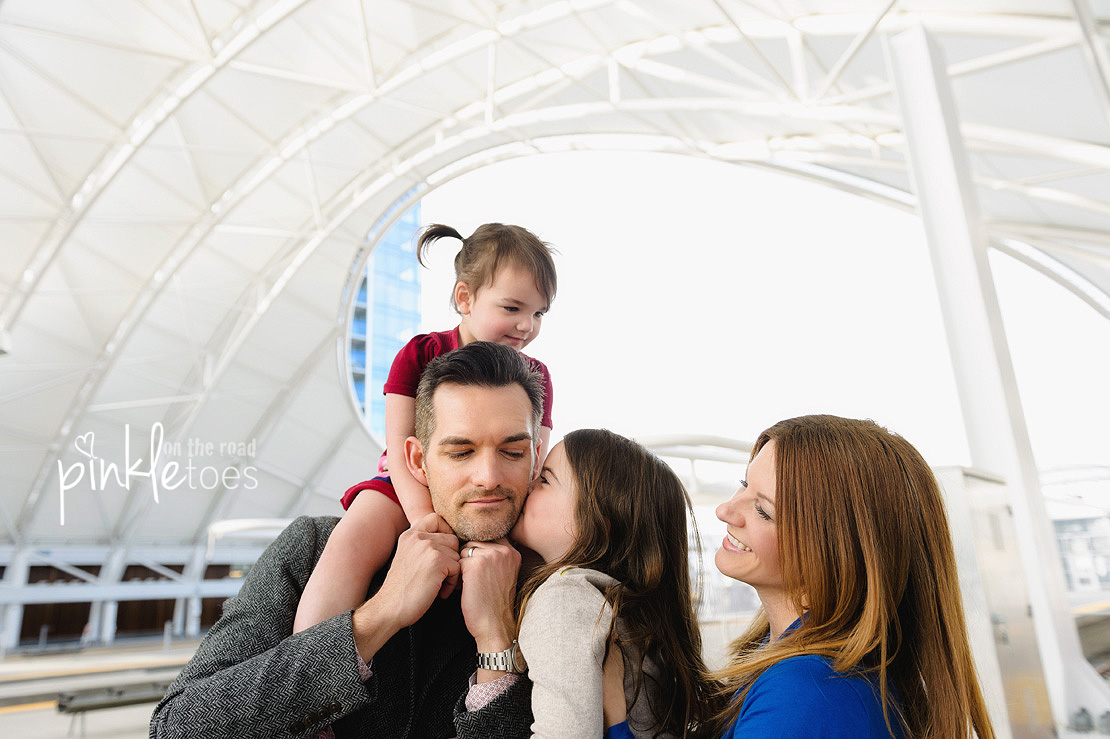 One of those families where you can just feel the love coming through in their images.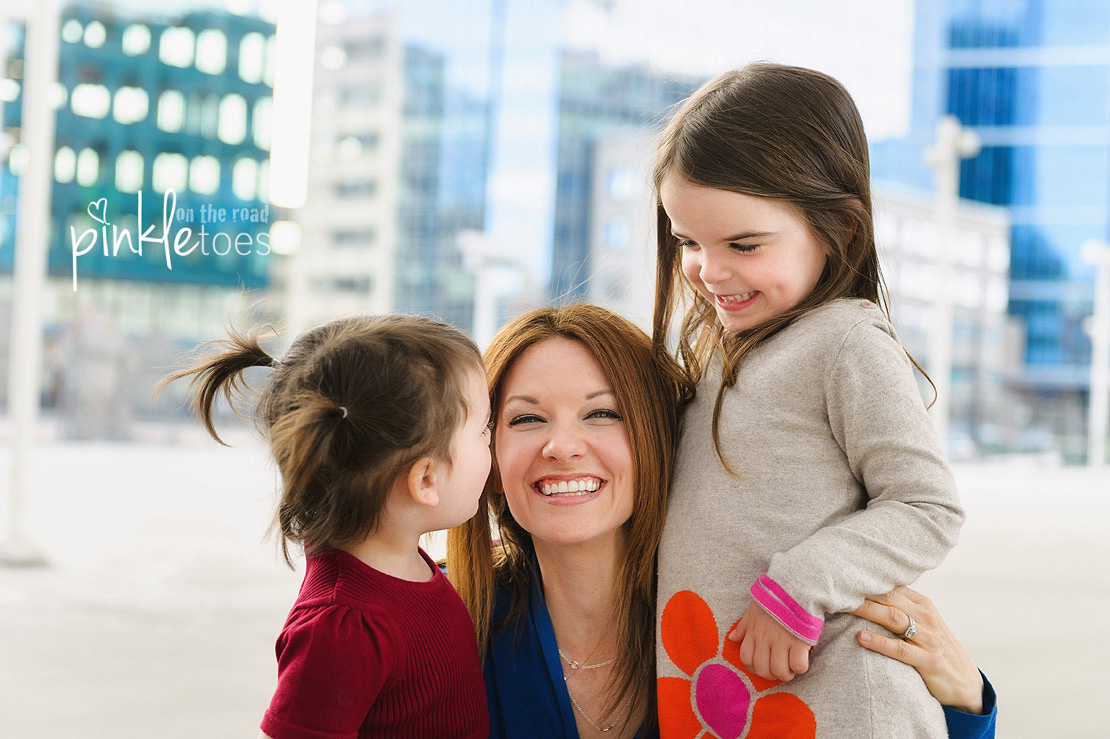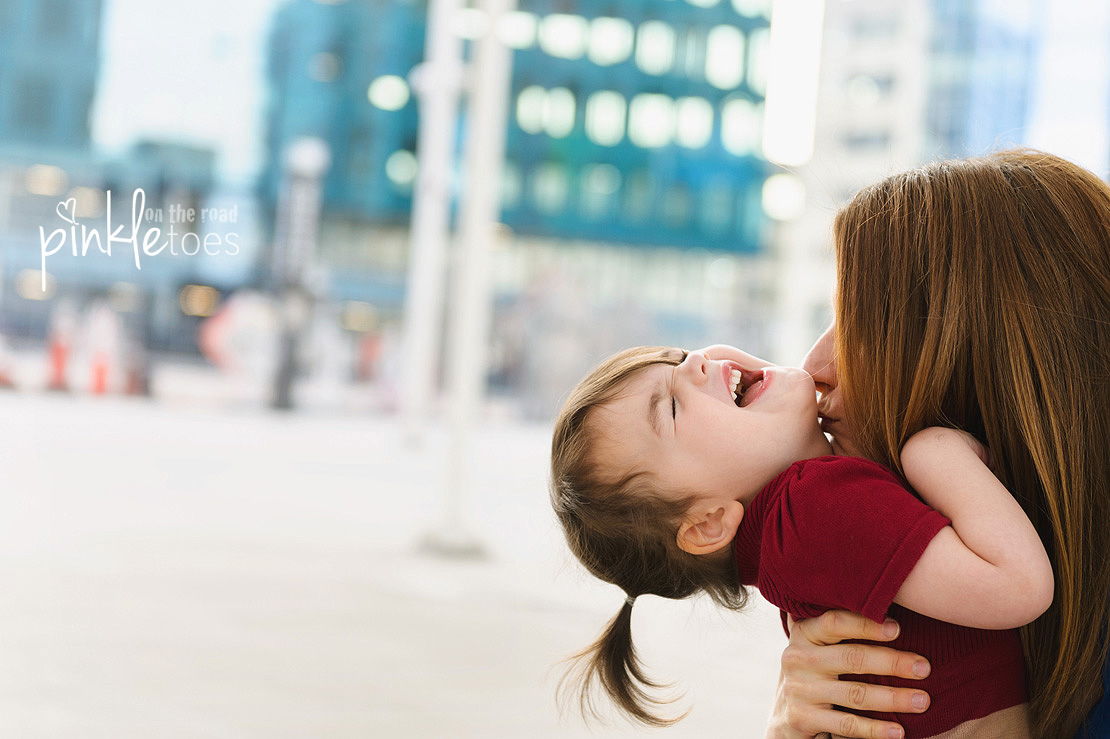 Maybe my most fav I've ever taken with you and A.J., M!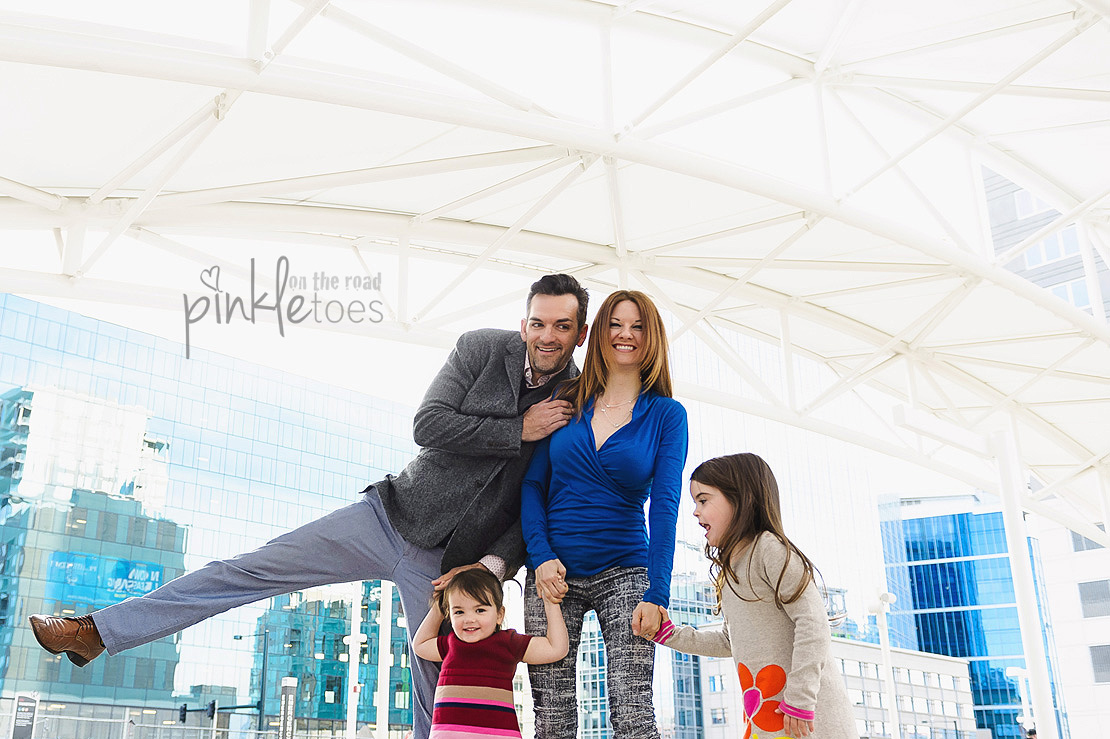 This made me giggle.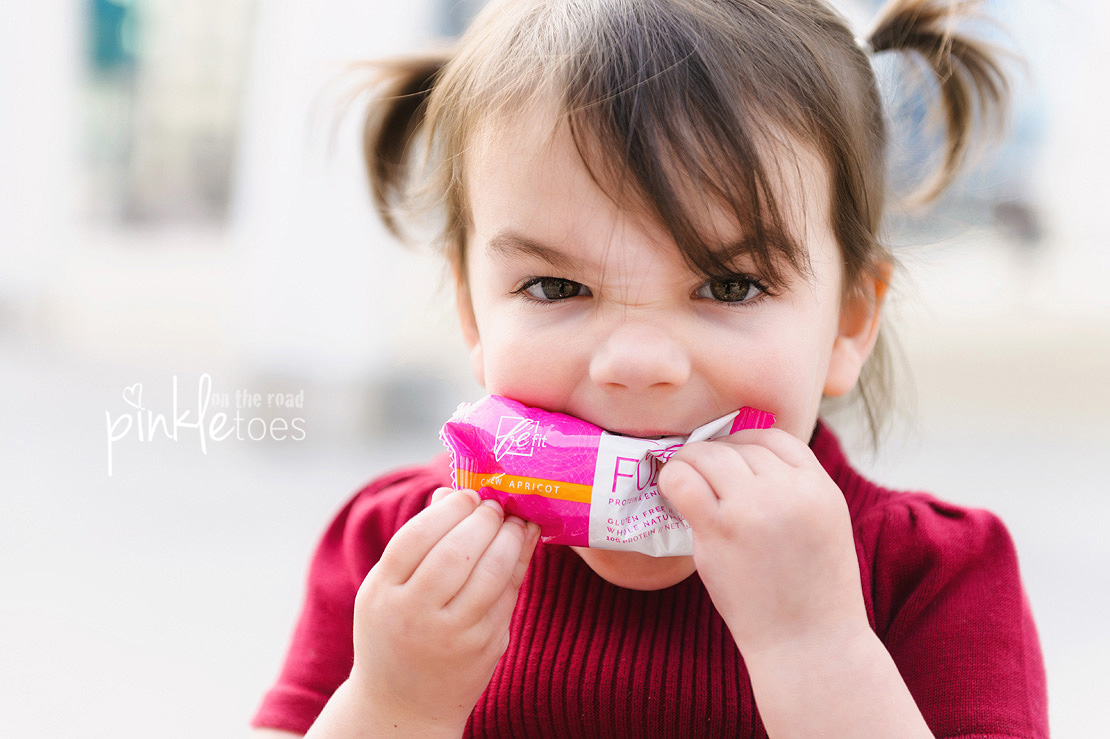 And goodness me, so did this one!!! So this is the new chapter in their lives: Fé Fit. I am so incredibly proud of them for following their hearts and pursing a dream of helping women (especially moms) to get healthy and achieve their fitness goals. I was especially inspired by the HUGE success of their pilot program to create fit communities by involving teachers, students, and their families in a bit of friendly competition. Be sure to become a fan on Facebook to keep up with their inspiring stories.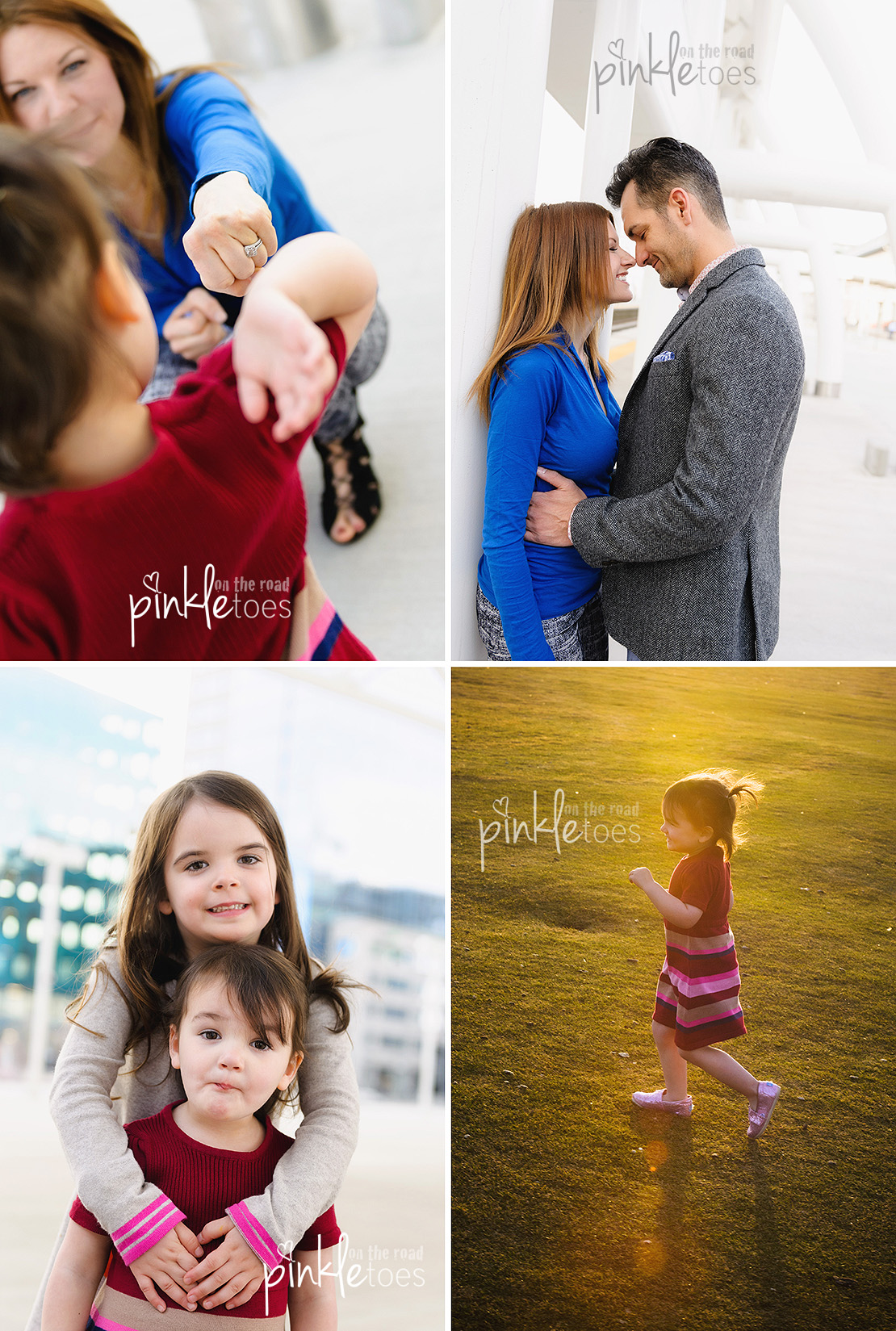 Before downtown at Union Station got too crowded, we drove out really quick to catch the sunset behind the Denver city skyline and of course, the Rocky Mountains: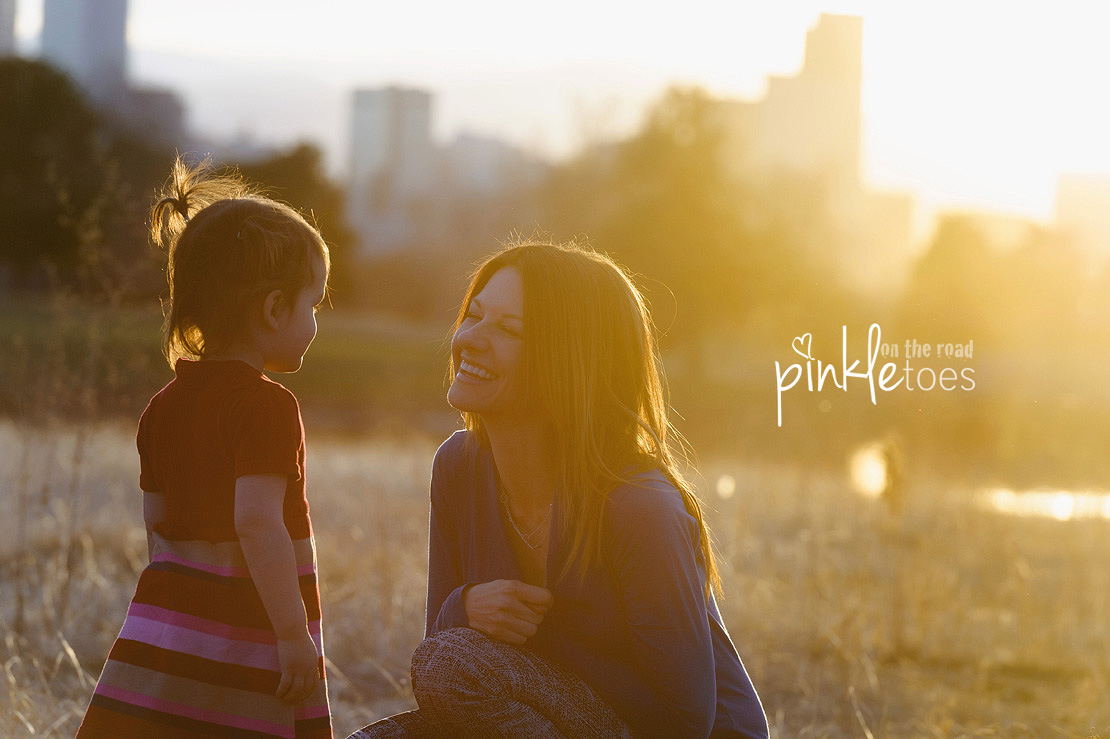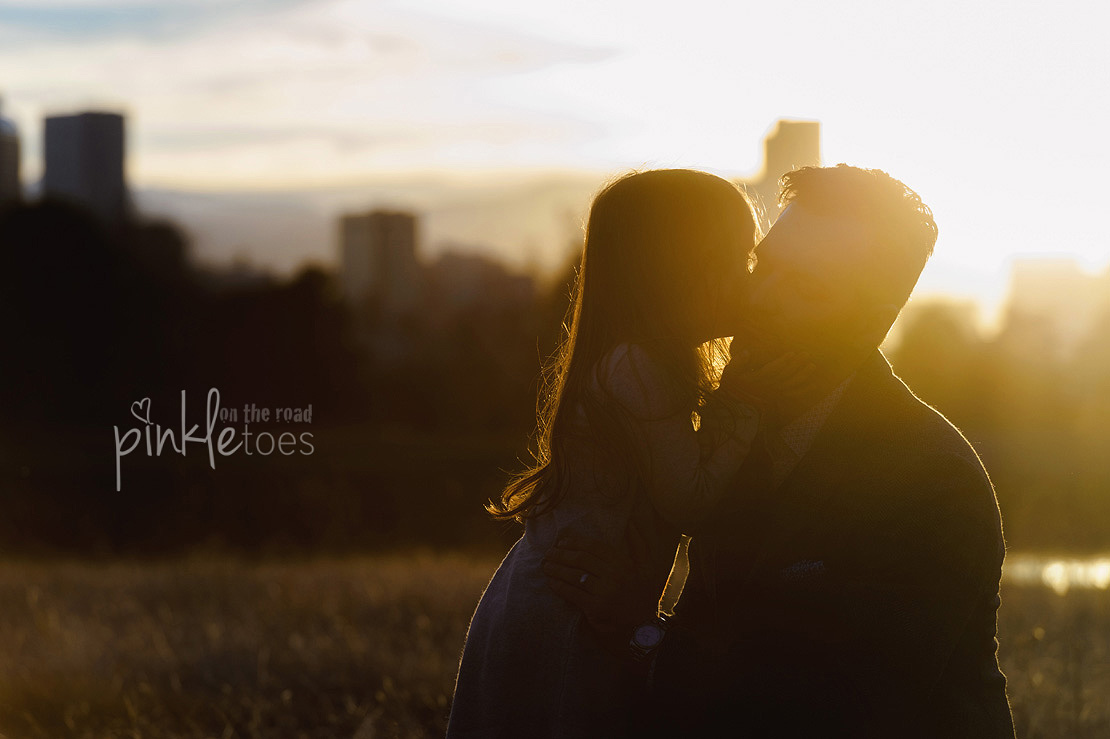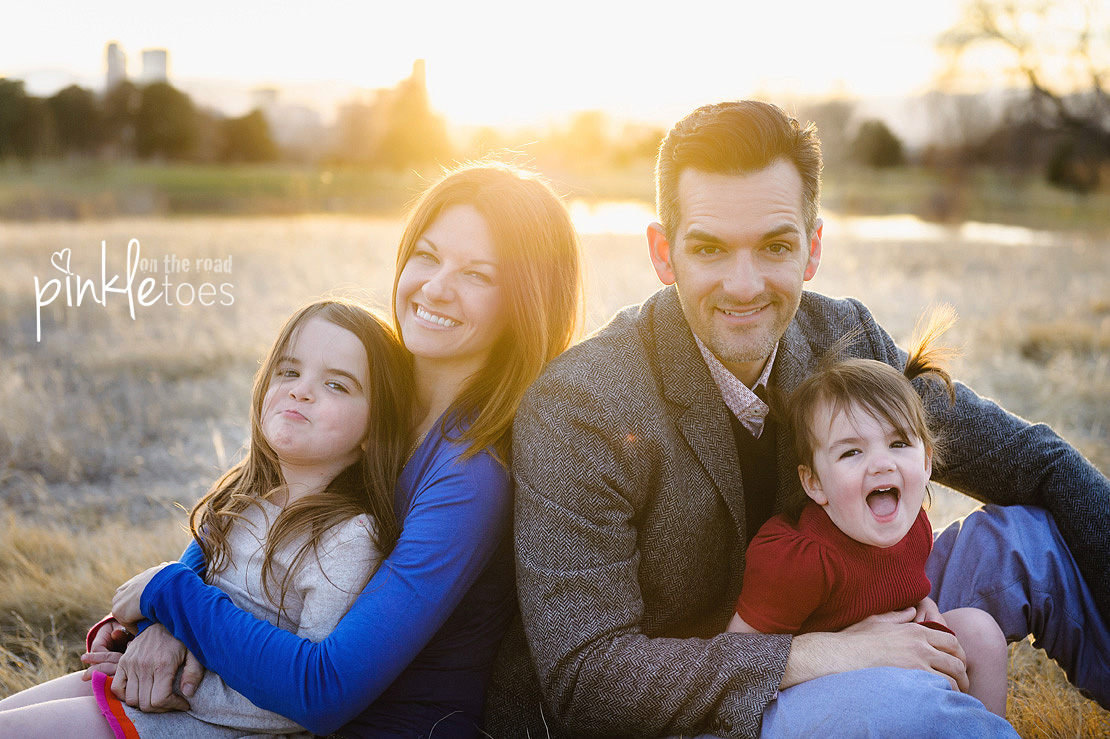 Their faces were cracking me up!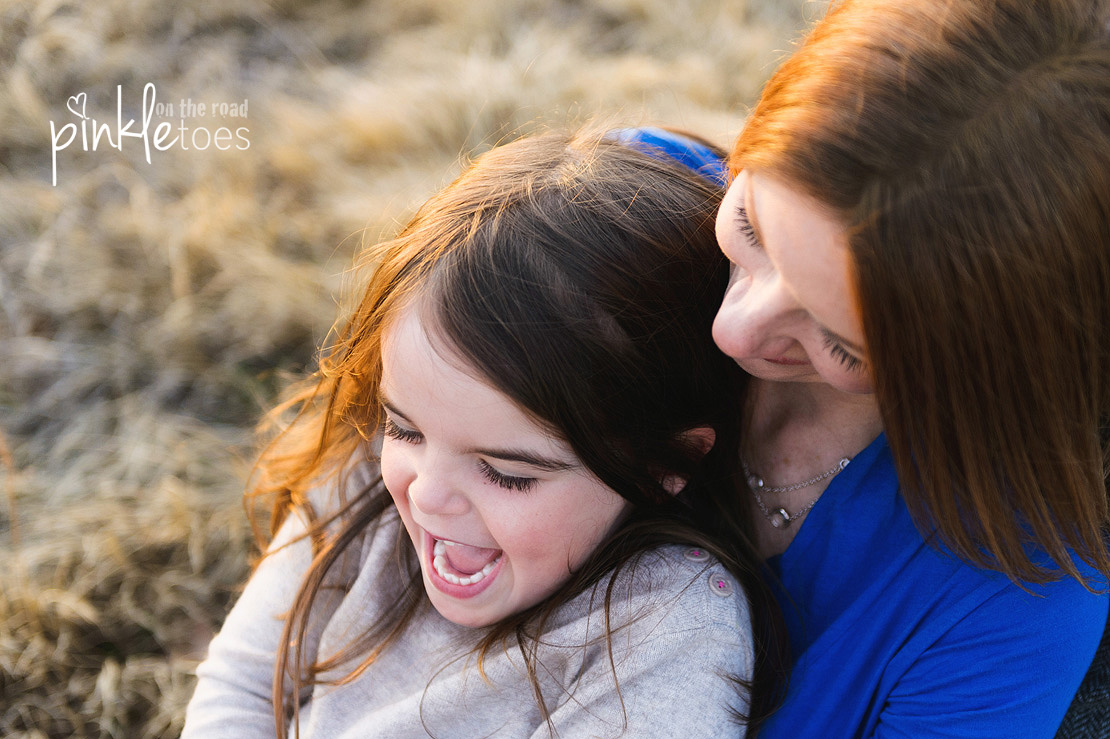 Love!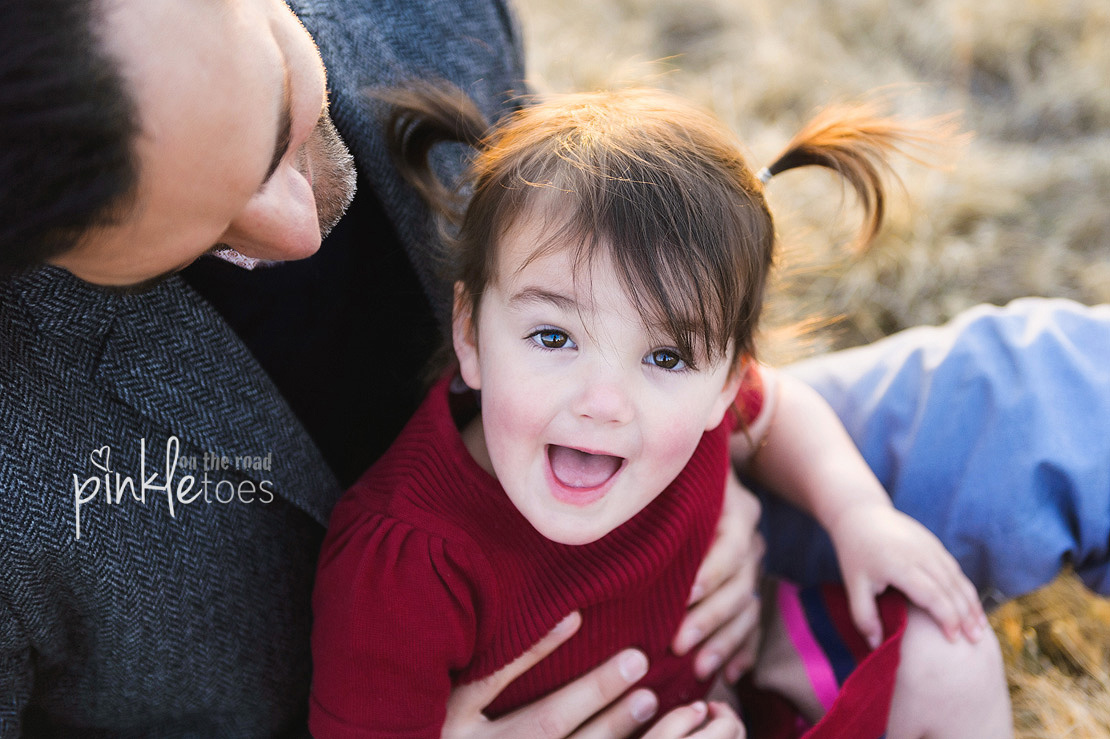 Love!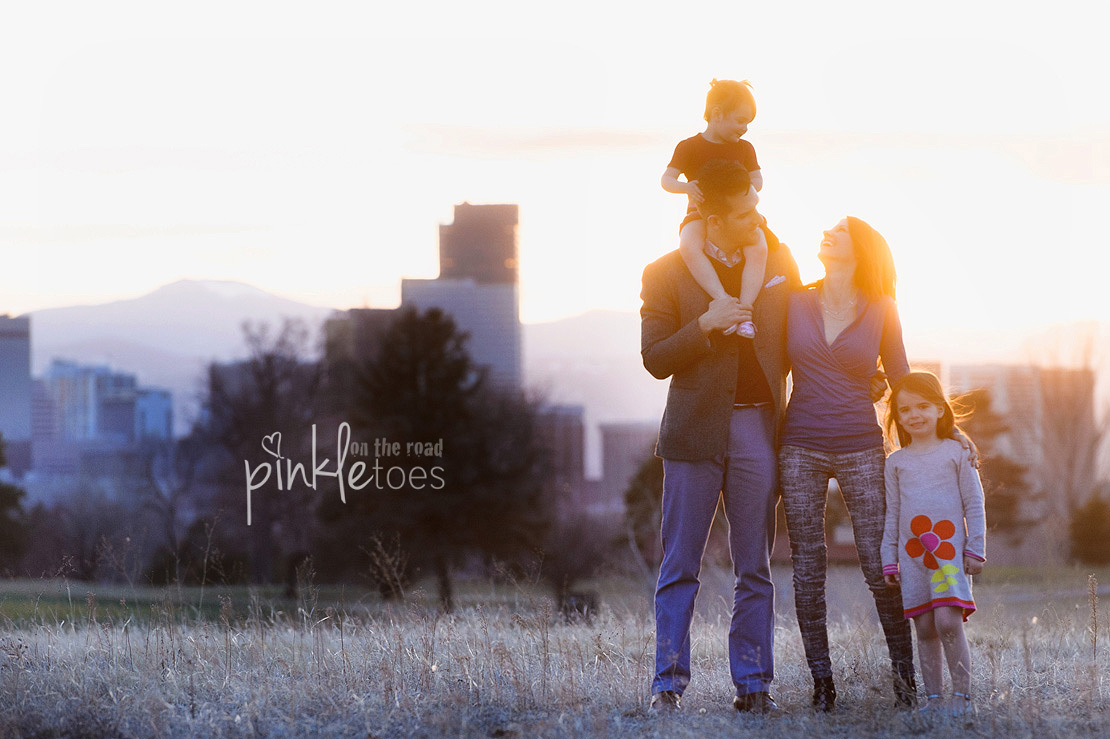 Love!
Never will you meet a couple more in love than these two. They have an outstanding relationship and deep respect for each other. And as their family has grown, so has their love. And then my personal favorite from the session can be found HERE.