Hi. I'm Michele.
I live, work, play, and take pictures in Austin, TX.
Thank you so much for coming by the blogsite to hang and I look forward to chatting with you!
Instagram feed: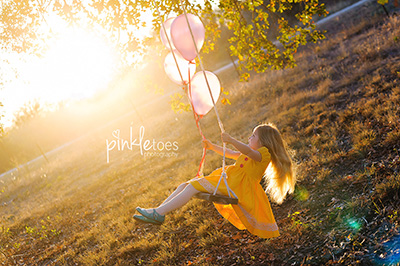 Nov 28, 2012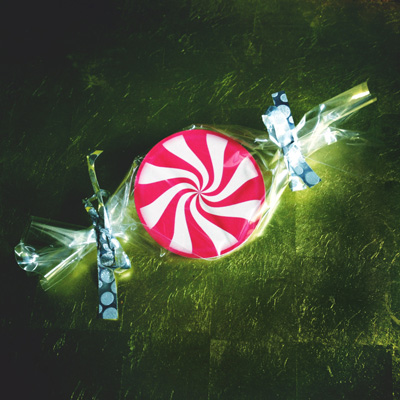 Oct 15, 2012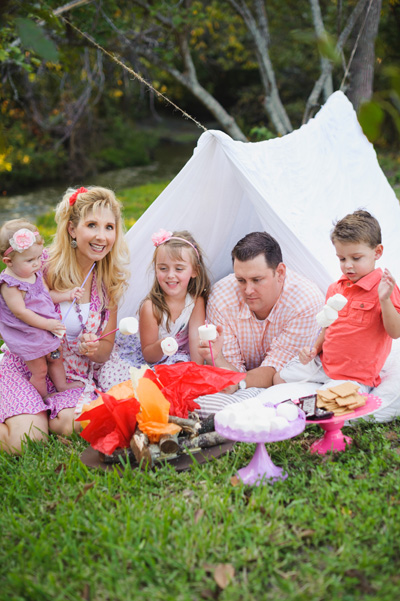 Oct 07, 2012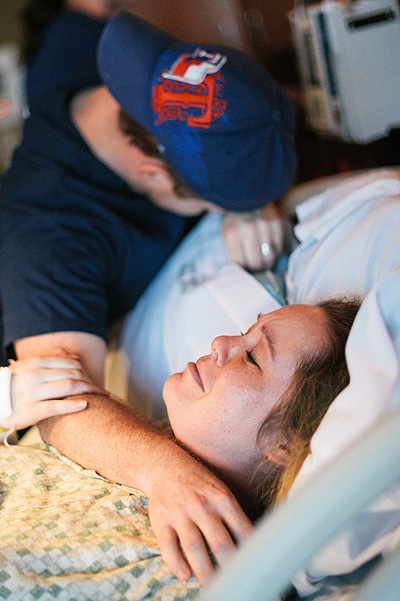 Sep 23, 2012
Most Recent Posts

Nov 18, 2014
I mean seriously, could this little guy be any more adorable??? And when…
read more

»

Nov 17, 2014
Once again, a family photo session at home gets me all warm and…
read more

»

Nov 11, 2014
I am NOT a morning person, not by any stretch of the imagination….
read more

»
see more

»