Hi. I'm Michele.
I live, work, play, and take pictures in Austin, TX.
Thank you so much for coming by the blogsite to hang and I look forward to chatting with you!
Instagram feed: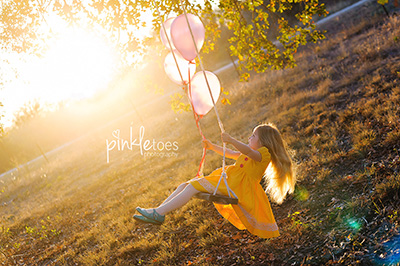 Nov 28, 2012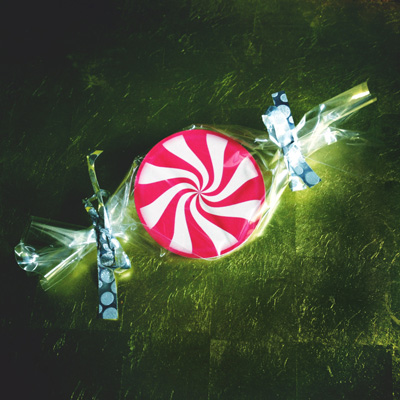 Oct 15, 2012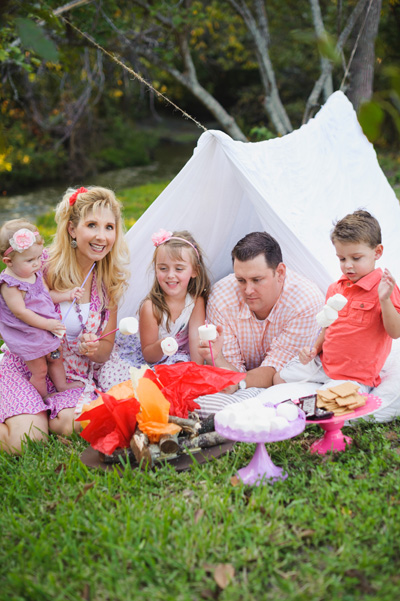 Oct 07, 2012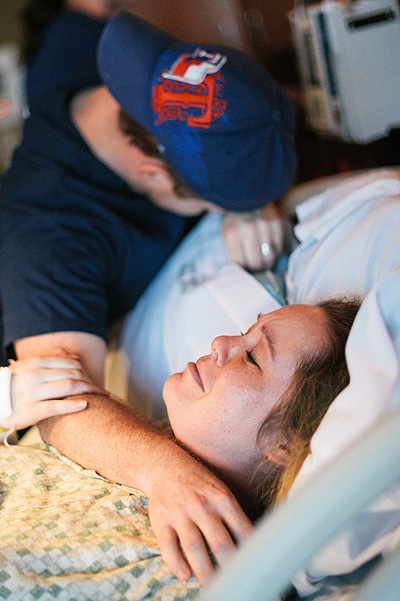 Sep 23, 2012
Most Recent Posts

Apr 16, 2014
And it did not disappoint. Why? This photoshoot for momma and her twin daughters…
read more

»

Apr 15, 2014
This entire session felt like it could have been oil on canvas, really….
read more

»

Apr 15, 2014
I already knew these guys were awesome parents when I first worked with…
read more

»
see more

»