I'm almost embarrassed to point out how long it has been since I have blogged, but let's just say busy season came roaring in on a freight train last year and I was doing my best to hang on for the ride. I've certainly been shooting a lot and have quite enjoyed these mild Texas winter temps (with the exception of a few snow storms). I will probably *never* catch up with all the work I didn't get around to blogging last year, but I'm going to try, starting with this STUNNING at home family session from last fall…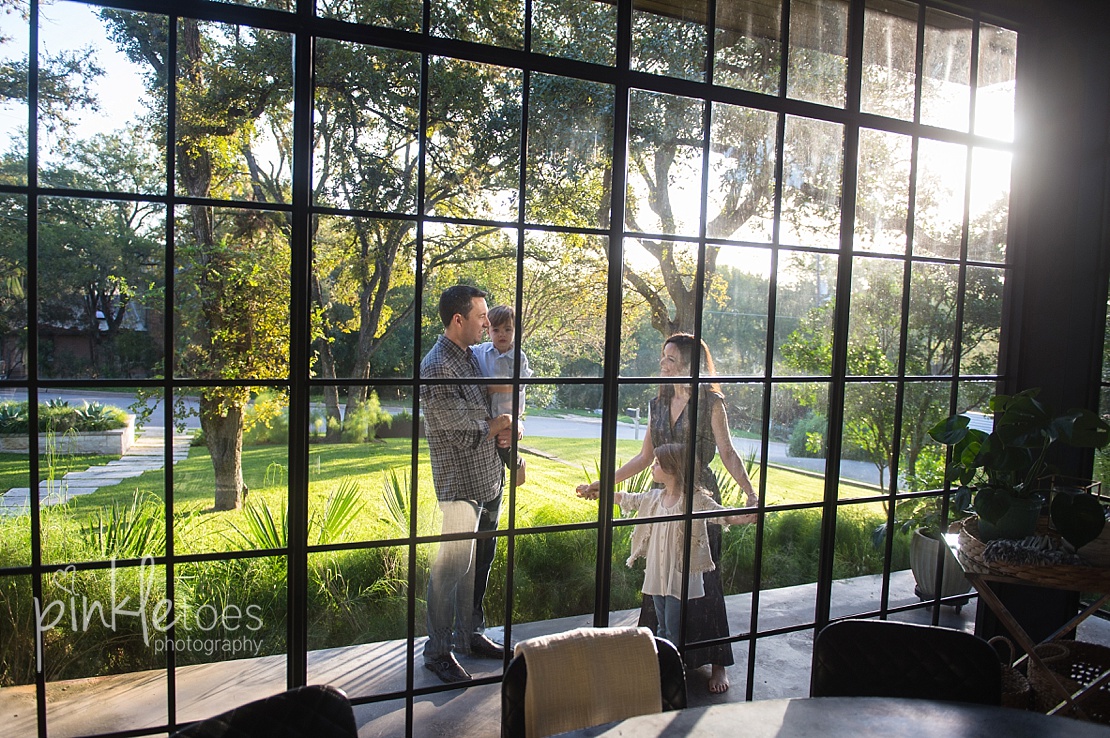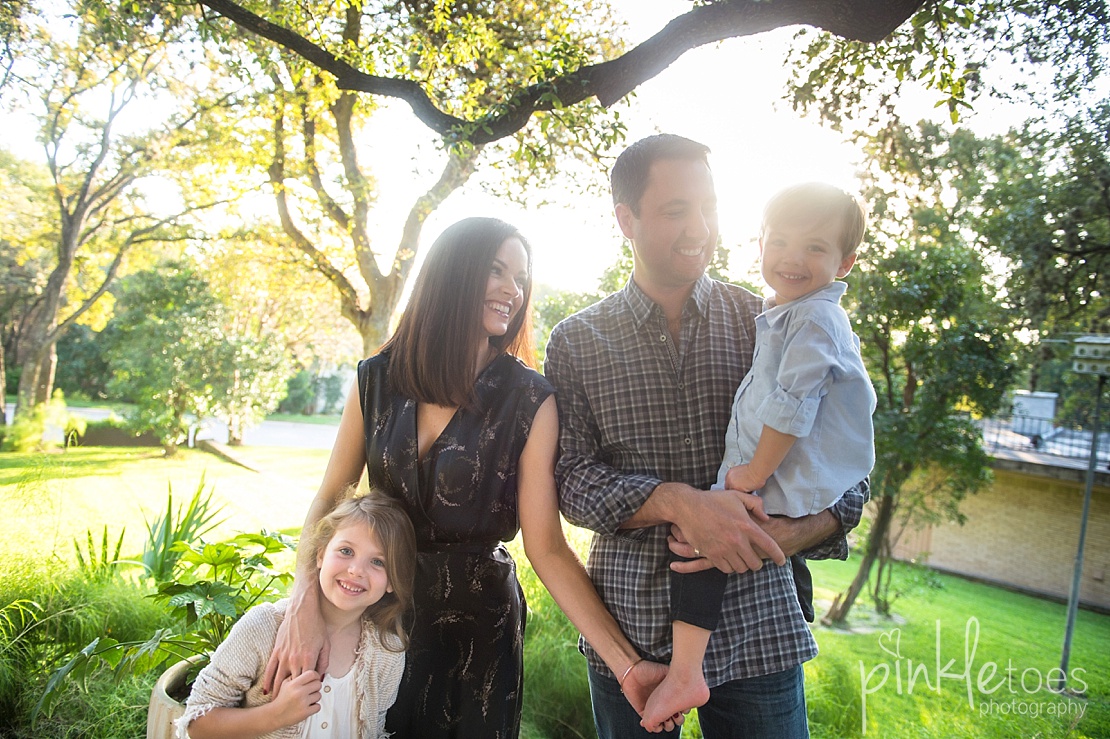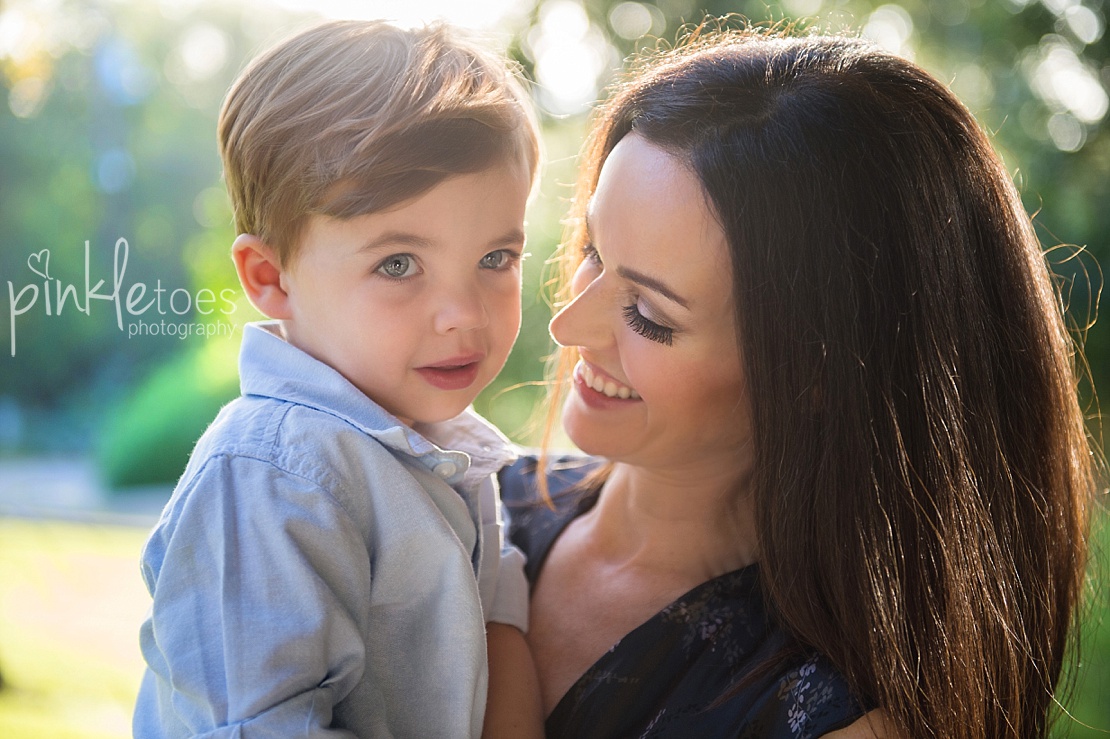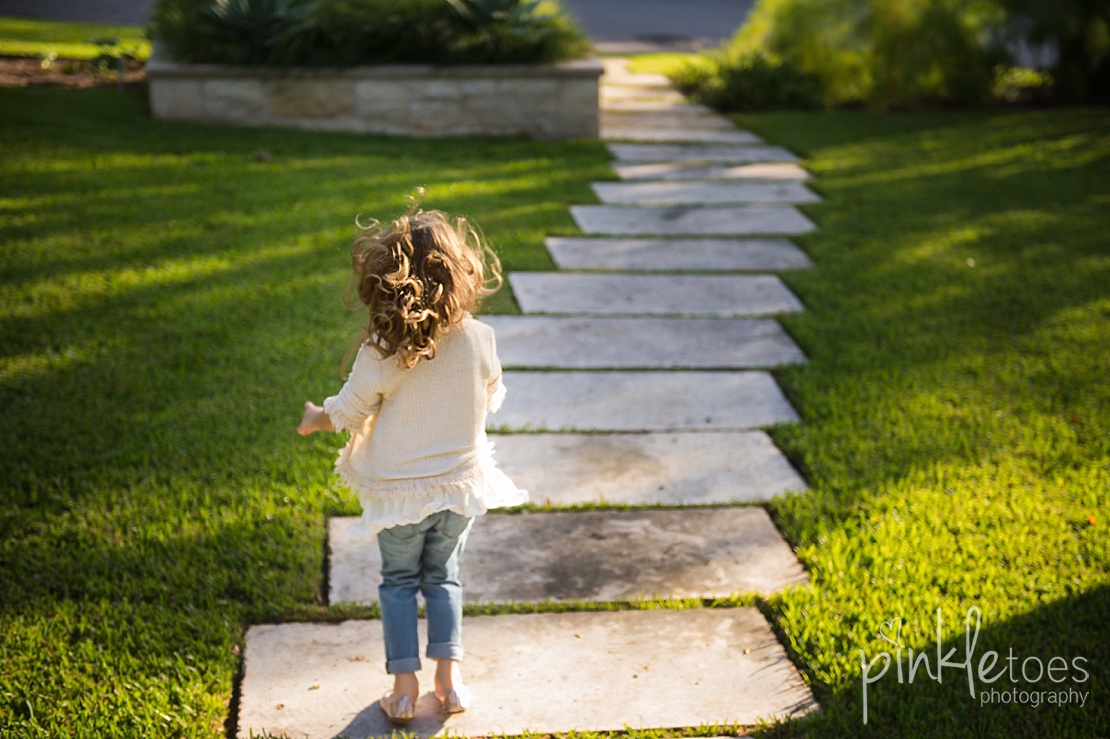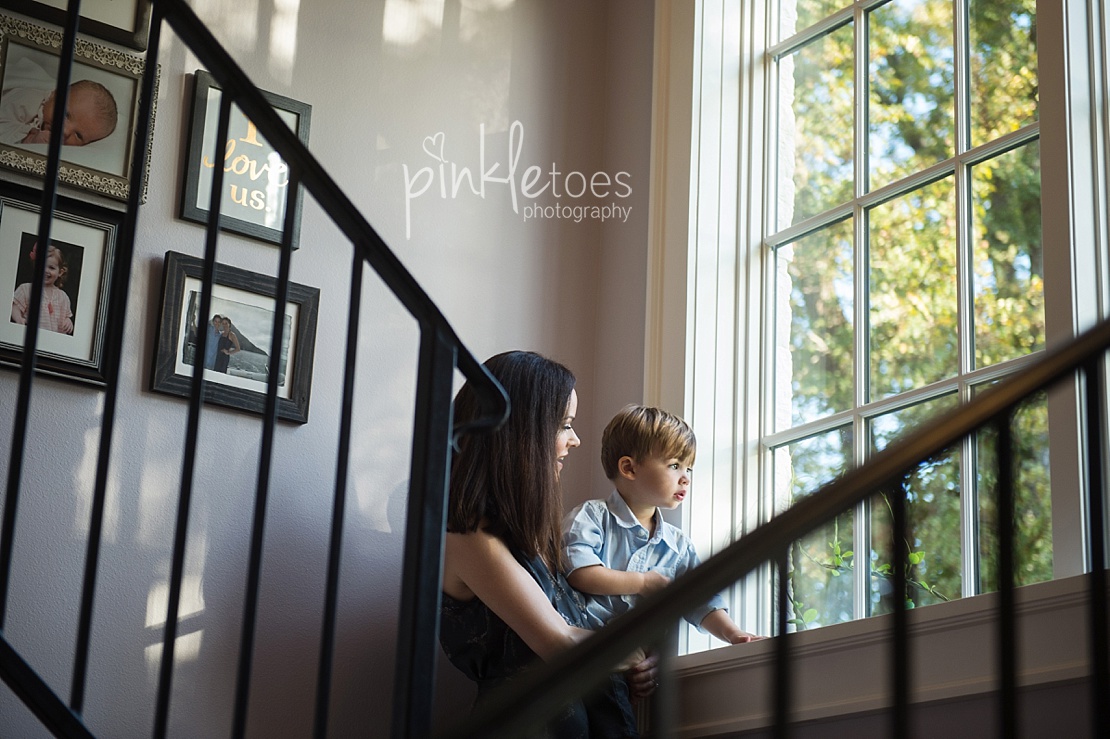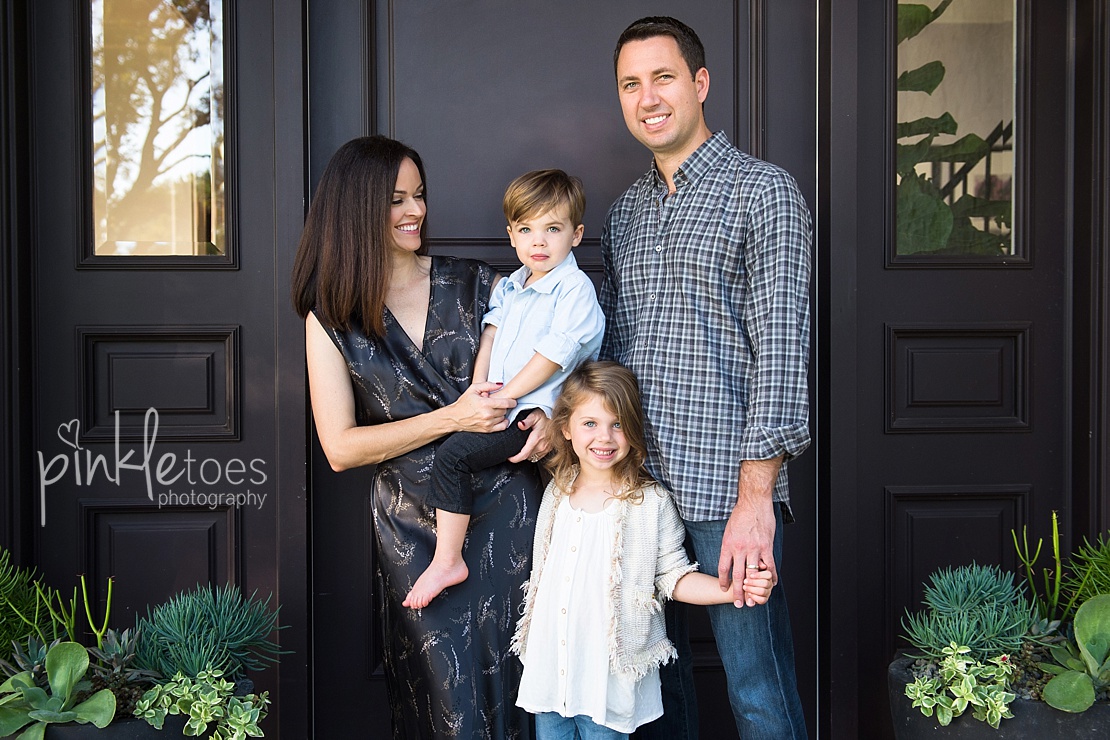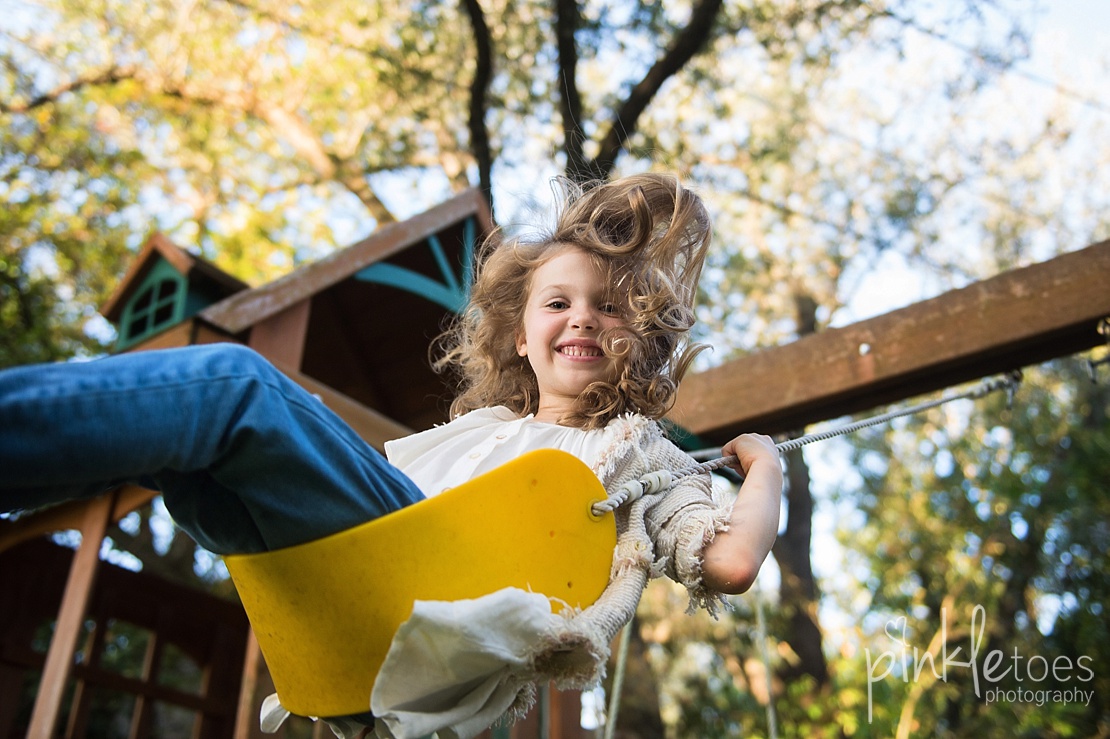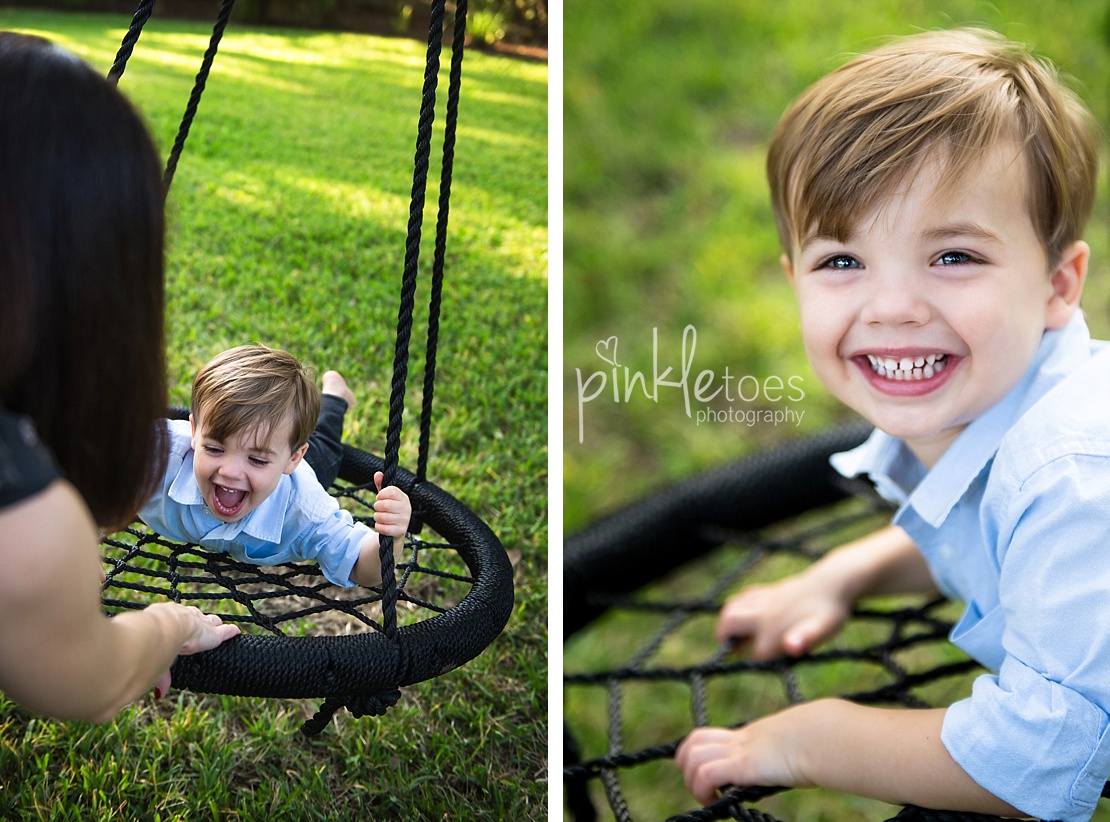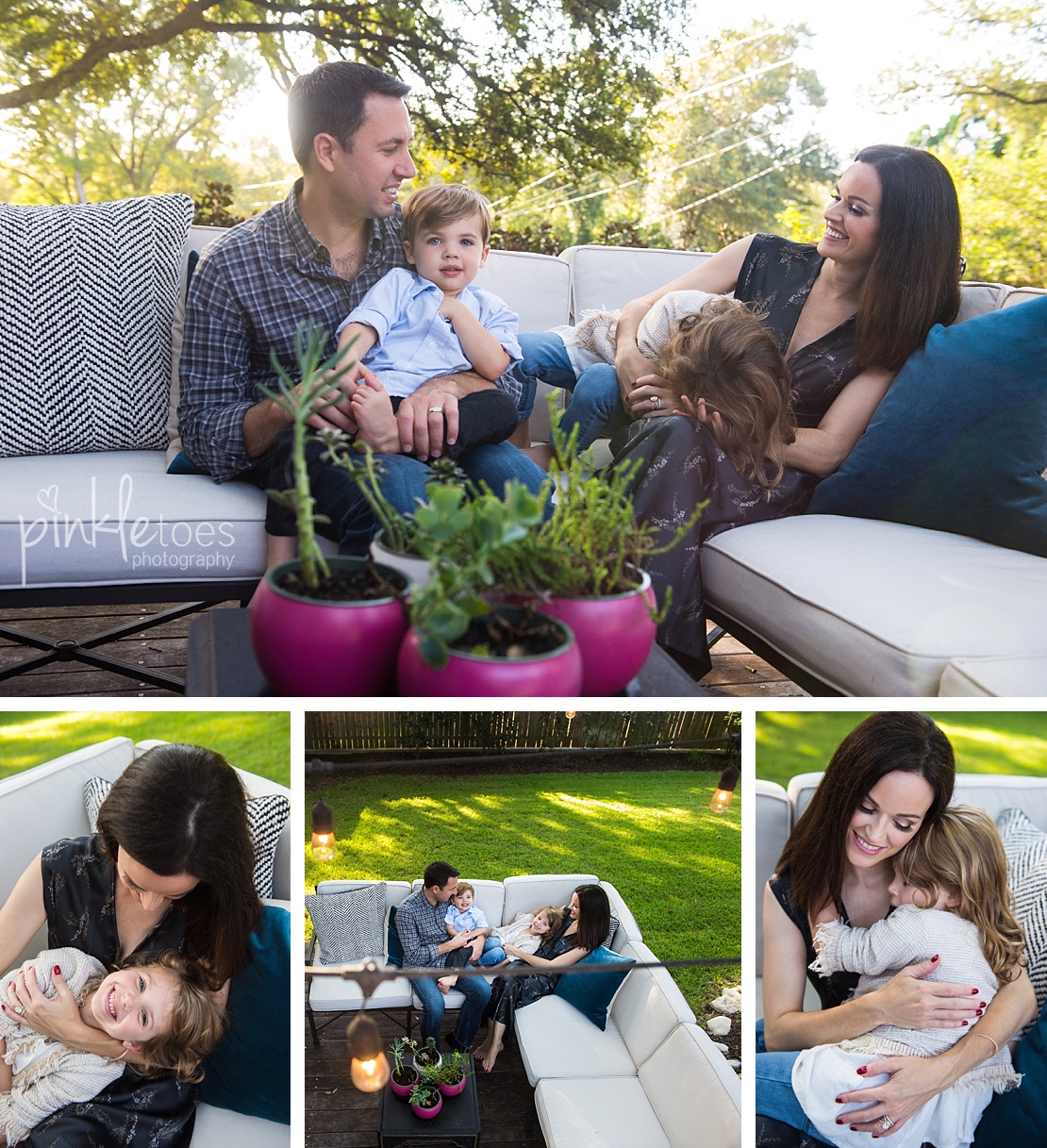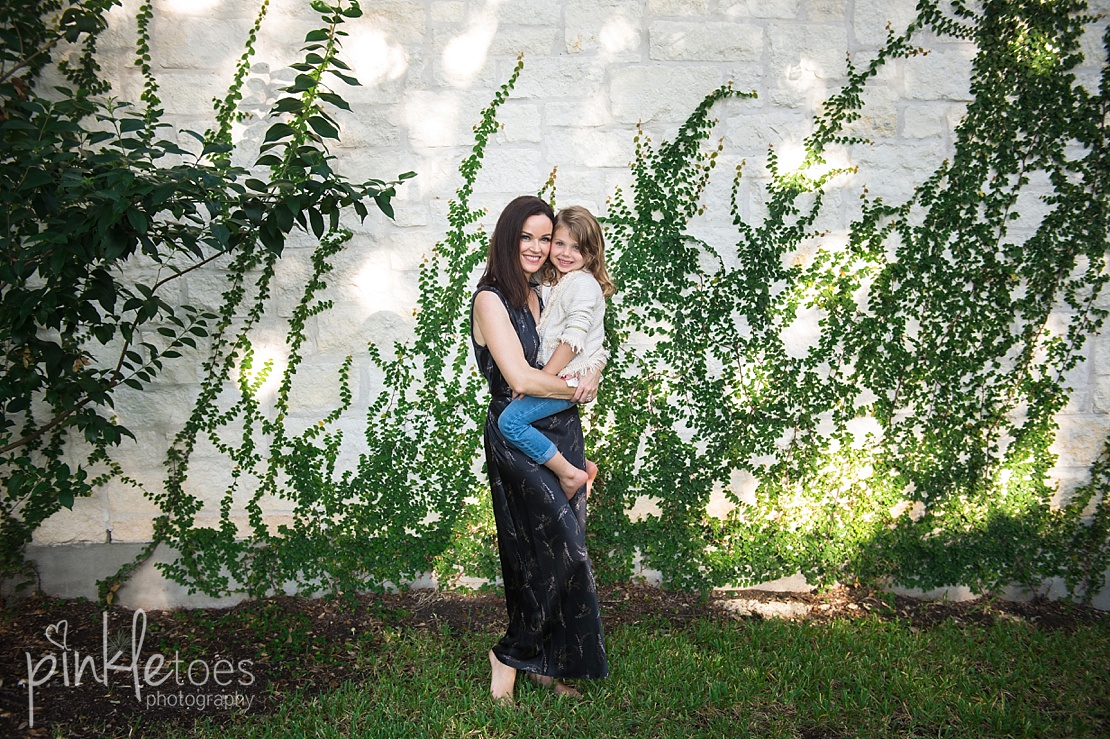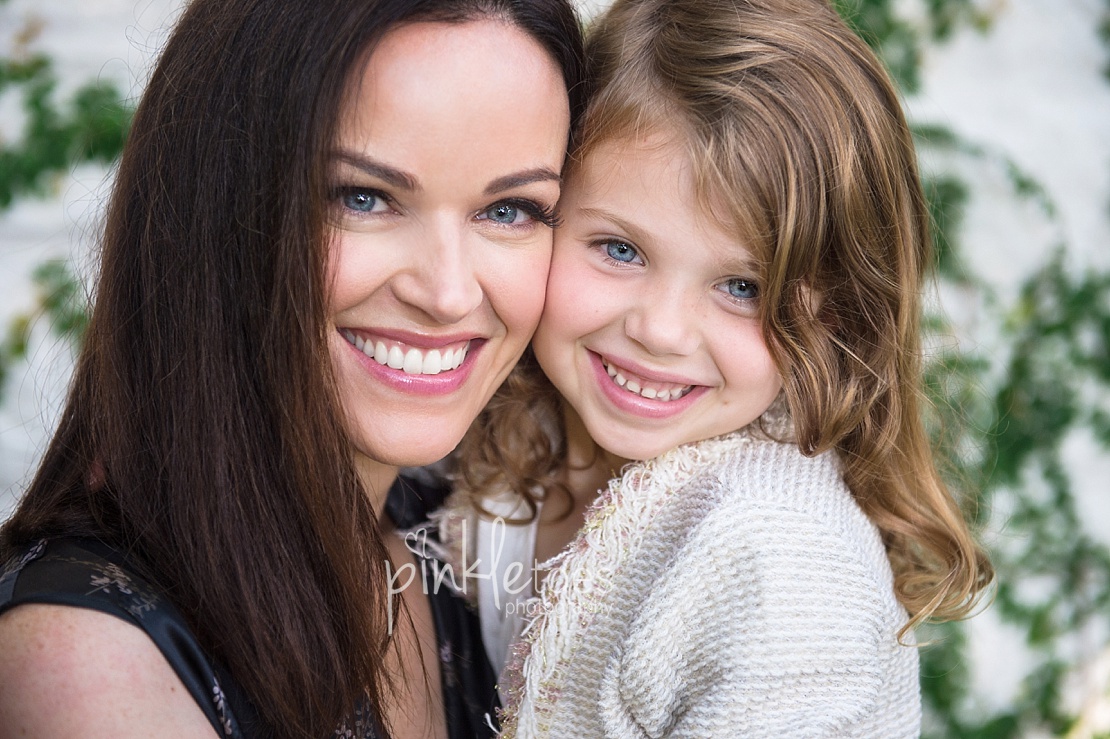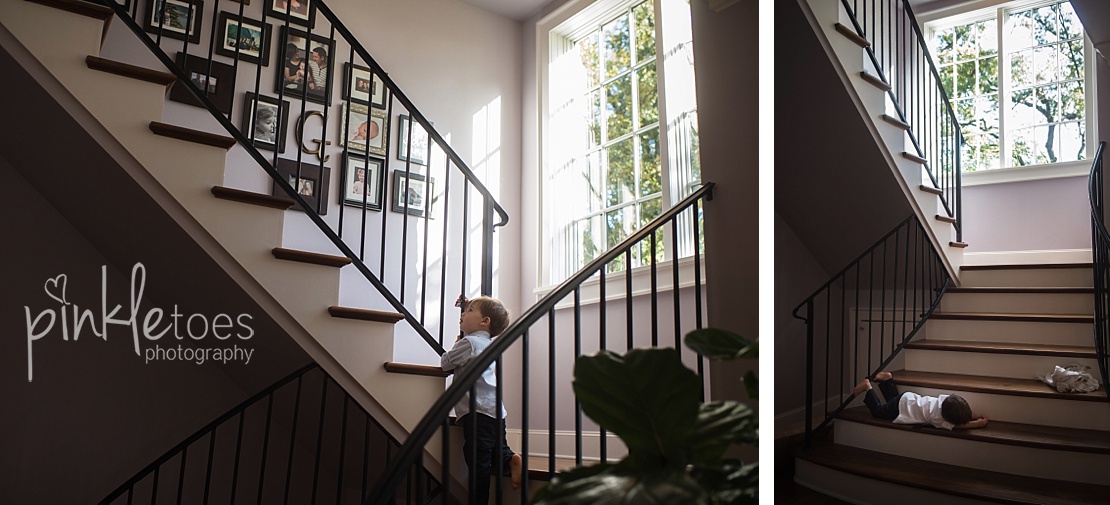 This little guy was not having the best day and I felt so bad for him. At one point, he just gave up on us all and laid out on the steps. Bless his little heart! Turns out, there was a good reason why (see below).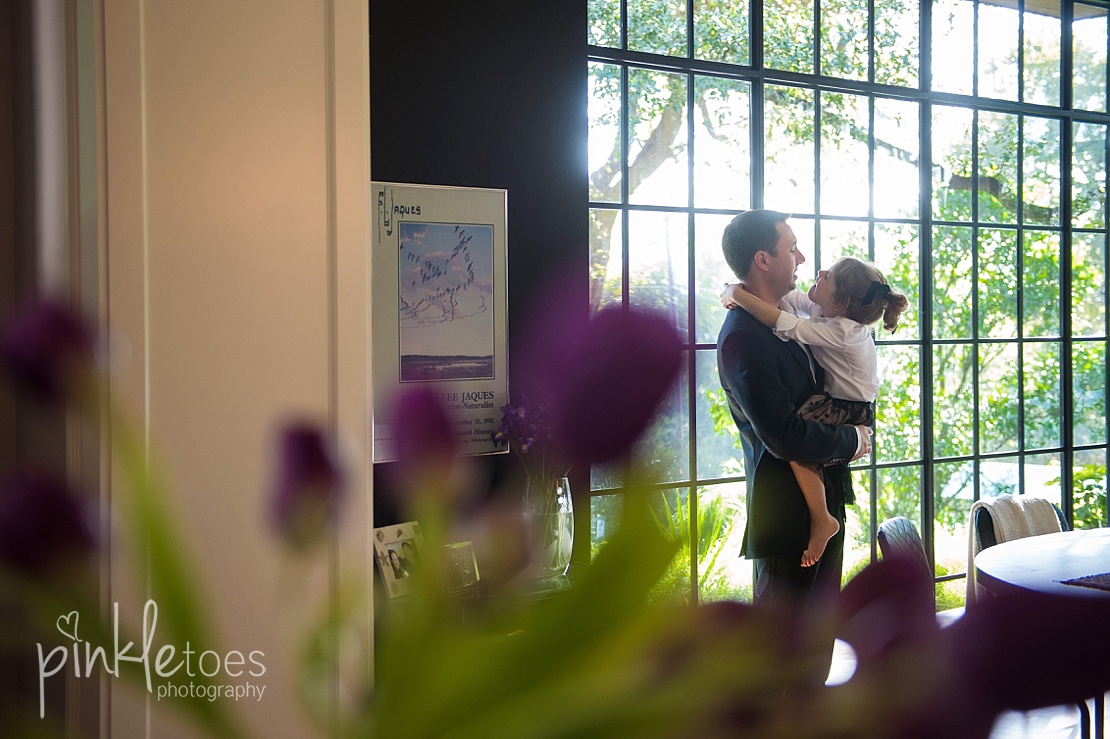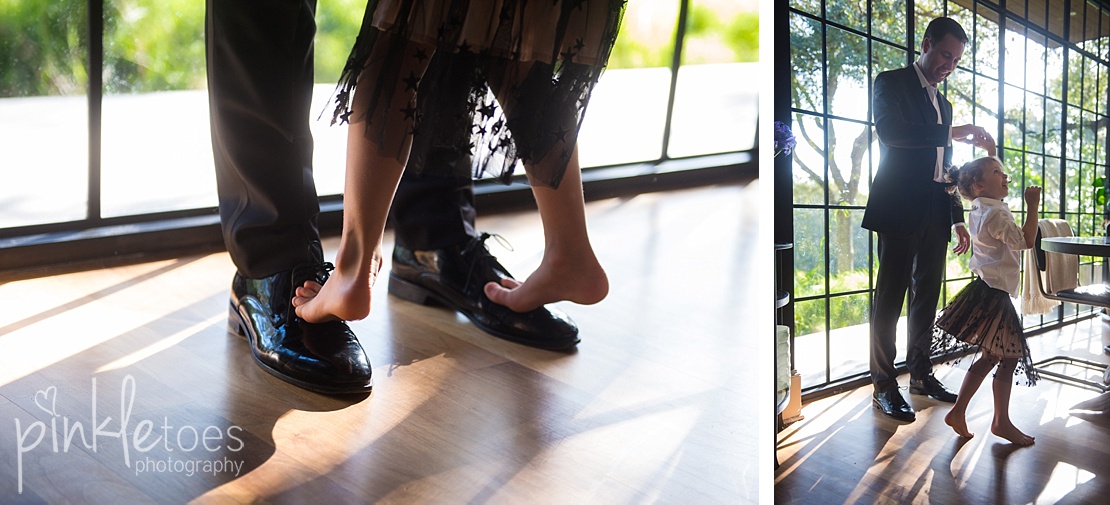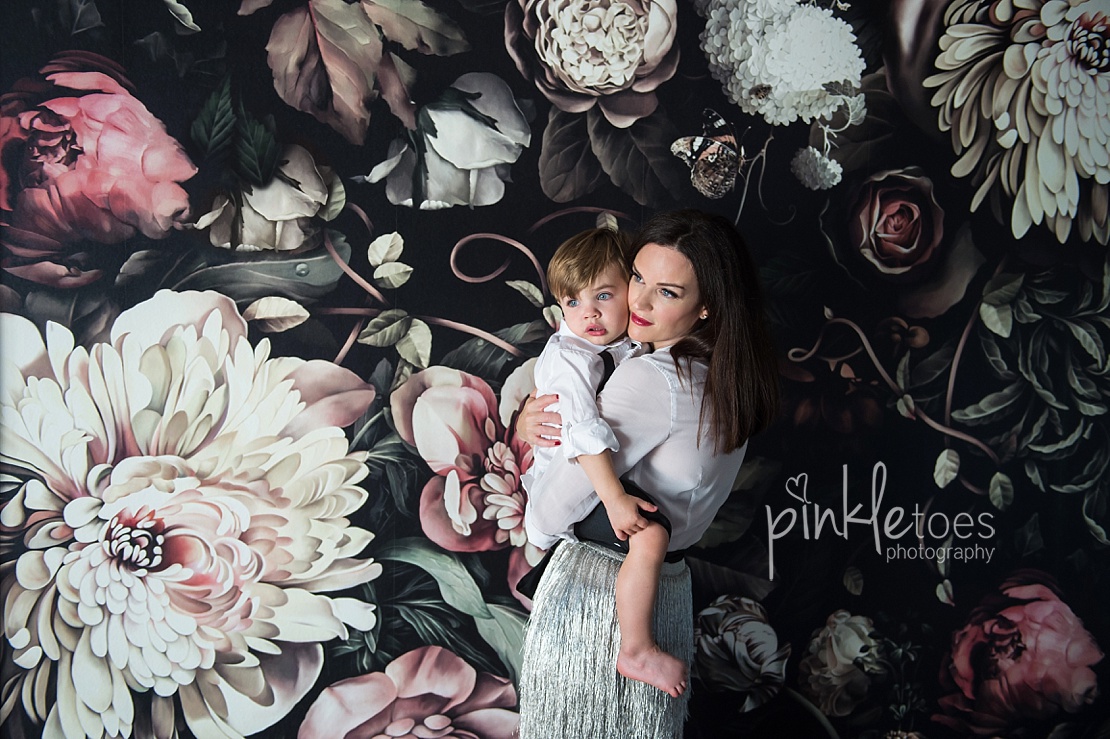 I was very happy that his mommy could comfort him in front of the most INCREDIBLE WALLPAPER I HAVE EVER SEEN IN MY LIFE!!!! Yeah. I think we were both equally excited about getting to feature it as a backdrop for the last part of their session. Mama has impeccable taste when it comes to wardrobe and interior decoration!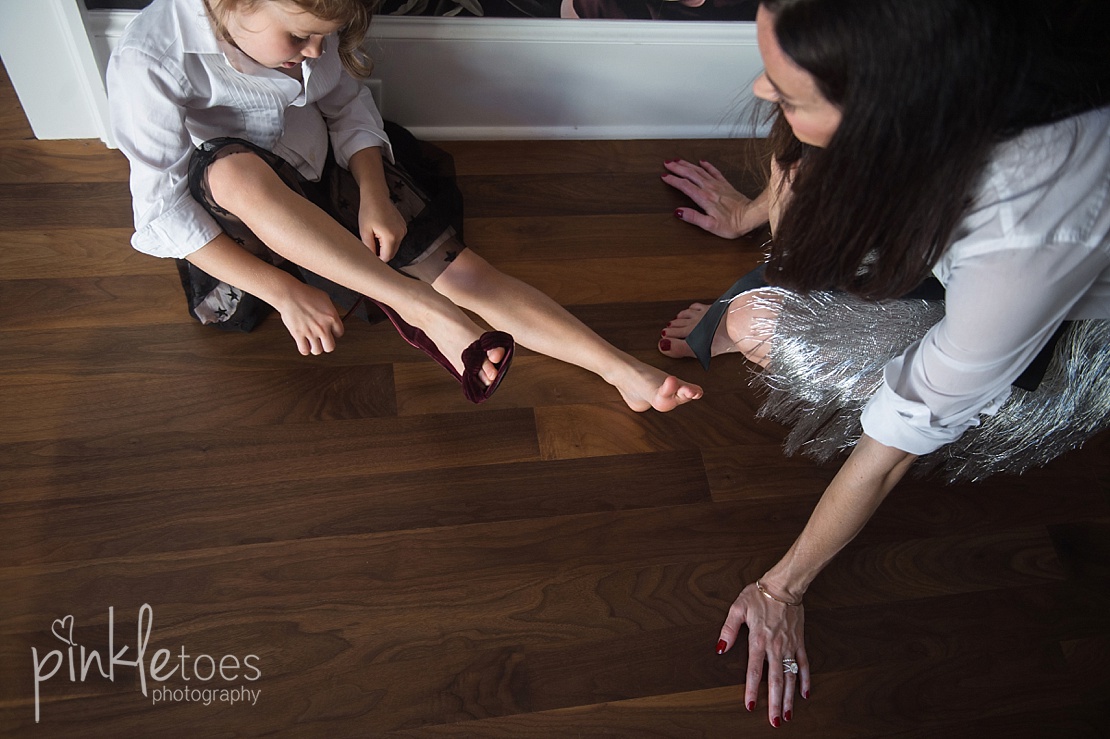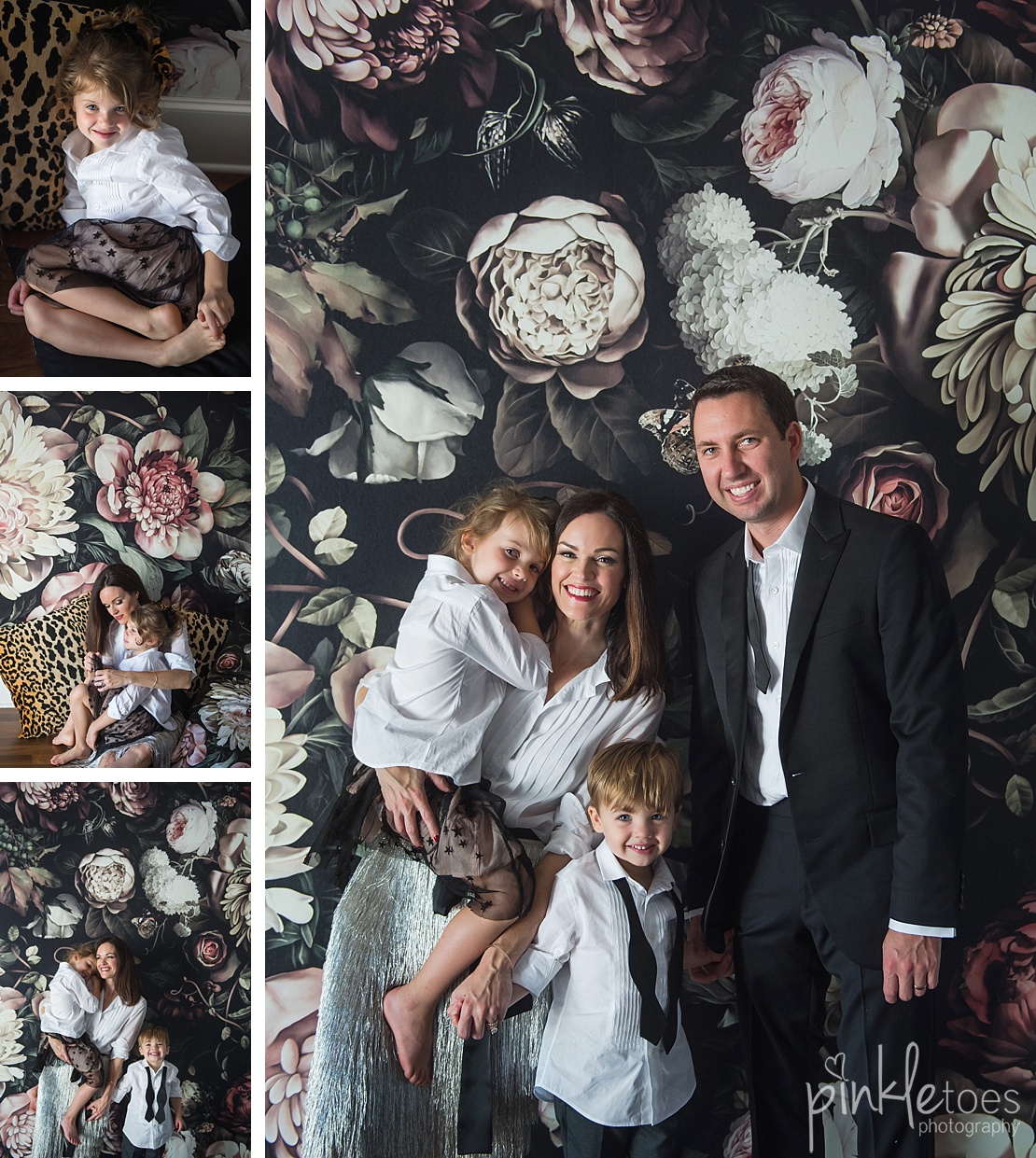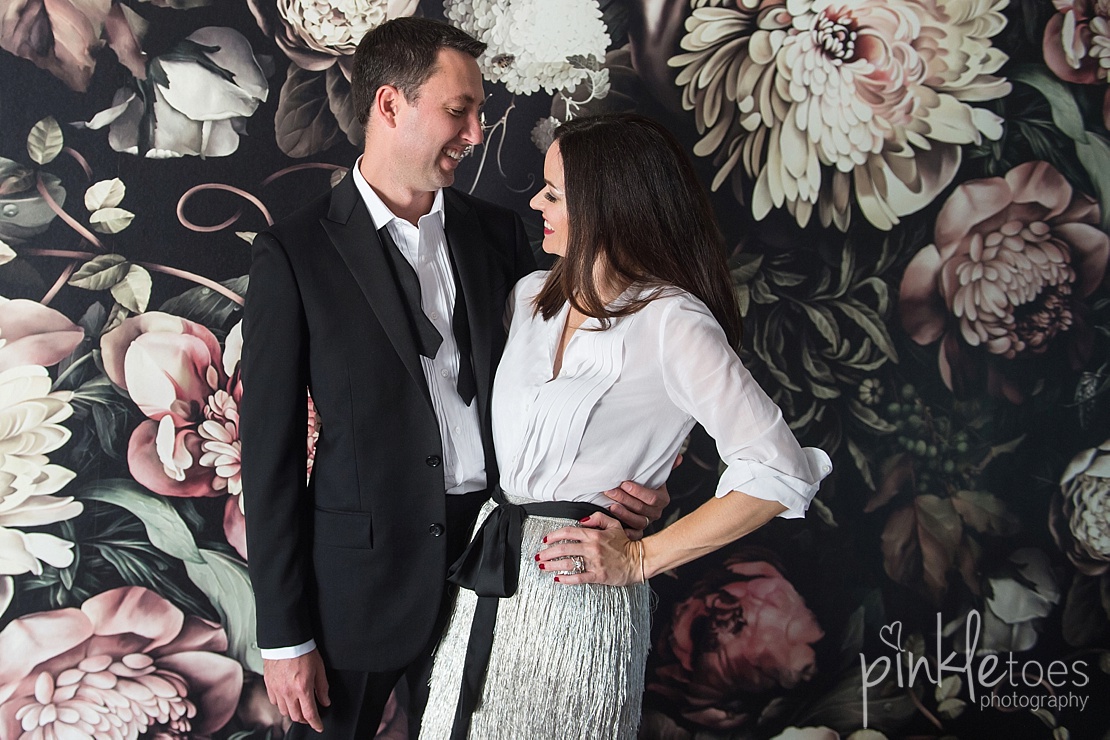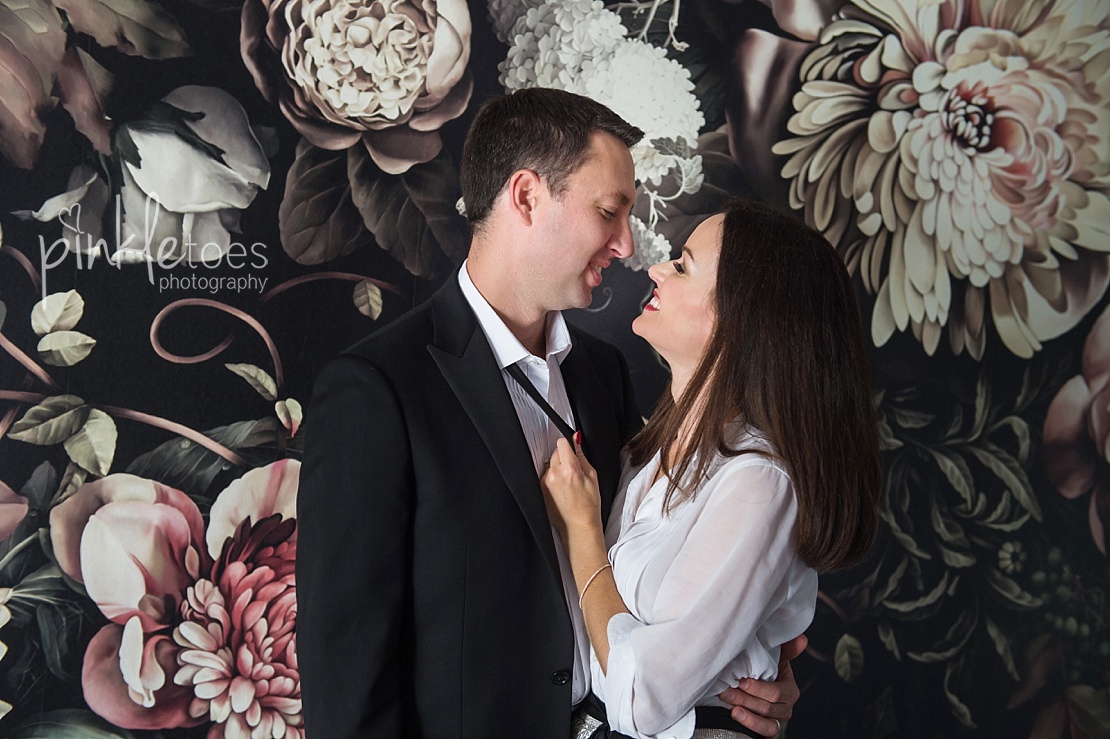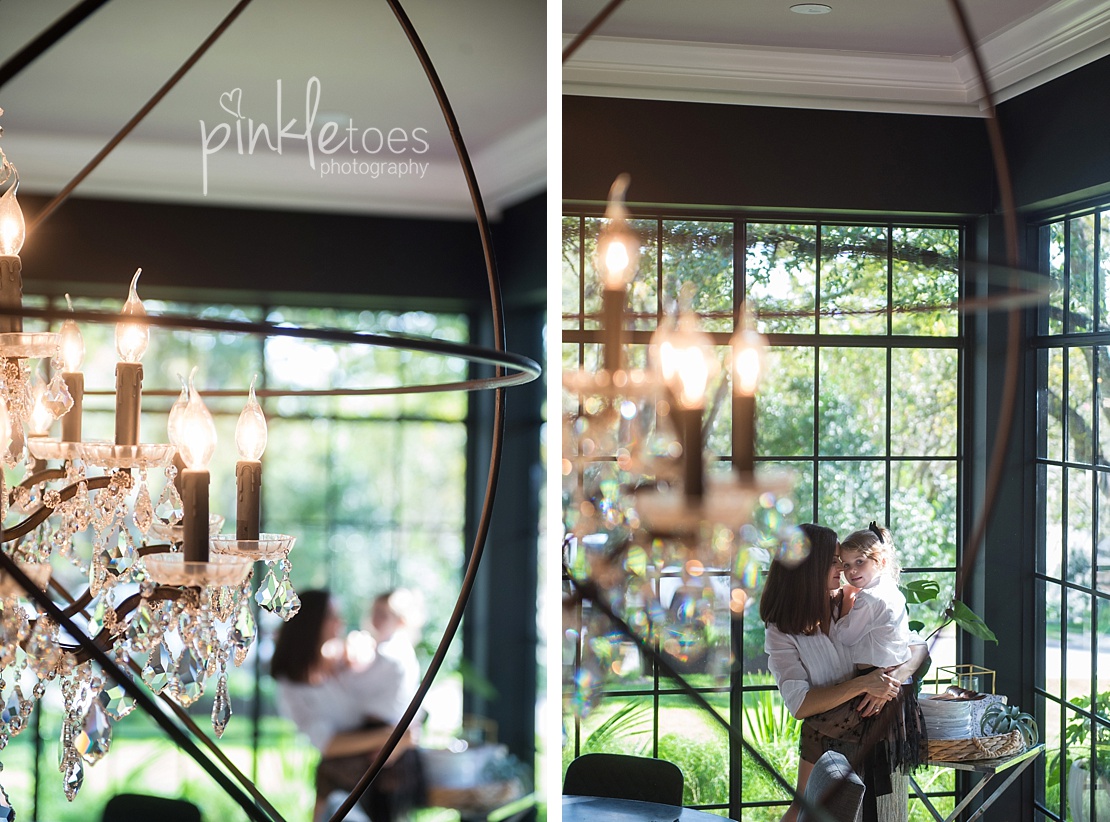 My personal fav from the session is HERE 🙂 (and another HERE), but find out Mama's favs in her words:
What made you decide this was the time to do a photo session? We were just about to celebrate our 10 year anniversary and were in the mood to celebrate! We were just feeling so unabashedly proud of our little family, ten years in- in awe of our kids and grateful for each other.
Where was your session held and why? At our home in Rollingwood. We thought being in our natural habitat would make the kids feel more comfortable in front of the camera- and make for more believable smiles 🙂 Also, I recently wallpapered my bedroom with this dramatic floral print so I wanted to use that as the backdrop for some of the photos.
What was your favorite part of your session? My favorite part was the ease with which it came about! We just got dressed, went downstairs and started playing! While we certainly aren't all coordinating in wardrobe (or mood) any time other than when we're having our picture taken, the photos totally capture the spirit of our family, which is fun and loving.
Funny stories or interesting happenings related to your session: Well, we were pretty sure there wouldn't be a single picture of Griffin smiling, as he was welcoming a new molar that day… But, naturally, at the end of the session he just turned into this totally animated kid. How you were able to get so many shots of his cute smile from before those last five minutes was a huge surprise to us!
Advice to other families before their photo sessions? Have a joke on hand to tell your spouse who is uncomfortable smiling for long periods of time 🙂
What made you choose Pinkle Toes Photography? A friend had used you for newborn shots, which were gorgeous, of course. I didn't know if that would translate well to full family photos, but one trip through your website and I was sold!
Describe your favorite image from the session and why it's your fav: It's so hard to choose! I love the one of us lounging on the backyard sofa, taken from above the string of cafe lights- I remember that we were just sitting there talking and laughing. We have so many photos of the four of us sitting together, posed stiffly, uneasily. This one is us actually being a family, so it's really special.
And how could I not choose the one of Rob and Sloane twirling in the living room? That picture is never coming off the wall!