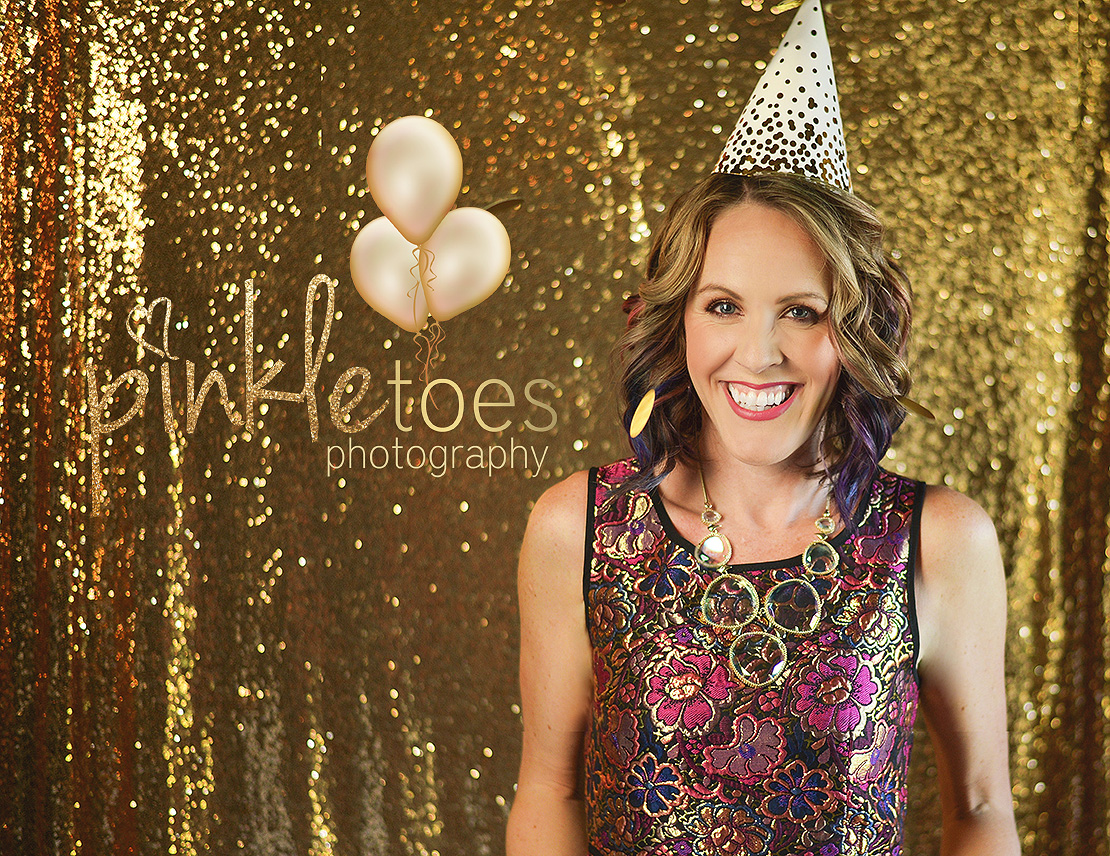 2016 marks the 10th birthday of Pinkle Toes Photography! I can't believe this little dream is a DECADE old!! Lots of changes going on here at www.pinkletoes.com and I will be announcing several mini celebrations and surprises throughout the year.
Meanwhile, if you have ever had your photo taken by me or have worked with Pinkle Toes Photography in some way over the past 10 years, please, please sign up HERE to be sure to get the info on the HUGE birthday party will be throwing this fall.
xoxo to my good friend Katie with Modern Muse Beauty for not only providing me with hair/makeup for my birthday shoot, but ALSO taking this pic! You rock, Katie!